The energetic sights and sounds of the fashion runway come to the Virginia Museum of Fine Arts this spring with Yves Saint Laurent: The Perfection of Style. Drawn from the archives of the Fondation Pierre Bergé—Yves Saint Laurent and other private collections, this breathtaking exhibition offers an intimate and comprehensive look at the lifetime achievement of Yves Saint Laurent, one of history's most radical and influential fashion designers. Featuring 100 examples of haute couture and ready-to-wear garments—some never shown publicly before—this exhibition reveals Saint Laurent's artistic genius, as well as his working process, and the sources of his design inspiration. VMFA is the only East Coast venue for the exhibition, which has been organized by the Seattle Art Museum in partnership with the Fondation Pierre Bergé – Yves Saint Laurent in Paris.
In addition to haute couture ensembles and ready-to-wear clothing, Yves Saint Laurent: The Perfection of Style also includes accessories, photographs, drawings, films, and video from the Fondation's vast archive. The exhibition traces the trajectory of Saint Laurent's style as it developed over the course of his career, beginning in 1953 with the "Paper Doll Couture House" that he created as a teenager, which is being shown for the first time in the United States. Ensembles early in the exhibition focus on his formative years at the House of Dior, including an example of a short evening dress from his successful "Trapeze" collection, which marked his debut as a fashion designer when it was shown in Paris in 1958.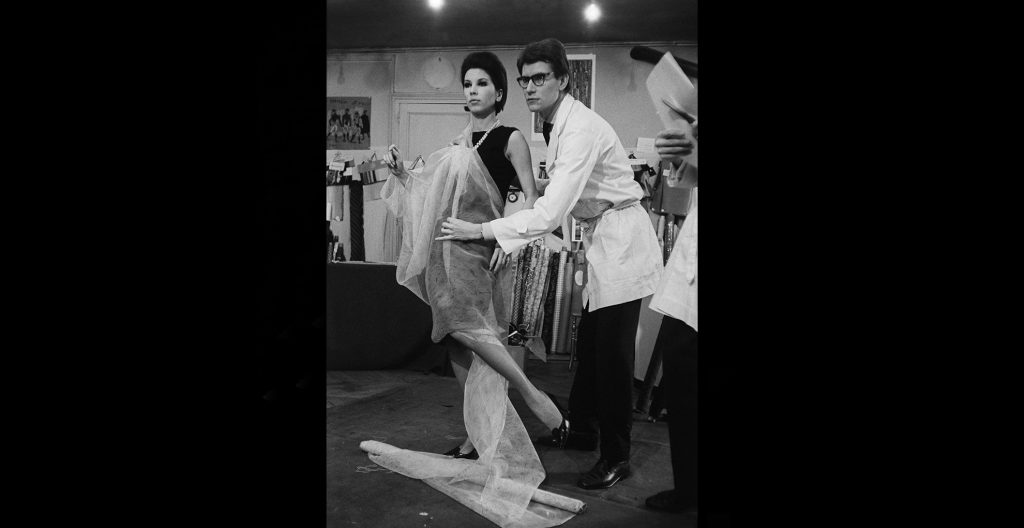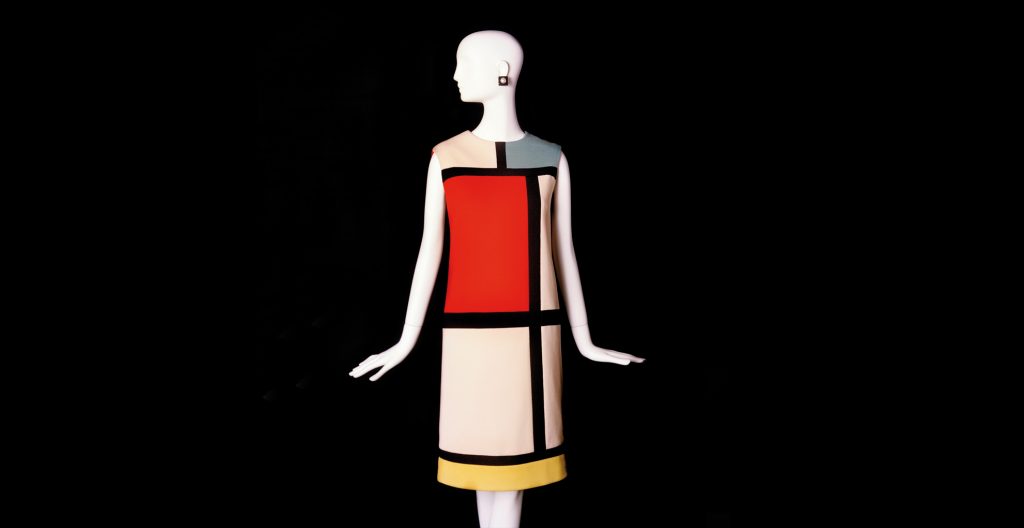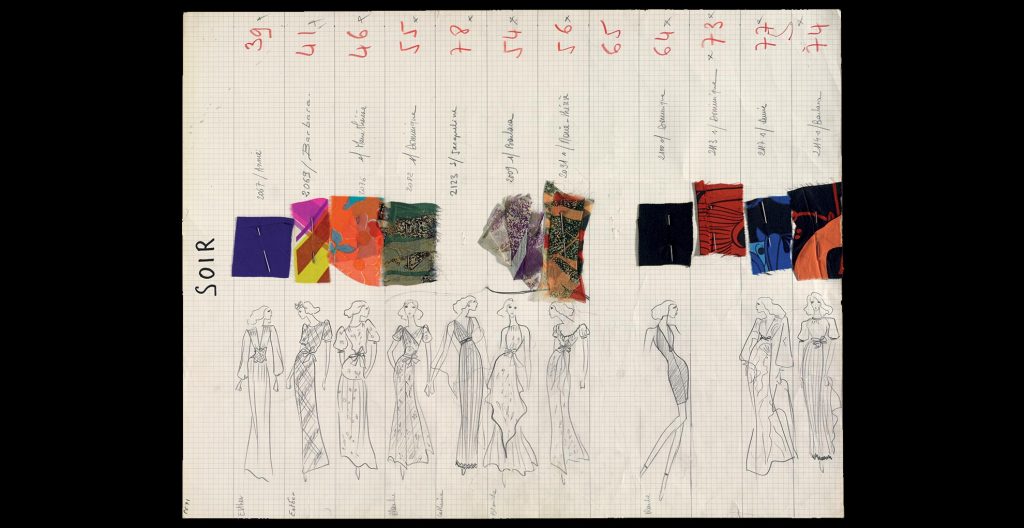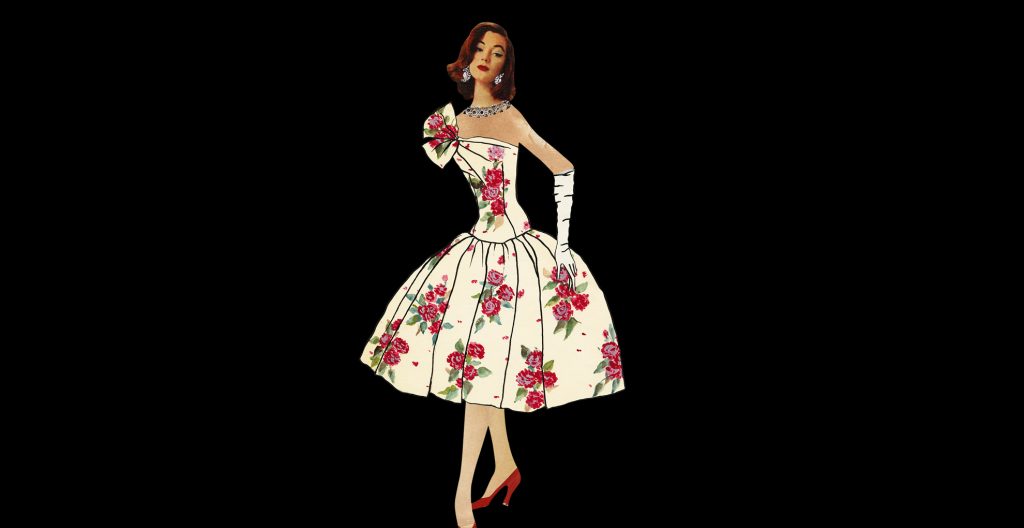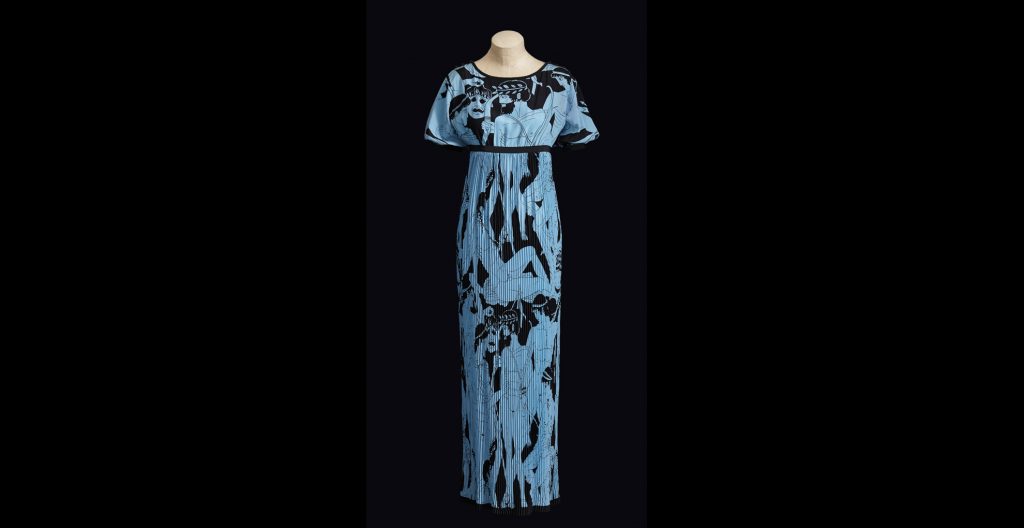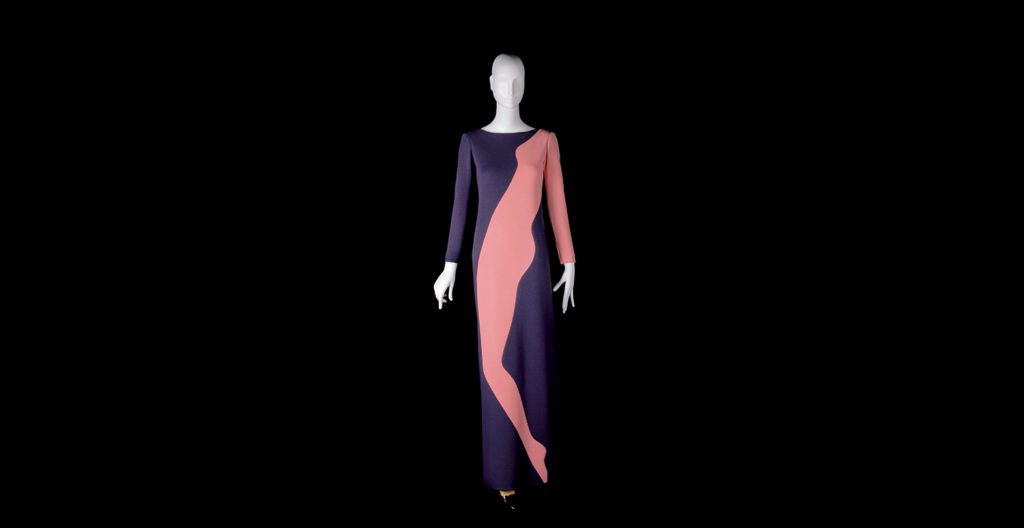 The exhibition continues with his groundbreaking designs of the 1960s, which revolutionized the fashion industry. During this decade, Saint Laurent liberated modern women from the constraints of strict gender codes by creating garments, such as the safari jacket, the pantsuit, and the tuxedo, which he borrowed from the male wardrobe. Visitors will also see how Saint Laurent was inspired by the work of other artists, including Piet Mondrian and Tom Wesselmann, as well as ancient Greek vase painting and African art.
Another key element of this presentation is the inclusion of production documents that offer a rare behind-the-scenes glimpse into the creative workings of the Yves Saint Laurent fashion house and the private life of the couturier. Collection boards containing sketches and color swatches from 1962 to 2002 document every Saint Laurent haute couture show, while a room of muslins, the hand-sewn forms ateliers use to create a first draft of couture garments, offer a unique look into the various stages of production and fitting before the final garment was realized. The exhibition concludes in an explosion of color with a procession of eveningwear, including garments in black silk, blue-green chiffon, and white damask, which date from the early 1970s to 2002, when Saint Laurent officially retired with his final runway collection.
Yves Saint Laurent: The Perfection of Style is curated by Florence Müller, the Denver Art Museum's Avenir Foundation Curator of Textile Art and Curator of Fashion, in collaboration with Chiyo Ishikawa, Seattle Art Museum's Deputy Director of Art and Curator of European Painting and Sculpture. Barry Shifman, VMFA's Sydney and Frances Lewis Family Curator of Decorative Arts, 1890 to the present, is the organizing curator for VMFA.
---
The list below represents sponsors of Yves Saint Laurent: The Perfection of Style as of November 2016. For further information about sponsoring this exhibition or making a gift to the VMFA Exhibition Fund, please contact Jayne Shaw, Director of Development, at 804.340.5529 or jayne.shaw@VMFA.museum.
_________________
Northern Trust Company
The Julia Louise Reynolds Fund
___________________
Teri Craig Miles
___________________
Eda Hofstead Cabaniss
First Tennessee Bank
Julia and Tunnicliff Fox Charitable Trust
Dr. and Mrs. William Jackson Frable
Floyd and Helga Gottwald
McGue Millhiser Family Trust
Norfolk Southern Corporation
Virginia Sargeant Reynolds Foundation
Deborah and Thomas Valentine
The Winebow Group
___________________
Free for VMFA members, children 6 and under, and active-duty military personnel and their immediate families.
$22 for adults
$18 for seniors 65+ and groups of 10 or more
$10 for college students
$10 for youth (7–17) and students with school ID
Tickets can be purchased online or by calling 804.340.1405. Groups of 10 or more can purchase tickets by contacting GroupSales@vmfa.museum or calling (804)340-1575.
Questions?
Contact Visitor Services at info@vmfa.museum
Runway Checklist
What is a runway checklist?
Many fashion shows offer attendees pamphlets or programs that provide additional details about the clothing on the runway. The Perfection of Style Runway Checklist serves a similar purpose: each garment in the exhibition is represented in this brochure, organized by corresponding numbers. Each numbered entry includes details on materials, collection, year of construction, and name of client when applicable. Take the runway checklist home, or return it to the drop-off point at the end of the exhibition.
View The Runway Checklist
---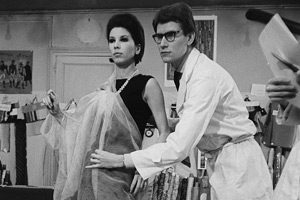 In Richmond, a Look at Yves Saint Laurent as the First Rock Star Designer – Vogue
The lanky designer didn't just look the part, Müller explained, he acted it: his sensibilities being in complete accord with the times. Liberation, freedom, a certain naturalness, and a breakdown of barriers between art, fashion, and pop culture not only defined the '60s, but Saint Laurent's entire approach to design, too. Read More
---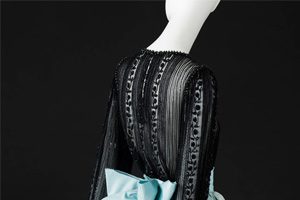 Body of Work – Interview Magazine
The utilitarian appeal of the safari jacket. The gender-fluid sex appeal of the le smoking suit. The elevation of youth culture out of the street and onto the runway. Read More
---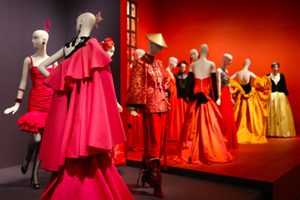 Yves Saint Laurent's 'radically versatile' work mixes fashion and art at the VMFA – RVA Mag
At age 21, he was made the head of the House of Dior. Five years later, he opened his own fashion house, and by the time of his death in 2008, he had become immortalized as one of the most brilliant fashion designers of the 20th century. Read More
---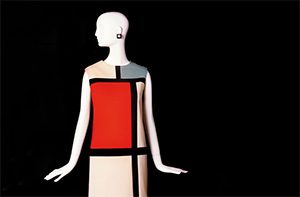 The VMFA Goes Haute Couture With a Trailblazing Exhibition on Yves Saint Laurent – Style Weekly
What readers and few others knew in 1955 that laboring behind the scenes in the Dior atelier was a 19-year-old named Yves Saint Laurent, whom the esteemed designer called "my right arm." Read more
---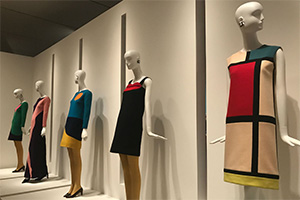 Witness Yves Saint Laurent's iconic style up close in Richmond
Yves Saint Laurent's revolutionary style, which has blurred the lines between fashion and art since the designer's start in the '50s, is currently on display in an exhibit at Richmond's Virginia Museum of Fine Arts, and YSL fans—not just in Virginia but across the country—will want to flock to the show, as it will be its only American stop before returning to France. Read More
---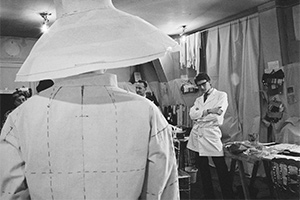 Richmond exhibition further cements Yves Saint Laurent's legacy
There are few designers, alive or dead, who have had a greater influence on fashion than Yves Saint Laurent. In the 1960s, he blurred gender lines by crafting pantsuits and tuxedos for women at a time when such notions were considered revolutionary and subversive. Read More