The Reopening of VMFA's Mellon Collections
ONGOING | FREE
Beginning October 21, 2021, the Virginia Museum of Fine Arts welcomes you to celebrate the exciting return of its Mellon Collections after a four-year tour that included international stops as far as Paris and Beijing. The collections of mid 19th- and early 20th-century French and British artworks, which were gifted and later bequeathed to VMFA by Paul Mellon and Rachel ("Bunny") Lambert Mellon, have been among the museum's most stellar holdings since 1985. VMFA visitors will once again encounter Impressionism, Post-Impressionism, Sporting Art, Symbolism, and more, as they delight in works by Claude Monet, Vincent van Gogh, Edgar Degas, Pablo Picasso, George Stubbs, Jean Schlumberger, and many other celebrated artists.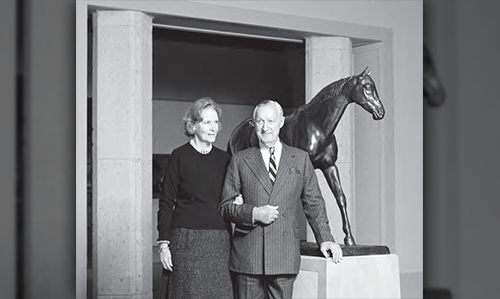 Rachel Lambert "Bunny" Mellon and Paul Mellon photographed in VMFA's Mellon Galleries in 1987. Photo: Robert Shelley VMFA Photo Archives Neg no M3549.18
The galleries that house VMFA's Mellon Collections have been renovated and refurbished for he display of beloved paintings and sculptures. Located on the second and third floors, just off the museum's Marble Hall, the galleries have undergone a transformation guided by the vision of Dr. Sylvain Cordier, VMFA's Paul Mellon Curator of European Art and Head of the Department of European Art. Renovations include aesthetic changes, reconfigured rooms, new flooring, and updated air-handling systems that ensure the best possible long-term environment for these irreplaceable works of art.
Dr. Cordier has also enhanced and expanded the presentation to include insightful groupings of artists and works of art, photographs and biographical information about the Mellons, representations of enslaved people in sporting art, and a candid reevaluation of Degas's Little Dancer Aged Fourteen.
VMFA's permanent collection is free; no tickets required.

---
Mellon Gallery Reopening Events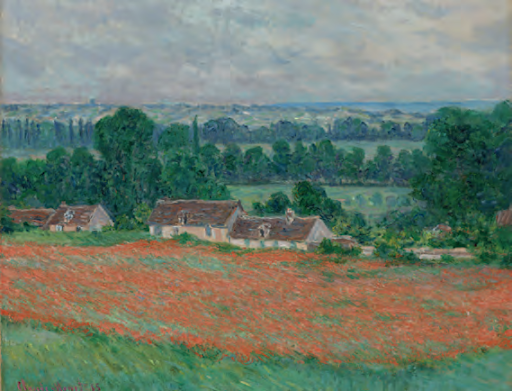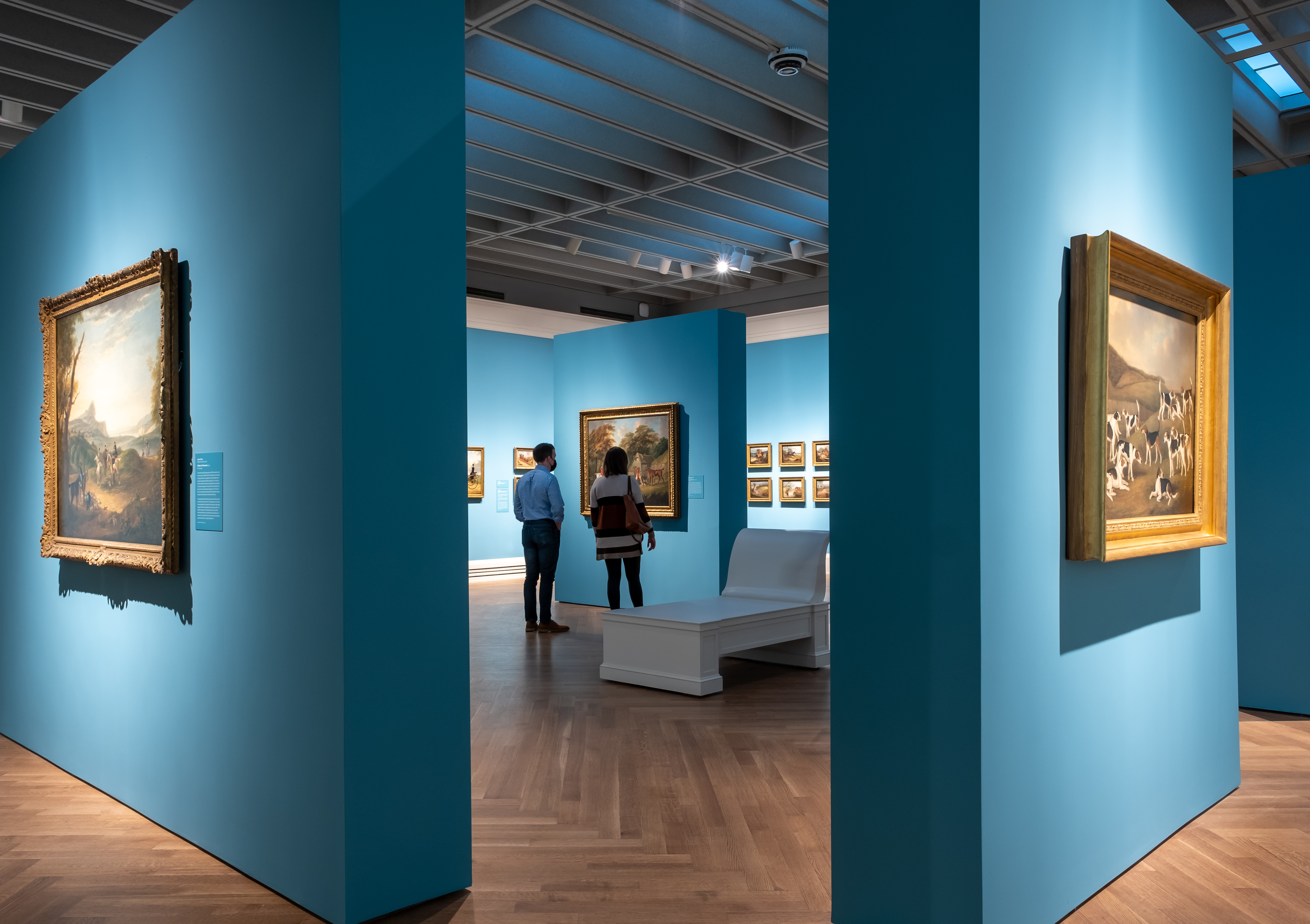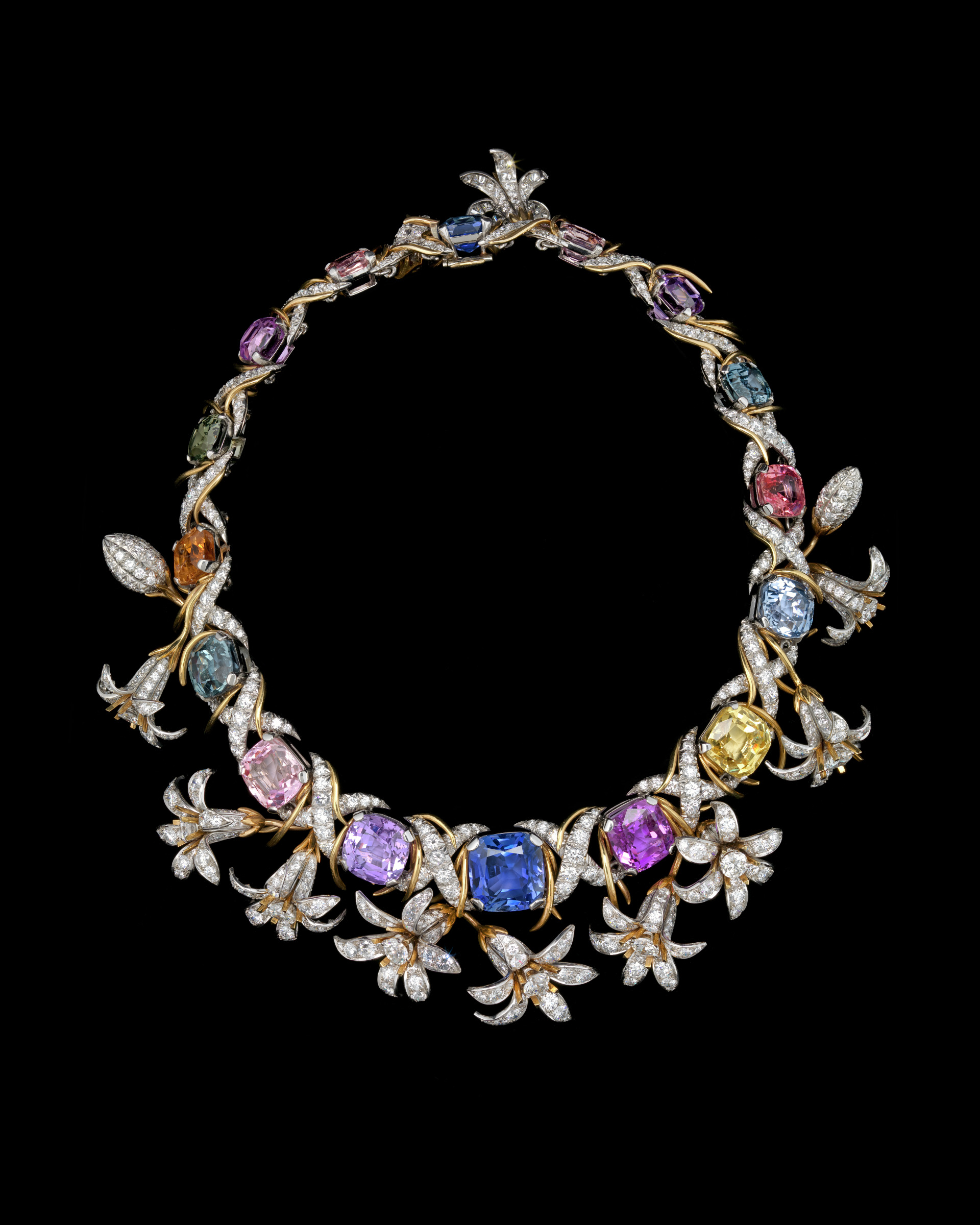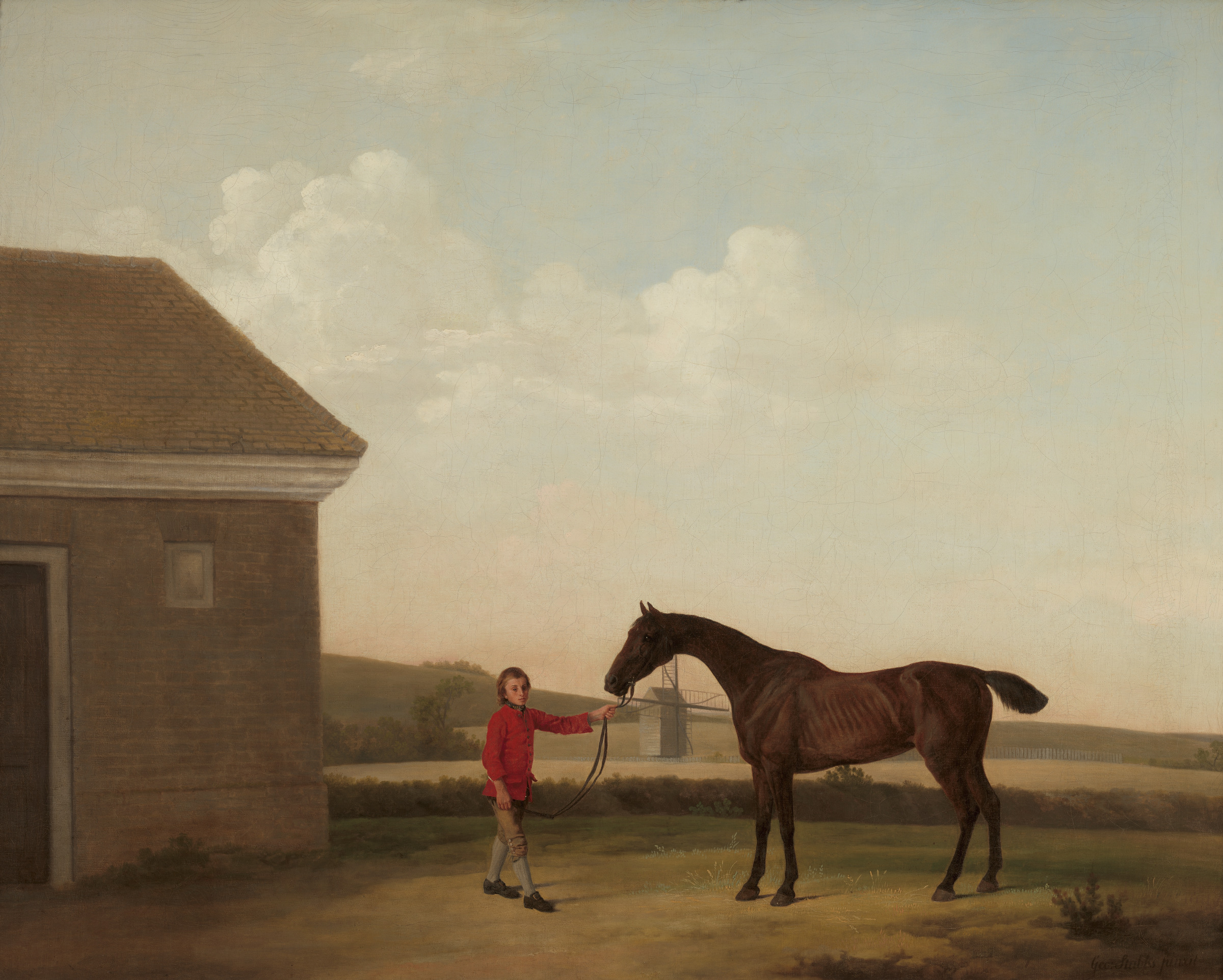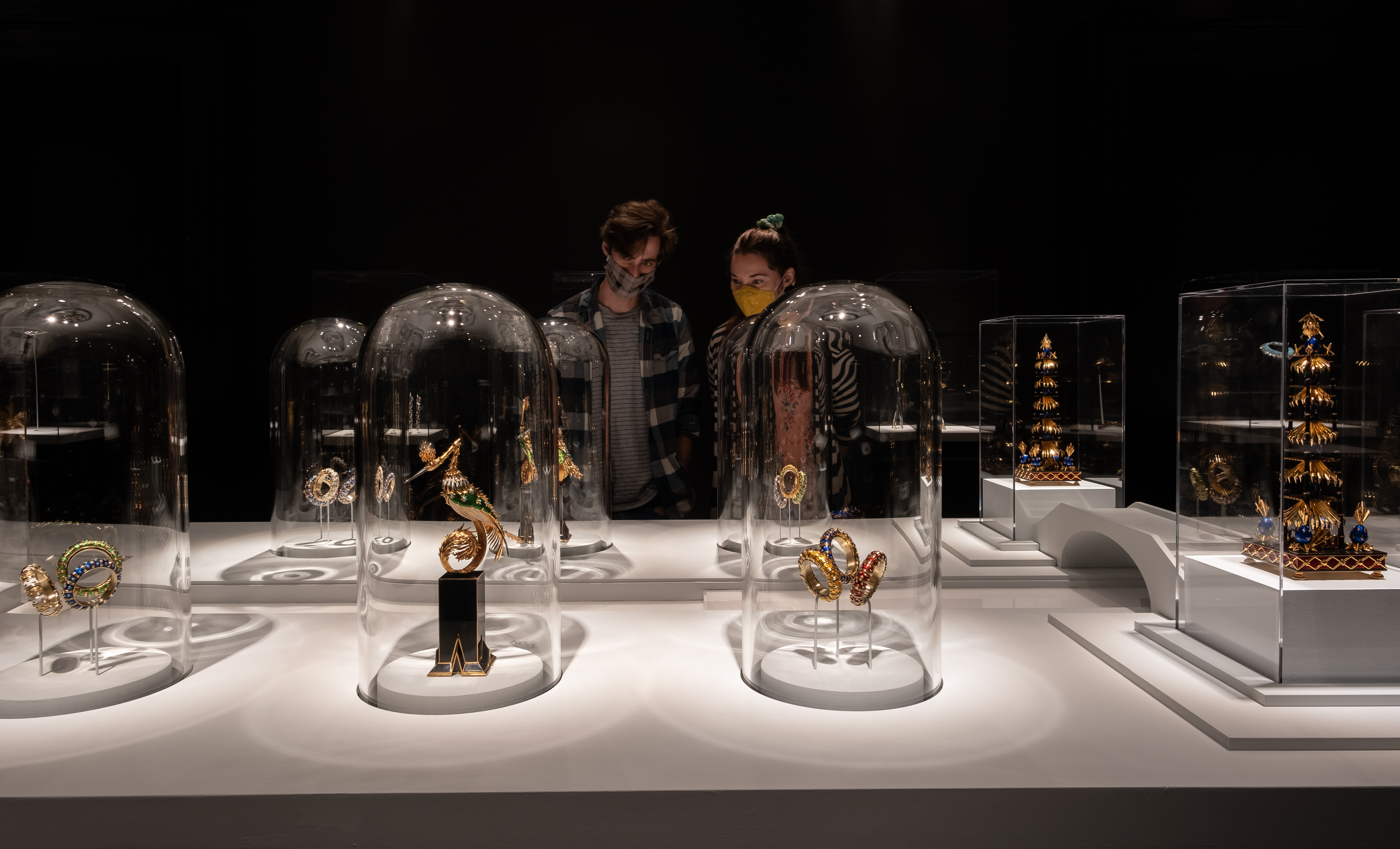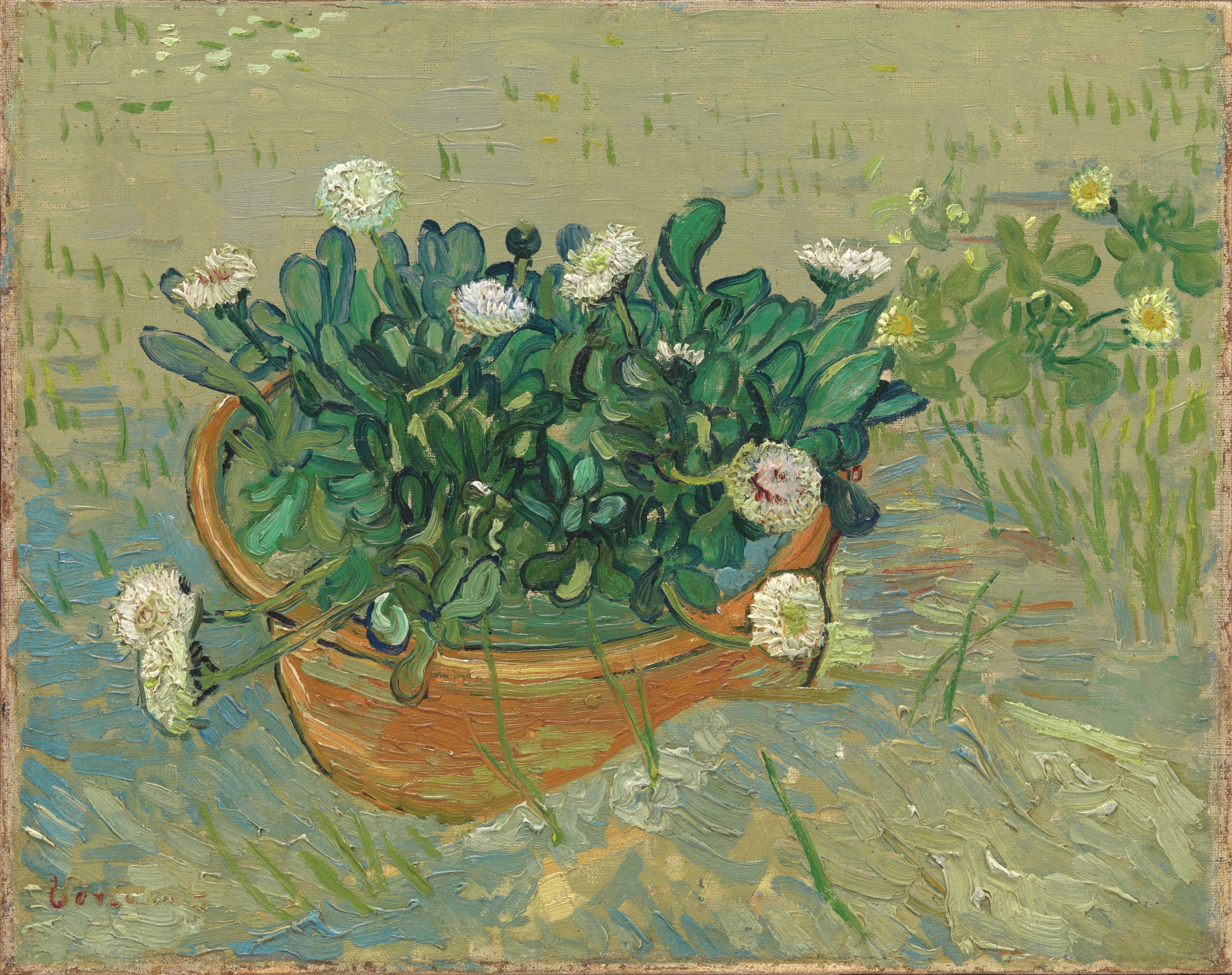 ---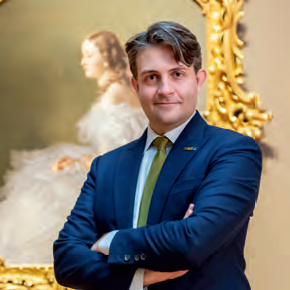 Dr. Sylvain Cordier, VMFA's Paul Mellon Curator of European Art and Head of the Department of European Art
---
IMAGES Field of Poppies, Giverny, 1885, Claude Monet (French, 1840–1926) oil on canvas. Virginia Museum of Fine Arts, Collection of Mr. and Mrs. Paul Mellon
Jasmine (Breath of Spring) (Necklace), Jean Schlumberger, French, 1907 – 1987 (Designer), Tiffany and Company, American, founded 1837 (Manufacturer), 1966, model 1962, 18 karat gold, platinum, colored sapphire and diamond, Collection of Mrs. Paul Mellon
Hyena with a Groom on Newmarket Heath, ca. 1767, George Stubbs, (English, 1724–1806), oil on canvas. Paul Mellon Collection, 99.93
Daisies, Arles, 1888, Vincent van Gogh (Dutch, active in France, 1853–1890), oil on canvas. Collection Mr. and Mrs. Paul Mellon, 2014.207