Untitled (Primary Title)
[Draper Shadow Self Portrait, A] (Alternate Title)

Louis Draper and Anthony Barboza maintained a close working relationship for many years. In these two self-portraits, both artists placed their shadows over white compositional elements on the ground, allowing their silhouetted shapes to oscillate between a nearly abstract element and a representation of themselves. A number of Kamoinge artists were making images of their own shadows by the 1970s, suggesting a group dialogue about the compositional techniques used and perhaps the various symbolic connotations.
Traces of Draper Estate stamp on recto in lower margin. Black stamp on verso: Warning: From the estate of / Louis Draper / Executor / Nell Draper Winston / © Copyright 2002 / ...
Inscribed in graphite on verso: "DR0045"
Arthur and Margaret Glasgow Endowment
A Commitment to the Community: The Black Photographers Annual, Volume I, VMFA, February 16, 2017 – October 1, 2017

"Working Together: Louis Draper and the Kamoinge Workshop", VMFA, February 1, 2020 - June 14, 2020

©artist or artist's estate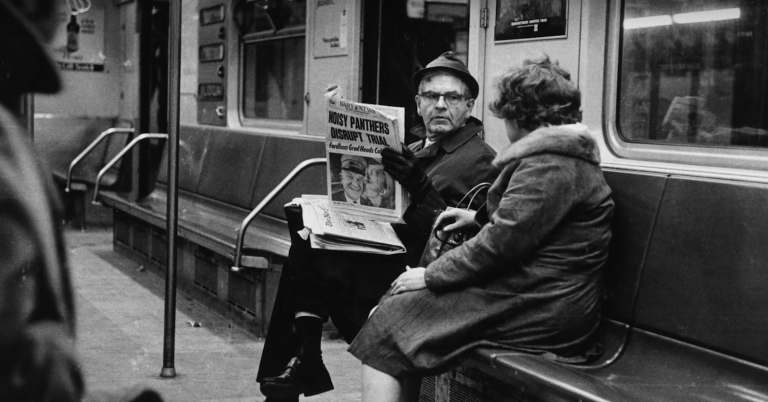 4:44
Chiefly known as as a New York photographer, Louis Draper was first a Richmonder. His sister, Nell Draper Winston, talks about her brother's ability to capture the character of everyday people.
Some object records are not complete and do not reflect VMFA's full and current knowledge. VMFA makes routine updates as records are reviewed and enhanced.