Tastes of France
Celebrate Whistler to Cassatt: American Painters in France at local restaurants.
---
VMFA has proudly partnered with five local French restaurants in celebration of the exhibition Whistler to Cassatt: American Painters in France. Transport yourself to France by visiting the exhibition and enjoying specialty cocktails and creative fare at the following restaurants. All specialty items will be available May 1 through July 31. Tchin tchin!
---

Lemaire is a New American restaurant bringing a fresh, modern culinary experience to one of Richmond's most iconic landmarks—The Jefferson Hotel.
Located in Richmond, Virginia
Specialty Cocktail: The French Traveler
This light and refreshing cocktail features Crème de Cassis, sparkling French wine and Citadelle Gin which is produced in Cognac, France. Balanced with a touch of fresh lemon juice and garnished with a lemon peel and blackberry, it is light and refreshing with perfect proportions of semi-sweet and dry.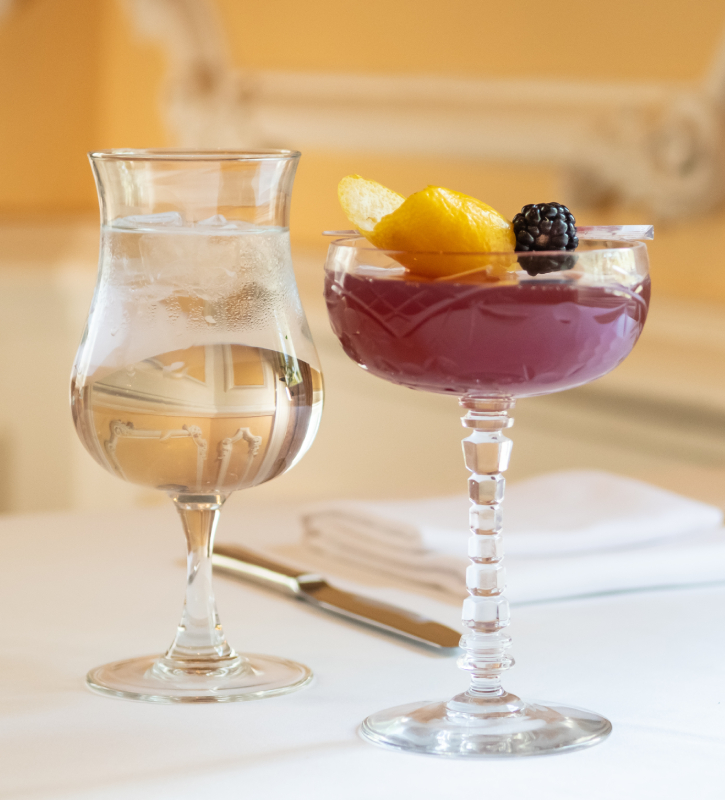 ---

Ever since the restaurant's 2014 debut, L'Opossum has seduced patrons with an intimate Parisienne spirit once described as "the sort of place where Mary Poppins might dine."
Located in Richmond, Virginia
Specialty Cocktail: La Ville-Lumière
Salut to the American Expats Seduced by the Twinkling Lights of Paris. Grey Goose, Lillet Blanc, Dry Curaçao et Tous les Glitters Magiques.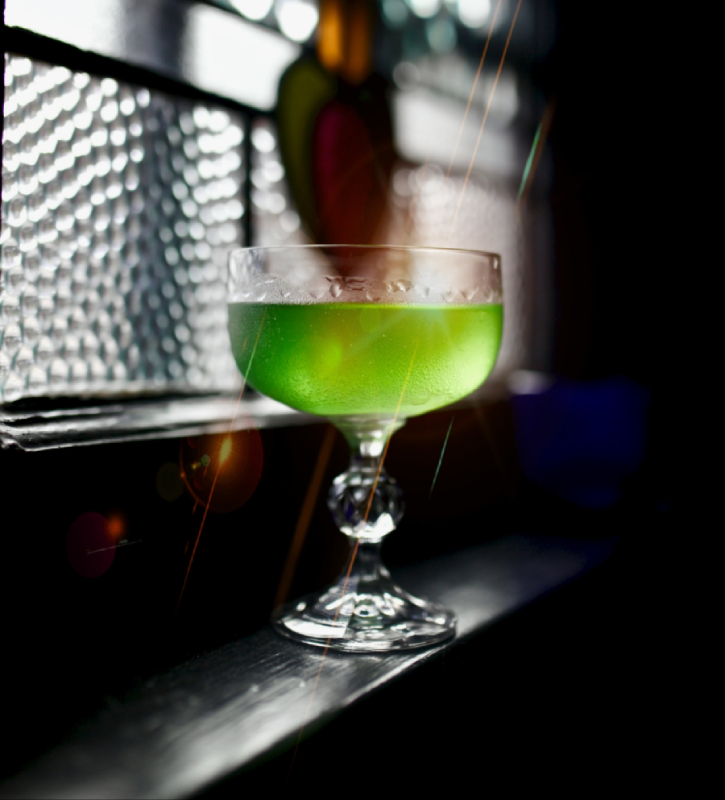 ---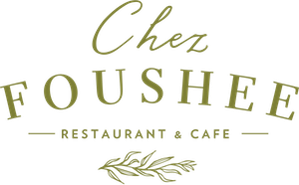 Chez Foushee Restaurant brings warmth and elegance within a beautiful dining space set in iconic Exotic Revival Architecture in Richmond's arts and cultural heart. This French-inspired restaurant cooks elegant, rustic, honest food that brings back traditional, nostalgic flavors and new inspired dishes.
Located in Richmond, Virginia
Specialty Cocktail: Gimlet
Made with a botanical gin and house-made lime cordial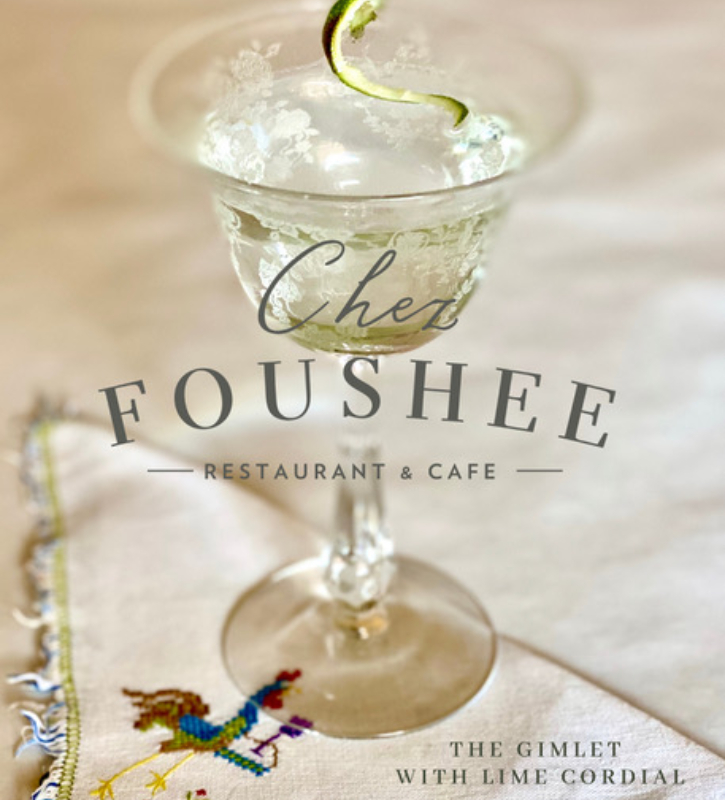 ---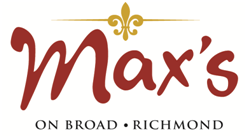 Max's on Broad offers French-inspired cuisine served in a beautiful restaurant overlooking the Maggie Walker Monument with patio dining.
Located in Richmond, Virginia
Special Cocktail: The Tea
Oolong tea and orange blossom sour
Dessert: Miss Mary Ellison
Brandied Cherry and orange creme crepe cake
Inspired by Mary Cassatt's ability to capture the feminine bond between mother and daughter in everyday settings, Max's offers their modern interpretation of French tea time often shared between generations of women with a focus on the effortless femininity of Cassatt's art.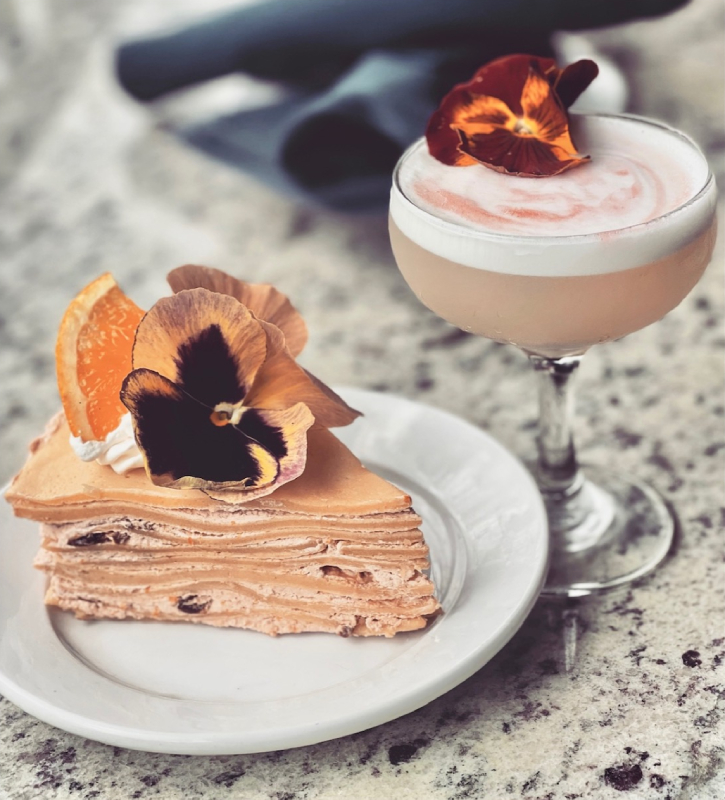 ---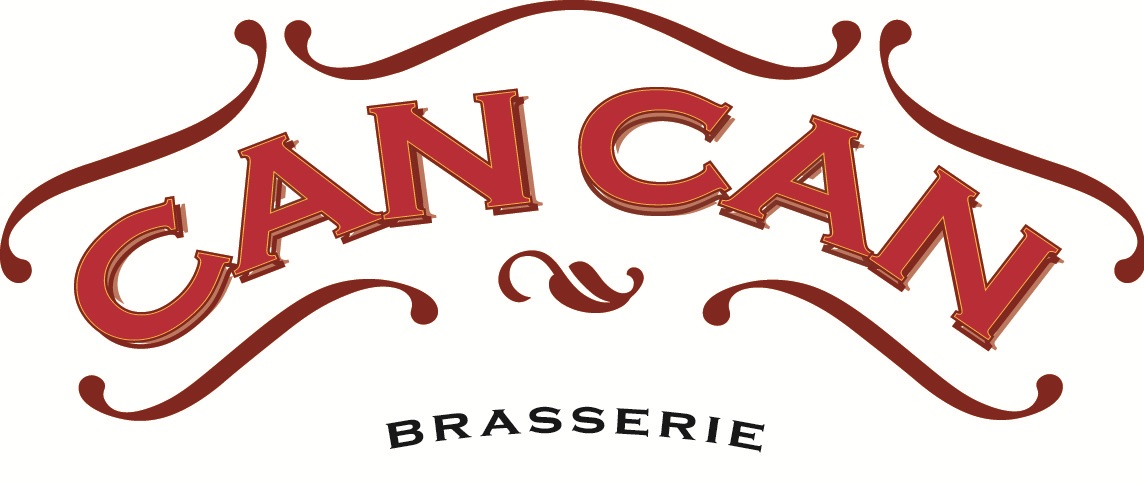 Can Can Brasserie is a French brasserie and bakery in Cary Court Shopping Center. Situated in the eastern wing of Richmond's oldest operating shopping center, Can Can was constructed to look and feel as if it has been lifted from the left bank of Paris (circa 1900) and dropped into the heart of Carytown.
Located in Richmond, Virginia
Whistler's Cassazerac
D'usse Cognac, Virginia made Mt. Defiance Absinthe, Peychaud's bitters served neat with a lemon twist. A beautiful collaboration of French and American spirits.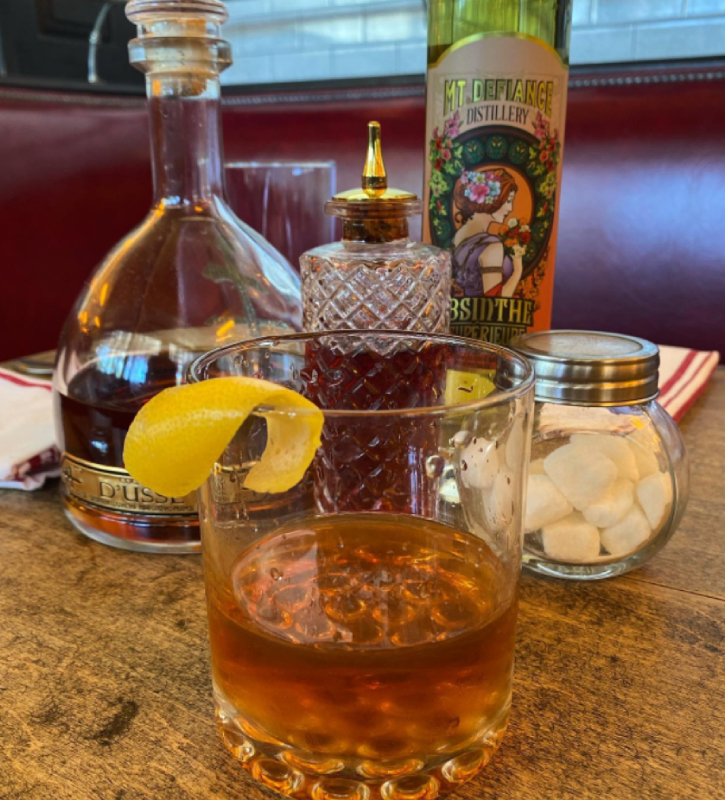 ---
ABOVE July Fourteenth, Rue Daunou, 1910 (detail), 1910, Childe Hassam (American, 1859–1935), oil on canvas, 29 1/8 x 19 7/8 in., The Metropolitan Museum of Art, George A. Hearn Fund, 1929