VMFA offers programs tailored to college students and faculty. Explore your options!
---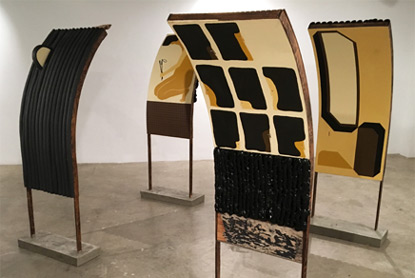 Get to Know Fellowships: Free Funding for Virginia's Artists and Art Historians
Fri, Sep 16, 1–2 pm | Pauley Center Parlor
Wed, Oct 5, 6 pm | Rawls Museum Arts, Courtland, VA
Learn more about the VMFA Fellowship Program with this free discussion open to practicing and aspiring artists and art historians. VMFA Fellowship Program Coordinator, Jenny Harding, will provide a history of the Fellowship program and review the requirements as well as helpful hints for navigating the application process. Visit our Fellowship Program page for more info!
Free, no registration required
---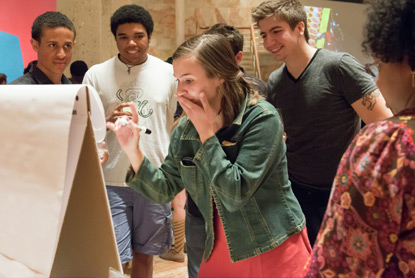 College Night
Thu, Oct 6, 6–9 pm | Marble Hall

Listen, play, and explore at VMFA during College Night! Join members of the College Advisory Council for game night in the Marble Hall, view the work of Gordon Parks and hear a lecture about the photographer by John Edwin Mason, Associate Professor of History at the University of Virginia.

Free, no registration required