The Virginia Museum of Fine Arts is an extraordinary venue for your special event. The historic campus with more than 35,000 works of art offer the perfect balance of cultural significance and refined elegance. Invite your guests to enjoy world-class exhibits, indulge in a delicious catered meal, and sip cocktails beneath the Atrium's towering skylights. With several unique spaces available for rental, a large covered parking deck and a convenient location in Richmond's Museum District, VMFA is an ideal choice for entertaining.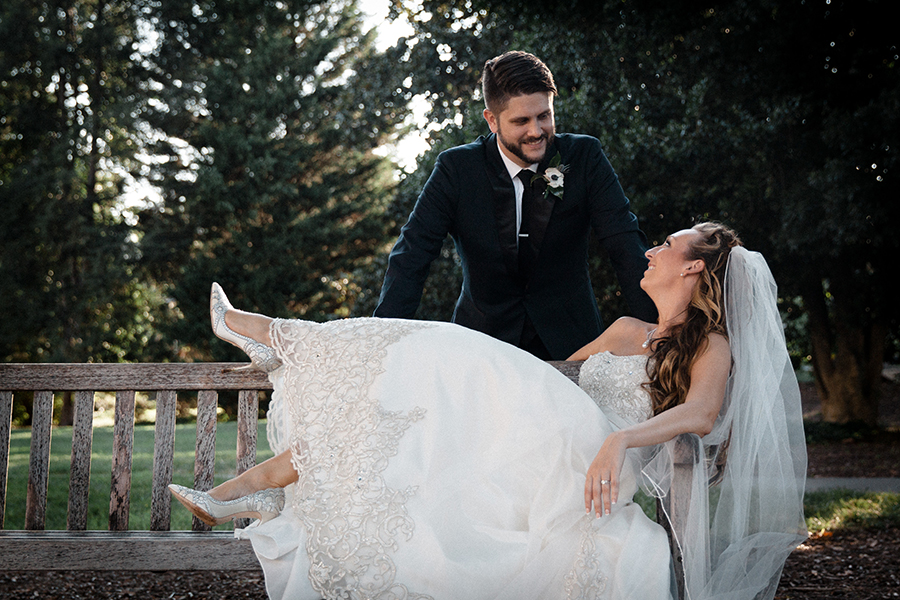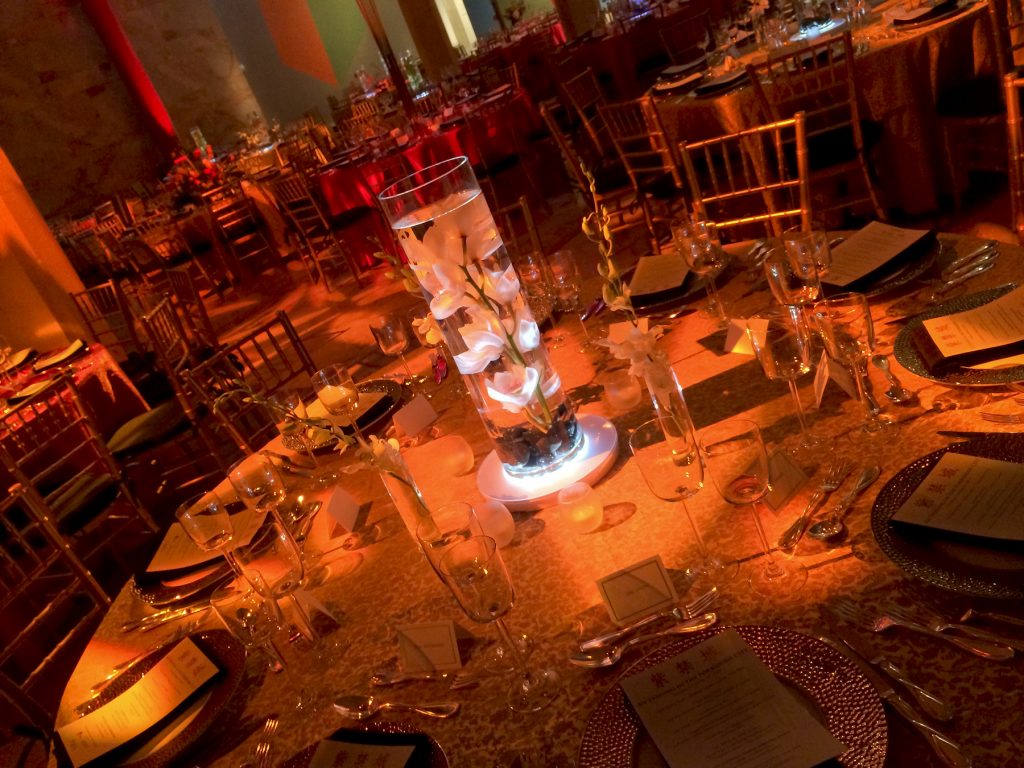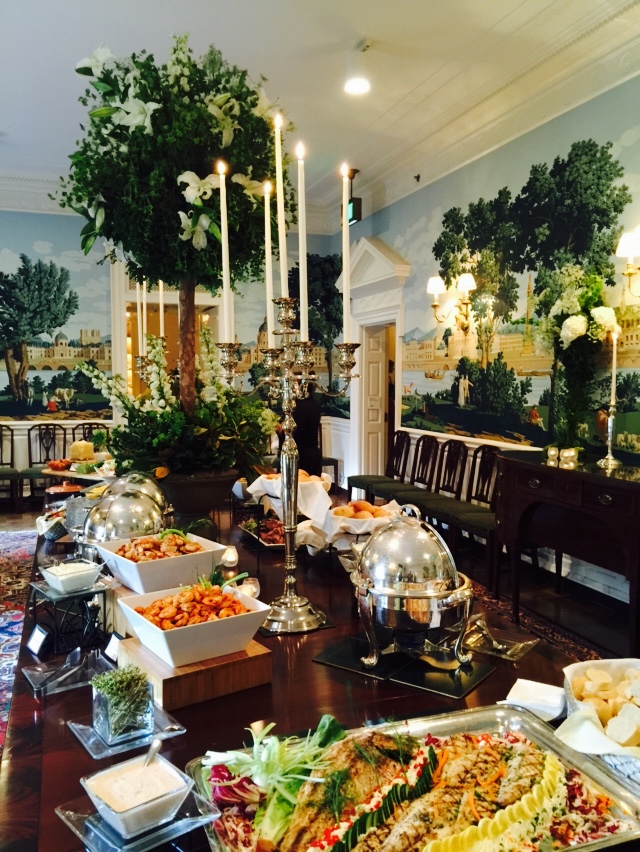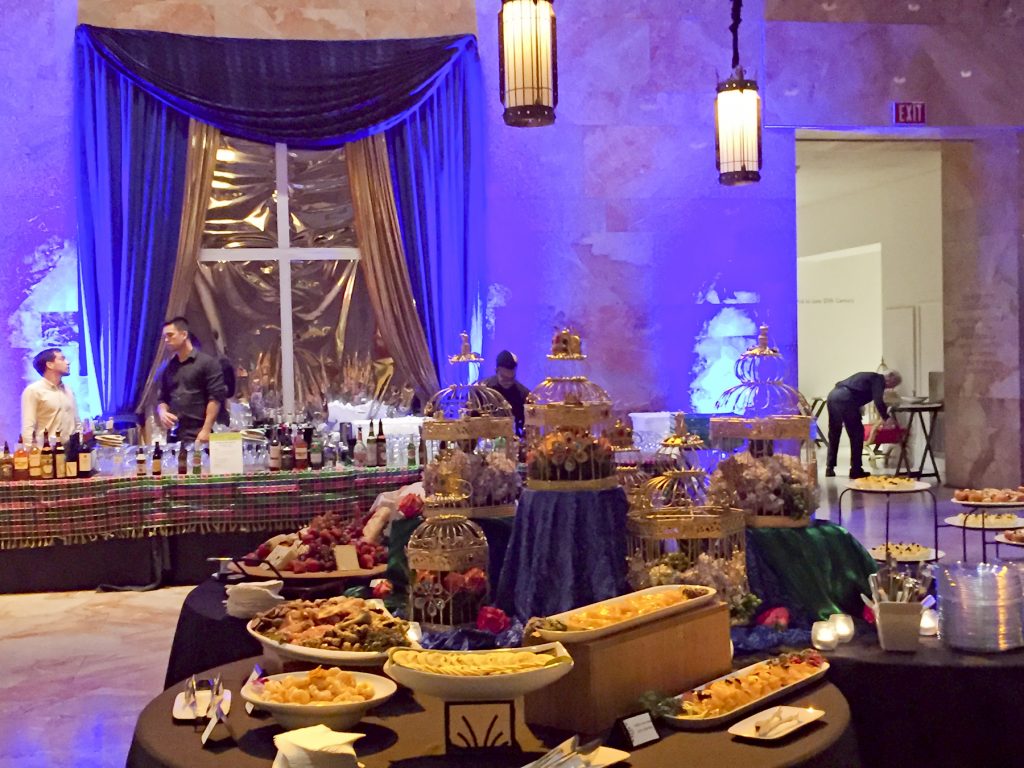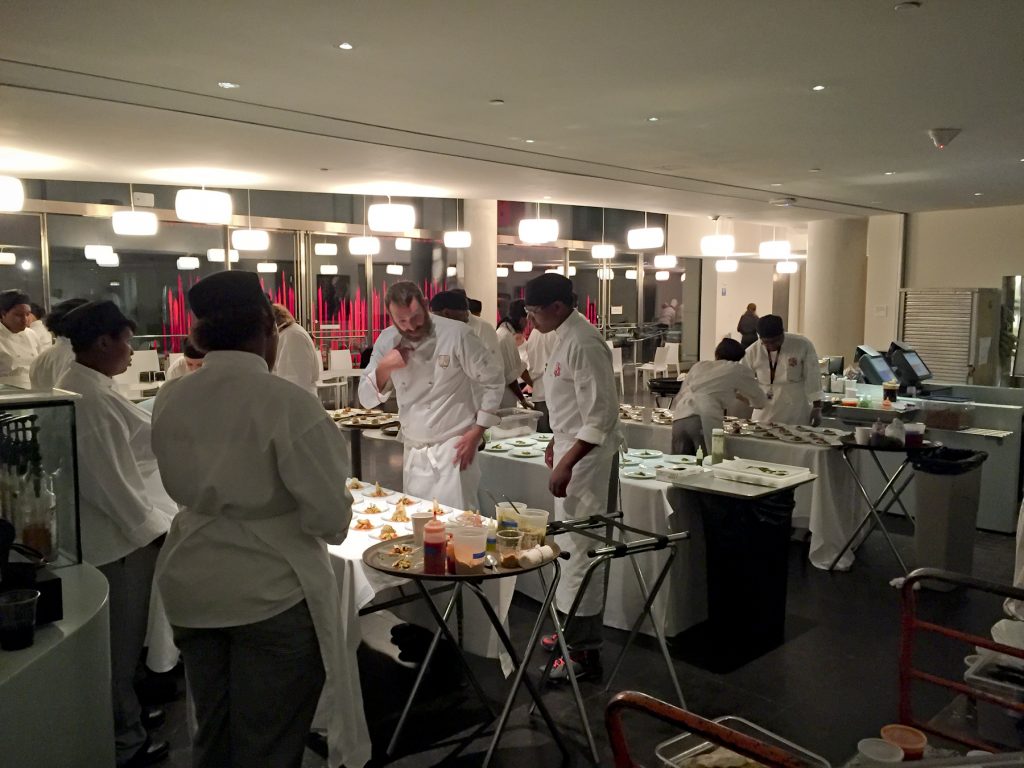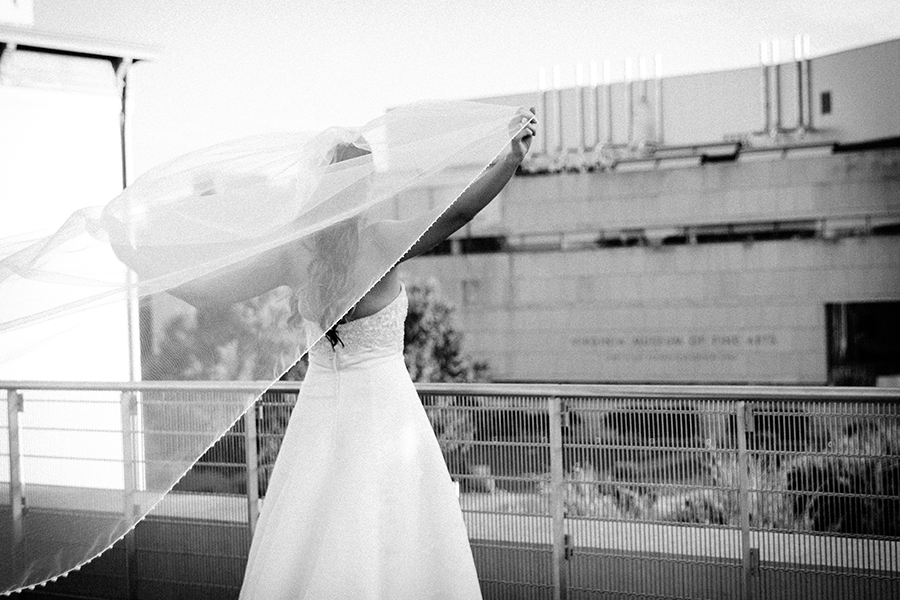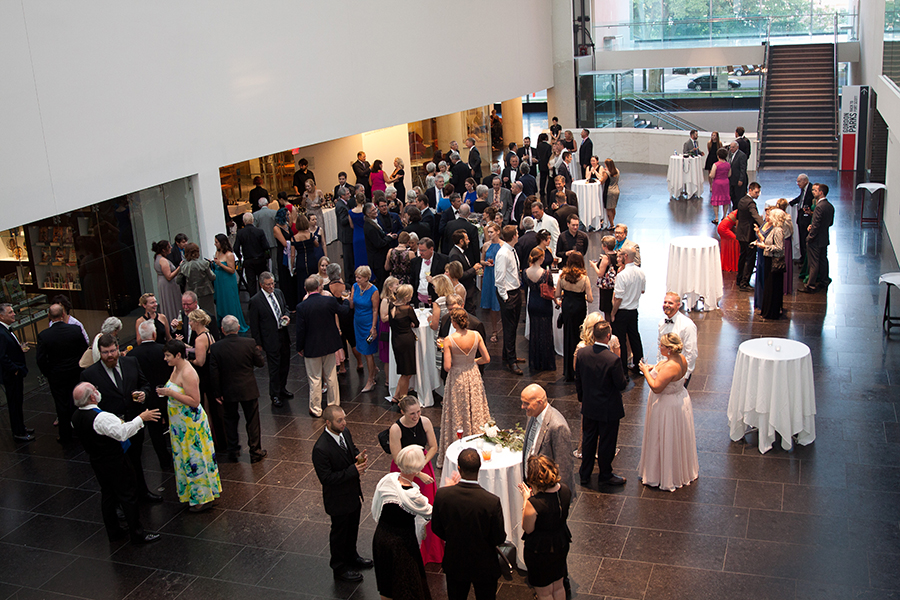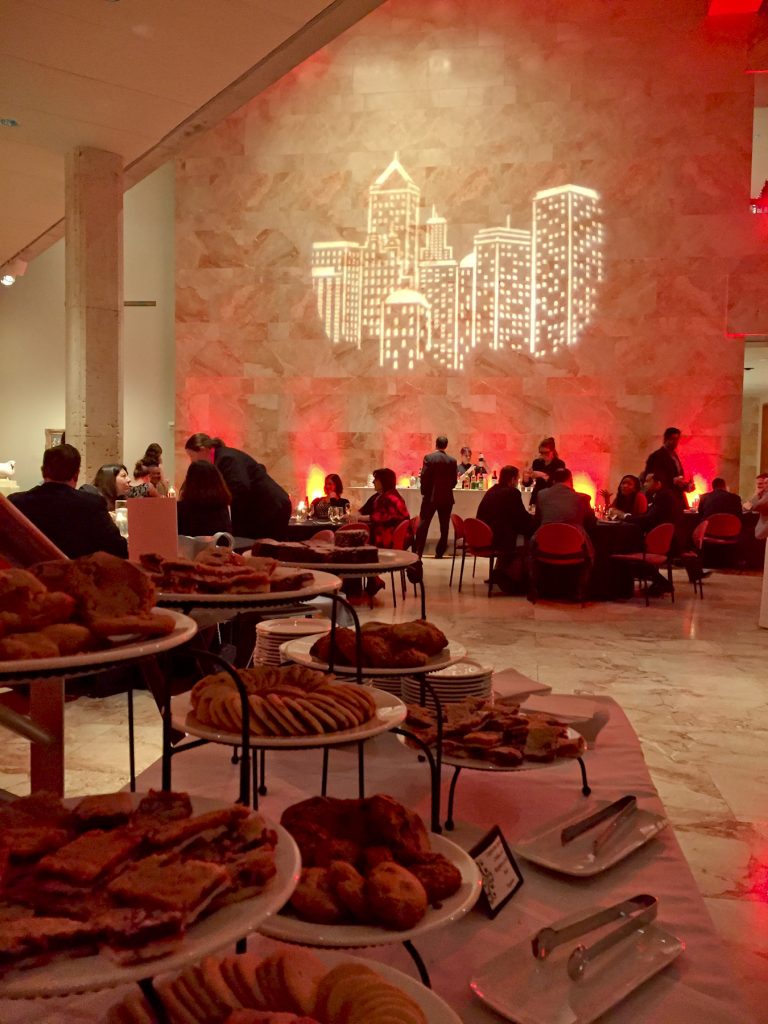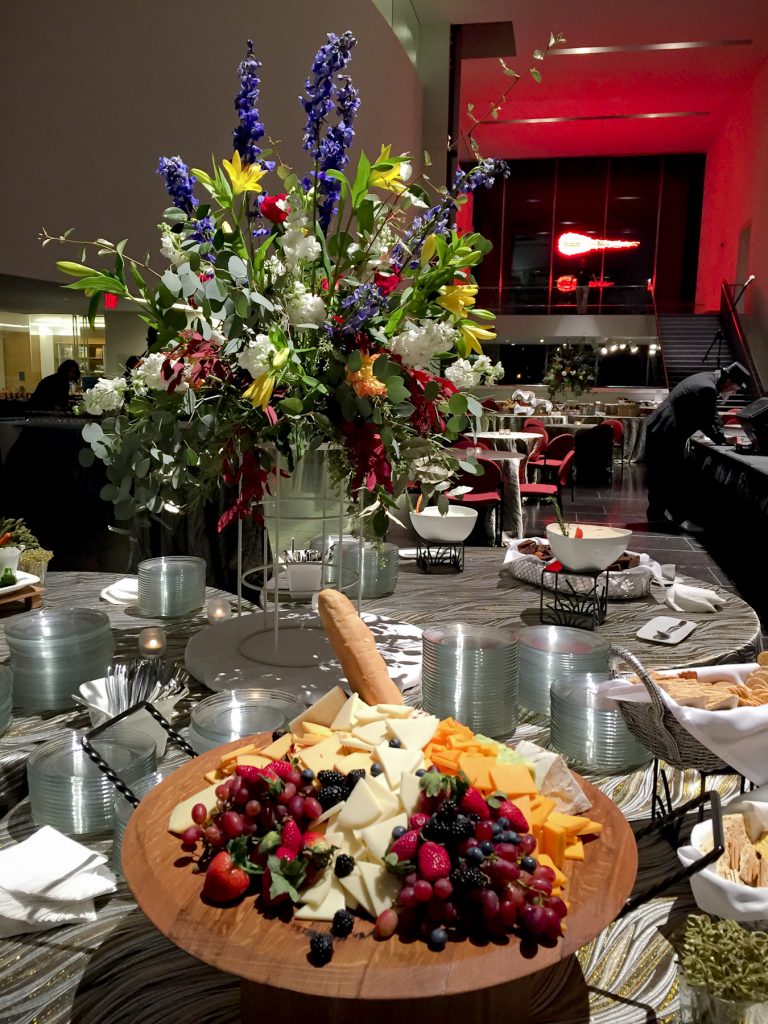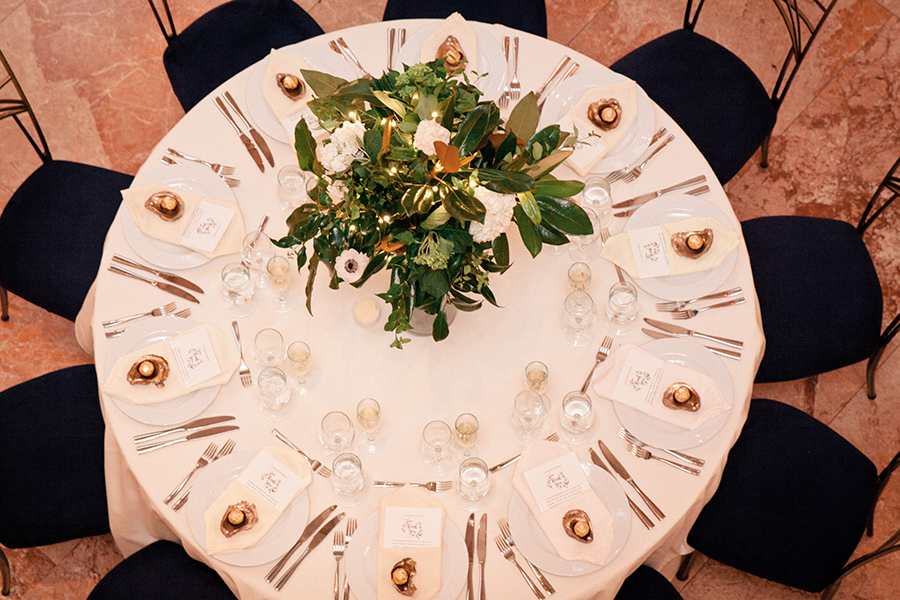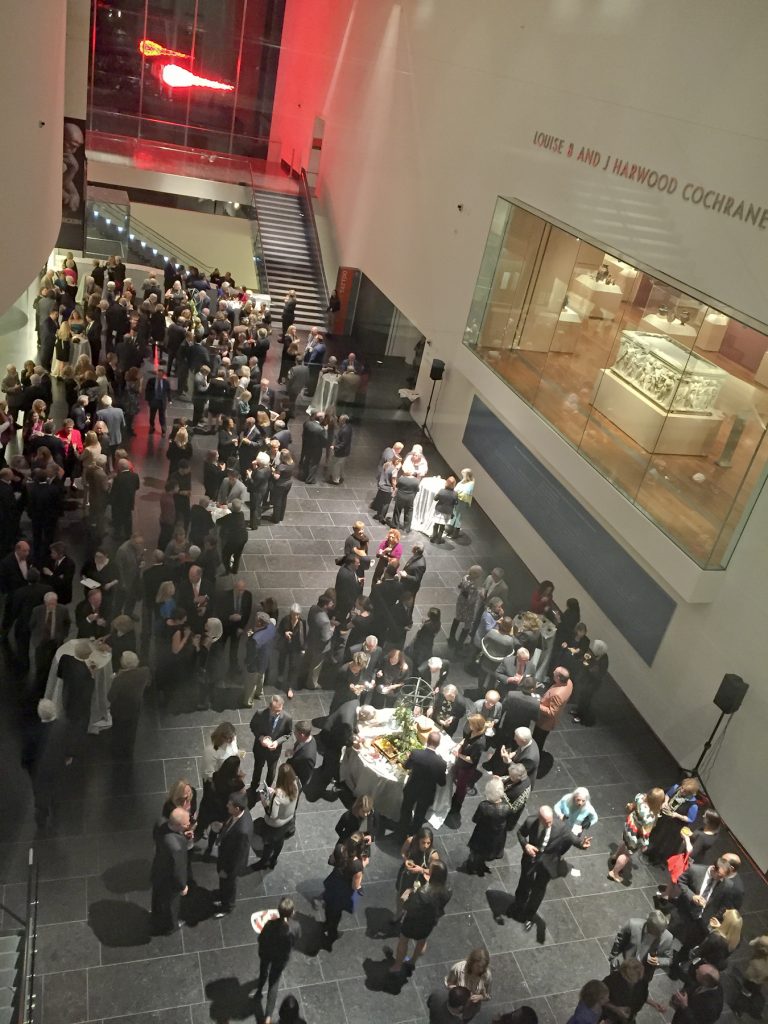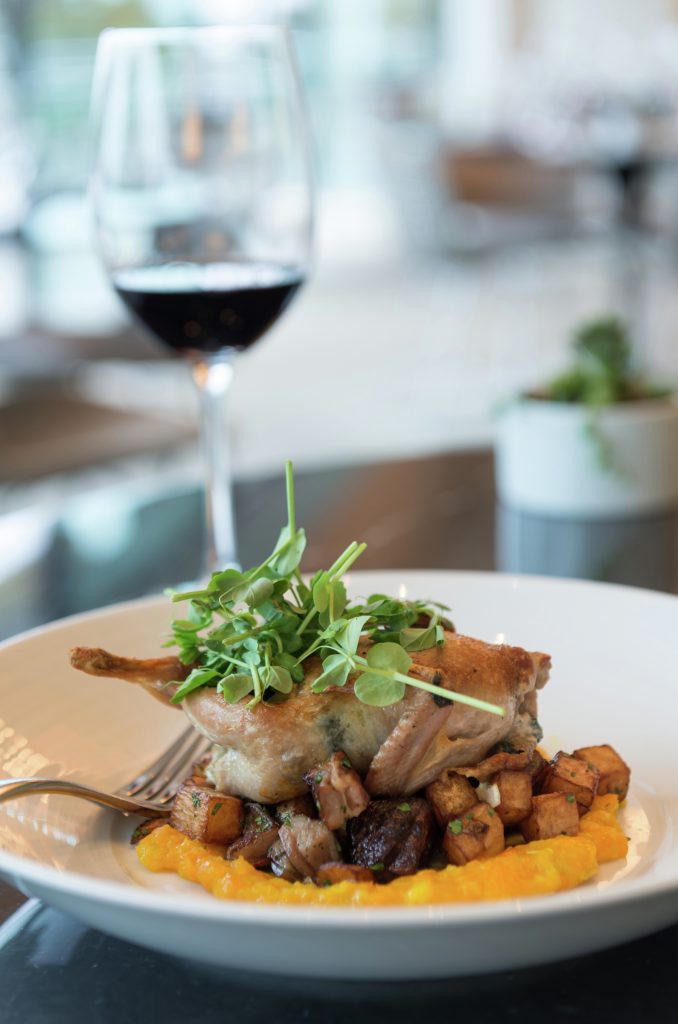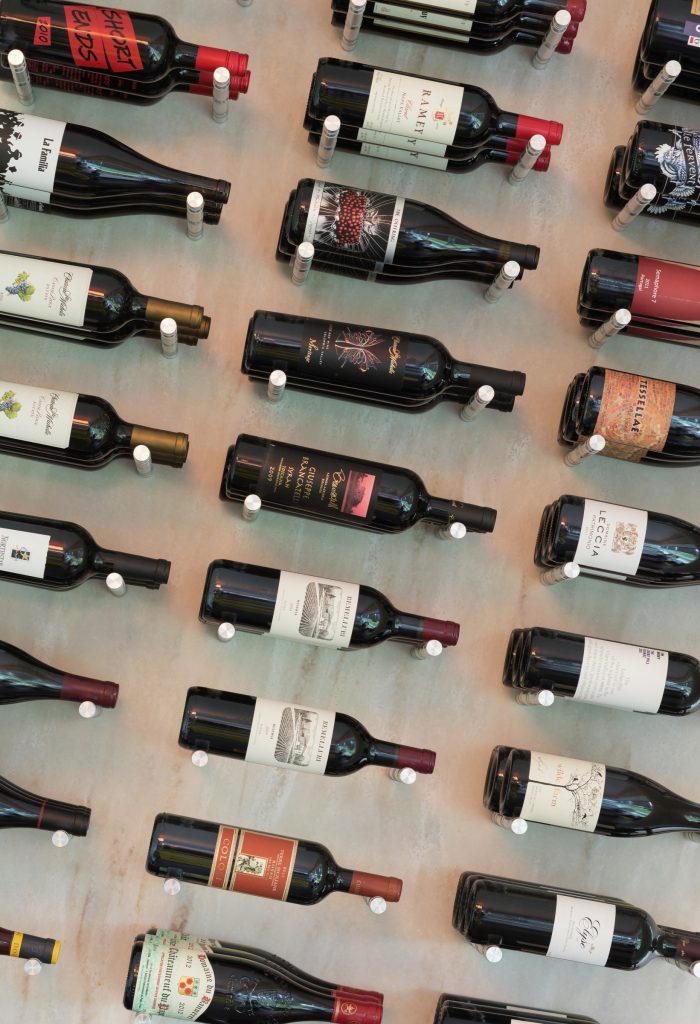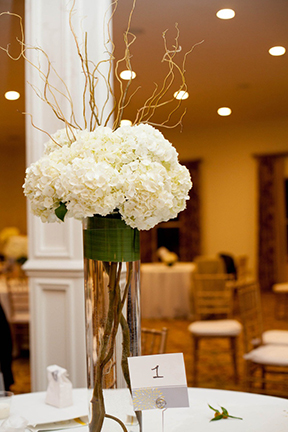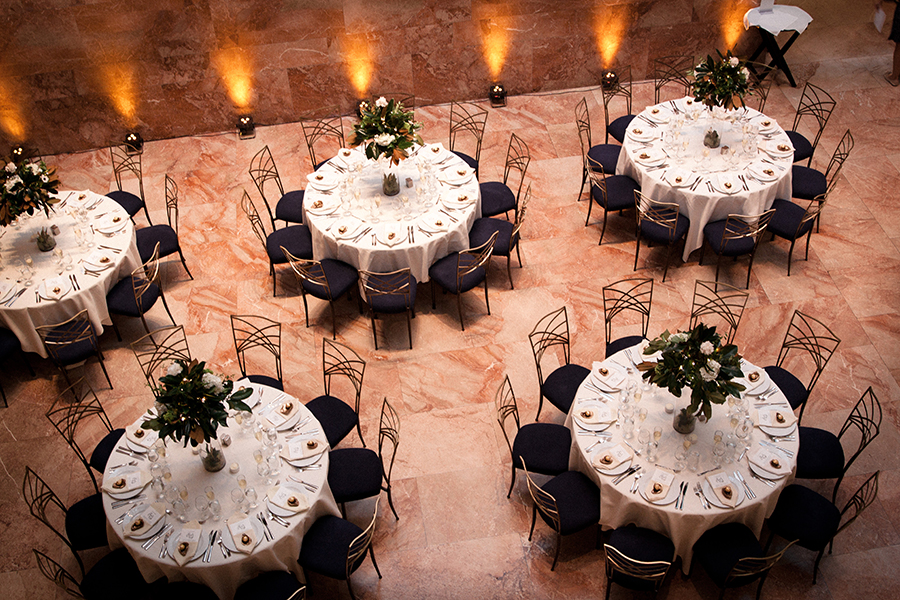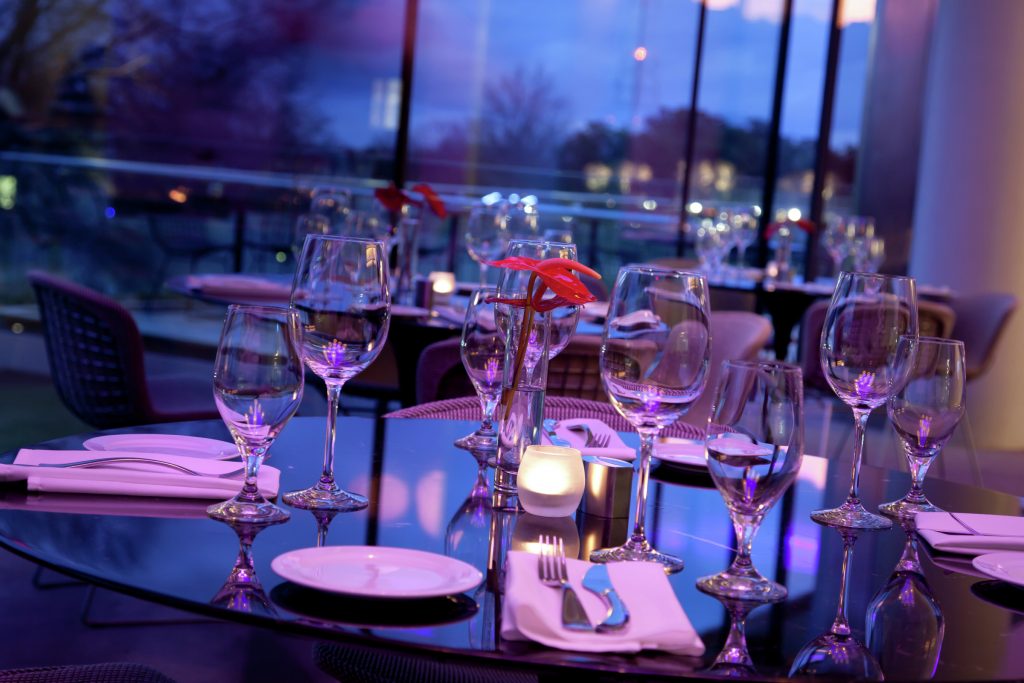 We host a variety of events, including wedding ceremonies, wedding receptions, rehearsal dinners, corporate receptions, holiday parties, and non-profit events. We can accommodate up to 2500 guests throughout the entire museum. Our Special Events team can manage all the details of your event, including catering, décor, and entertainment needs. Contact an event coordinator at 804.340.1590 or specialeventsinquiries@vmfa.museum
General Information
Louise B. and J. Harwood Cochrane Atrium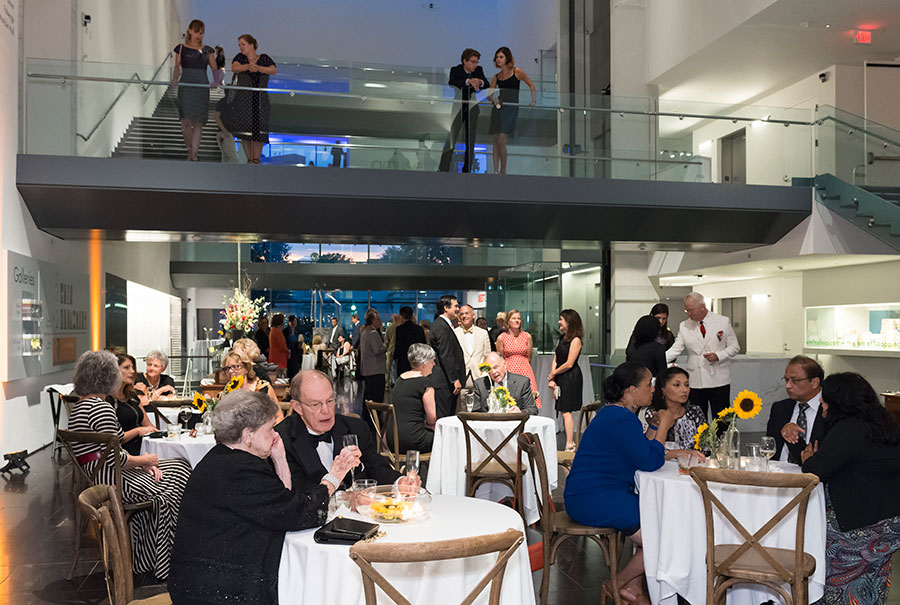 This distinctive space inside the main entrance connects the new McGlothlin Wing with the museum's two existing wings and opens into the VMFA Shop, café, and galleries. Your guests will socialize in style among sculptures beneath the lofty four story ceiling. Clear glass walls reveal magnificent views of the Boulevard and Sculpture Garden, providing a striking backdrop for any special occasion.
Capacity: 300 seated, 1000 standing
---
Amuse Restaurant and Best Café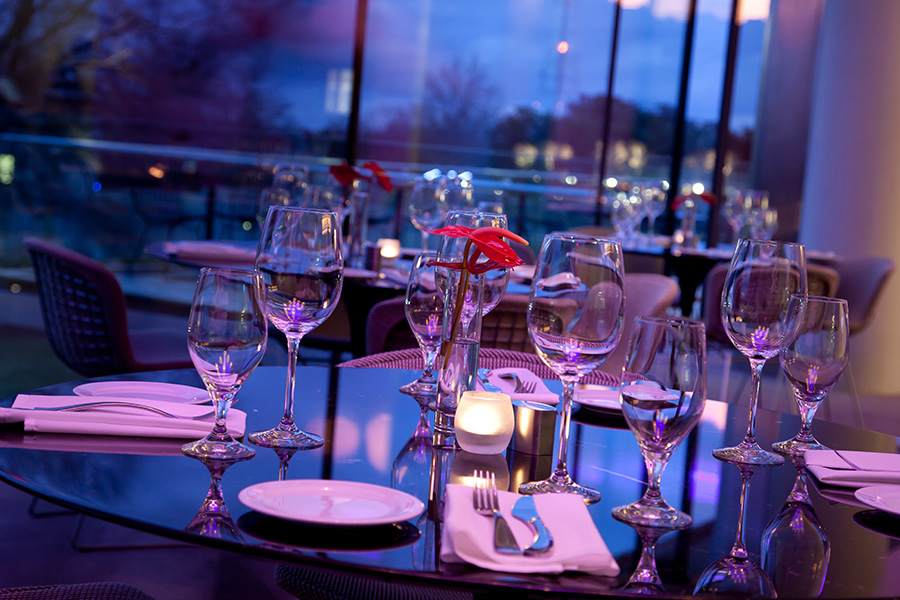 During public hours, these spaces are bustling with visitors, but after hours they can be reserved for your private event. Both areas include outdoor terraces that boast the best views of water features, plantings, and art within the Sculpture Garden.
Capacity
Eda Hofstead Cabaniss Dining Room at Amuse Restaurant: 60 seated, 150 standing
Birch Douglass Private Dining Room: 35 seated, 60 standing
Claiborne Robertson Board Room: 70 seated, 150 standing
Best Café: 250 standing
---
Marble Hall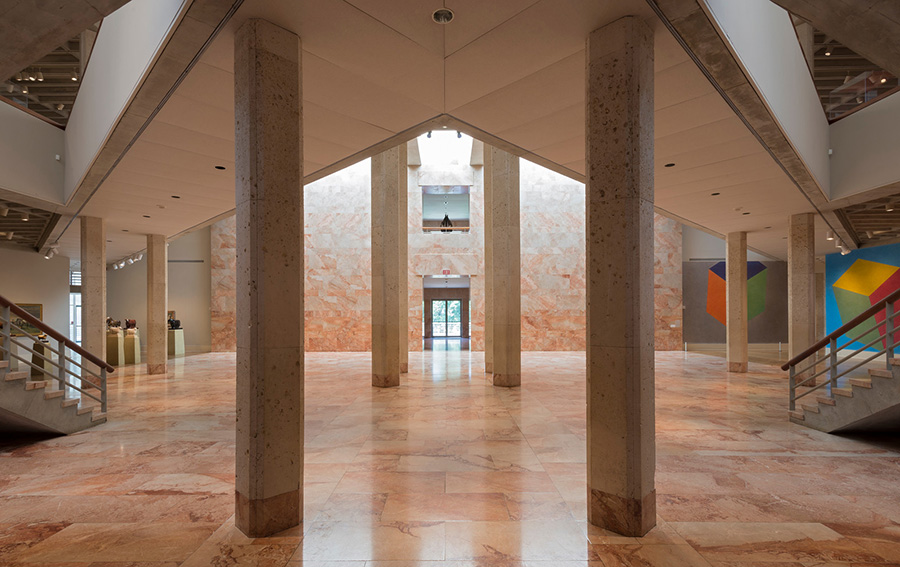 Named after its signature Italian pink marble walls, the Marble Hall is located in the heart of the museum. Your guests will enjoy the stunning architecture along with private access to some of the museum's most impressive galleries.
Capacity
Marble Hall: 300 seated, 600 standing
---
Stan and Dorothy Pauley Center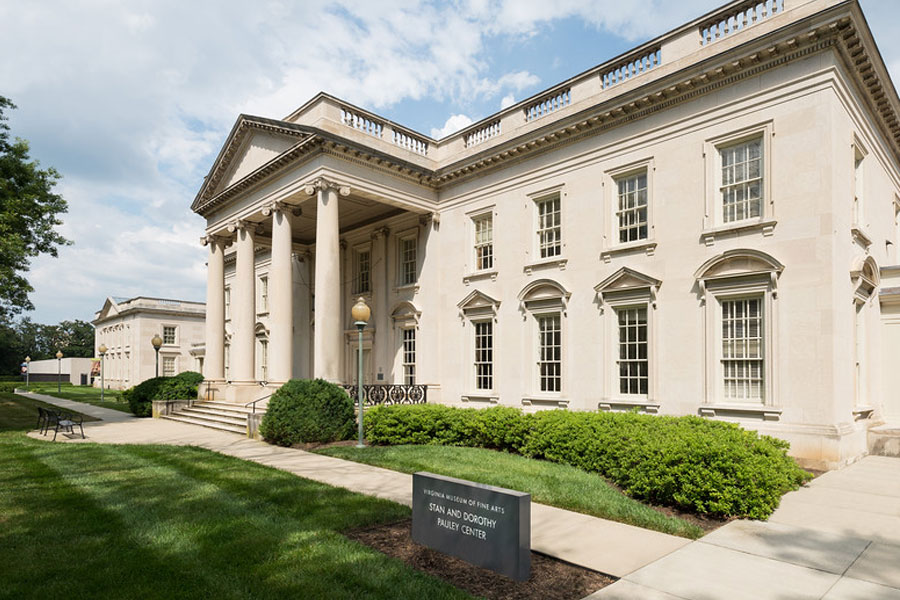 With architectural design based on 18th-Century plans for the White House, the Pauley Center houses elegant reception rooms restored in the Colonial Revival style. The building and its interiors are both refined and inviting. The Pauley Center's sophisticated warmth makes it a favorite for wedding receptions.
Capacity: Parlor: 60 seated, 200 standing in conjunction with dining room and foyer
The intimate elegance of the Pauley Center, the classical warmth of the Marble Hall, the spectacular soaring architecture of the Cochrane Atrium, and the contemporary chic of Amuse Restaurant – The Virginia Museum of Fine Arts offers every bride a venue that celebrates her unique style.
Our staff will coordinate every aspect of your reception from first dance to grand departure. Contact us at specialeventsinquiries@vmfa.museum or 804.340.1590.
---
How many guests can VMFA accommodate for a wedding reception or rehearsal dinner?
The Virginia Museum of Fine Arts has several special event spaces to choose from, providing a unique experience for small or large gatherings. VMFA consists of a 13 acre campus with two buildings (the main museum and the Pauley Center) and a Sculpture Garden which offer a wide range of settings, from formal and classical to dramatic and contemporary. Our experienced staff will be happy to walk you through these spaces, providing both expert guidance and helpful suggestions.
The Pauley Center (designed to replicate the White House in Washington, DC.) is across the Lora Robins Sculpture Garden from the main museum. It contains an elegant dining room, large formal event room, and opens to a slate terrace in the Sculpture Garden.
The main museum, designed by London architect Rick Mather, combines the timeless beauty of the Marble Hall with the impressive views and contemporary openness of the Cochrane Atrium, considered the heart of the newly transformed VMFA. The Cochrane Atrium includes several works of art and views into the Sculpture Garden and reflecting pool, while the Marble Hall contains soaring three-story columns and views into the galleries of priceless art.
What does the usage fee cover?
Our usage fees are based on four-hour events and include tables and chairs, set-up and clean-up, VMFA linens, china, glass and silver, housekeeping services, security, and the assistance of our Special Events Coordinator.
Is catering provided by VMFA?
Yes, VMFA has a full-service catering operation with a retail ABC license for alcoholic drinks and service. Our Special Events Coordinator can help you create the menu that fits your style and budget. Food and beverage costs may vary depending on menu and bar selections. Applicable taxes and service charges will be explained and applied.
May I bring my own wedding cake?
Of course! And, you will want to select a florist, photographer, and entertainment. Our Special Events Coordinator will be delighted to make vendor recommendations if you wish.
How are the bars handled?
A compete bar set-up is provided by VMFA. Alcoholic beverages are billed by actual consumption.
Will there be a contact person on-site during my event?
A Special Events Coordinator will be present for your entire event, where they and the service staff will greet your guests and guide you through your introduction, first dance, toasts, cake cutting and finally, your grand exit.
---