Learn. Explore. Advise. Discover.
M.LiT is a 12-week career-development and leadership-training program for teens. Participants explore museum careers and serve as advisors in the development of other teen programs at VMFA. With the help of guest lecturers and VMFA staff, teens learn team building, research, and other skills that prepare them for employment. They also network with peers, mentors, and museum professionals.
Apply Now Submit Recommendation
Final Deadline: Sep 14, 2016
Applicants will be notified of decision by Sep 23, 2016
---
Archival Documentation
Archival documentation is the 2016–17 curriculum focus. An archive is an accumulation of historical records. This can include works of art, cultural artifacts, natural history, photographs, videos, social media, and more. Many archives contain primary source materials accumulated over the course of an individual's or organization's lifetime that are kept to show the function of that person or organization. Archives may also consist of records that have been selected for permanent or long-term preservation on grounds of their enduring cultural, historical, or evidentiary value.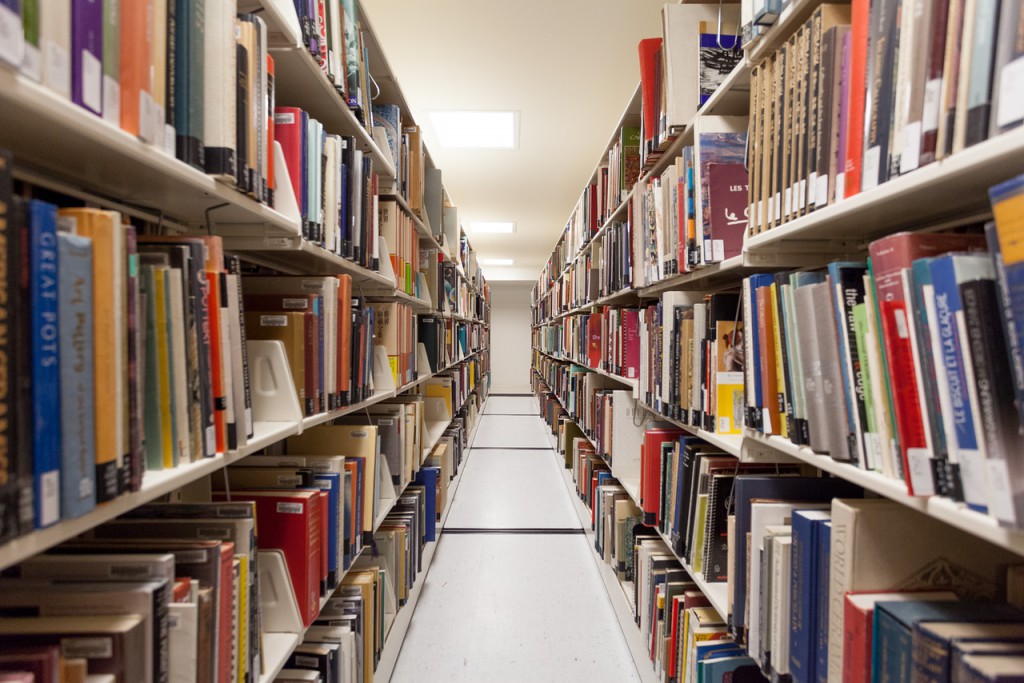 Students will attend weekly lectures that explore the various approaches to archiving across museum departments. Hands-on workshops will illustrate the strategies professionals employ when documenting and storing works of art and other media for long-term preservation in a collection. Classroom discussions about archival development will include: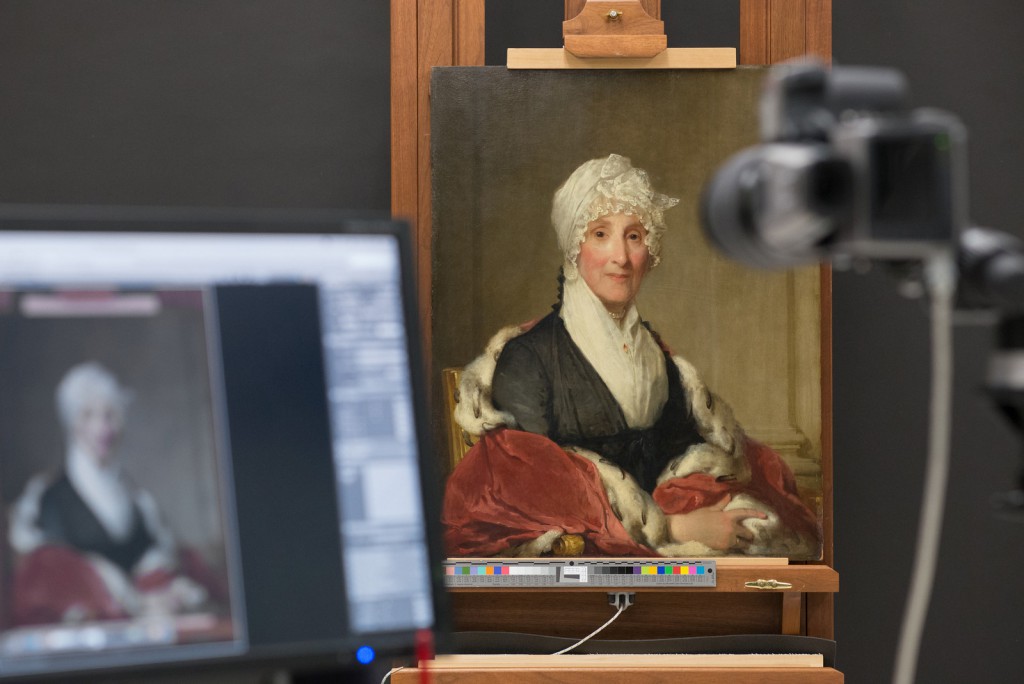 Why is documentation and archiving important?
How do archives and documentary narratives differ and how are they similar? How can they be used to support one another?
An exploration of the different roles and responsibilities for museum professionals as they relate to archiving
What methods should be used to catalog and store art object information; document, image, video, etc.?
What criteria are used to determine if a something should be archived?
How do archives contribute to the understanding of our past and how do they shape our present and future?
What documentary strategies can be used to capture parts of our past, present, and future?
The 2016–17 Museum Leaders in Training program will also examine the work of a Richmond artist. Students will survey the artist's body of work as well as organize and arrange materials collected from the artist's studio. Through classroom presentation and instruction of archival processing, students will develop an digital archive of the artist's work using 2D materials, construct a searchable digital collection, and produce presentations of the artist's work, process, biography, and impact. Students will also be asked to compile and coordinate first-hand audio/video interviews about the artist's influence with community members, peers and representatives from the museum.
Up to 20 students will be selected based on completed applications, which include portfolio submissions, teacher recommendations or written statements. The application process is outlined below. All applications will be reviewed museum/program staff.
---
Instructor Bios
Dr. Vaughn Whitney Garland received a PhD from Virginia Commonwealth University's interdisciplinary Media, Art and Text (MATX) program and an MFA from VCU's Painting and Printmaking program.  He has held positions in many of Richmond non-profit arts and cultural organizations and has curated, co-founded, co-organized and managed several public art and sculpture exhibitions including: The Richmond Outdoor Sculpture Exhibition; 1708 Gallery's inaugural Inlight; Find Art Doors; and the RVA Street Art Festivals.  Garland has served as Chair of the Richmond Public Art Commission, Chair of 1708's Exhibition Committee and commissioner for Richmond's Urban Design Commission.  Teaching experience includes: Virginia Commonwealth University School of the Arts; George Mason University School of Art; J Sargeant Reynolds Art Department; and Art 180.  Garland's area of research is online art collaborations, digital technologies and new media art.
Kimberly Wolfe has worked for ten years in museums, archives, and libraries, including the Valentine Museum, the Maggie L. Walker National Historic Site, the Virginia Museum of Fine Arts, and the University of Richmond. She has taken part in numerous collaborative and community-based projects, including an ongoing book-making and photography project Frostburg: Document about a small Appalachian town in Maryland, and Battery Park Stories, a documentary project that explores the history of a Richmond neighborhood. She is currently working toward a masters in library science and archives, and holds a master's degree in Museum Studies from Virginia Commonwealth University.
---
More About M.LiT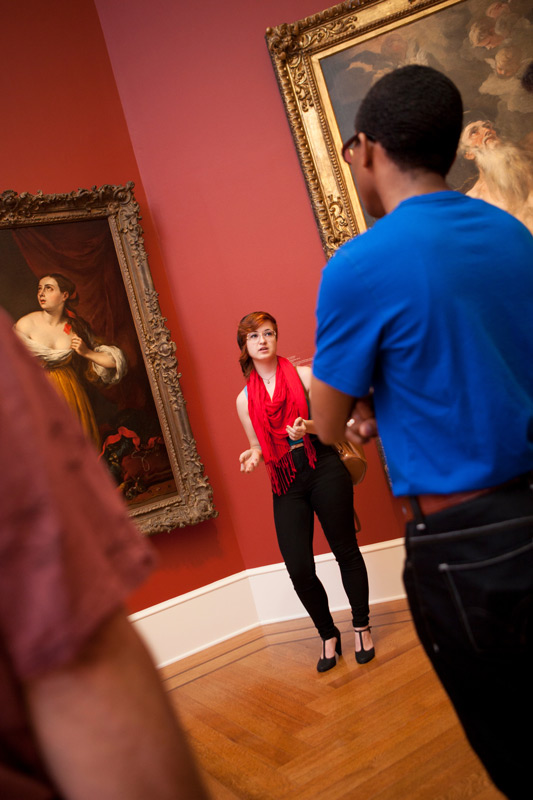 Leadership Activities
Incentives
Qualifications & Requirements
M.LiT Calendar
Additional Opportunities
For more detailed information about the requirements of the M.LiT program please see
M.LiT Policies and Guidelines.
 For Submission Details, see 
M.LiT Application Information and Submission
.
---
Apply Now Submit Recommendation
Final Deadline: Sep 14, 2016
Applicants will be notified of decision by Sep 23, 2016
---