---
VMFA, in partnership with the Boys & Girls Club of Metro Richmond (BGCMR), hosts Teens Outloud, a series of art workshops for young people. Chase is the proud sponsor of Teens Outloud.
Why It Matters
Adolescence can be a challenging time for young people. Navigating relationships, school, and the end of childhood brings a flood of feelings that run the gamut of emotions. Teens need a way to share their thoughts, concerns, questions, and identities. The arts can be a powerful outlet for creativity and expression and a way to share their voice with the world.
VMFA + The Boys & Girls Club of Metro Richmond
The pilot program for Teens Outloud began in 2020. When VMFA Foundation board member Caroline Garner pledged $10,000 to underwrite a program for young people, Paula Saylor-Robinson, VMFA's Director of Audience Development and Community Engagement, reached out to Sean Miller, BGCMR's Chief Operating Officer, to develop an art forum for preteens. BGCMR, which serves primarily African American students, was also looking for a program to amplify young teen voices.
That collaboration led to Teens Outloud, a series of workshops that explored African dance, drumming, printmaking, and spoken word, with local artists serving as instructors. Although the pandemic ended the program prematurely, the classes proved to be an effective, fun way for teens to channel their creativity and talent into personal and meaningful expressions of art.
In spring 2021, Teens Outloud returned with a new set of workshops at the club's Southside club on Bainbridge Road. Dennis Winston's Printmaking class taught students how to turn one meaningful drawing into a permanent, reproducible print. African Beading and Jewelry Making with Saajida Chohan explored the craft of transforming natural elements into pieces of jewelry that have therapeutic properties and tell a story. Photography class taught by Maya Jackson encouraged students to see themselves as part of the artwork by producing self-portraits, as well as other images.
The photos below highlight artwork from this year's program as well as the 2020 printmaking class. Saylor-Robinson worked with Youth & Family Studio Programs Coordinator Megan Endy and other VMFA educators to coordinate the program. Thank you to Chase for making the spring 2021 Teens Outloud and the printed booklet possible and helping VMFA and BGCMR foster student creativity and talent.
Ca'Lynn B.
Jaeda P.
Glory K.
Jaykia B.
The Student Artists
Khai J.
JaNae C.
Kymora T.
Kaiya J.
Not pictured: Samiya S., ZyQuan O., Ti-Shaun S-B., M.B., DayMya L.
Photography
Maya Jackson, Instructor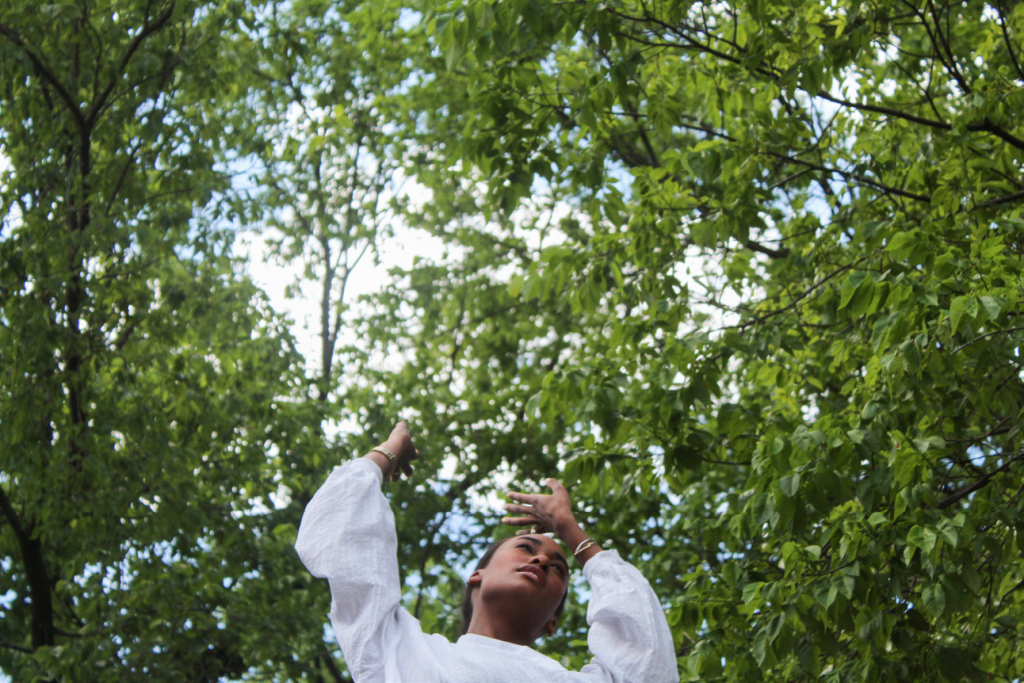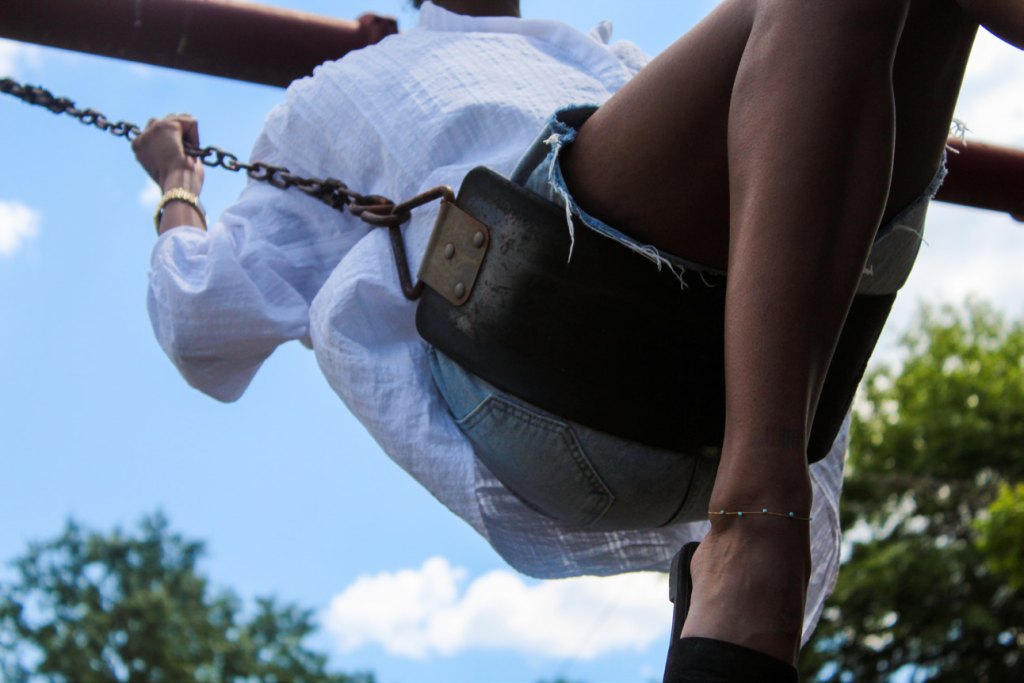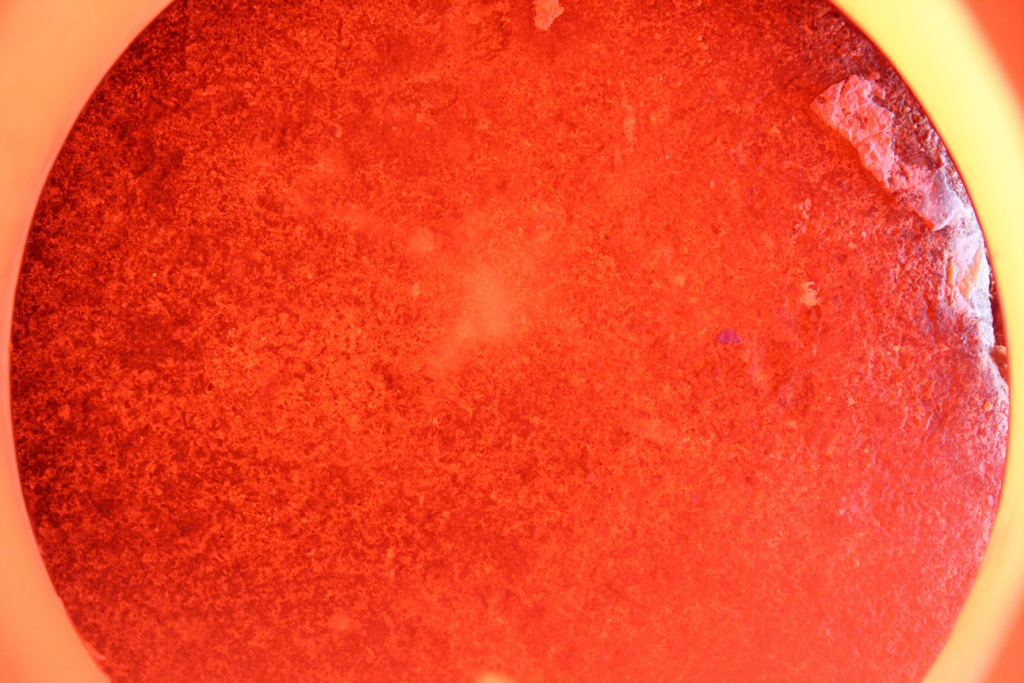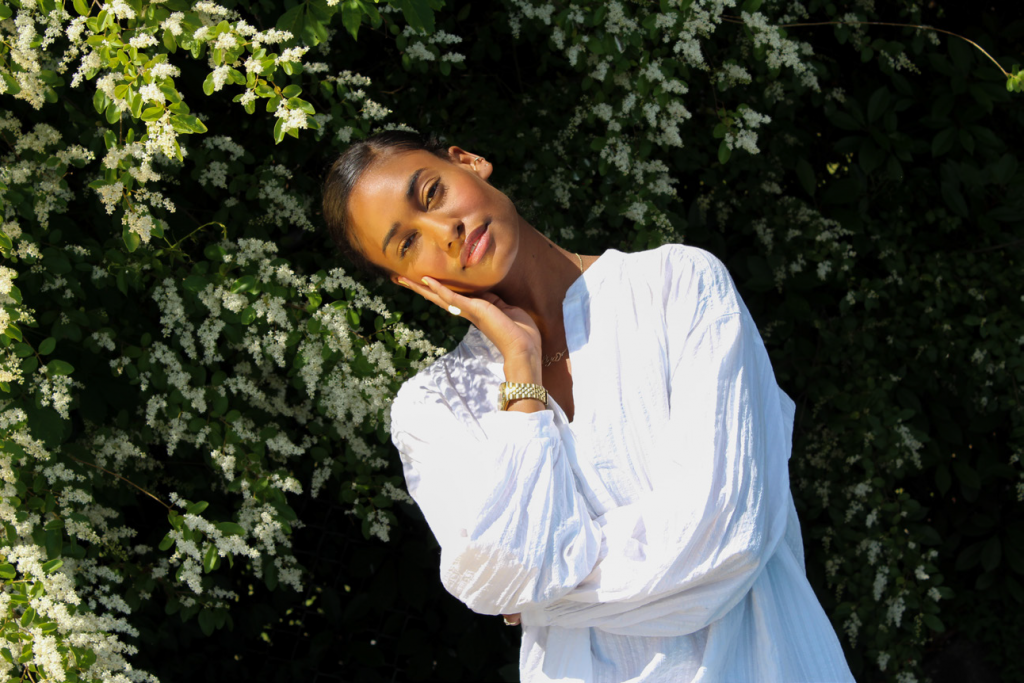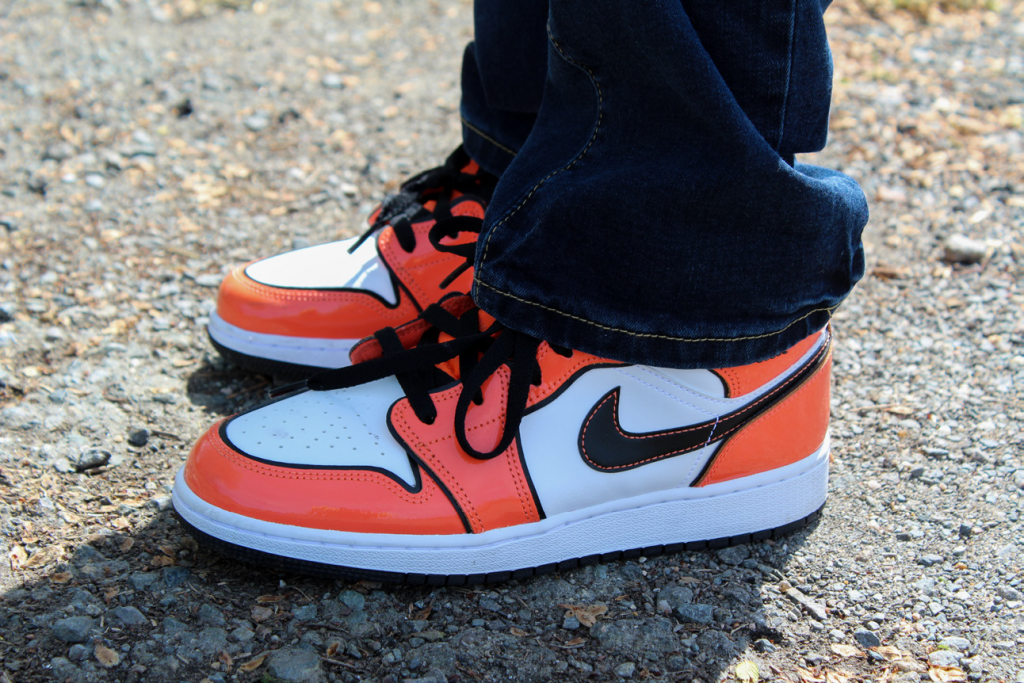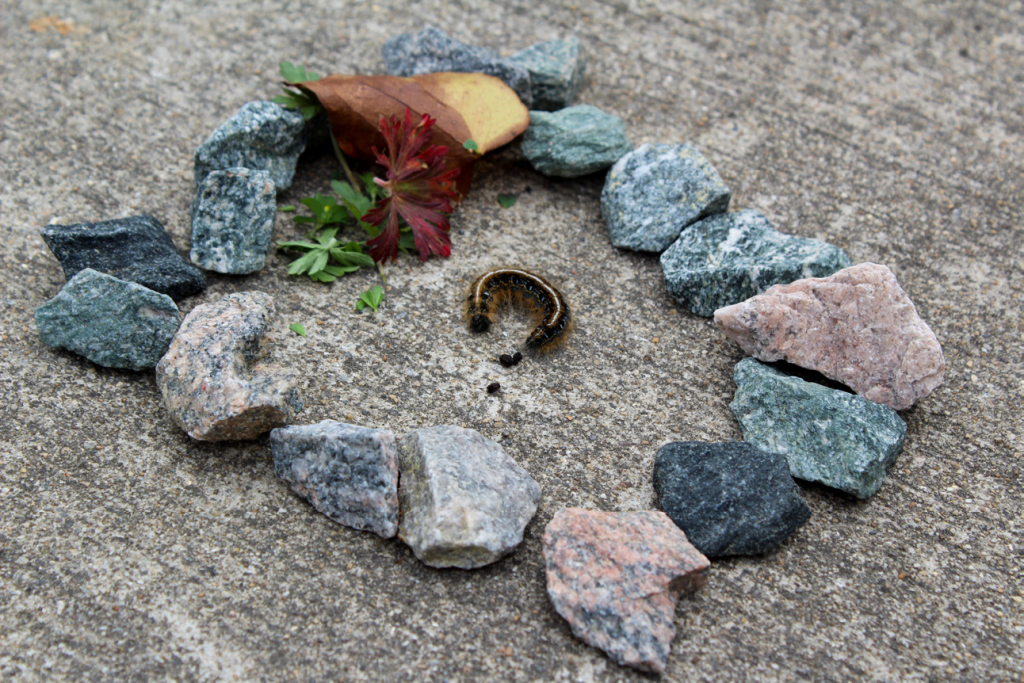 ---
Drawing & Printmaking
Dennis Winston, Instructor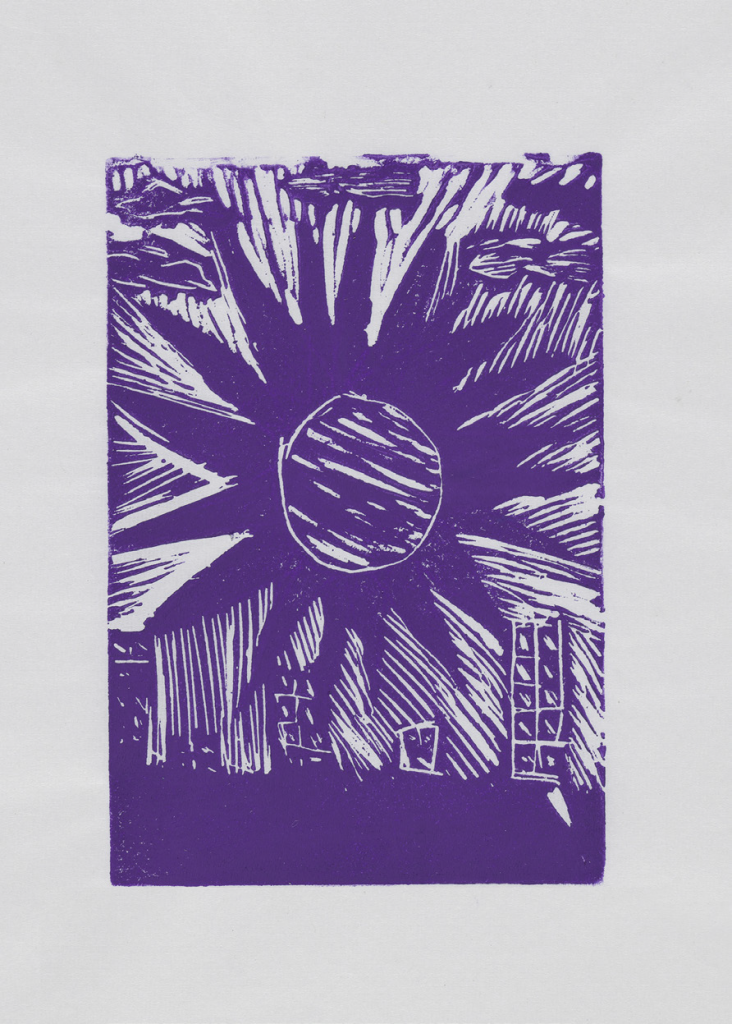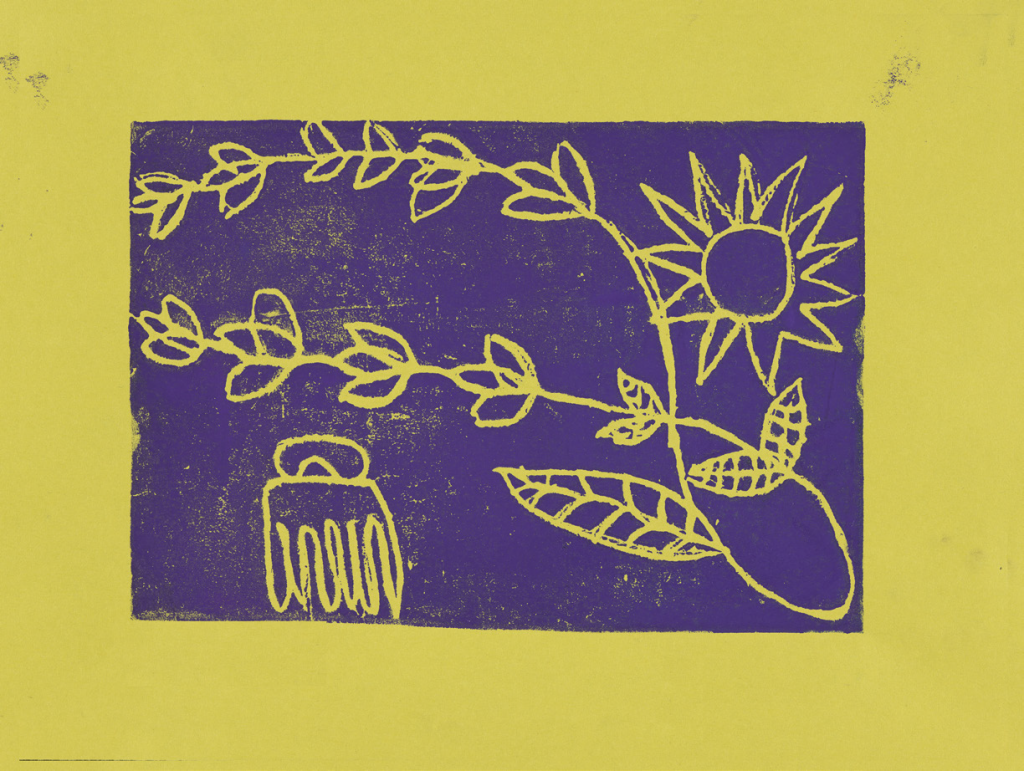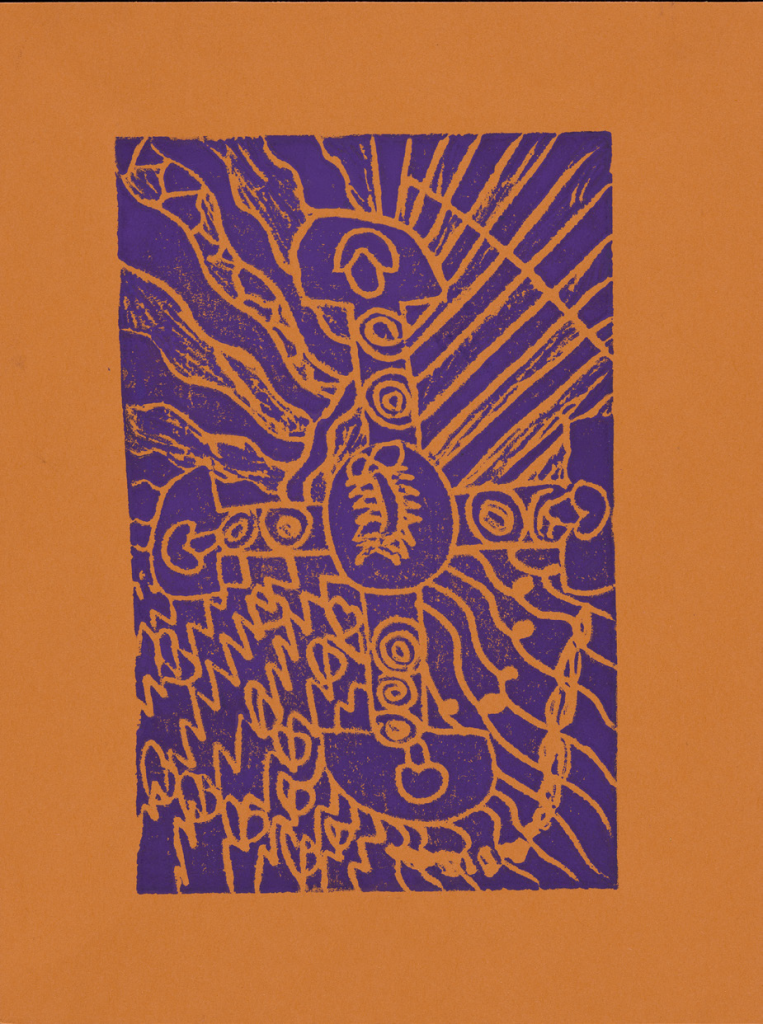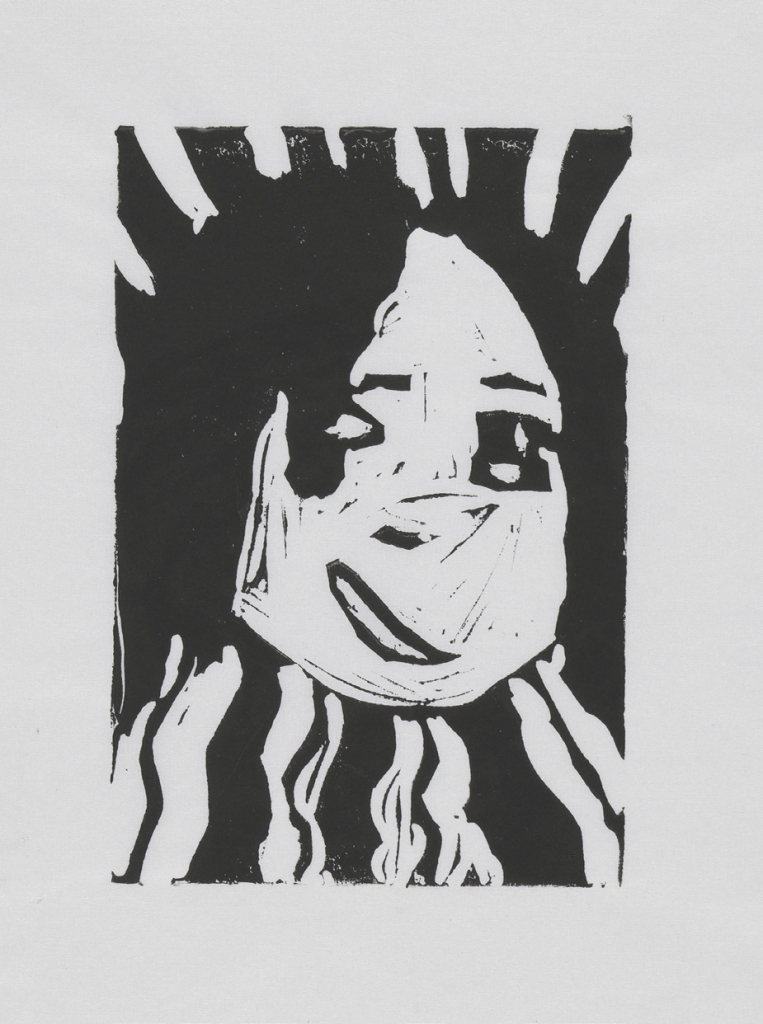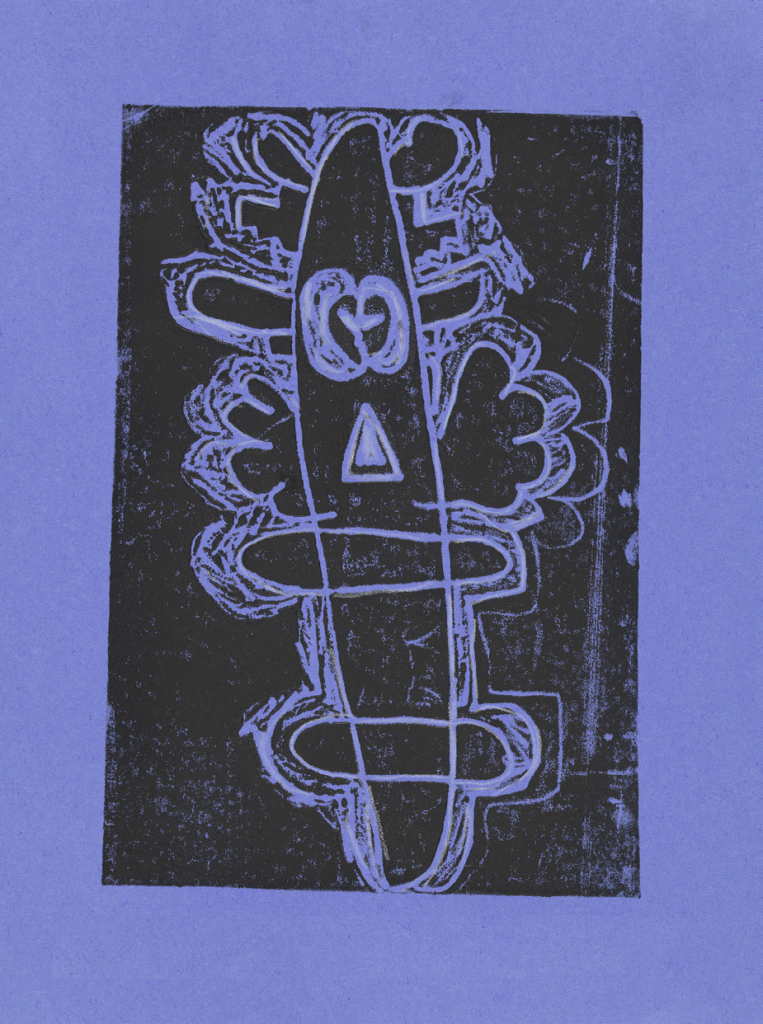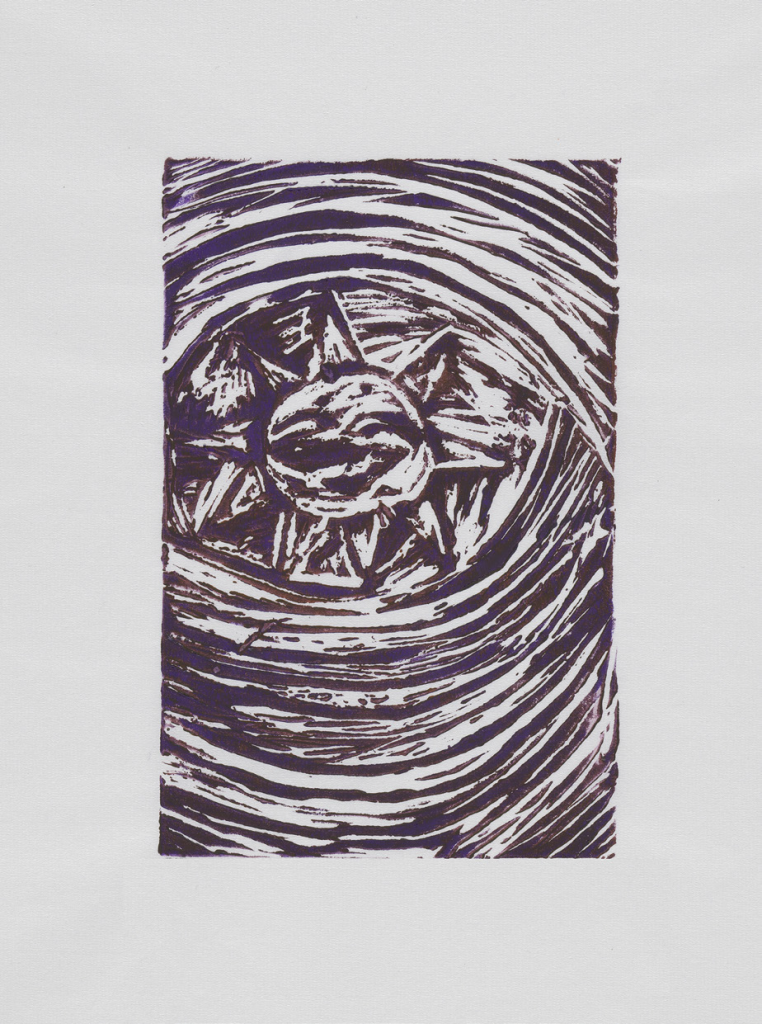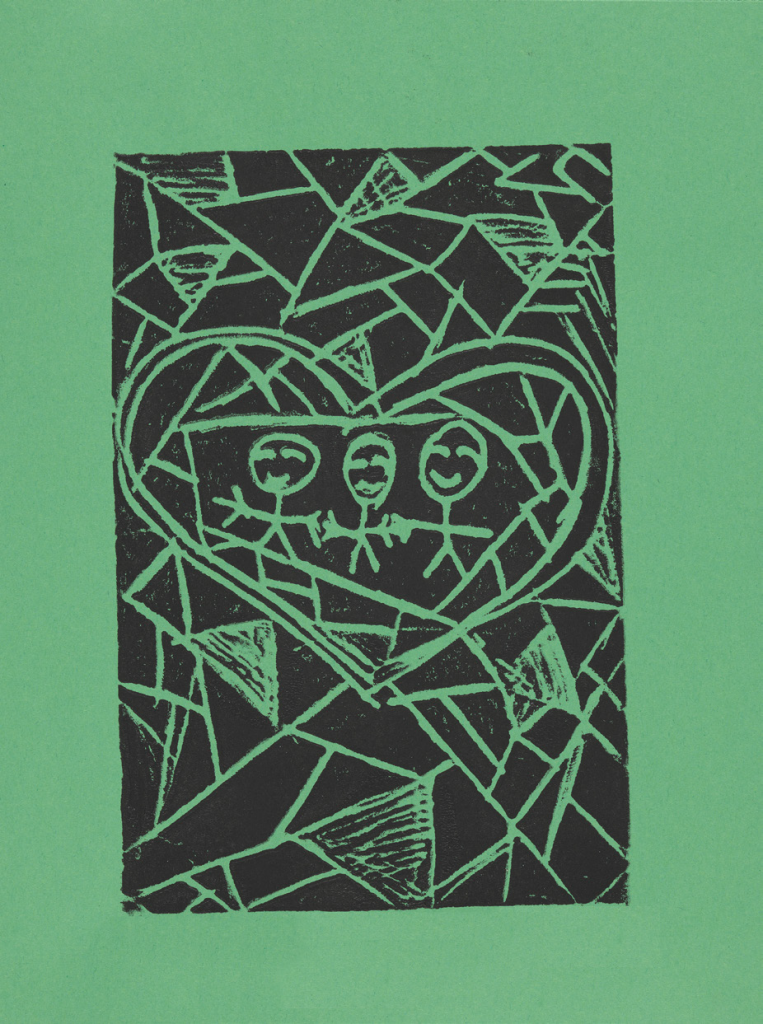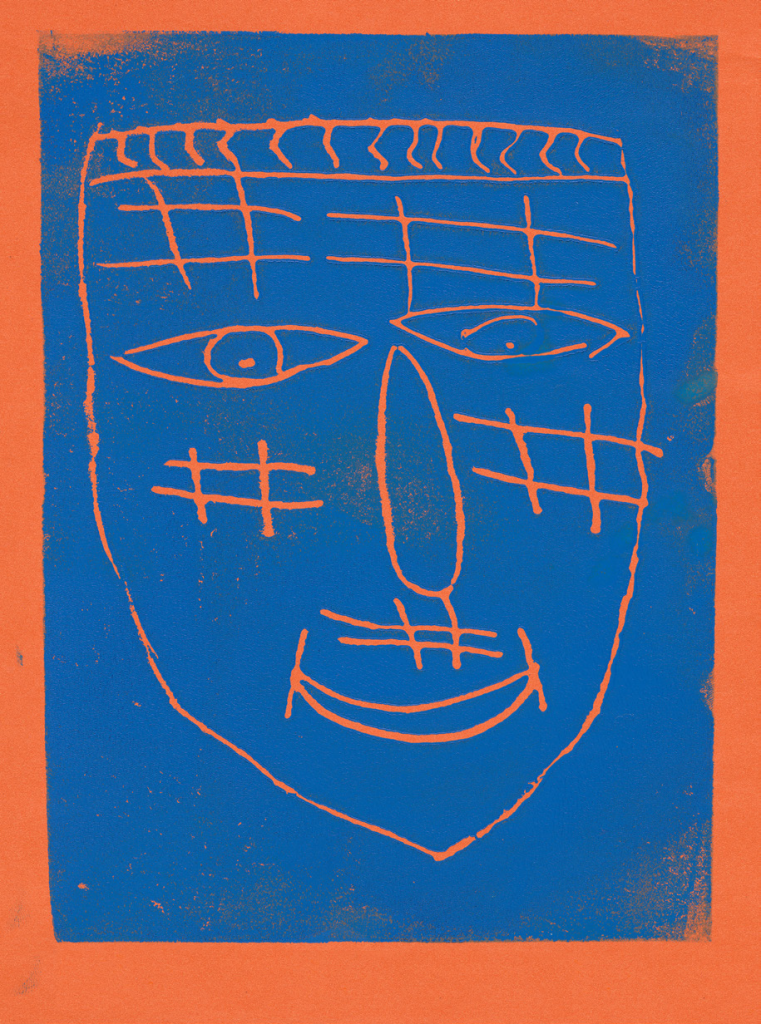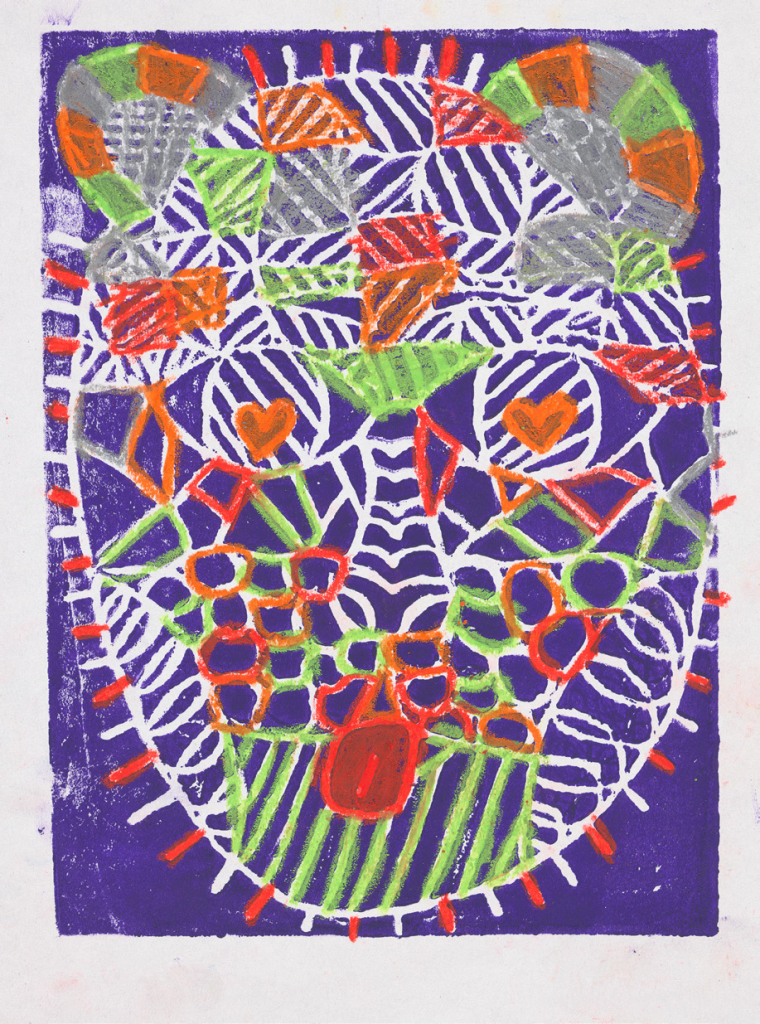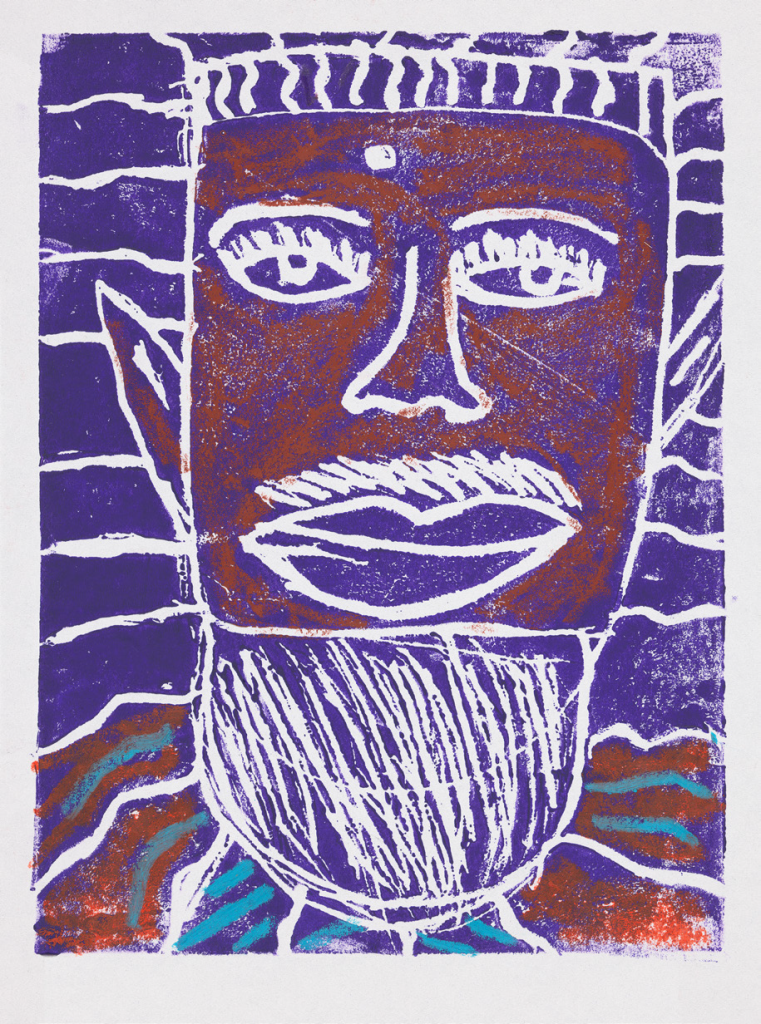 ---
African Beading & Jewelry Making
Saajida Chohan, Instructor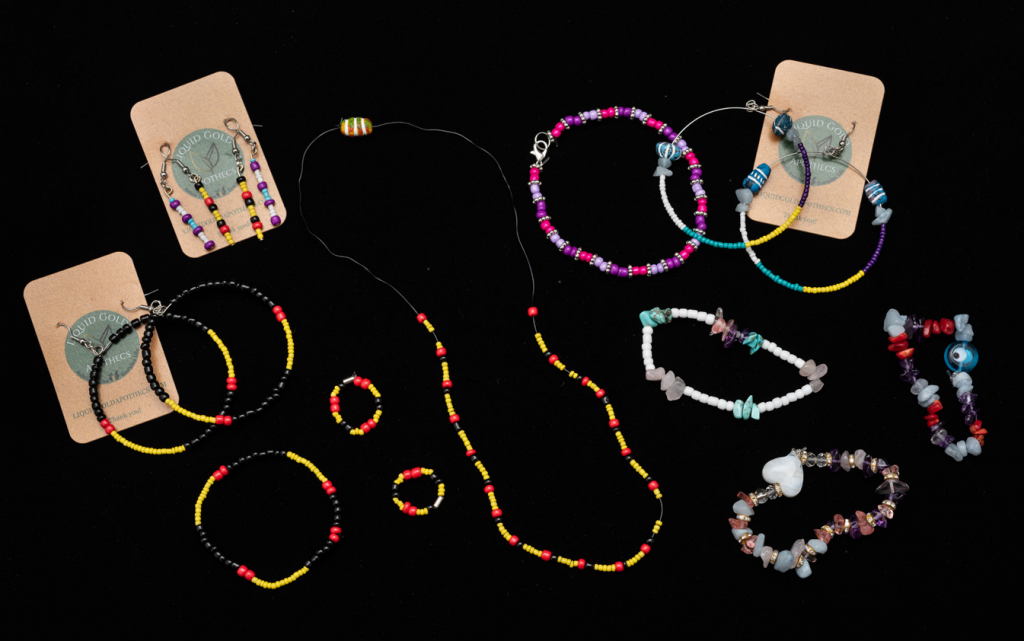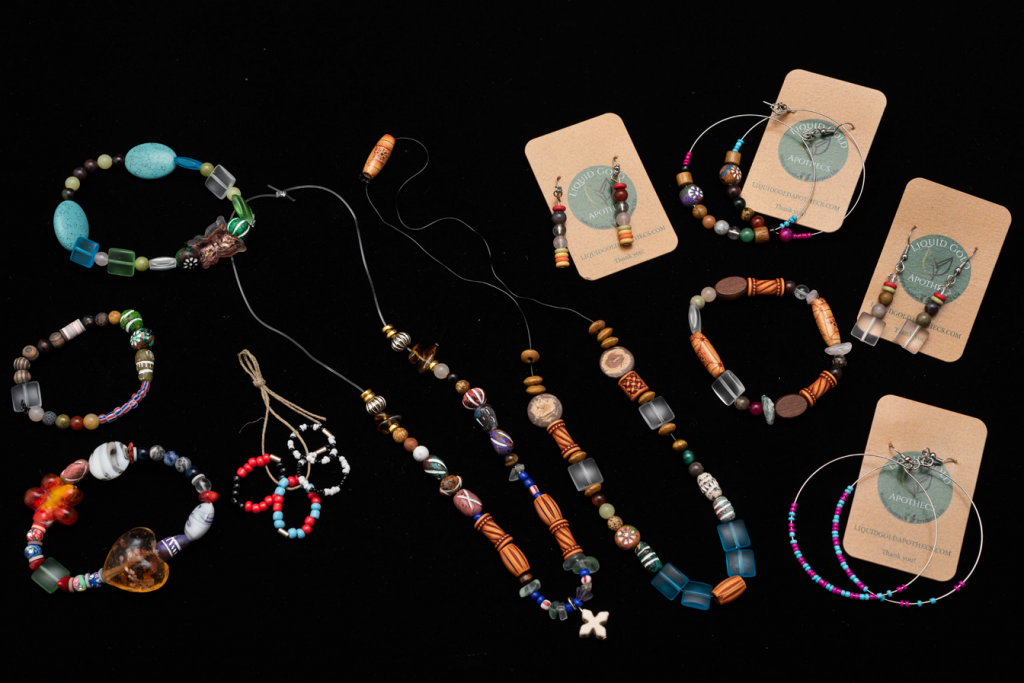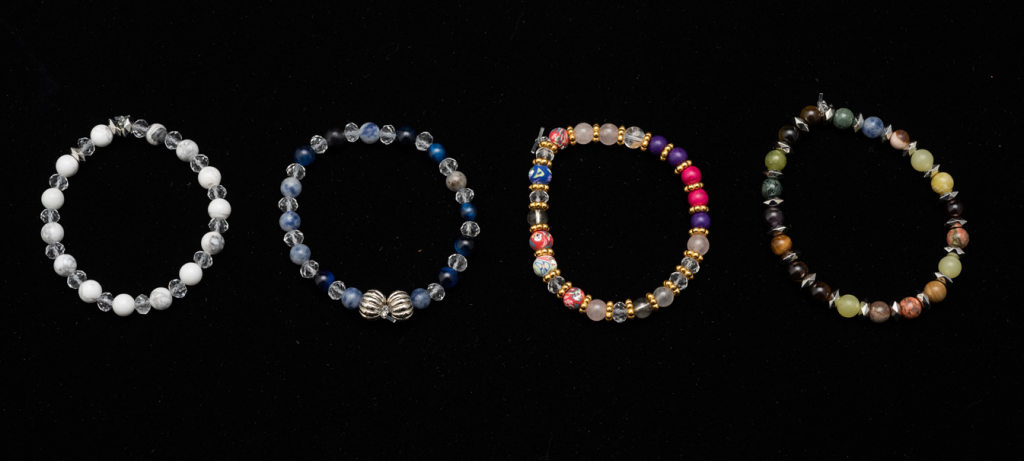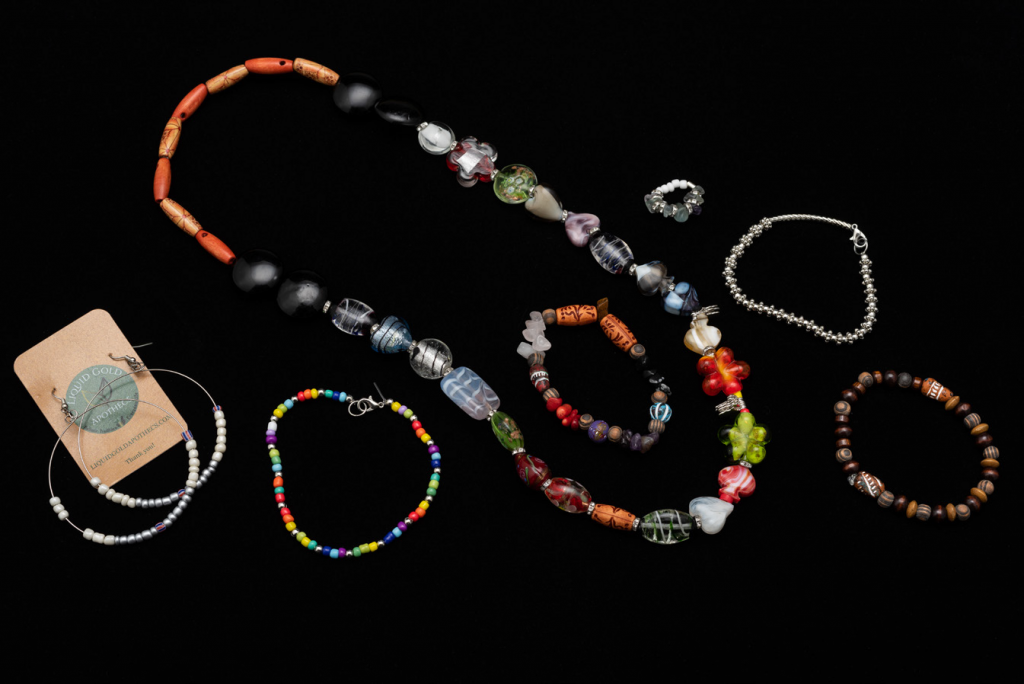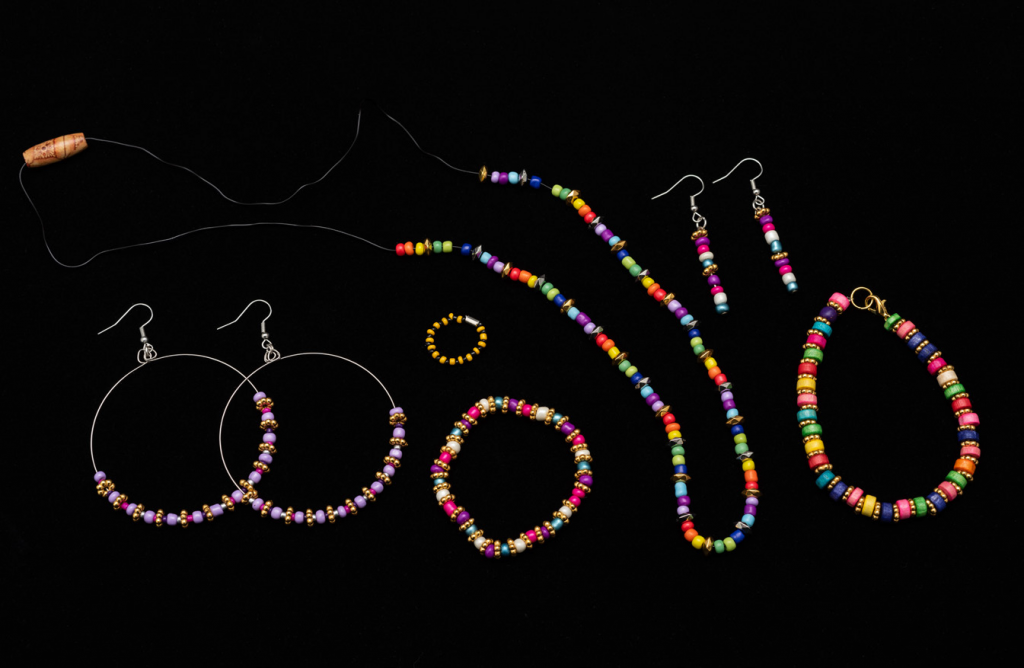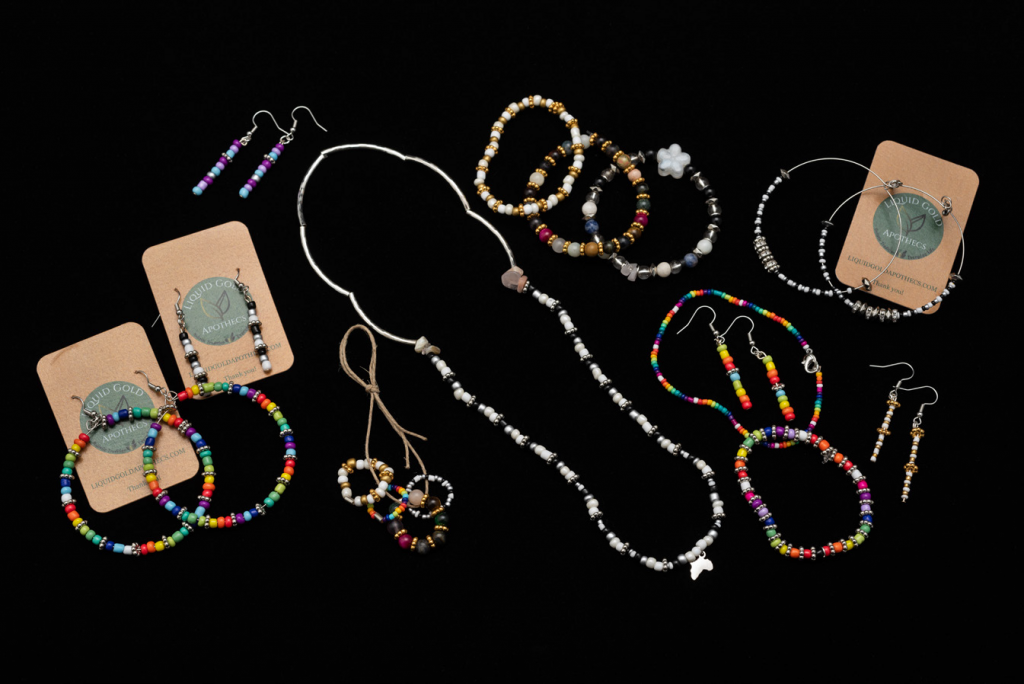 Photo Credits: Printmaking by Sandra Sellars and David Stover; Jewelry by Travis Fullerton