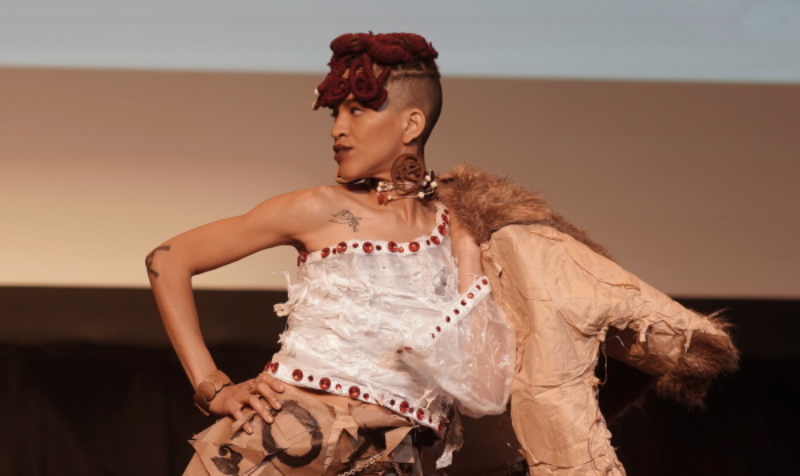 Application Deadline: Fri, Jan 13, 2023
Acceptances Sent Out: Fri, Jan 20, 2023
Apply Now
Students will be notified of the condition of their acceptance by Jan 20. Students are responsible for ensuring that their application has been received. Please email teenprograms@gmail.com with questions or concerns.
Application Submissions:
In addition to your application form, you must submit a Written Statement, a Teacher Recommendation (non-family member) and a Portfolio. All parts are required.
Application Questions
Portfolio
Teacher/Professional Recommendation
For more information about this program, visit Teen Stylin'.