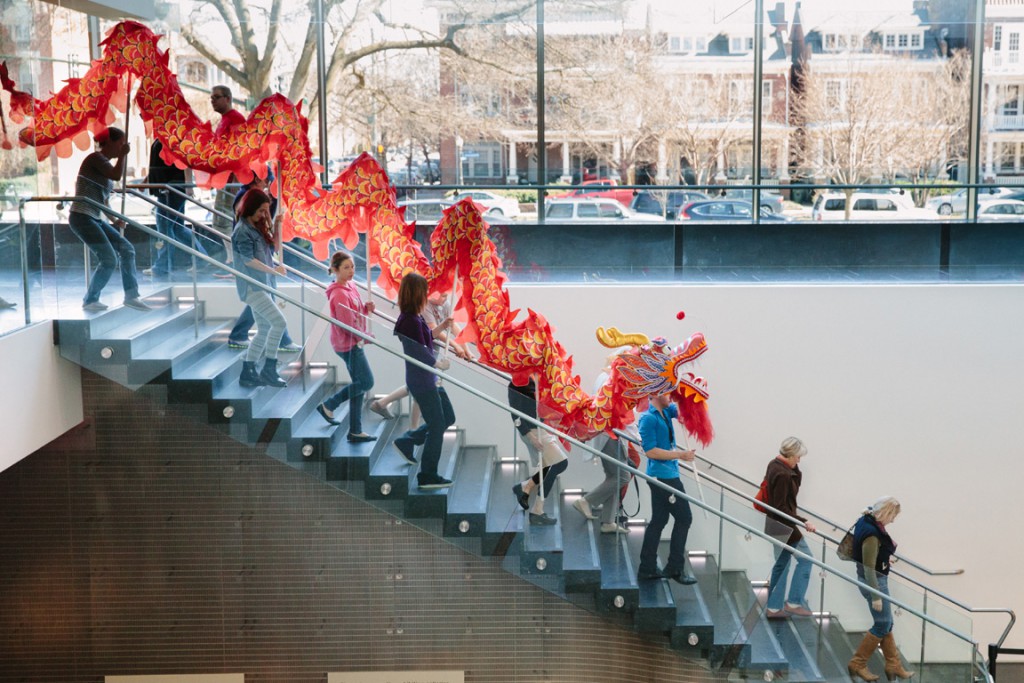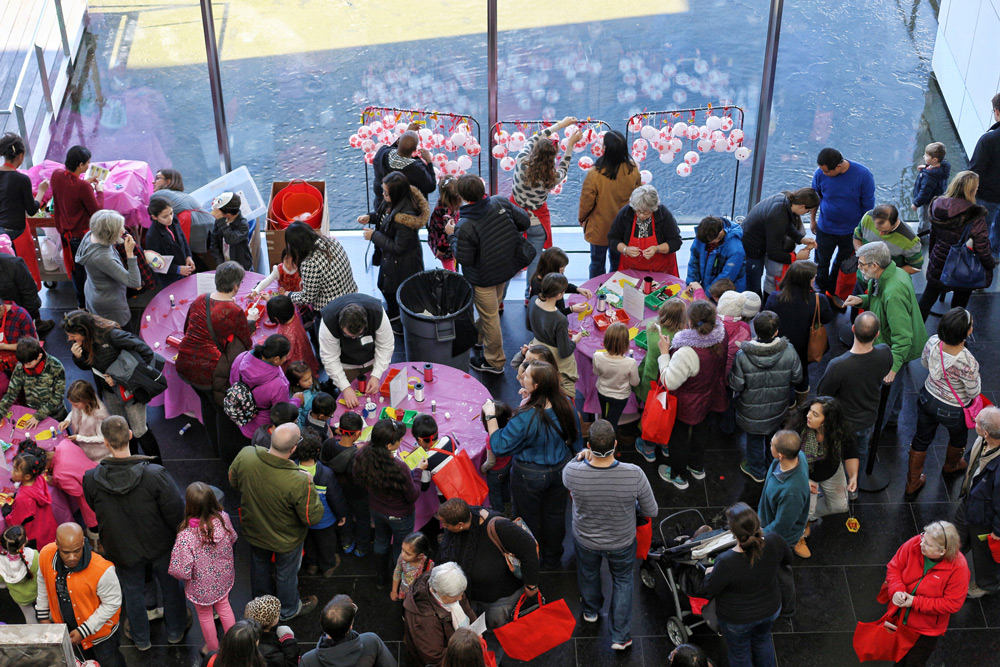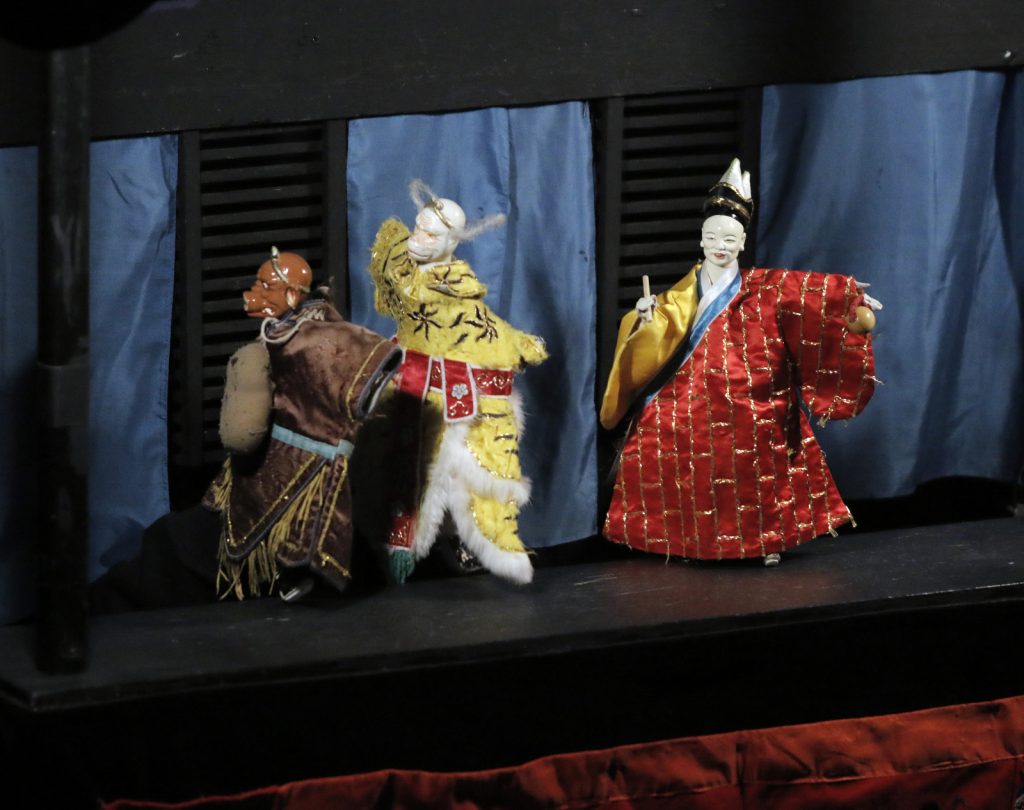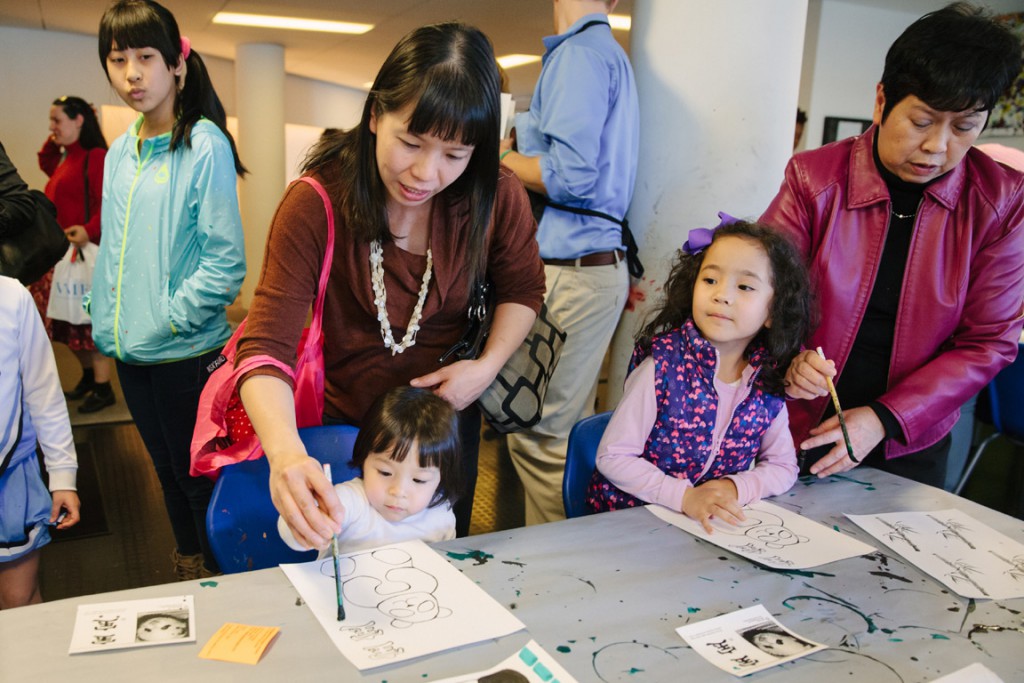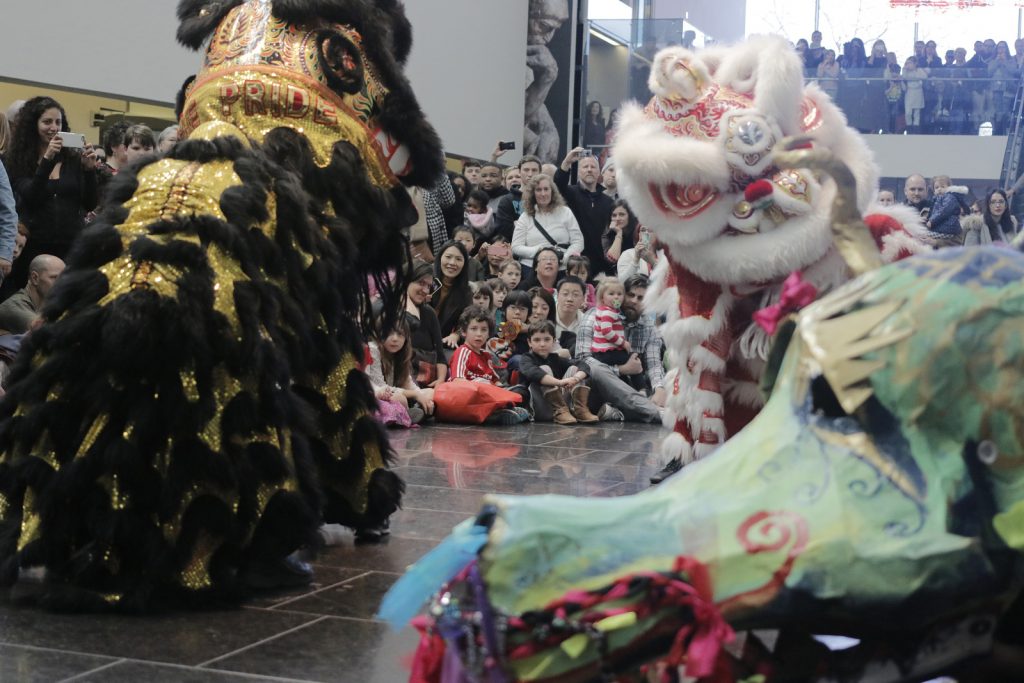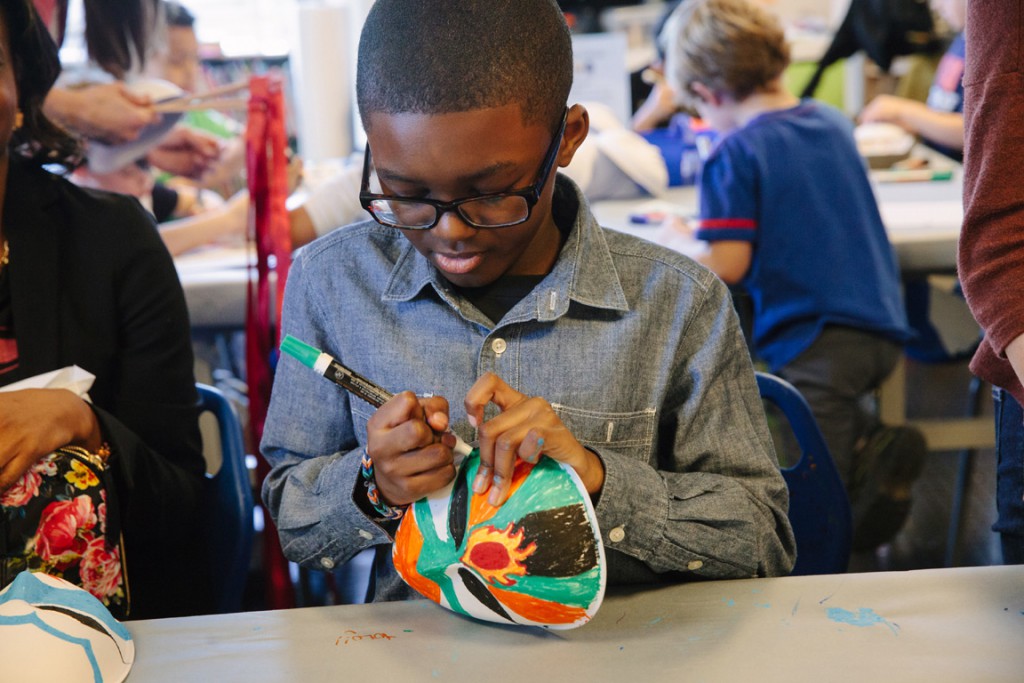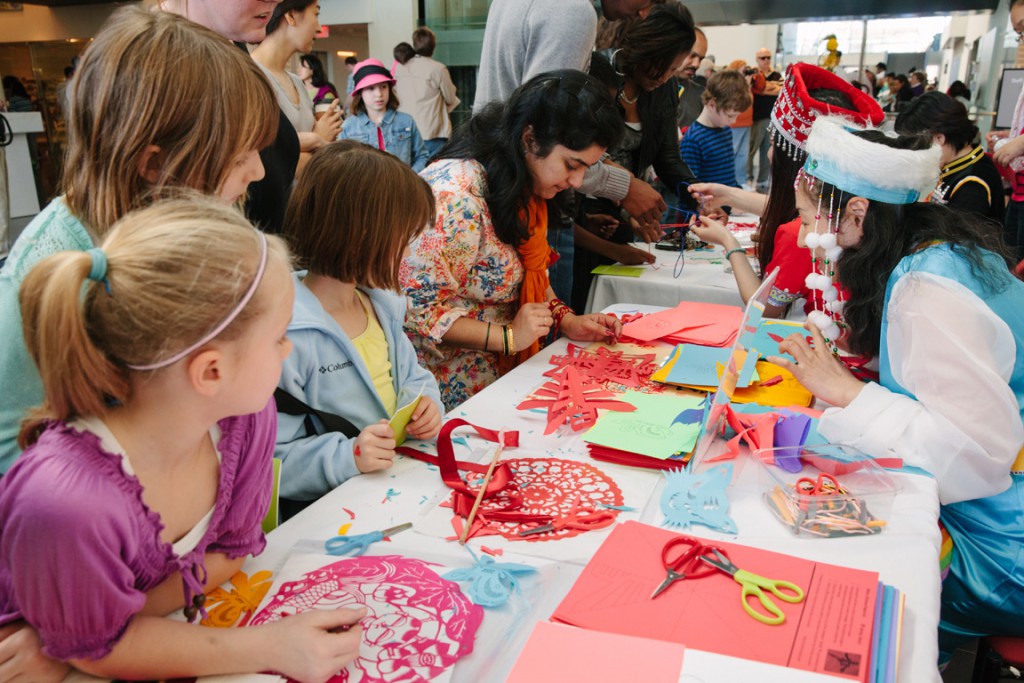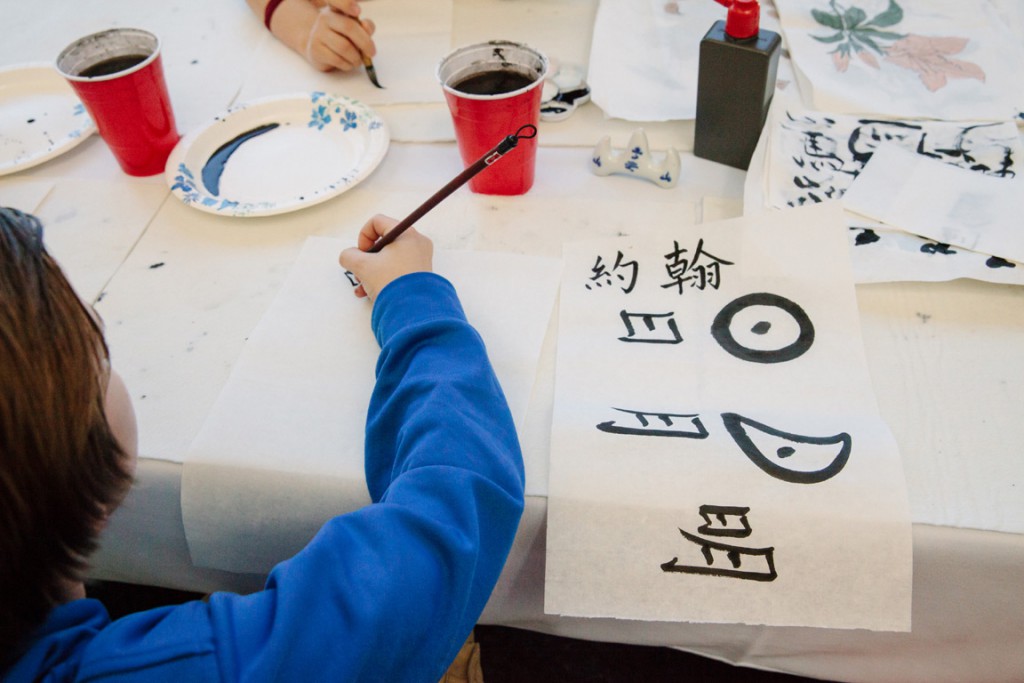 ---
Celebrate the Lunar New Year and ChinaFest: Year of the Earth Dog!
Create an Earth Dog lantern and make your own watercolor lotus card. Enjoy demonstrations and colorful performances, including the Lion Dance, to welcome the Chinese New Year!
Parking: Overflow parking is available in First Baptist Church's parking lot, located at the corner of Robinson Street and Park Avenue. No parking passes or vouchers required; parking is released on a first come first serve basis.
All times and locations are subject to change
---
SAY CHEESE! Photographers and videographers are on duty at museum events to capture images for VMFA's archives and publications. If you prefer not to have video or pictures taken of yourself or your family members, please notify the staff at the Welcome Table as soon as possible. You will be provided with a red sticker indicating that you and your family should not be photographed or recorded.
---
ChinaFest: Year of the Earth Dog is generously sponsored by: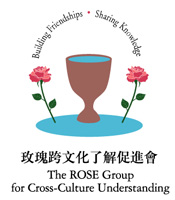 ---
SAVE THE DATE!
Join us for our upcoming Family Day events listed below!
Sat, Jun 16, 2018, 11 am-3 pm for Celebrate African and African American Art: Ethiopia
Sat, Sep 15, 2018, 11 am-3 pm for Celebrate the Art of Latin America: Patagonia