Getting Here
Tours
Dining
Amuse is a fun place to dine and hang out with your friends, but we take our food and drink seriously. Chef Haley creates his dishes using only the best of what's in season, with a focus on local ingredients.
Menu and Reservations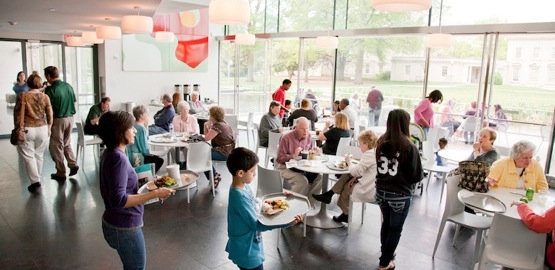 Our spacious, light-filled café offers casual fare with a wall of windows and terrace overlooking our reflecting pool and Robins Sculpture Garden.
Get Directions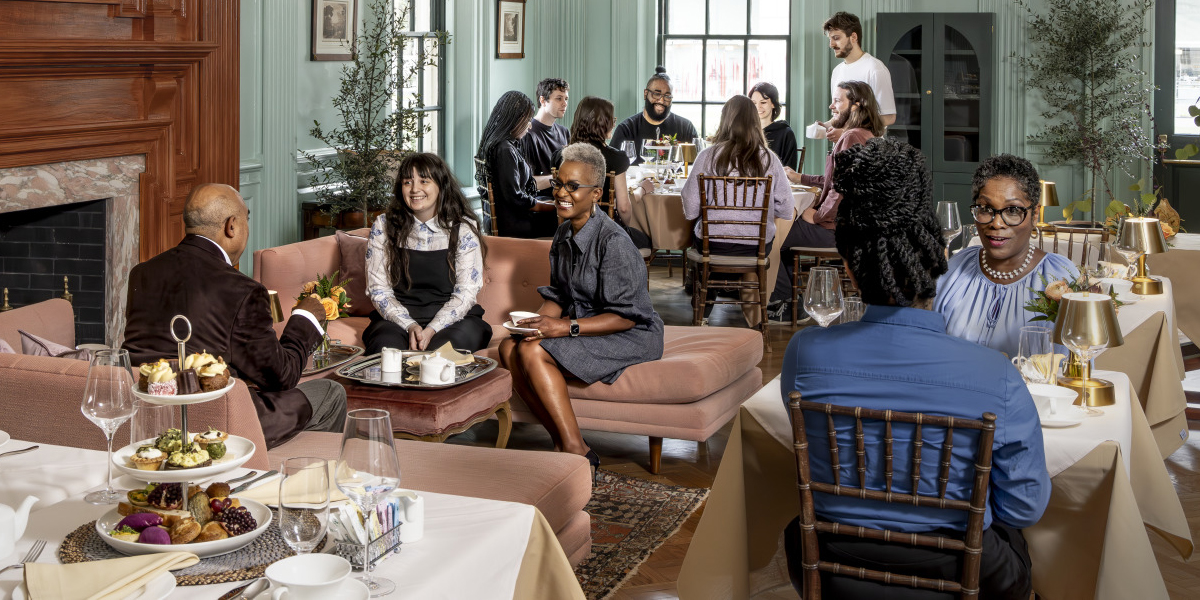 Immerse yourself in a culturally enriching tearoom experience at the Virginia Museum of Fine Arts.
Get Directions