Member Opportunities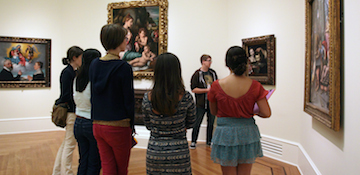 Members receive free admission to all ticketed exhibitions. Browse exhibitions at the museum and upcoming exhibitions.
Reserve Free Tickets
As a member enjoy discounts and free access to many of our classes, programs, and events such as our VMFA Circle Lecture Series.
Upcoming Events
Travel the world and enjoy VMFA's art-focused itineraries. Exclusive travel opportunities are a benefit of VMFA membership.
Upcoming Tours
All membership levels include: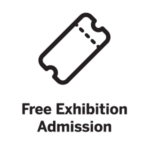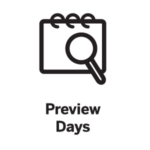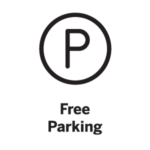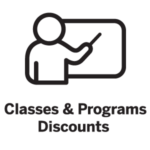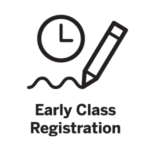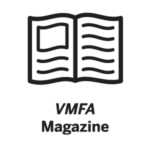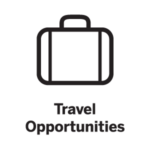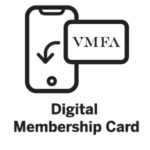 Choose your experience: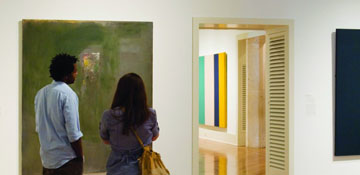 Enjoy world-class art and
exclusive museum discounts.

Free admission to every exhibition
VMFA Magazine
Museum discounts + free parking
Expand your impact
and become a pillar of
the VMFA community.
Opening night receptions
Private Tours
Entertaining privileges + concierge service