Celebrate Black History Month! As a part of the 28th annual National African American Read-In, leaders from the community share African and African American literature related to works in the permanent collection.
The VMFA Library will also be open on this night for extended hours with works from the archives relating to the artist Chester Higgins and P.H. Polk, whose work is currently on view in the exhibition, Like a Study in Black History: P. H. Polk, Chester Higgins and The Black Photographers Annual, Volume 2. 
New this year! Children, and their families, are invited to join us for an hour of artwork, gallery activities and children's stories by African and African American artists and authors (intended audience 2 1/2–8 years of age).
Click on the time tabs below to view featured works, readings, and readers.
The following works will be highlighted from 4–5 pm for Family Hour: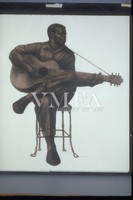 The Guitarist, Charles White, ca. 1959
American Galleries, Mid-20th Century
Reading
"Max Found Two Sticks" by Brian Pinkney
Reader
Ami Dowden-Fant | Artistic Director/Owner, River City Dance & Performing Arts Theatre
---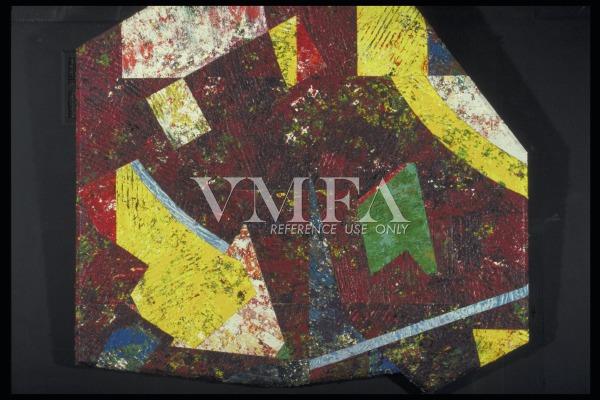 Chasers, Purpled
,
Sam Gilliam, 1980
Mid to Late 20
th
Century Galleries
Reading
"Beautiful Blackbird" by Ashley Bryan
Reader
Anthony Bryant | Owner, Little Nomad Shop
---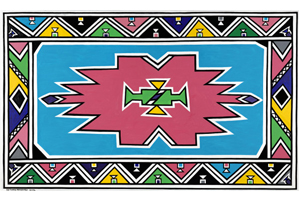 ibala leSindebele (Ndebele Design), Esther Mahlangu 2014
Evans Court, African Galleries
Reading
"My Painted House, My Friendly Chicken" by Maya Angelou
Reader
Suzanne Mallory-Parker | Program Director, Turnaround Arts, Richmond Public Schools
The following works will be highlighted from 5–7 pm: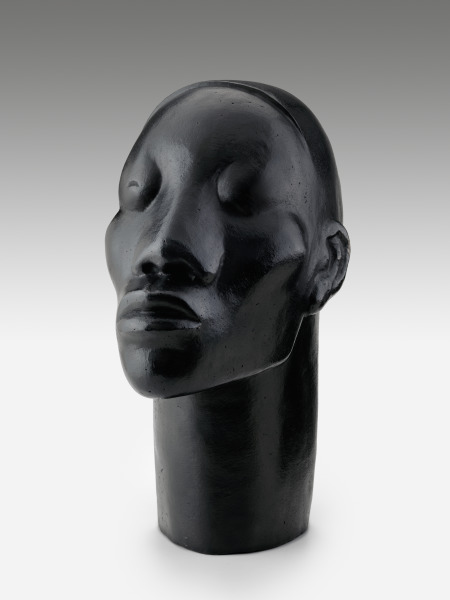 Untitled, Dumile Feni (1980s)
African Galleries, Level 2
Readings
Seaparankoe by Keorapetse Kgositsile and Somehow We Survive by Dennis Brutus
Readers
Hamilton Glass | Professional Artist
Taekia Glass | Program Director, ART 180
Yewande Austin | President, Global Institute for Diversity and Change
---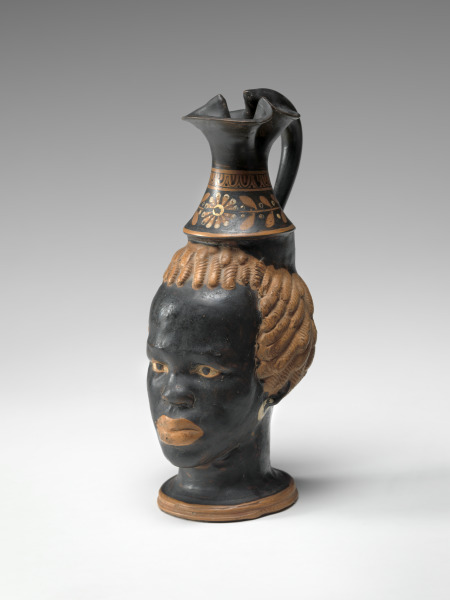 Red Figure Head Vase in the Shape of a Nubian, Artist Unknown (350-320 BC)
Ancient Galleries, Level 2
Readings
Ode to a Grecian Urn by John Keats and To John Keats, a Poet, at Springtime by Countee Cullen
Readers
Kelli Lemon | Social Influencer and Host, Coffee with Strangers Podcast
Dr. Brandi Thompson Summers | Assistant Professor, African American Studies, VCU
---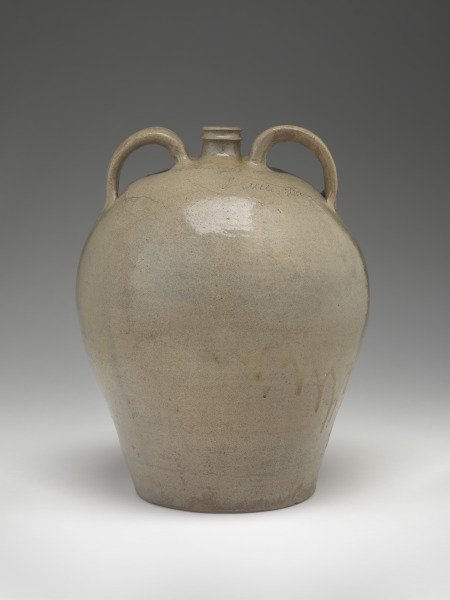 Double-Handed Jug, David Drake (1840)
American Galleries, Level 2
Reading
My Pen by Frank Addison Mowig Philom (Rochester, NY), published in Frederick Douglass' Paper, February 5, 1852
Readers
Toria Edmonds Howell | Program Manager Mayor's Youth Academy
Students from Mayor's Youth Academy
Students from Armstrong Leadership Program
---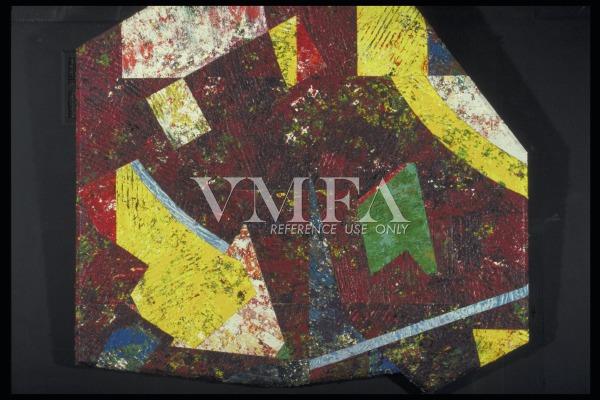 Chasers, Purpled, Sam Gilliam, 1980
Mid to Late 20th Century Galleries
Reading
I Believe by Elizabeth Alexander
Readers
Colonel Alfred Durham | Chief of Police, Richmond Police Department
Michael Herring | Commonwealth Attorney for the City of Richmond
Dr. Betty Crutcher | Presidential Spouse, University of Richmond & Cross-Cultural Mentoring Consultant
---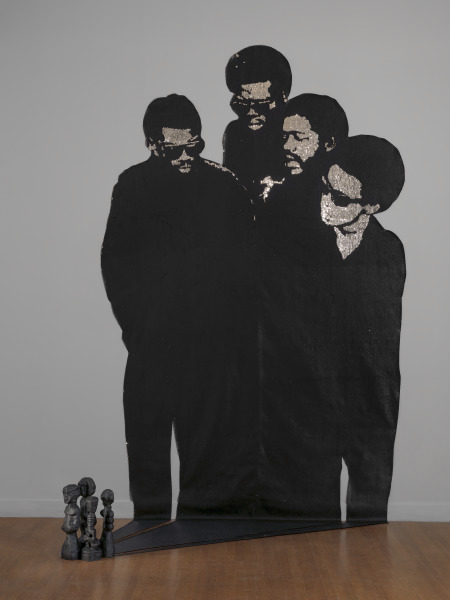 Overstood, Sanford Biggers (2017)
21st century Galleries, Level 2
Readings
To The Diaspora by Gwendolyn Brooks and Wise I by Amiri Baraka
Readers
Levar Stoney | Mayor, City of Richmond
Melody Barnes | Co-Founder & Principal, MB2 Solutions LLC & Distinguished Fellow, University of Virginia School of Law
Marland Buckner | Co-Founder & Principal, MB2 Solutions LLC, Entrepreneur, & Board of Directors, Communities in Schools, Richmond
Dr. Bertram Ashe | Professor of English, University of Richmond
---
What is African American Read-In?
During the month of February, schools, churches, libraries, bookstores, community and professional organizations are urged to make literacy a significant part of Black History Month by hosting an African American Read-In. Sponsored by the Black Caucus of the National Council of Teachers of English (NCTE) and NCTE, and endorsed by the International Literacy Association, the goal the Read-In is to document readers making a celebration of African American literacy.