Join us and celebrate the opening of the special exhibition, Kehinde Wiley: A New Republic. Through art activities, demonstrations, and participatory performances, discover the global art of Kehinde Wiley and explore African and African American art and cultural identities. Participants will receive complimentary admission to the exhibition thanks to a sponsorship from Richmond (VA) Chapter, The Links Inc.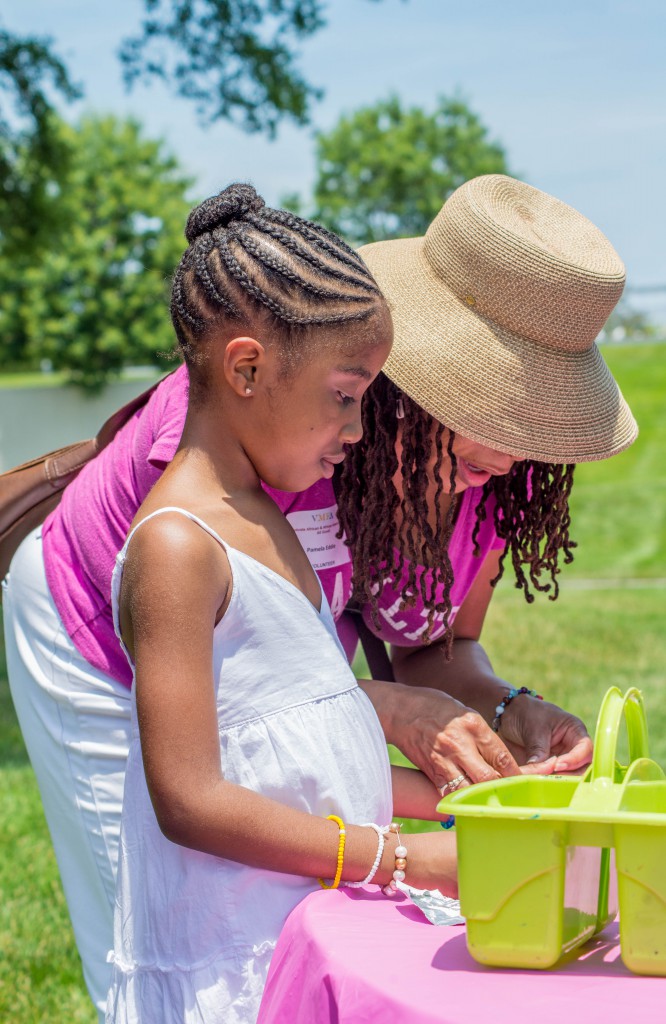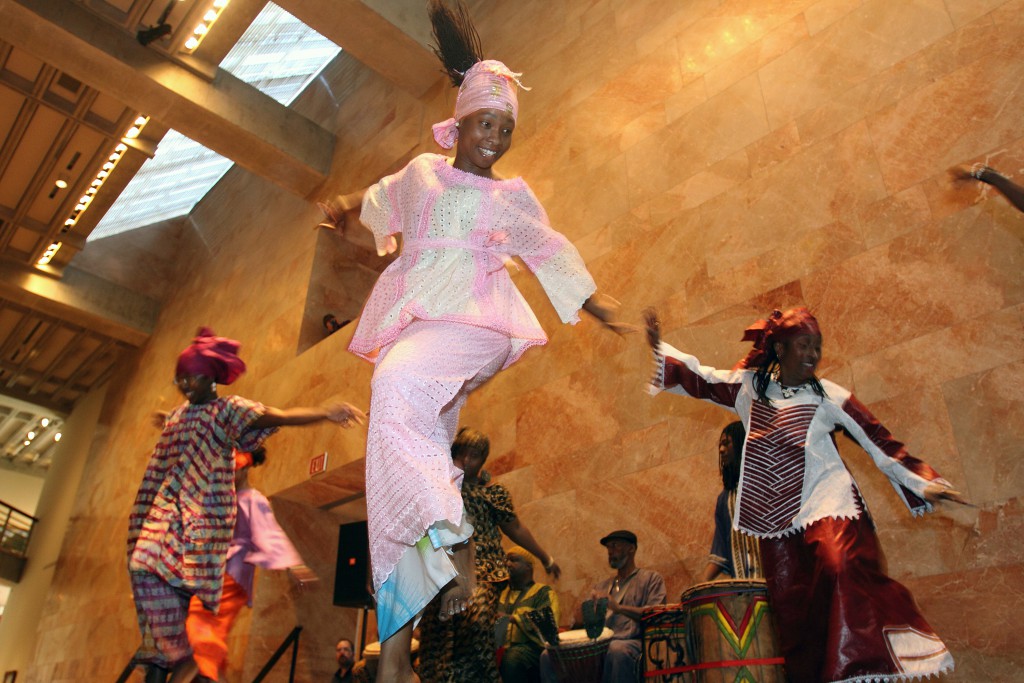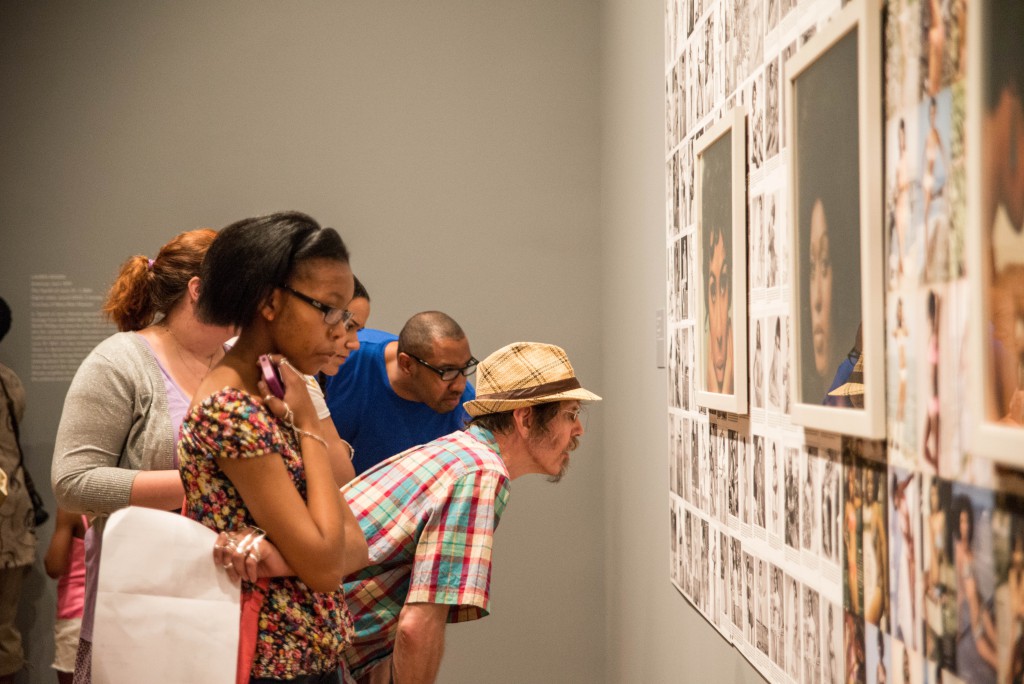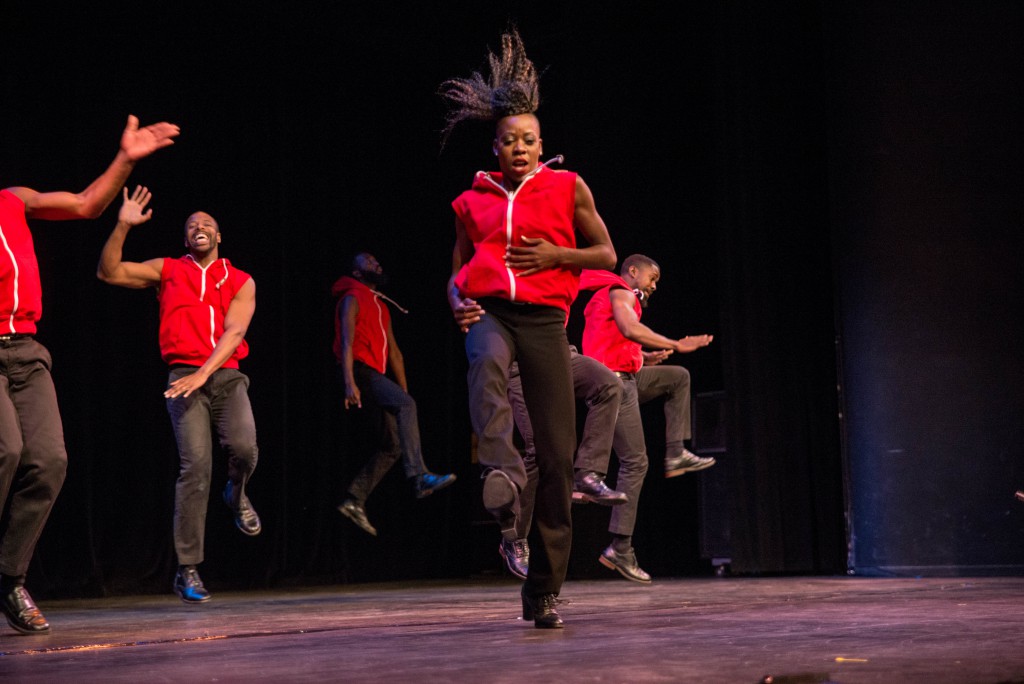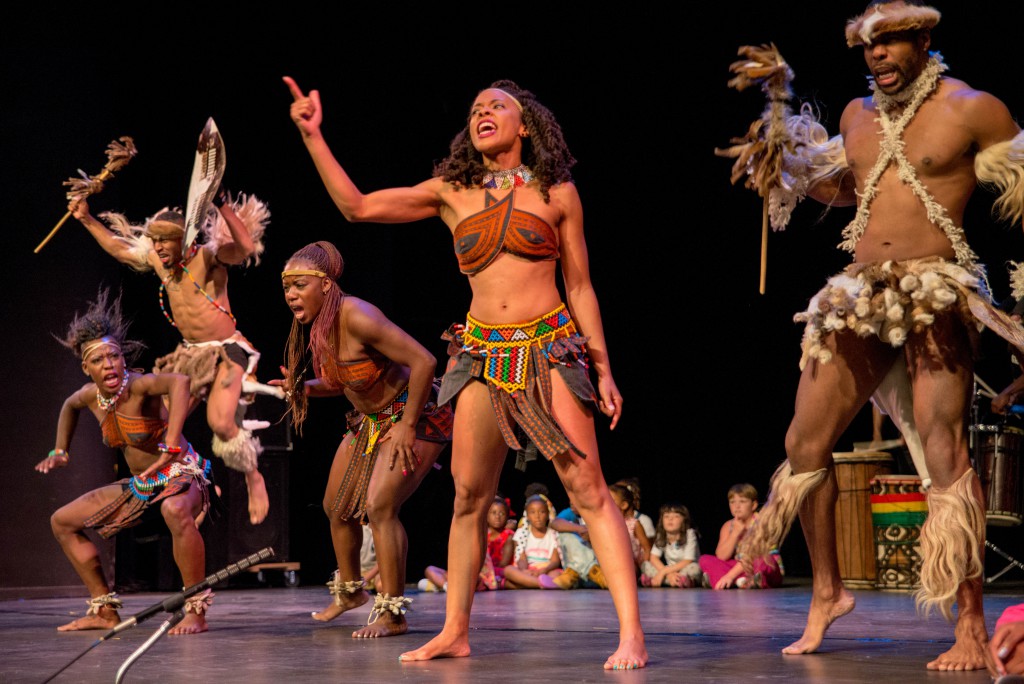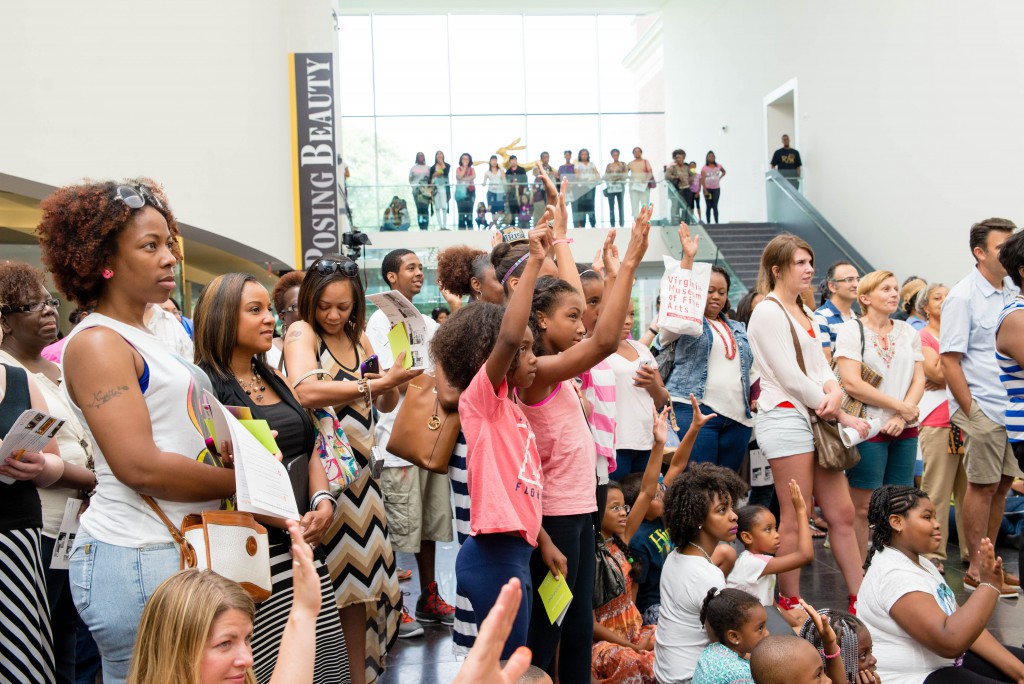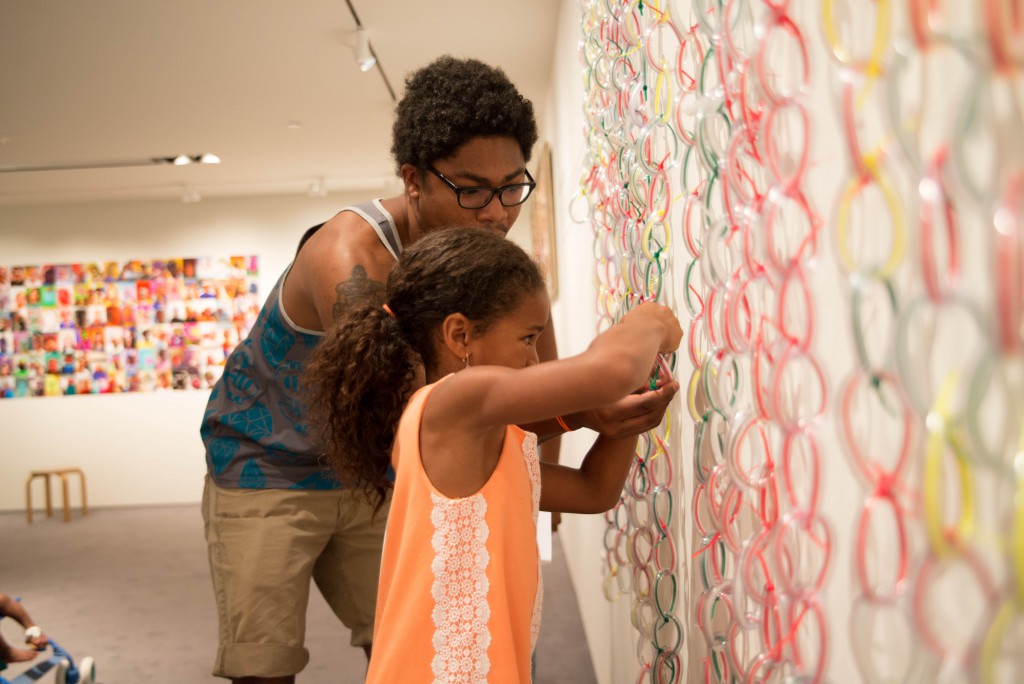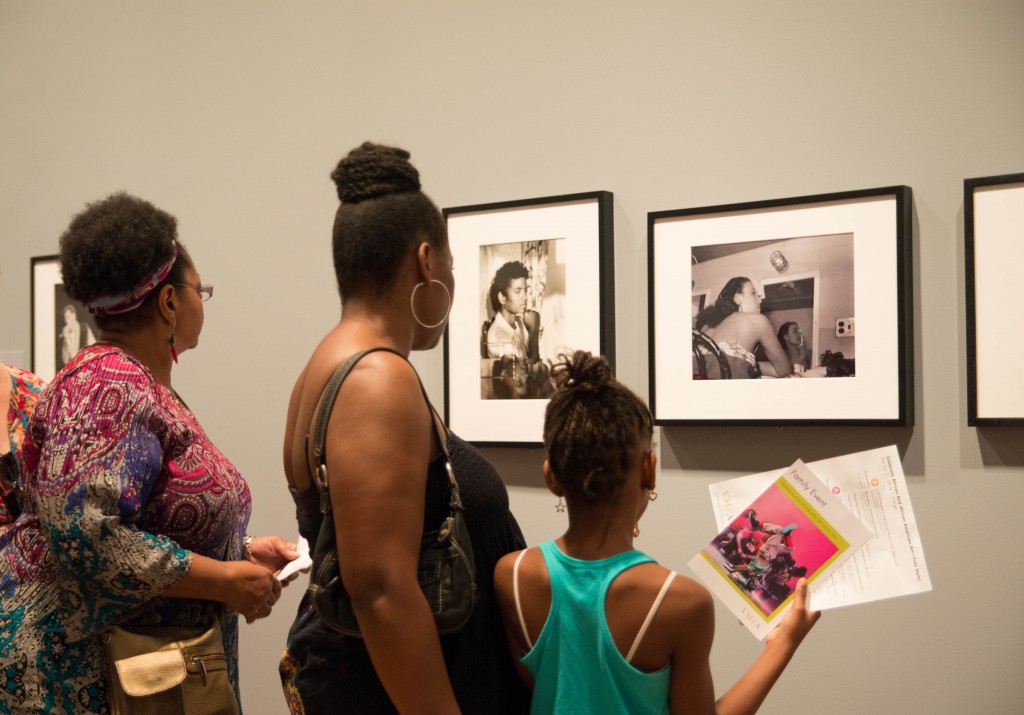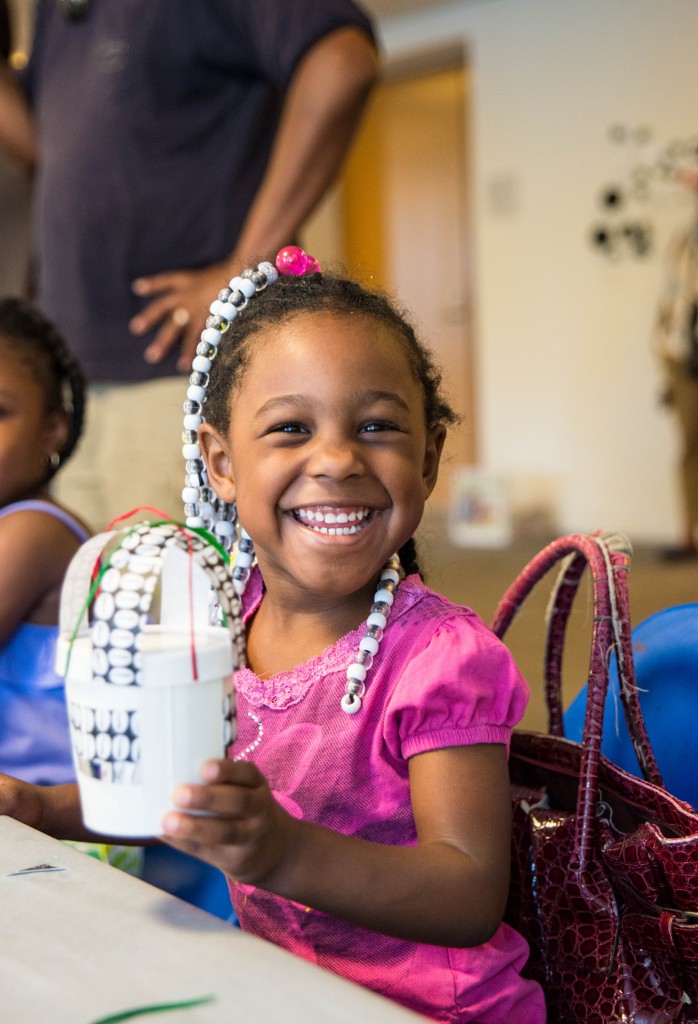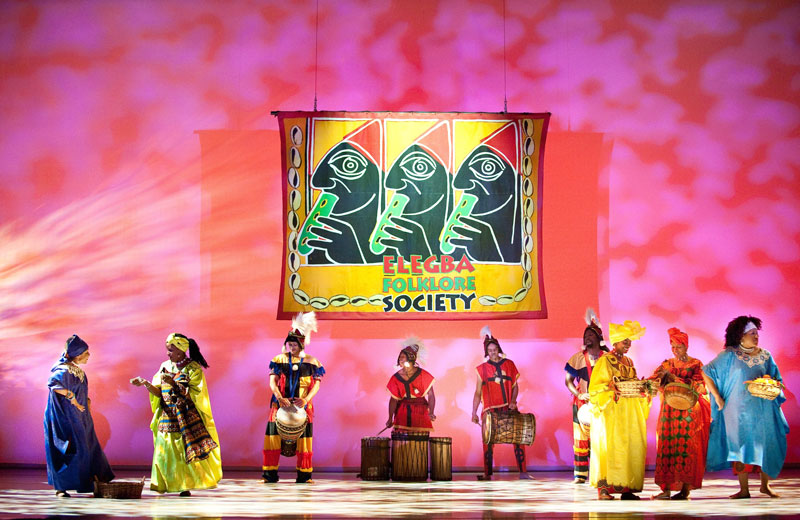 Event Schedule
Jun 11, 2016 | 11 am–3 pm
---
Performances
The Harlem Chamber Players
Leslie Cheek Theater, Level L
11:15 am–11:45 am & 12:15 pm–12:45 pm
Members of The Harlem Chamber Players perform selections from Harlem Bach Project, a modern take on original works by Bach and other classical composers. The group features a string quartet, a pianist, and two female singers. The program is a fusion of classical music with modern hip-hop beats.
Elegba Folklore Society
Leslie Cheek Theater, Level L
1:45 pm–2:30 pm
Inspired by the art of Kehinde Wiley, Elegba Folklore Society's interactive performance Identity presents an African American journey of the soul through stories told in music and dance. No photos permitted.
Mikemetic | Sculpture Garden (Rain Location: Marble Hall)
Enjoy the Afro-futuristic sounds of DJ Mikemetic and the Afro Beta Drummers.
---
Exhibitions & Demonstrations
Ongoing
Sukenya Best | Marble Hall, Level 2
See the work of local artist and Virginia Union University visual arts professor Sukenya Best. Experiment and collaborate using some of her watercolor techniques!
Noah Scalin | Marble Hall, Level 2
Observe local artist Noah Scalin's installation of a large scale anamorphic portrait based on an image from the collection of The Valentine. Materials generously donated by Diversity Thrift.
S. Ross Browne | Marble Hall, Level 2
Artist S. Ross Browne paints images to challenge and inspire.
The Valentine | Marble Hall, Level 2
Check out works by ART 180 team and discover the photographs from The Valentine's collection that inspired them.
ART 180 Teen Exhibit | Theater Outer Lobby, Level L
Visit an exhibition featuring portraits created by teens at ART 180. These pieces were inspired by works in The Valentine's collection and the art of Kehinde Wiley.
---
Activities
Level 1
Selfie Station | Atrium
Strike a pose! Inspired by the art of Kehinde Wiley, our selfie backdrop is a collaborative creation made by community members.
Create an Ile Ori Head Shrine | MWV Art Education Center, Studio 1
Create a Yoruba inspired container representing the self, the mind, and personal destiny.
Design a Stained Glass Window | MWV Art Education Center, Studio 2
Cut and glue a "stained glass" work of art using colored tissue paper and decorative patterns.
Make a Yoruba-Inspired Necklace | MWV Art Education Center, Early Childhood Classroom
Use colorful beads to make a necklace suited for royalty.
Fabric Design | Sculpture Garden
Decorate your own bandana using ink and stamps with inspiration from Kehinde Wiley's World Stage project.
Play! | Sculpture Garden
Spread out a picnic blanket, relax on the grounds, or pick up a hula hoop and enjoy the day.
---
Level 2
Create a Reclaimed Portrait | Marble Hall
Work with ART 180 teens to create a portrait with re-used materials provided by Stuff Redux.
---
Food
Café Grab and Go | Sculpture Garden, Pauley Center Terrace
Sandwiches (11 am–1 pm) snacks and bottled drinks (11 am–3 pm) Light lunch and snacks available at VMFA's outdoor café location. Cash only.
Food Vendors | Grove Ave, Sculpture Garden | 11 am–3 pm
Visit some of Richmond's favorite local food trucks: Croaker's Spot, Soul Ice, and RVA Street Foodies.
---
SAVE THE DATE! Join us Sat, Sep 17, 11 am–3 pm for
Celebrate the Art of Latin America: Central America
© 2016 Virginia Museum of Fine Arts
Culture King is generously sponsored by