Sat, Sept. 14, 2019
11 am–3 pm
Free. No tickets or reservations required.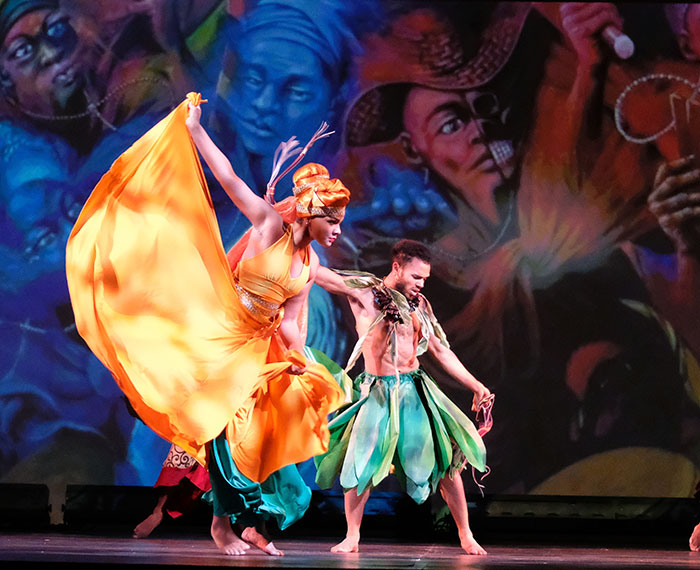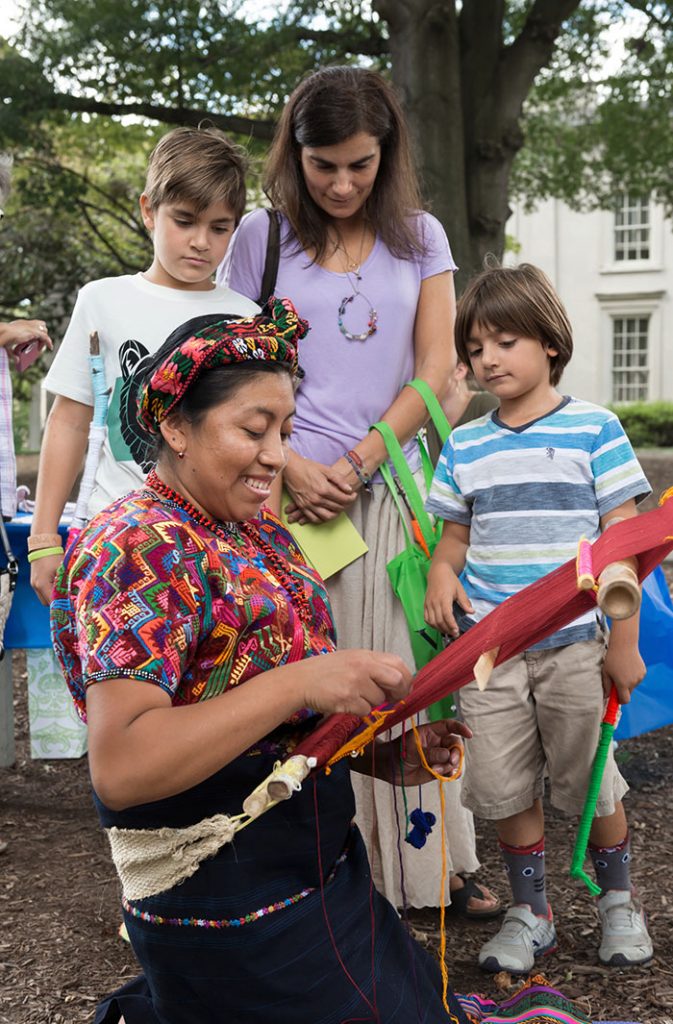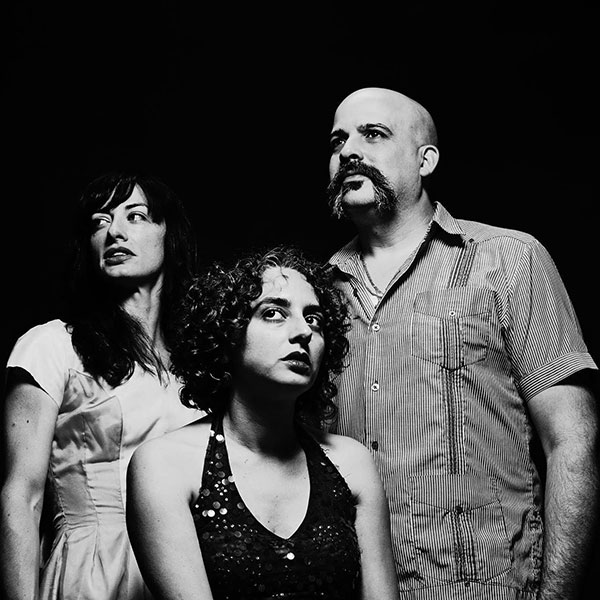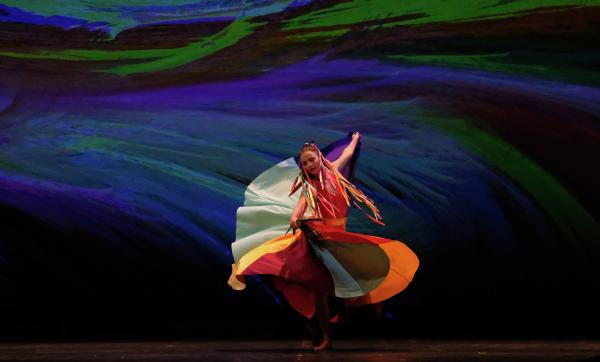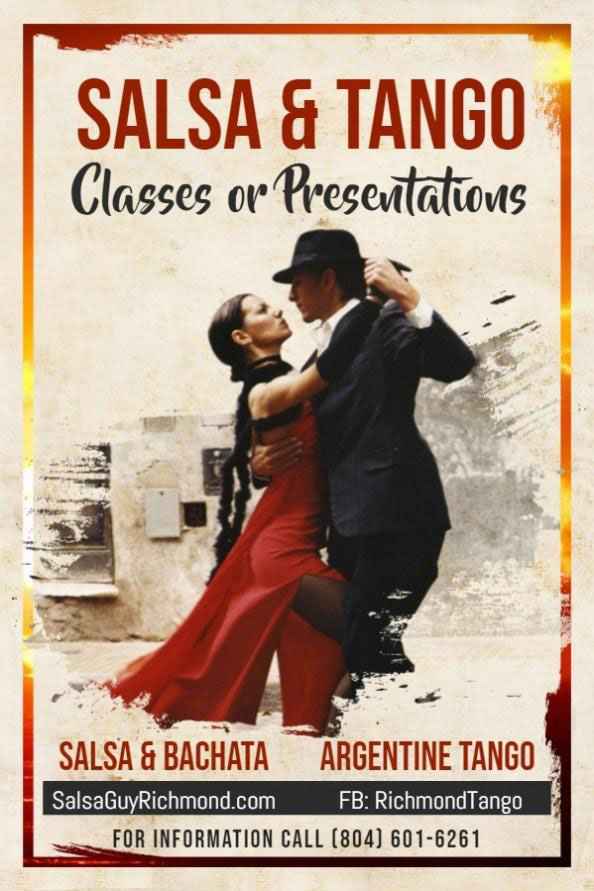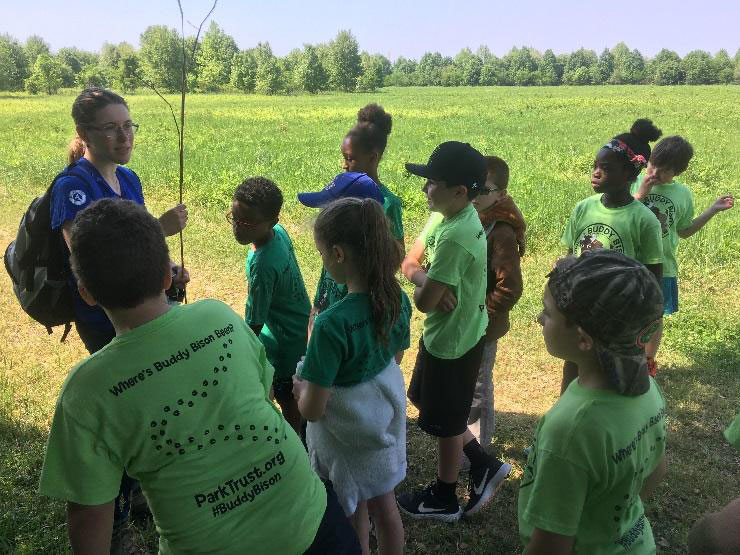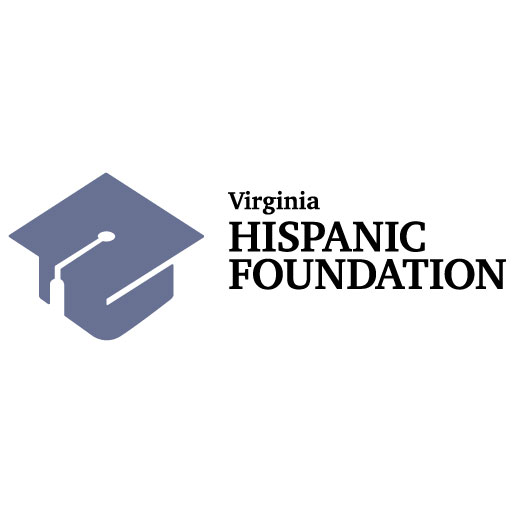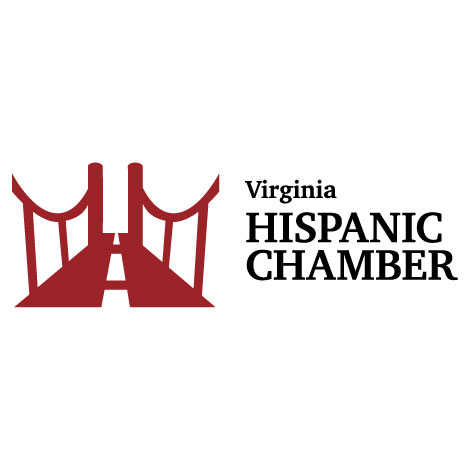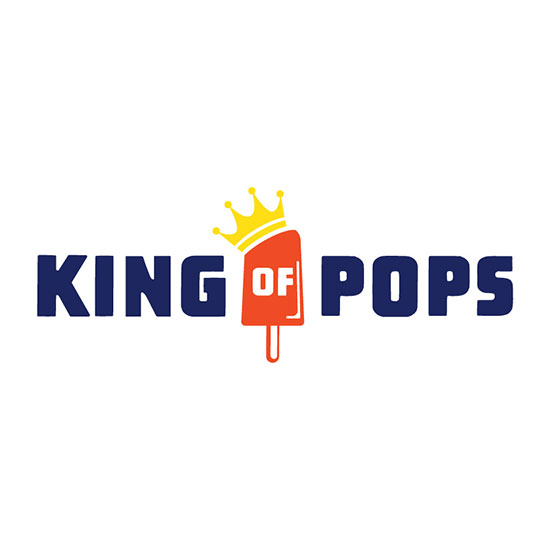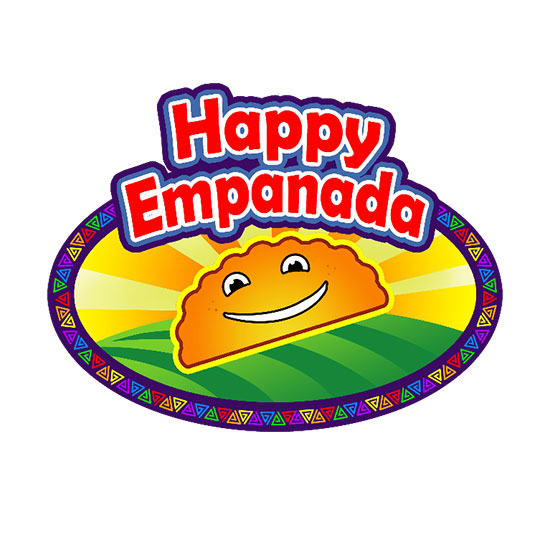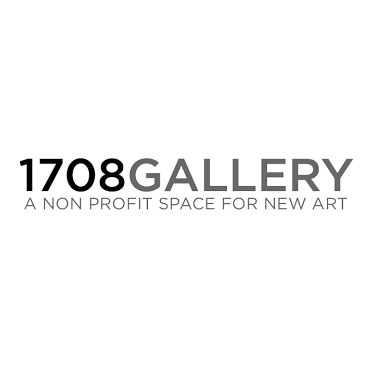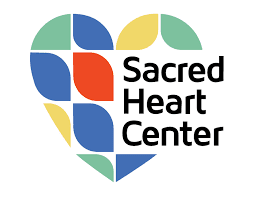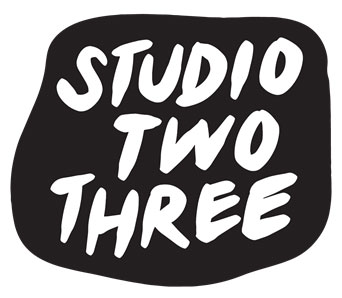 ---
Performances
Miramar with Rosette String Quartet
Leslie Cheek Theater, Level L
Enjoy the rhythmic bolero music of Miramar, started by members of the salsa band Bio Ritmo, Rei Alvarez and Marlysse Simmons and bossa nova vocalist Laura Ann Singh. The slow to medium tempo style is shared by all Spanish-speaking countries of the Americas, and incorporates lyrics revolving around the good fortune and tragedies of life.
The Latin Ballet of Virginia's, Legend of Amancay
Leslie Cheek Theater, Level L
Experience the Latin Ballet of Virginia as they bring to life the Legend of the Amancay through a beautiful and powerful dance presentation.
---
Demonstrations & Workshops
Storytelling & Puppet Making with the Sacred Heart Center of Richmond
Marble Hall, Level 2
Have you ever wondered why flamingos are pink? Join the Sacred Heart Center to discover the fantastic story "Las Medias de los Flamencos." Craft your own puppets in this bilingual storytelling activity.
Play! Test out Your Soccer Skills with Richmond Conexiones
Sculpture Garden
Join local soccer coaches and players from Richmond Conexiones in the Sculpture Garden to play soccer and test your skills! Also, stop by to meet the Richmond Kickers team mascot, Kickeroo.
Celebrate & Learn with the Virginia Hispanic Chamber & Virginia Hispanic Foundation
Marble Hall, Level 2
Join representatives from the Virginia Hispanic Chamber & Virginia Hispanic Foundation to learn more about their Piñata Guinness World Record, as well as available resources and upcoming programs, initiatives, and projects!
Dance Workshops and Presentations with Richmond Tango Performers
Atrium, Level 1
Join dancers from local studio, Salsa Guy Richmond, to watch Tango demonstrations and learn the steps yourself!
---
Art Activities
Create a Hanging Mobile with Clouds and Raindrops Representing the Water Cycle
Conference Room 1, Level L
Make a Dimensional Torn Paper Collage Based on the Majestic Landscapes and Famous Glaciers of Patagonia
WestRock Art Education Center, Studio 1, Level 1
Work with 1708 Gallery to Decorate a Lantern Inspired by Patagonia's Magellanic Penguin
Marble Hall, Level 2
Create a Wooden Figure Wearing a Colorful Poncho Inspired by Textiles of the Mapuche People
Sculpture Garden
Decorate a Shirt in the Style of a Soccer Jersey
Sculpture Garden
---
Community Activities
Selfie Station
Atrium, Level 1
Grab a prop and take a selfie! #VMFAFamilyDay
Community Voting Survey & Prize Table
Atrium, Level 1
Stop by to vote for your favorite art activity of the day and receive a fun prize to take home.
Reading Time
Margaret R and Robert M. Freeman Library, Level 1
Explore VMFA's Library while reading a book.
Community Tapestry with the James River Association
Conference Room 1, Level L
Work with community members and James River Association educators to create a large-scale tapestry inspired by the water, animals, and beautiful Patagonian landscapes. Join us at the Closing Celebration, taking place at 2:45, to see the finished work on display!
Cave of Hands Community Painting with Studio Two Three
WestRock Art Education Center, Studio 2, Level 1
Work with community partner Studio Two Three and add your hand to a project inspired by the Cave of Hands, a 10,000-year-old rock painting in Argentina. Studio Two Three provides Richmond access to art through studio space, creative classes for all levels, event space, a mobile print truck, and a unique gift shop.
Gallery Hunt & Audio Tours
Start Space, WestRock Art Education Center, Level 1
Pick up a gallery map in our new Start Space and explore our VMFA Galleries and Teaching Gallery.
Film Showing
WestRock Art Education Center, Early Childhood Classroom, Level 1
Stop by our Early Childhood Classroom to sit back and watch a family-friendly film about Patagonia.
Play & Construct
Marble Hall, Level 2
Explore and play with instruments in the Marble Hall.
Sculpture Garden Food Vendors: The Happy Empanada and King of Pops
Sculpture Garden & Grove Avenue (weather permitting)
Join us in VMFA's Sculpture Garden to pick up a tasty treat from local food vendors: King of Pops and The Happy Empanada!
Play & Relax!
Sculpture Garden
Pick up a hula-hoop or relax on a picnic blanket in our Sculpture Garden.
Visit the VMFA Art Galleries
Museum-Wide
Explore VMFA's galleries!
VMFA's Best Café
Atrium, Level 1
Stop by VMFA's Best Café to pick up a delicious dish!
Closing Celebration
Atrium & Sculpture Garden (weather permitting)
Join us to close out the Patagonia Family Day celebration!
---
Generously Sponsored by:
---
SAVE THE DATE!
Join us for our upcoming Family Day event listed below.