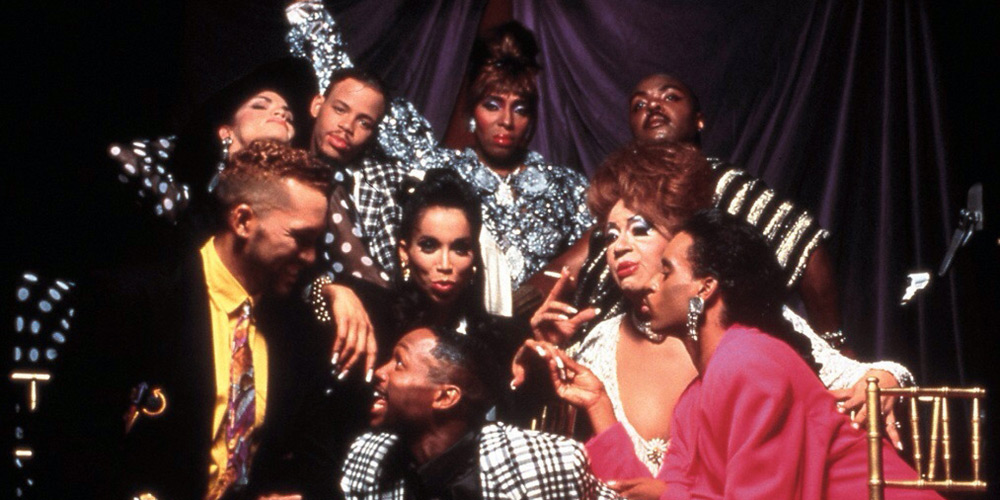 Paris Is Burning
(1991; 71 min)

Dir. Jennie Livingston
Fri, Jun 24, 6:30–8:30 pm
Leslie Cheek Theater
$8 (VMFA members $5)

Rated R for language, nudity, and sexuality

African American and Hispanic drag queens come together on the ballroom floor in NYC to compete in dance categories like "Executive Realness" and "Opulence" as well as "Voguing," a style of dance imitating magazine fashion poses.

Outlandish and full of joie de vivre, this intimate documentary allows participants their humanity and freedom to express their hopes, dreams, and disappointments, as well as their views on gender.

---
Connection: Kehinde Wiley has cited this as a movie that is particularly meaningful to him. It is an interesting approach to understanding his work.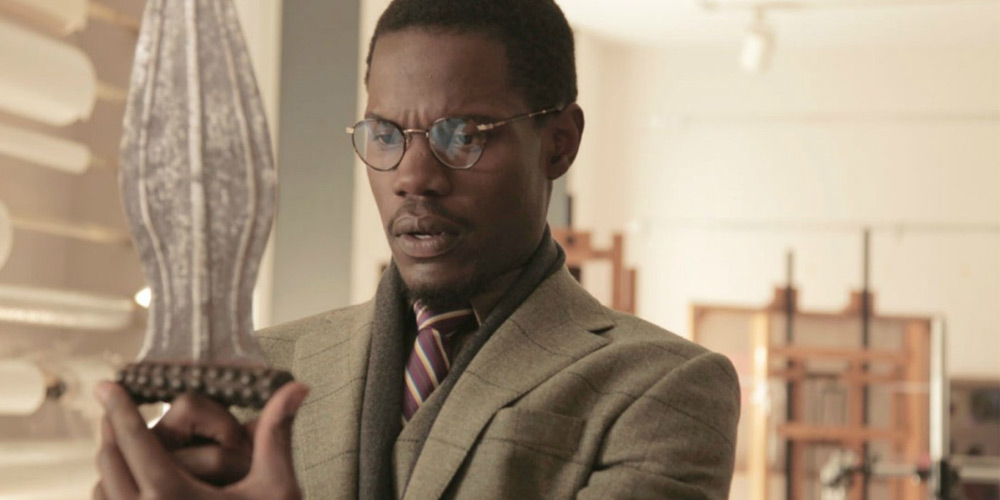 Da Sweet Blood
of Jesus
(2014; 123 min)
Dir. Spike Lee
Fri, Jul 29, 6:30–9 pm
Leslie Cheek Theater
$8 (VMFA members $5)

Rated R for graphic violence, language, nudity, strong sexual content, and drug use

Spike Lee's stylized remake of 1973's cult curiosity Ganja & Hess is a both a thriller and a new kind of love story. An art dealer shows Dr. Hess Green (Stephen Tyrone Williams) a mysterious ancient African artifact that curses him with a thirst for blood.

Lacking any vampiric vulnerabilities (he is unaffected by daytime and crucifixes) Green enters into a dangerous romance with Ganja Hightower (Zaraah Abrahams) that questions the very nature of love, addiction, sex, and status in our seemingly sophisticated society.
---
Connection: Lee features several of Kehinde Wiley's paintings in this film.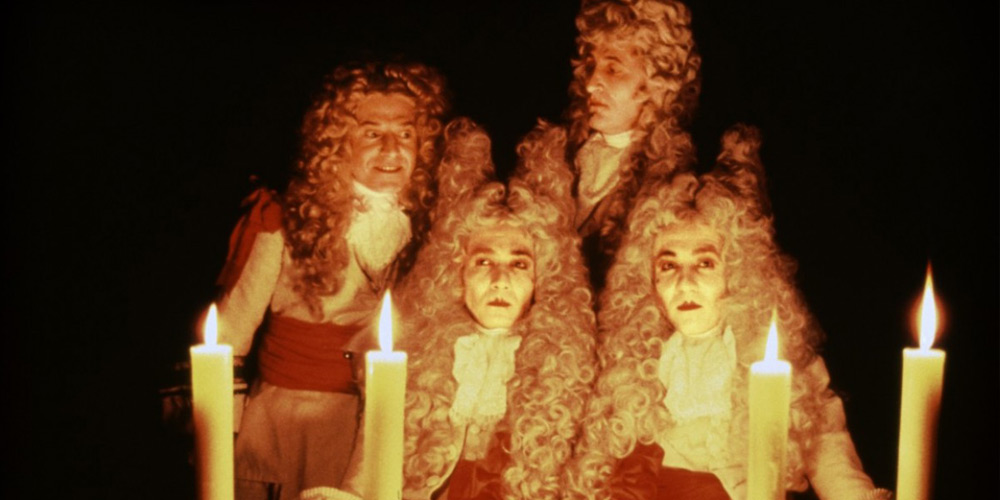 The Draughtsman's Contract
(1982; 108 min)
Dir. Peter Greenaway
Fri, Aug 19, 6:30–9 pm
Leslie Cheek Theater
$8 (VMFA members $5)

Rated R for nudity and adult content

An aristocratic wife (Janet Suzman) commissions a young, brash draughtsman (Anthony Higgins) to sketch her husband's property while he is away—in exchange for a fee, room and board, and more. The draughtsman becomes entwined in the devious scheming of this seemingly idyllic country home.

Greenaway deconstructs Renaissance perspective by weaving a labyrinthine mystery of 17th-century intrigue replete with enormous wigs, living statues, intricate wordplay, erotic interludes, indiscretion, and adultery.
---
Connection: This film serves as a sensuous philosophical study of an artist's perception of the world.
---