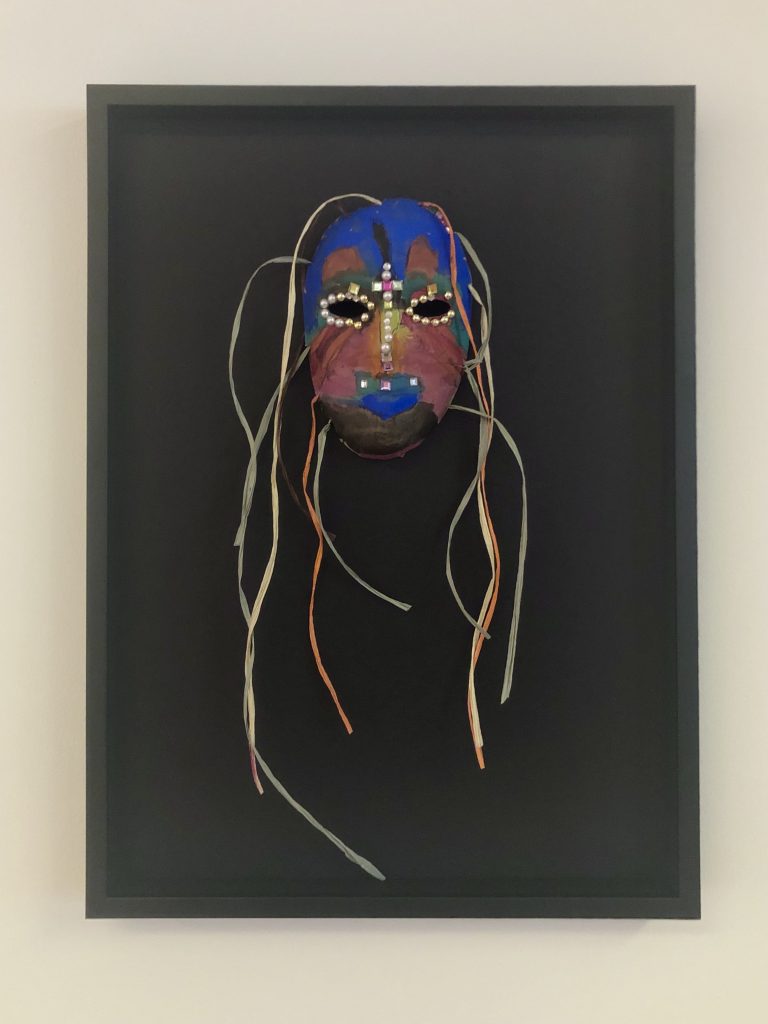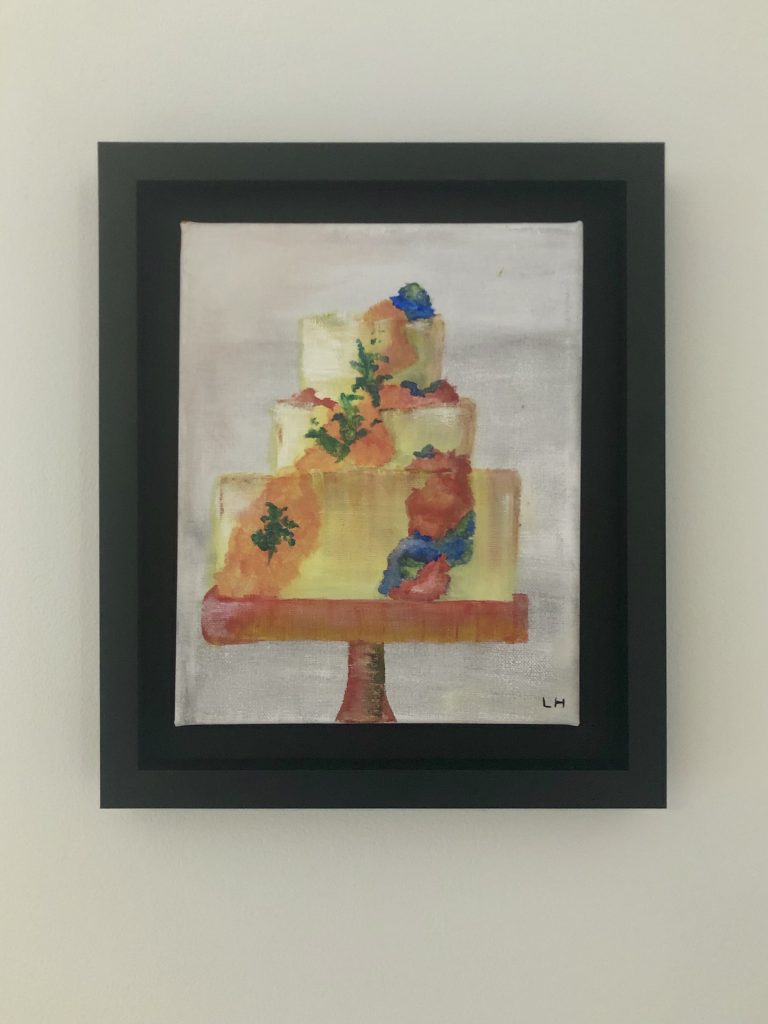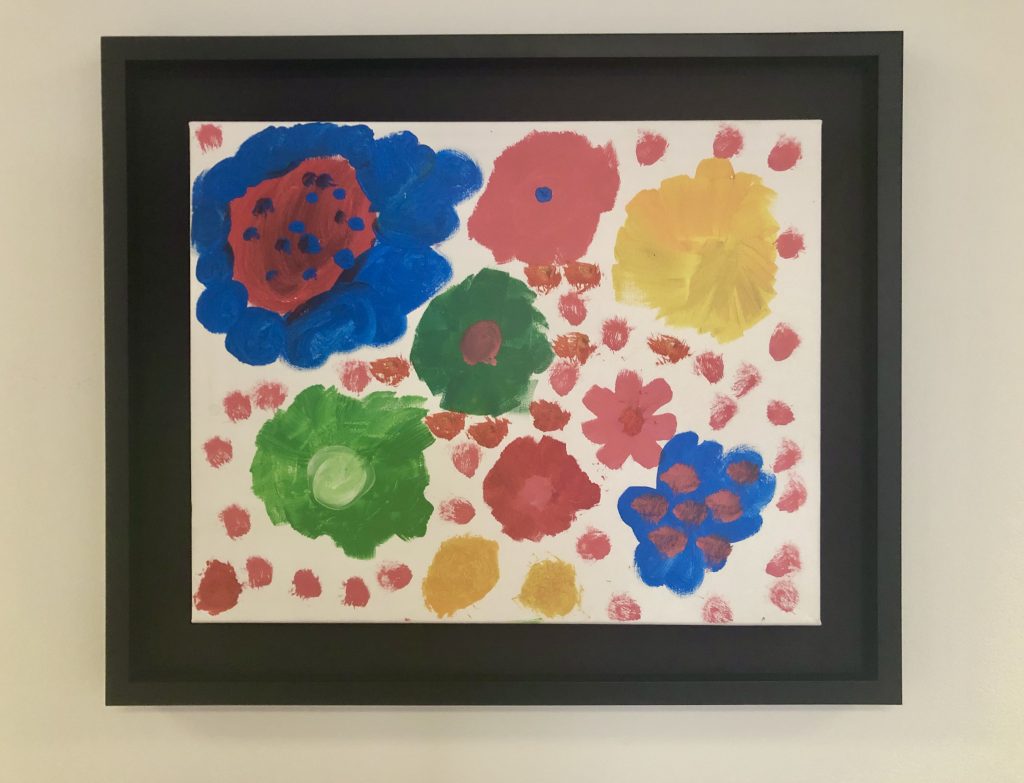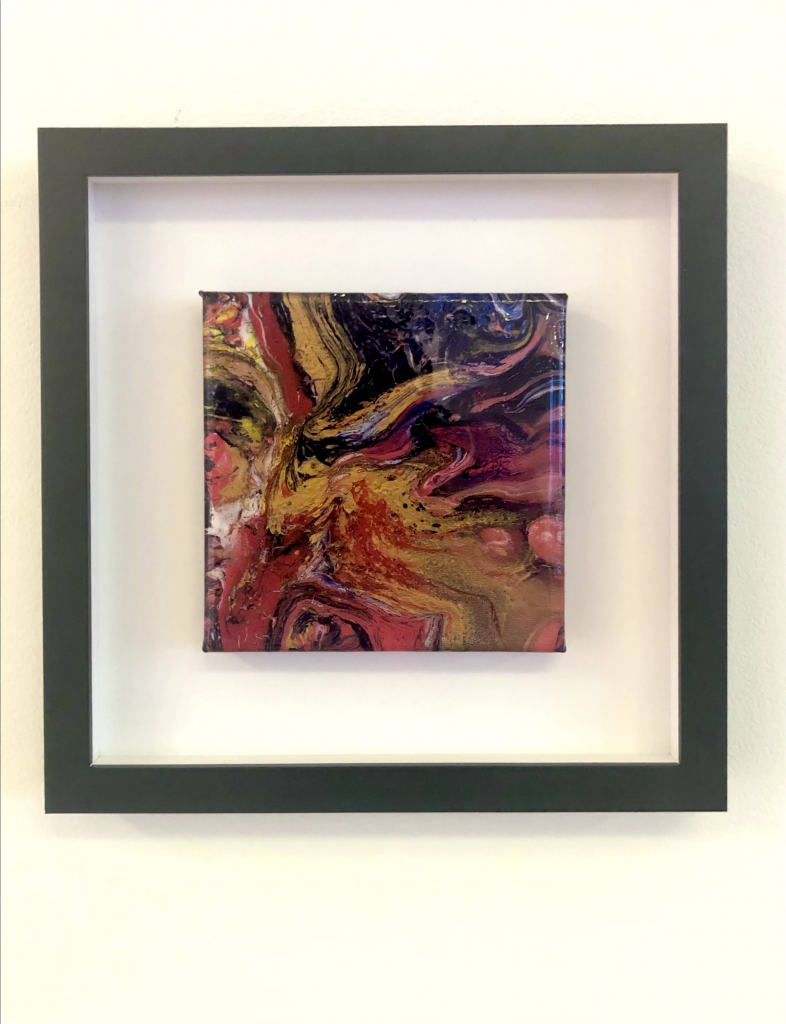 VMFA is pleased to present artworks by participants in our Youth & Teen Studio classes for ages five through seventeen. Each work was selected by the instructors based on the student's enthusiasm, creativity, and artistic process. Not limited to only art, our professional artists and educators also integrate learning about bath, science, history, and technology, as they correlate with the Virginia Standards of Learning.
Though classes looked a little different this past year, VMFA was committed to maintaining an exceptional hands-on learning environment for our students. The Youth & Family Studio staff was grateful to be able to provide a space for children and teens to socialize and learn together safely in-person, as they discovered new cultures, histories, artists, and a range of art mediums and techniques. This environment fostered a unique sense of camaraderie as students could develop new passions and forge friendships in ways not possible during in this era of virtual learning. Access to quality art supplies, dedicated and talented instructors, and proximity to a world-class art collection set these programs apart from any other.
We hope you enjoy this showcase of the accomplishments and talent of VMFA's skilled students!
Fall/spring programs will resume in September at the conclusion of summer camps. Check out our workshops and class offerings on our website: www.vmfa.museum/youth-studio.