Precisionism typically characterizes American paintings and works on paper produced between the two World Wars that employ a linear aesthetic, pronounced contours and localized colors to depict architectural, infrastructural, mechanical and often urban imagery. This exhibition of 18 watercolors, prints, drawings, photographs and paintings from VMFA's collection demonstrates that this term may also describe work produced before 1915 and after 1945, and that the "impulse" also plays out in rural and non-architectural imagery.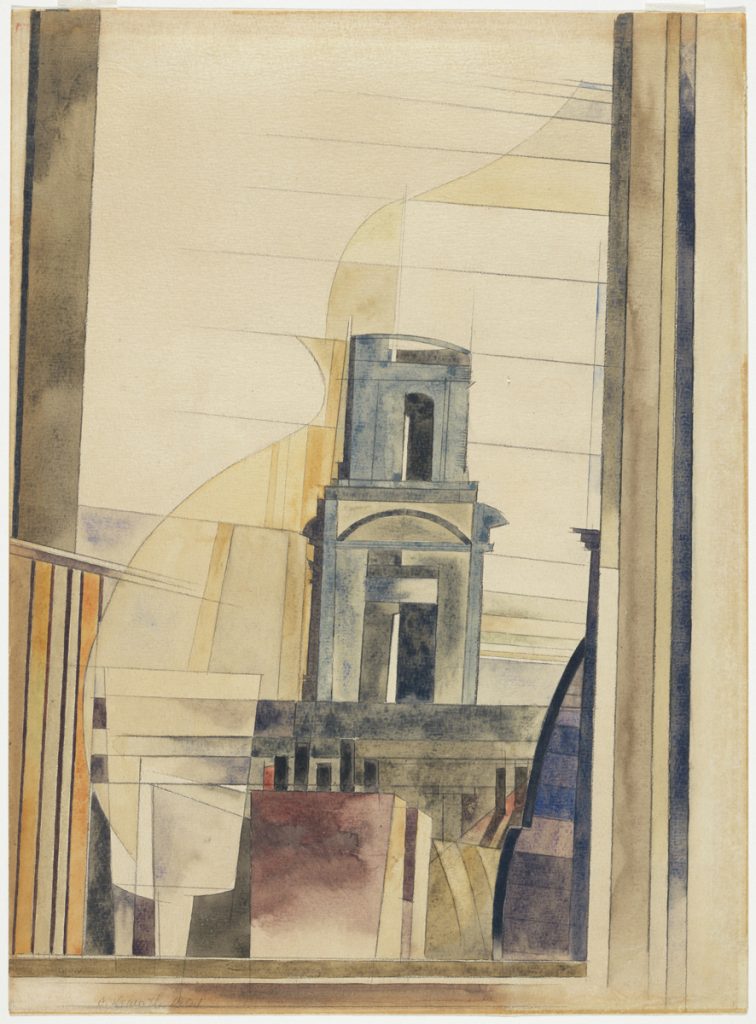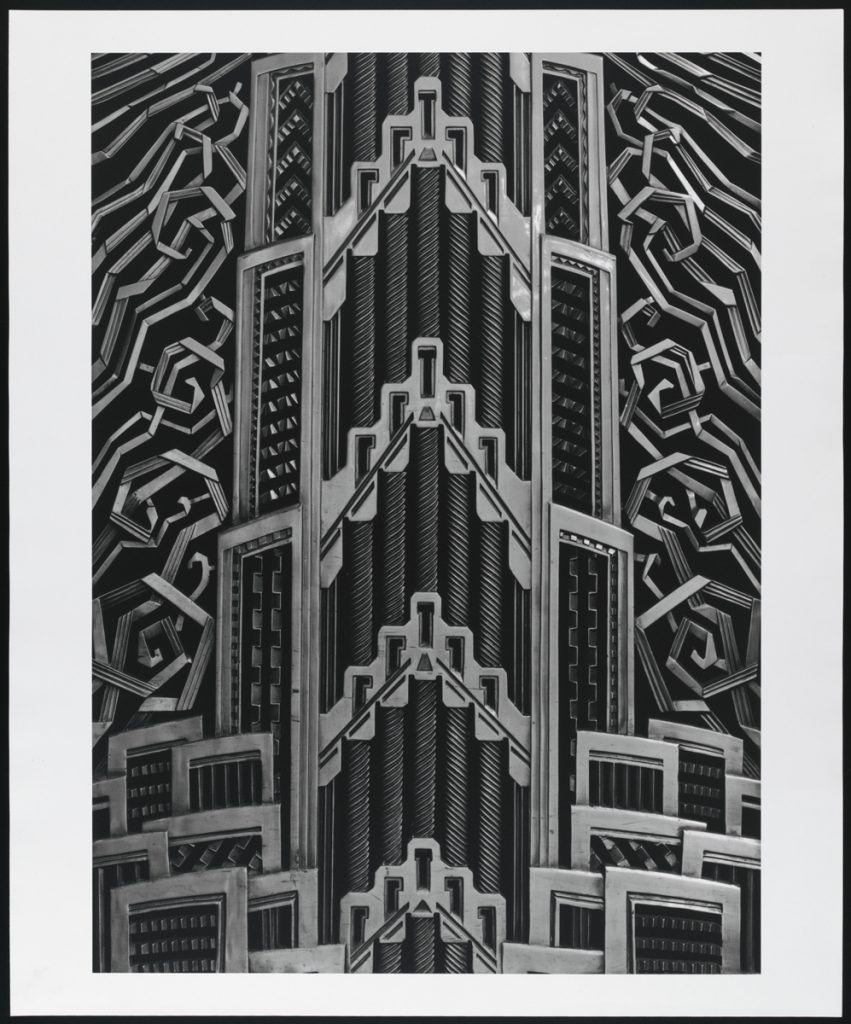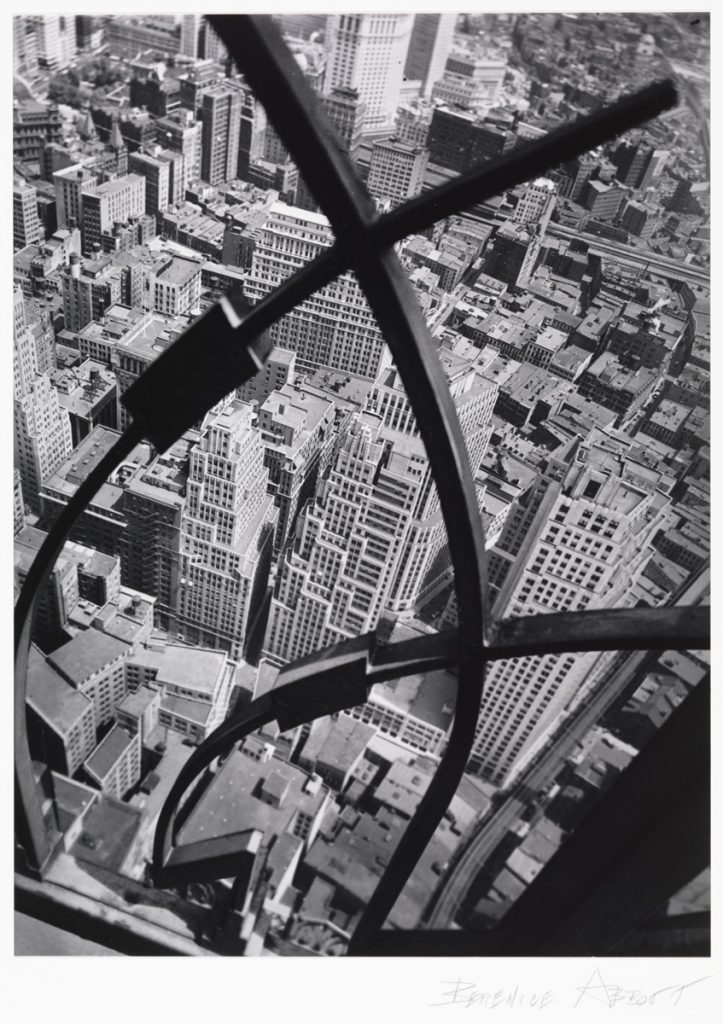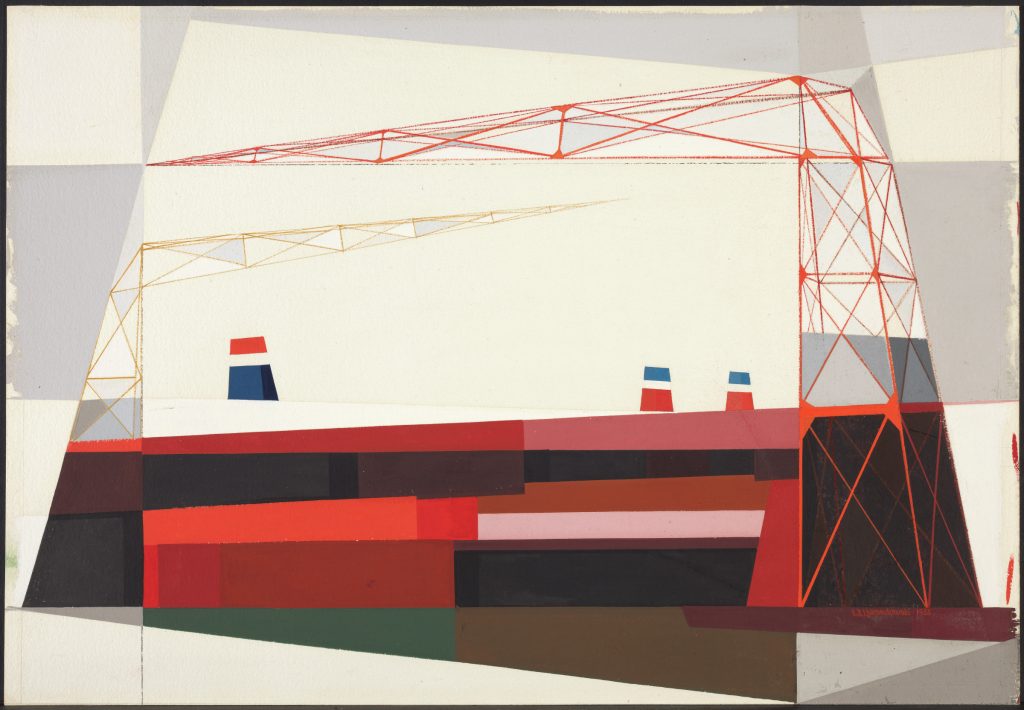 The Precisionist Impulse shows that, much as the camera crops, distills angles and exaggerates planes, so the 20th-century landscape provokes awe in some unlikely places.
Curated by Dr. Leo Mazow, Louise B. and J. Harwood Cochrane curator of American art at VMFA.