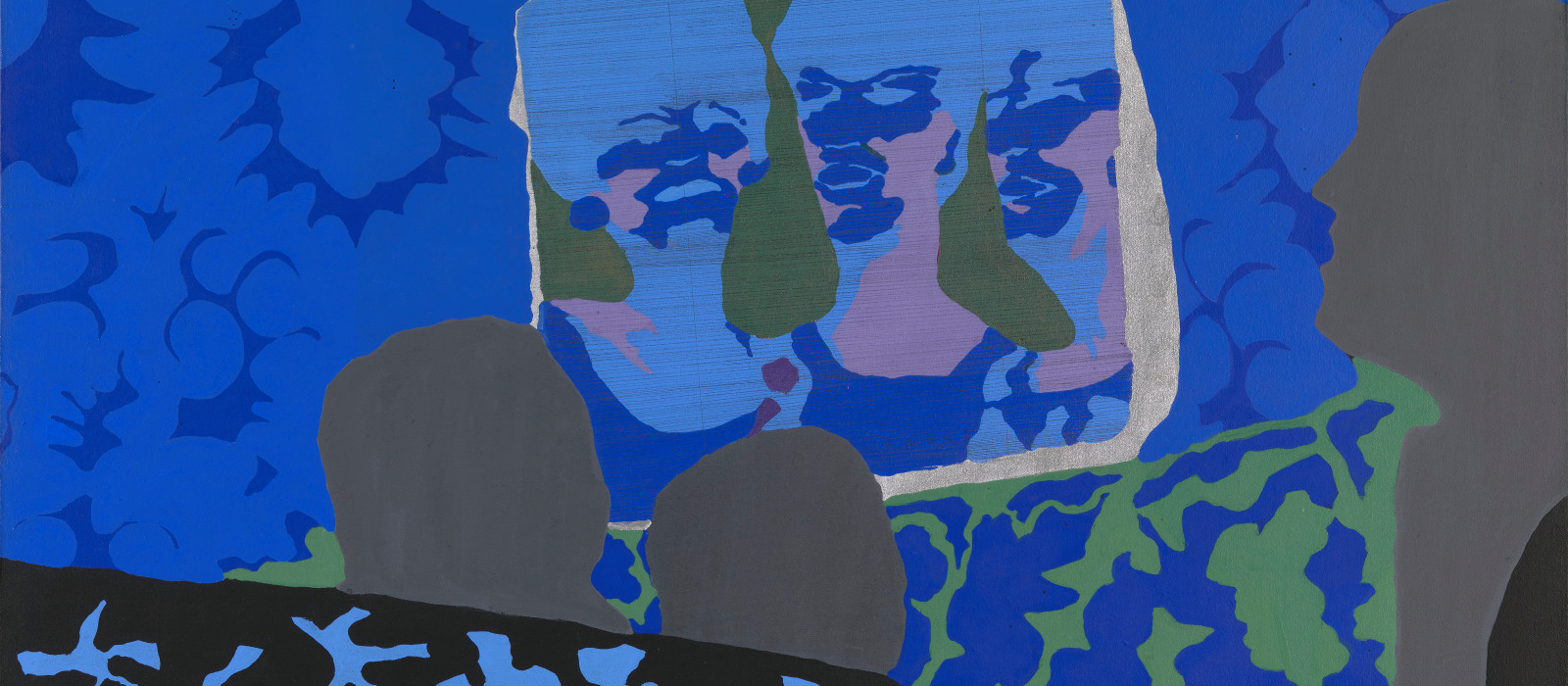 You don't have to miss a thing. Even from the comfort of home, VMFA is your go-to place for inspiration, contemplation, community, and wonder. And your health and safety are still our top priority. Enjoy these livestream options of our programs and events. Also visit our YouTube channel for videos of past livestream events, virtual jazz performances, 3 in 30 programs, and so much more!
Upcoming Livestreams
Lessons of the Hour: Frederick Douglass, Andrew Johnson, and the Work of Reconstruction
Apr 21, 2023
---
Past Livestreams
---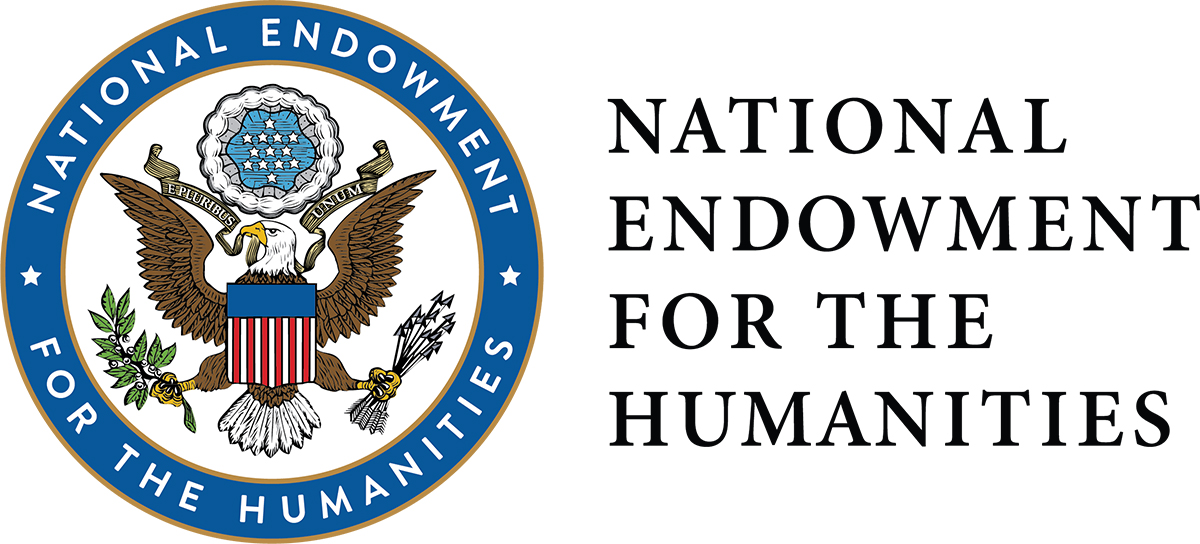 VMFA Livestreams are made possible in part by the National Endowment for the Humanities: Democracy demands wisdom.
---
ABOVE One Night at Jimmy's We Saw the Supremes on Color Television, ca.1965–67, Willie Anne Wright (American, born 1924), Liquitex on canvas. Virginia Museum of Fine Arts, General Endowment Fund. © Willie Anne Wright