Get tickets on-site, online, or by phone at 804.340.1405.

---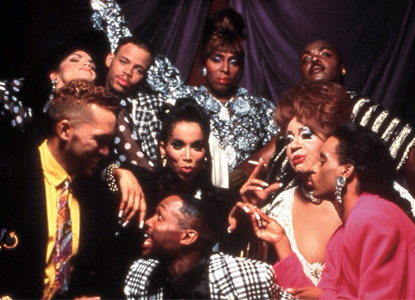 Renaissance Perspective: Film Selections Inspired by Kehinde Wiley
Fri, Jun 24, Jul 29, Aug 19, 6:30–9 pm | Leslie Cheek Theater

This selection of three feature-length, fictional and/or documentary films is inspired by the art of Kehinde Wiley. View full listing.
$8 (VMFA members $5)
---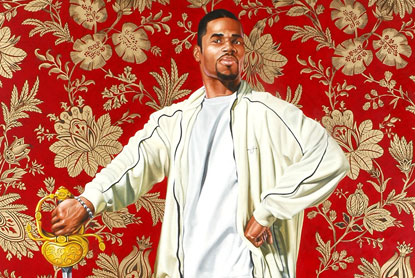 Kehinde Wiley: An Economy of Grace
Kehinde Wiley: An Economy of Grace
Fri, Aug 12, 6:30–8:30 pm | Leslie Cheek Theater
This hour long 2014 PBS documentary will be screened with guest commentator in discussion with moderator. The documentary presents an intimate portrait of this intriguing artist and studies the intersection of fashion and art.

$8 (VMFA members $5)