Talks + Lectures
Get tickets on-site, online, or by phone at 804.340.1405.
---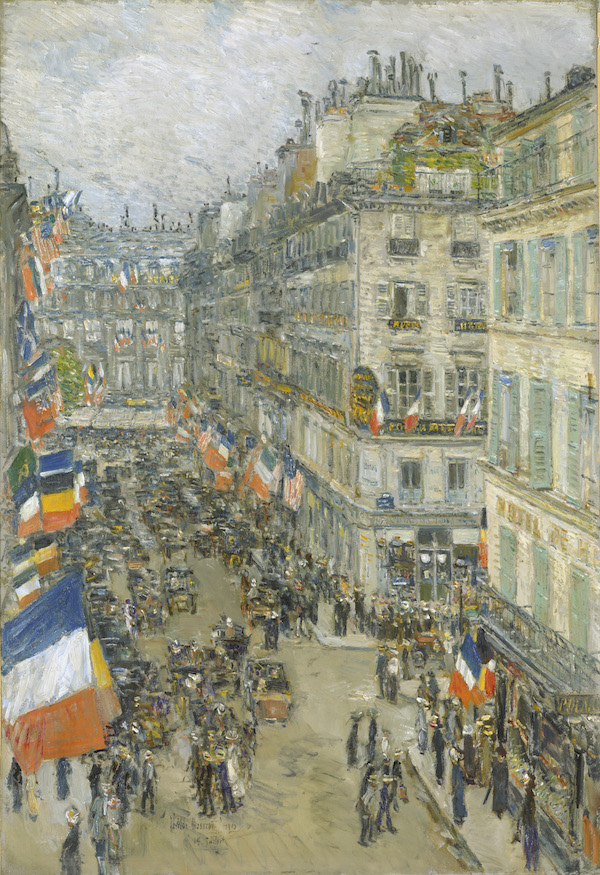 Curator's Talk: Whistler to Cassatt: The Making of an Exhibition
Fri, Jul 8, 6:30–7:30 pm | Leslie Cheek Theater
with Dr. Timothy Standring, Curator Emeritus, Denver Art Museum
Dr. Standring discusses the challenges he and a team of colleagues faced over the past five years to present this groundbreaking exhibition about American painters in France. Why did many American artists turn to France for their training during the years between the American Civil War and the outbreak of World War I? Why did some American artists such as James McNeill Whistler, John Singer Sargent, and Mary Cassatt find life as expats preferable to returning stateside to seek their fame and fortune?

$8 (VMFA members $5)
Bank of America is the National Tour Sponsor of
Whistler to Cassatt
.
---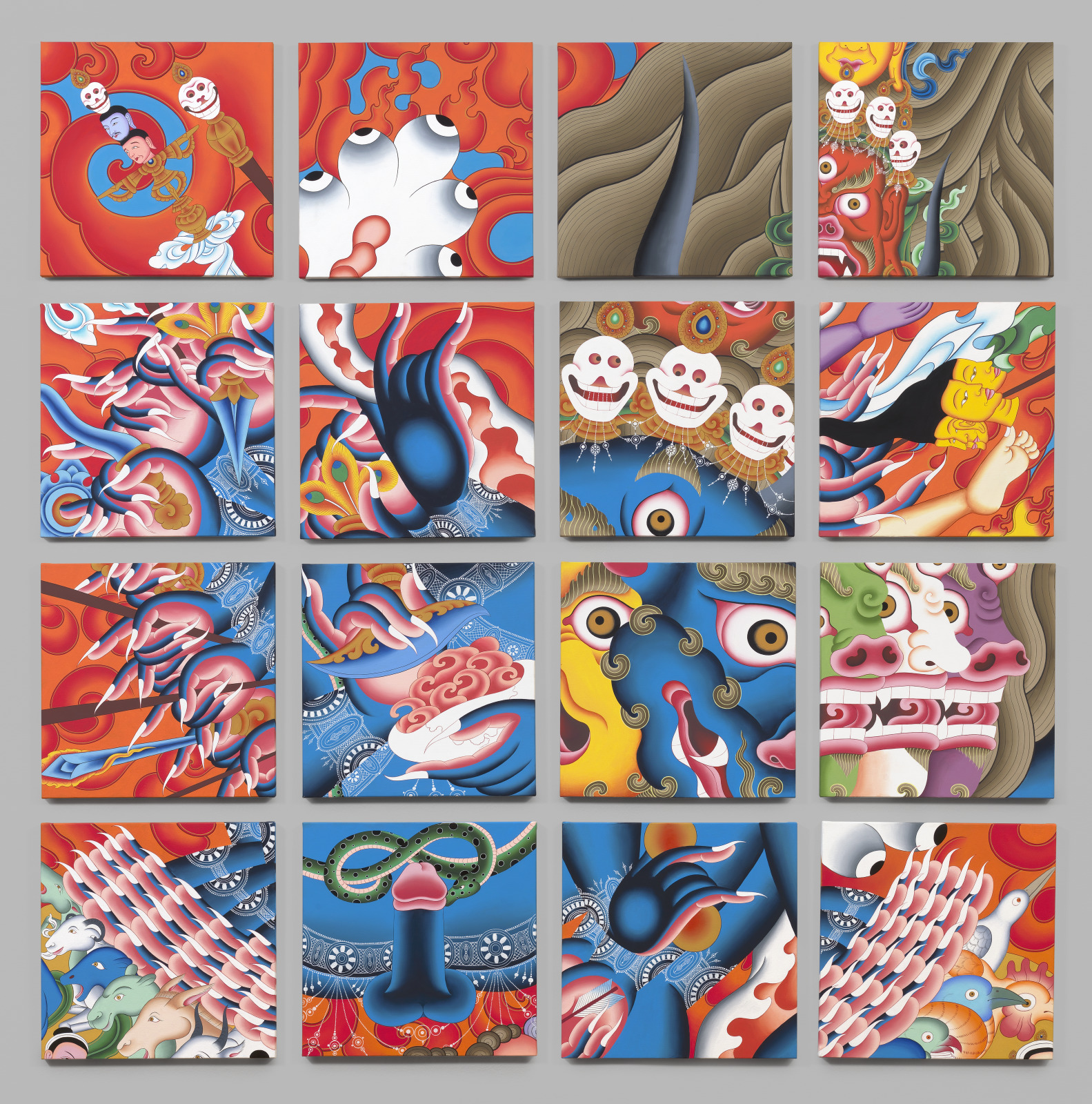 Conversation | Relocation, Connection & Community
Fri, Jul 29, 6:30–7:30 pm | Leslie Cheek Theater

Join VMFA for a panel discussion of individuals who immigrated to the United States much like Tsherin Sherpa, the Nepalese-born Tibetan American artist currently featured in the special exhibition Tsherin Sherpa: Spirits. Discover the connections between the artist's journey and art and the immigrant experiences of members of the Richmond community.
Free; tickets required.

Livestream Option: Can't make it in-person? Livestream the event from the comfort of home. Simply tune in at www.vmfa.museum/livestream.html at the scheduled event time. Free; no registration required.
---
Artist Talks
We have over 25 videos of artists discussing their work in their own words and explore works in the VMFA permanent collection.