This program celebrates children's literature and art created by African and African American artists. Experience these works with your children through discussion, music, movement, and enrichment activities. (Intended audience: children ages 2 1/2–8 years; everyone is welcome).
All children's literature featured in the African American Read-In for Families is available for purchase in the VMFA Shop on Level 1 of the museum.
The following works will be highlighted at this year's program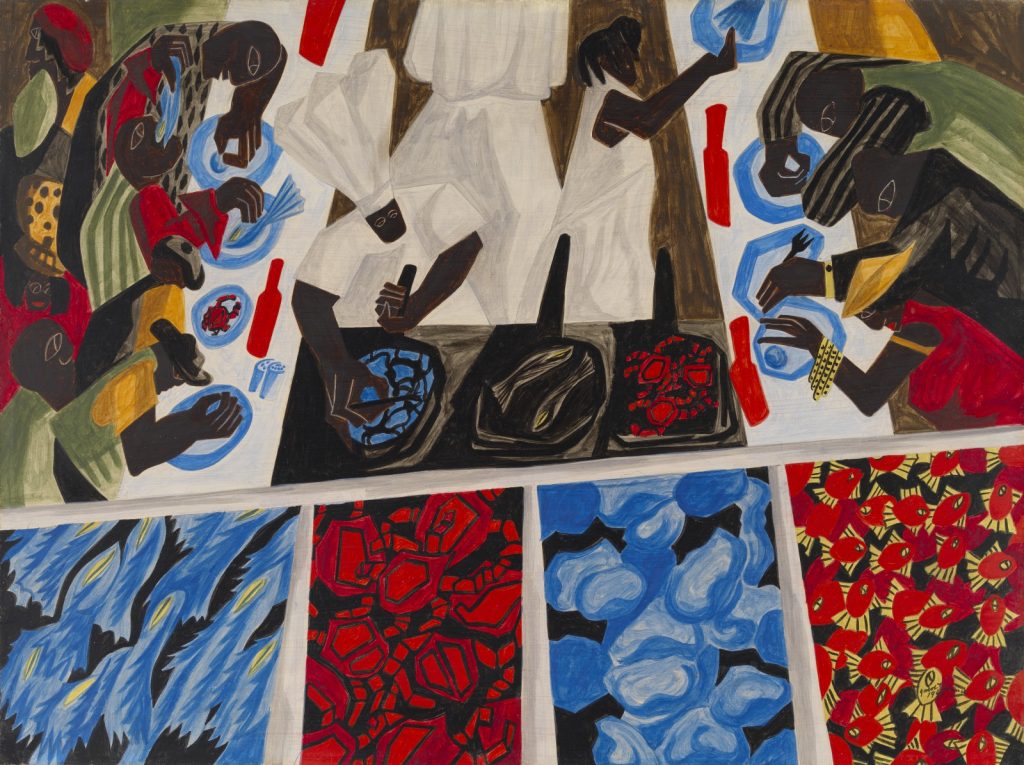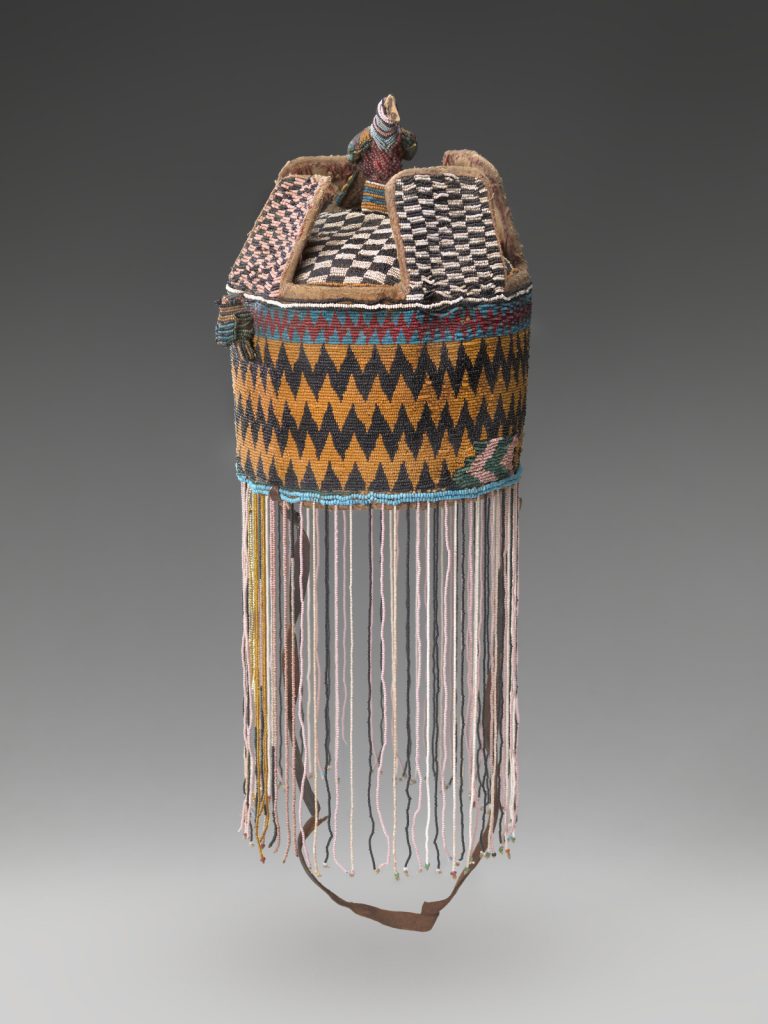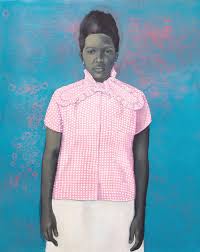 The following community readers will join us for this year's program:
Angie Miles, Literacy Educator & Founder of Happy Reading Camp
Kemi Craddock, Founder, Culture4MyKids
Rob Fields, Teacher, Sabot School
Prior to the Read-in, join VMFA in a community celebration of Kehinde Wiley's Rumors of War! The celebration includes art-making and gallery activities!