Every year, more than 800 incredible community volunteers and interns of all ages, backgrounds, and interests donate their time and talents to VMFA. Volunteers are utilized seven days a week, from before the museum opens to after it closes, and serve in a wide variety of roles. Whether they're greeting and escorting visitors, assisting children in the studios, developing databases, or even dusting off the artwork, our volunteers help to improve the VMFA experience for every guest. We can't thank them enough for all that they do!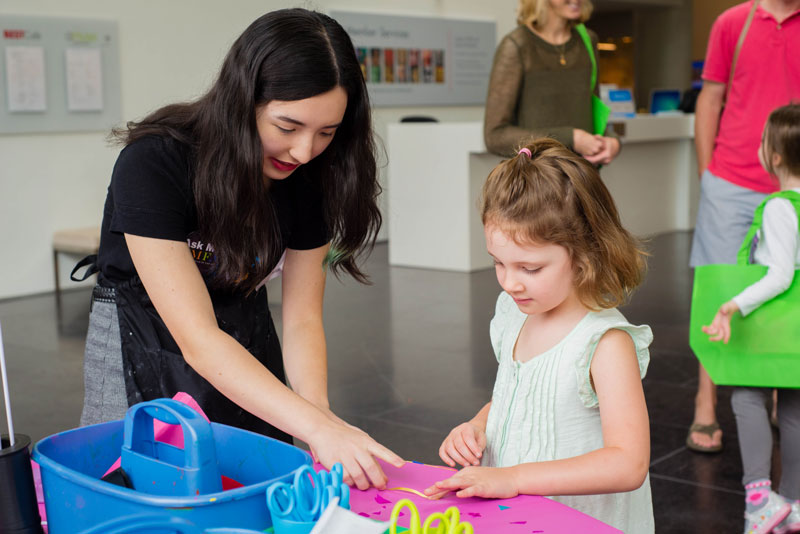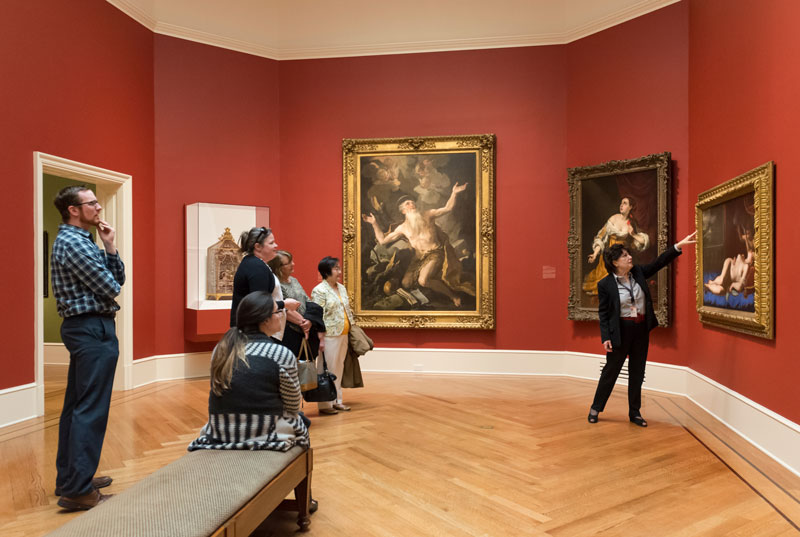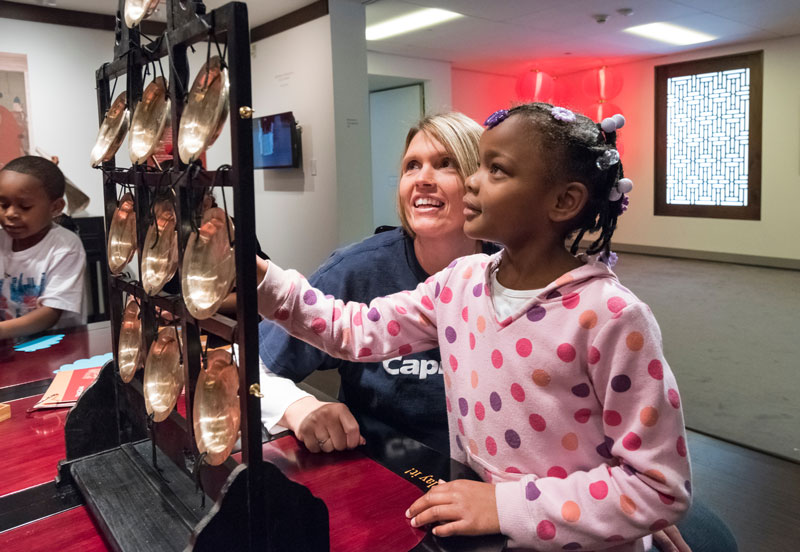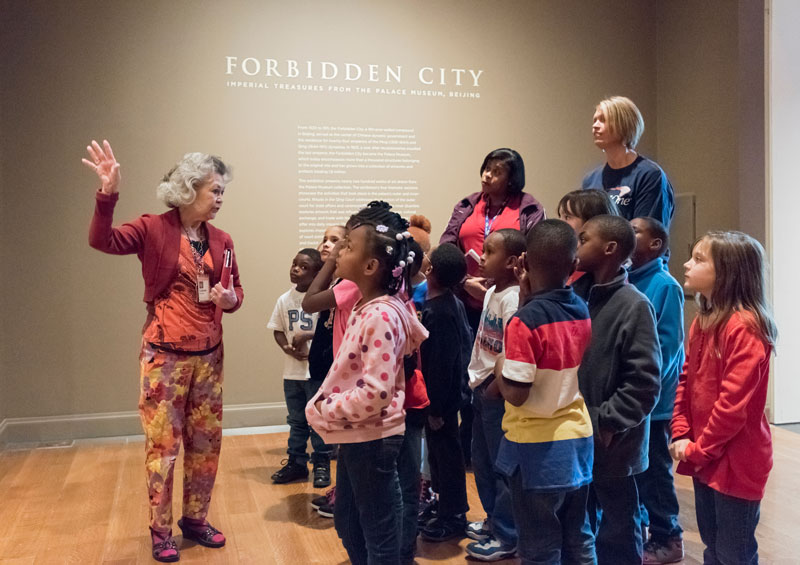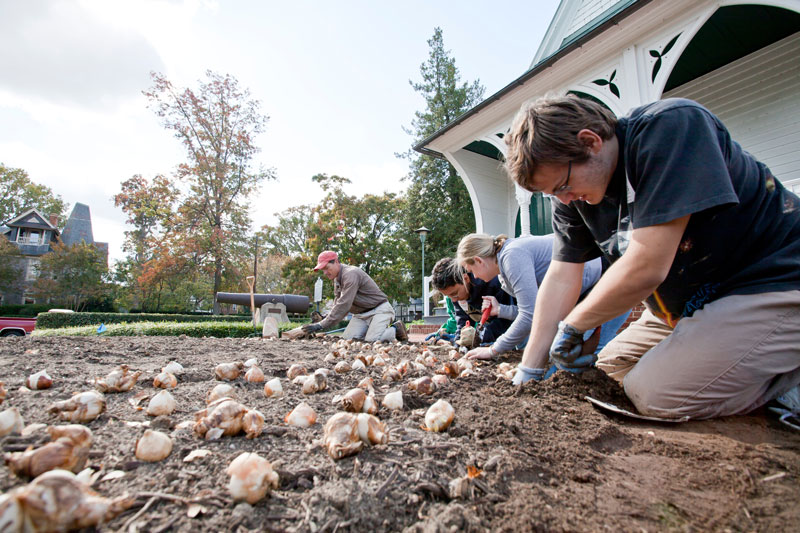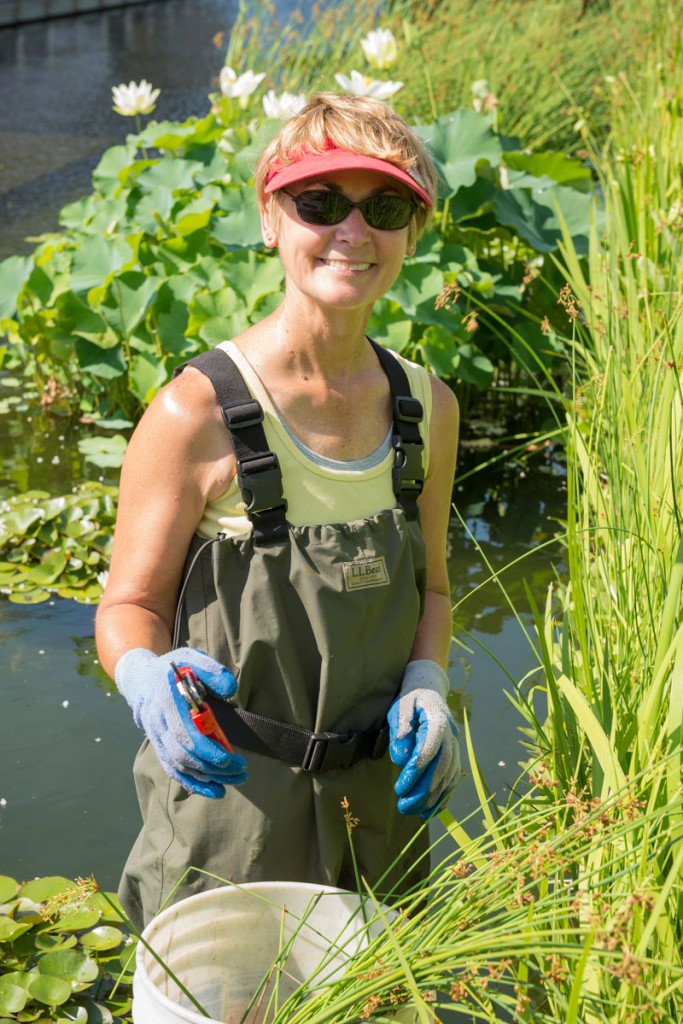 Interested in volunteering at VMFA? Visit our
Volunteer
page to discover current opportunities, or contact
Kim Frola
, Volunteer Programs Coordinator, to learn more!