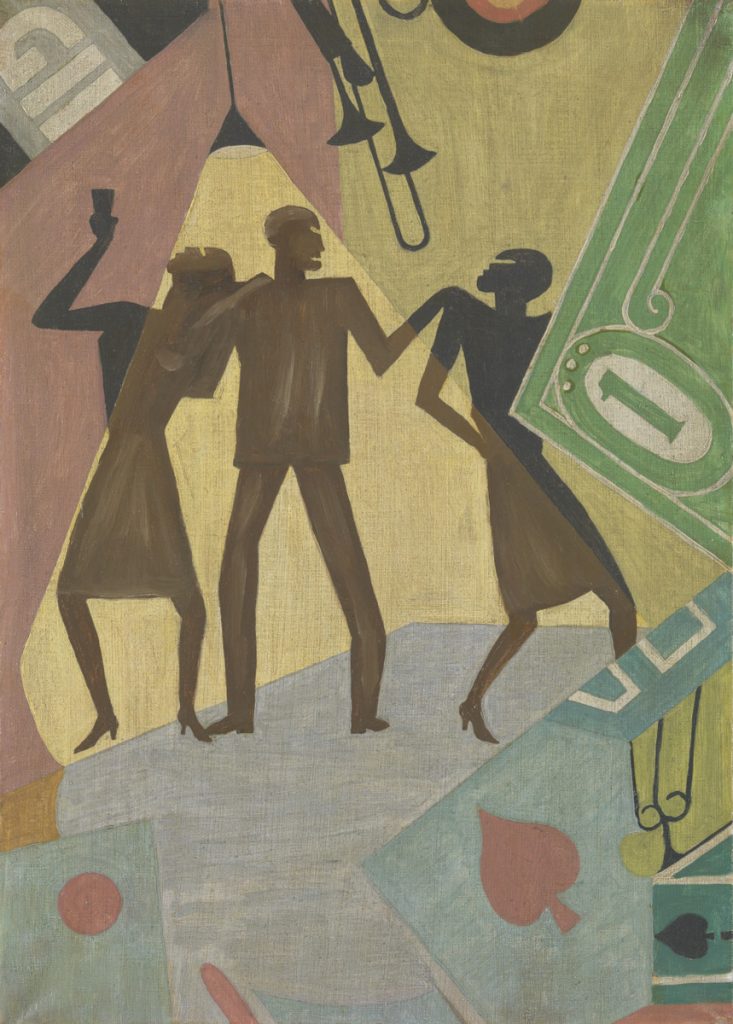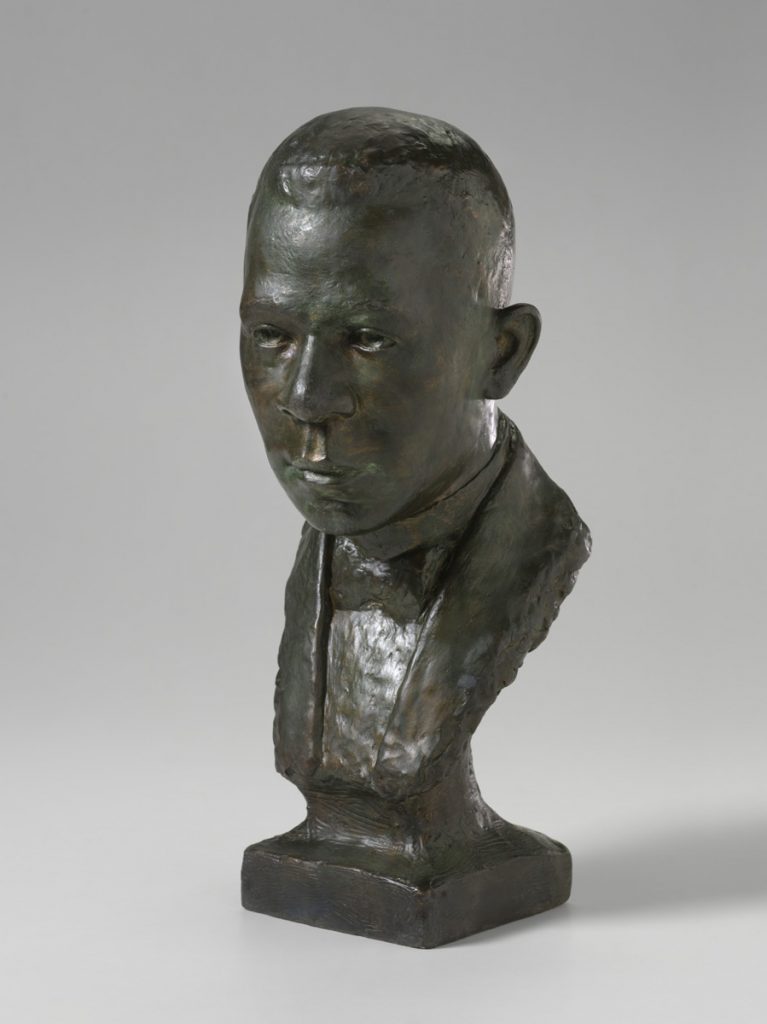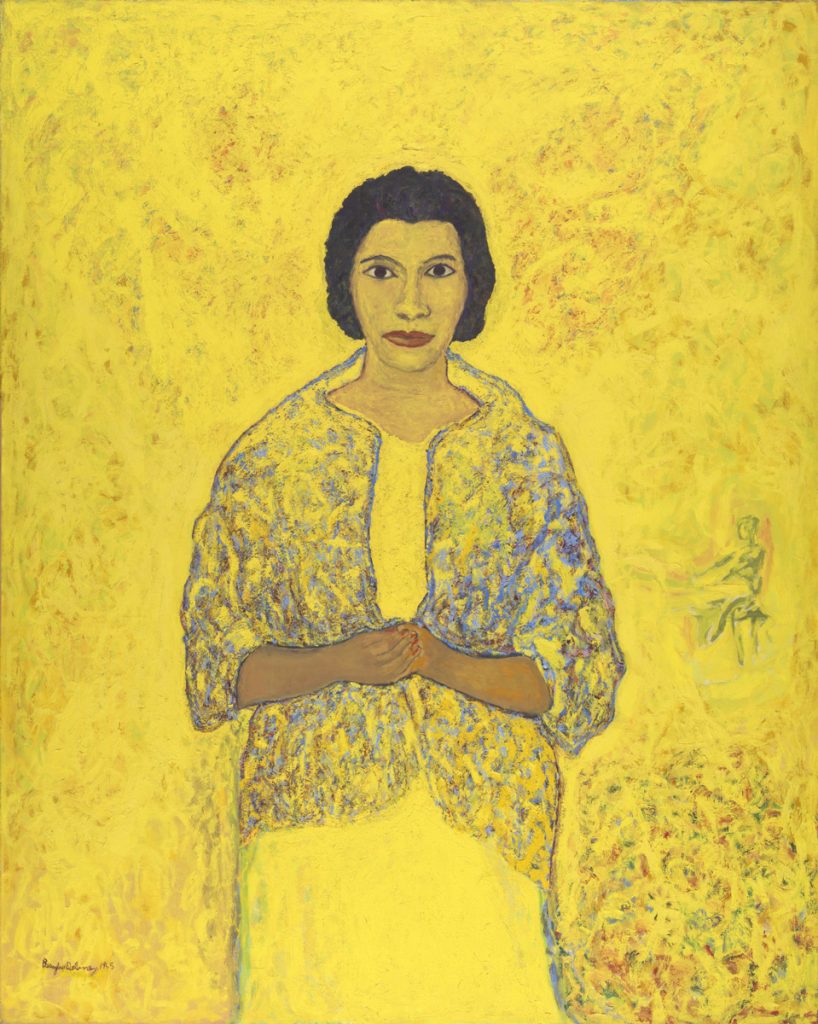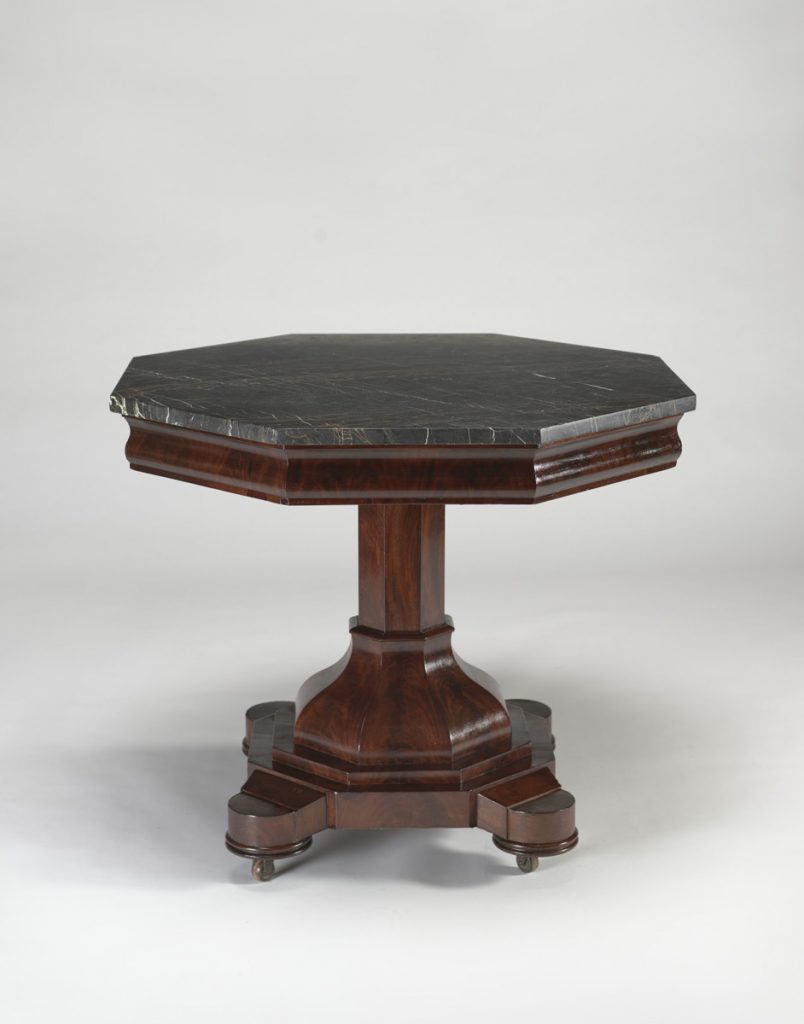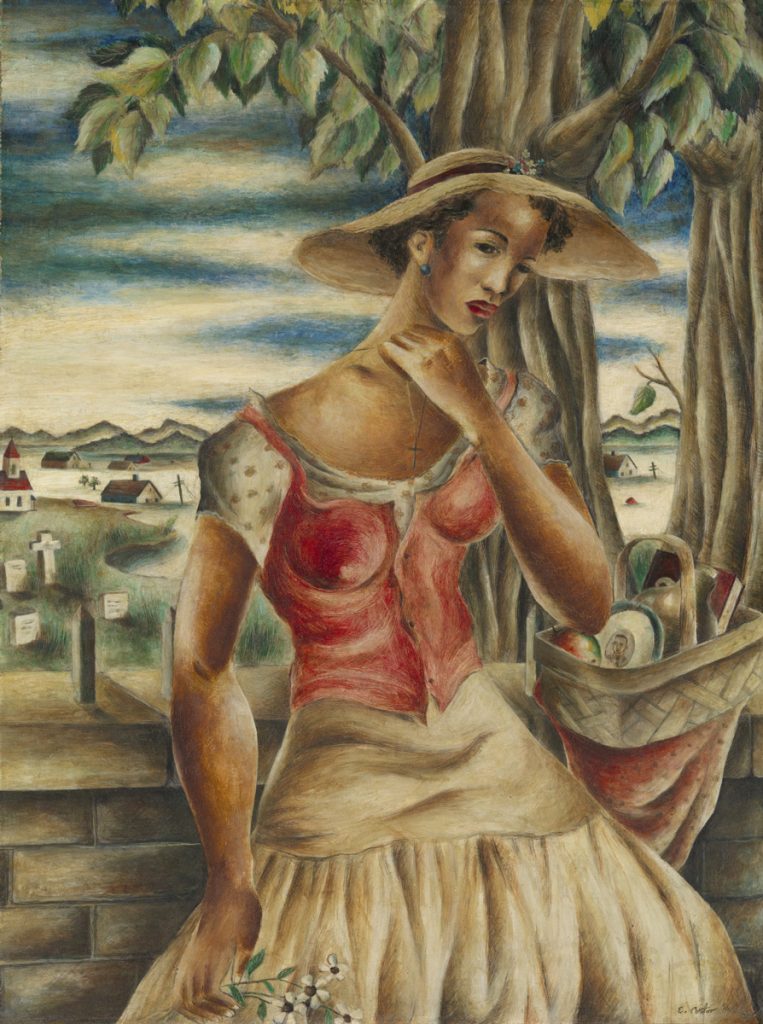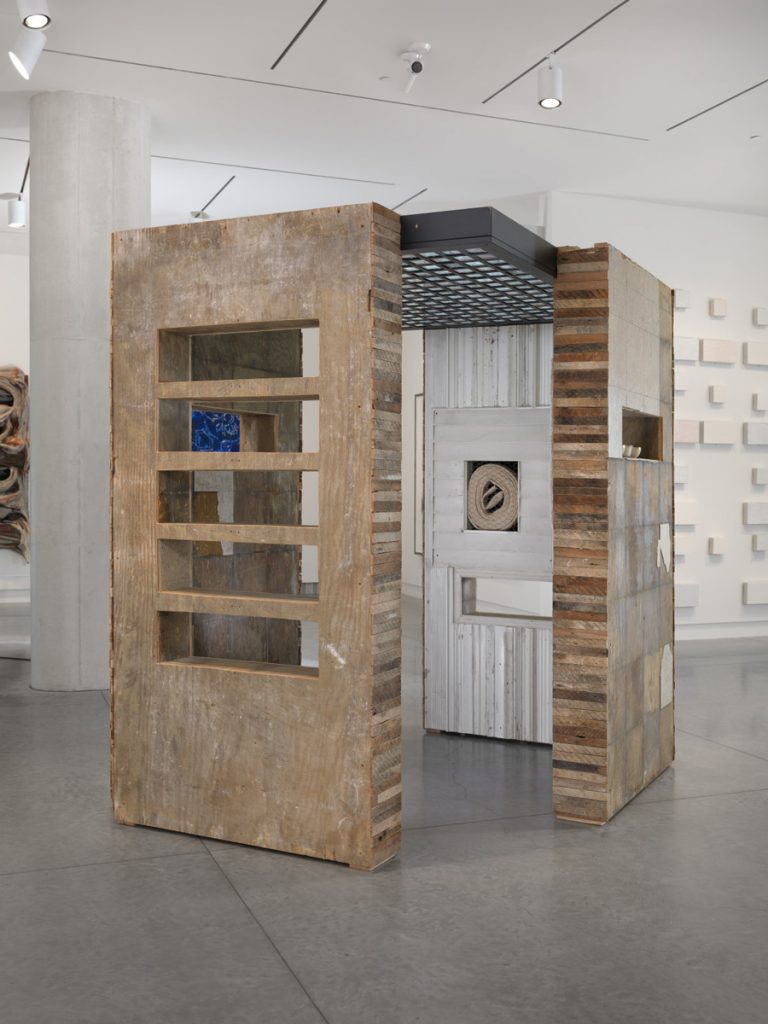 Black History Month at VMFA
To commemorate Black History Month, VMFA has scheduled gallery installations and programs that explore works by African and African American artists. Their stories attest to the resilience of African American artists, who pushed against bigotry and injustice to establish their place in the nation's cultural history.
In addition, public programs during February offer a range of talks, classes, and performances that further examine African and African American art and their continuing impact on our history and culture.
This photo gallery shows just a handful of works by African American artists that visitors can encounter in the galleries during Black History Month and beyond!
---
Artists at VMFA
---
Artwork a Day
Follow us on social media to discover even more incredible works by African and African American artists during the month of Februrary!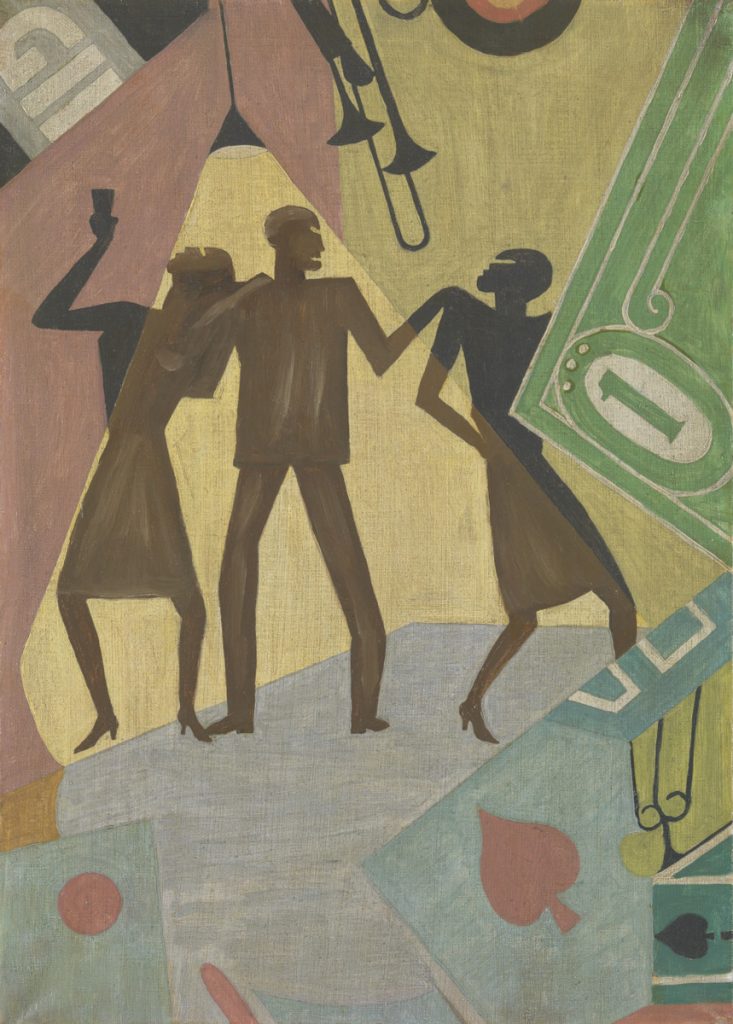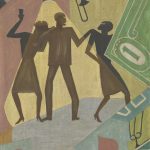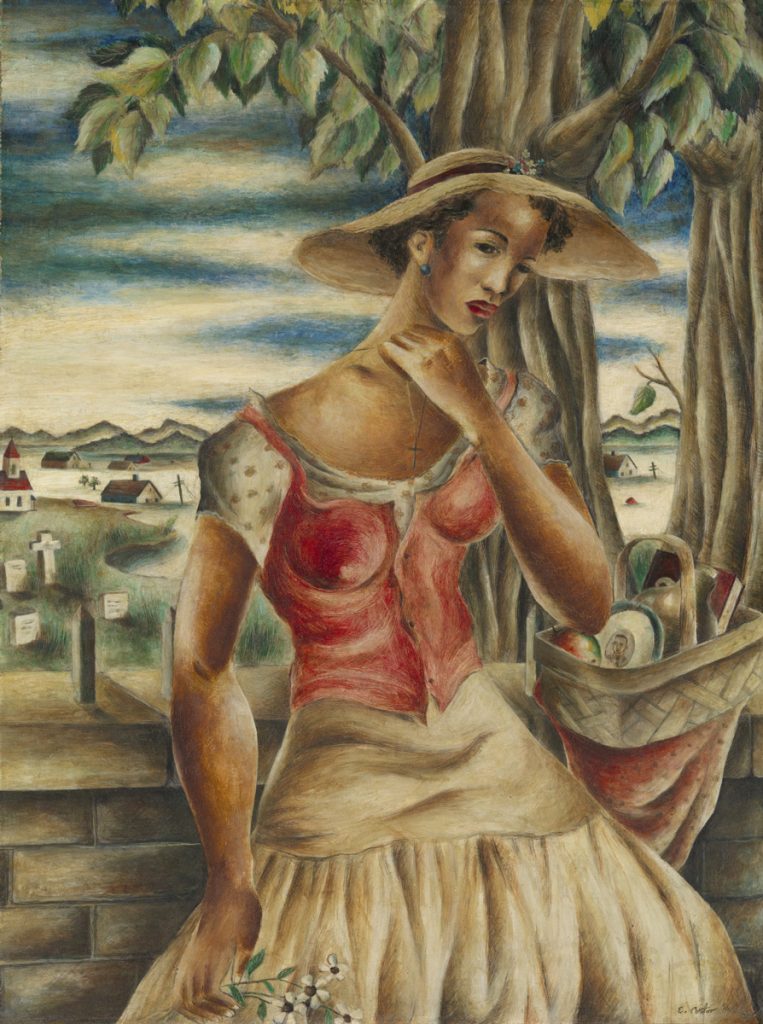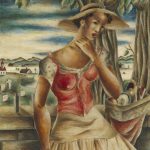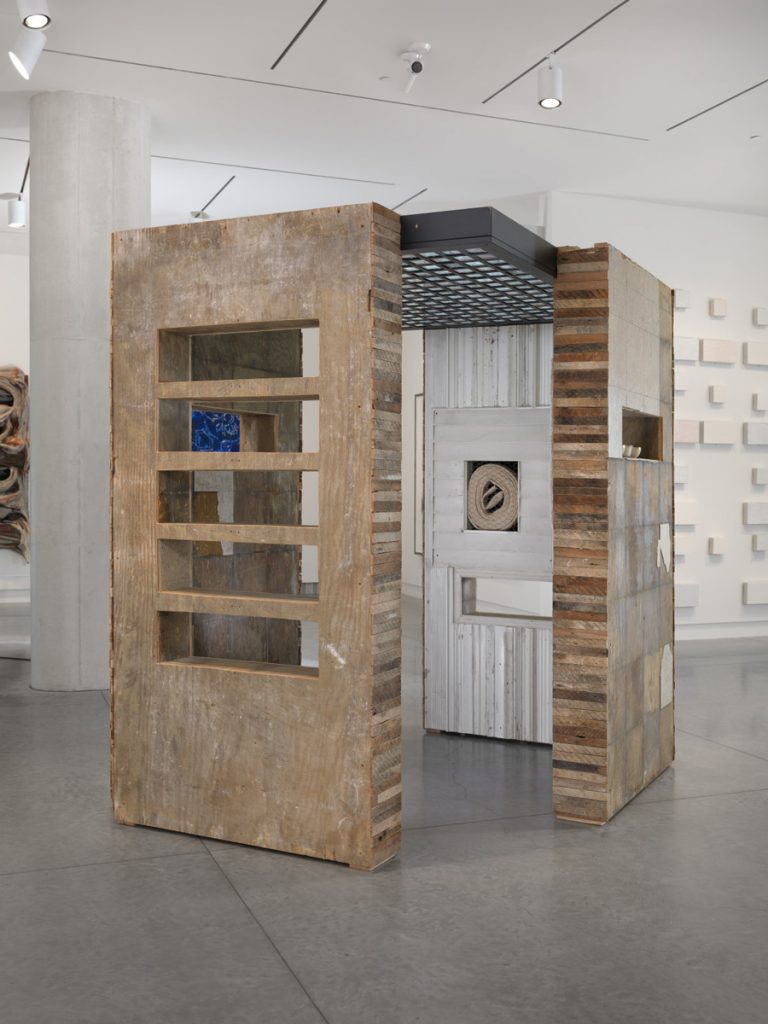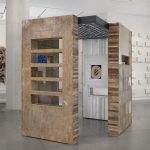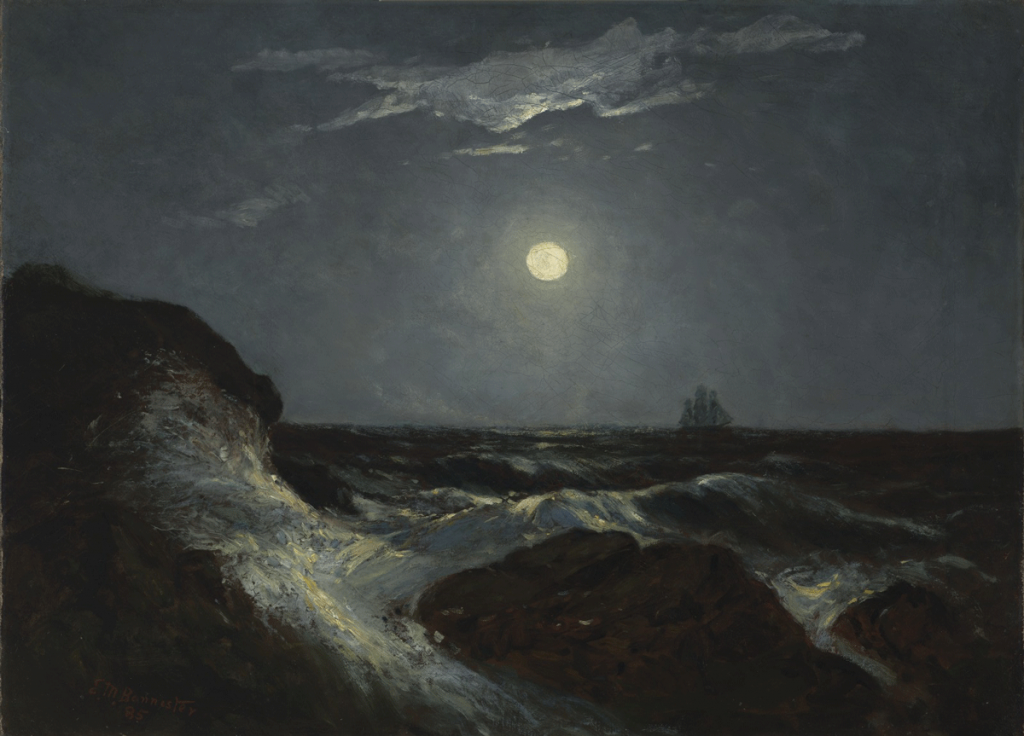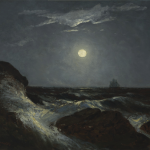 ---
---
Video music credits: "Three Musicians" by Romare Dearden "Music Box Rag", performed by the Heftone Banjo Orchestra