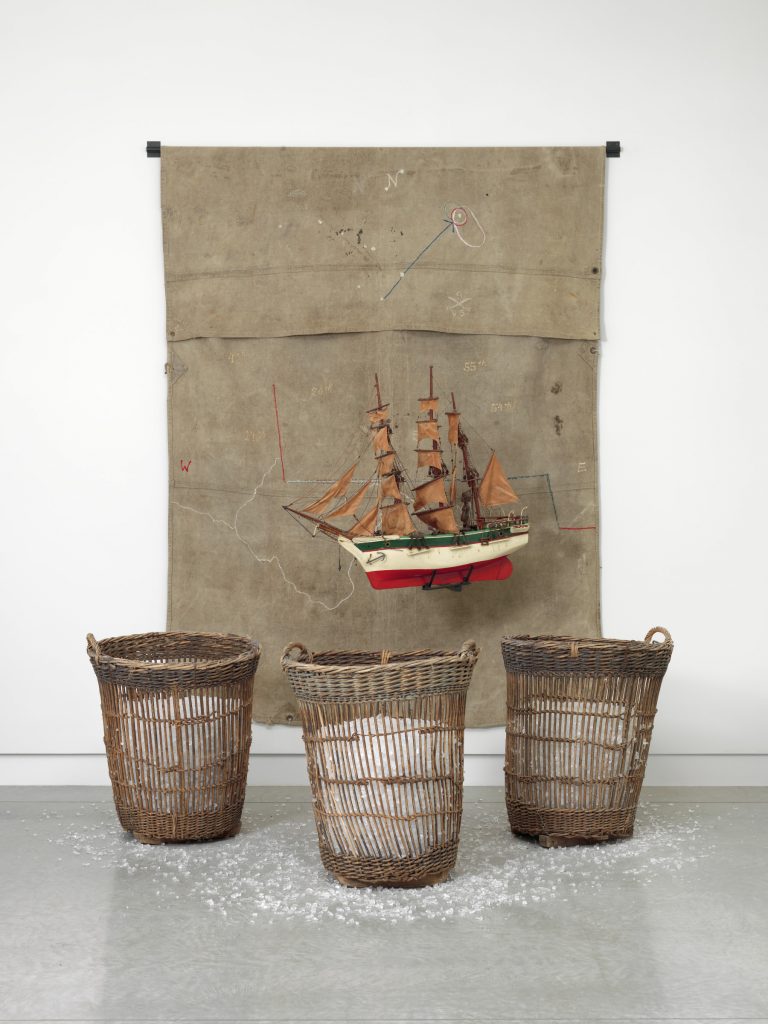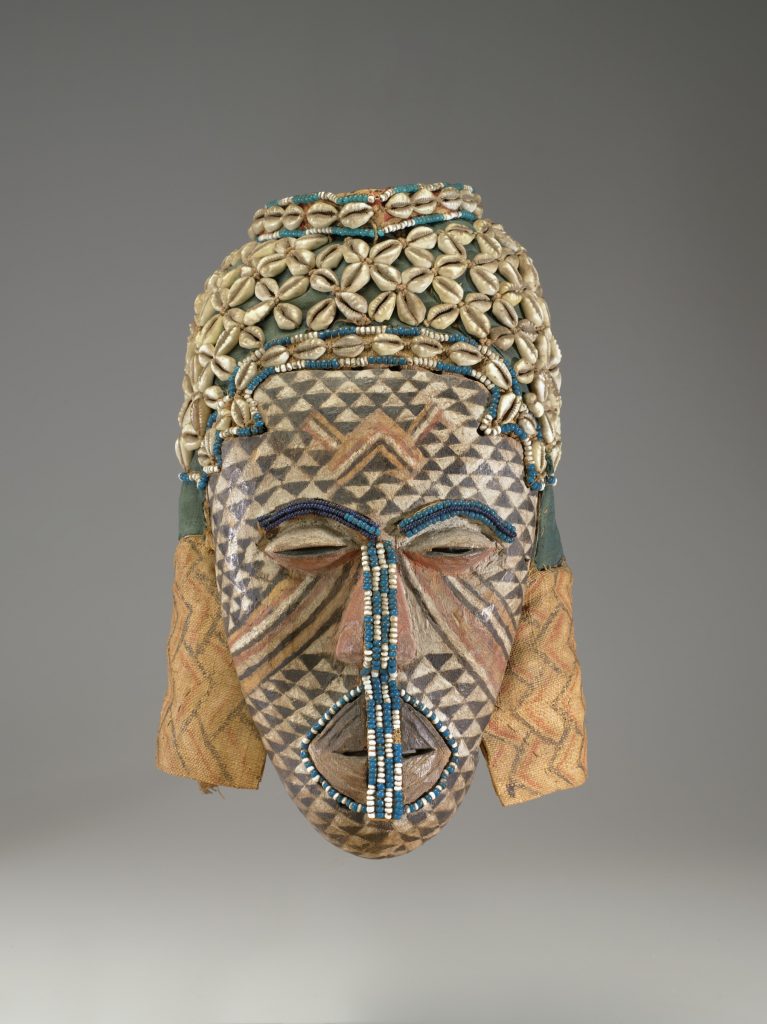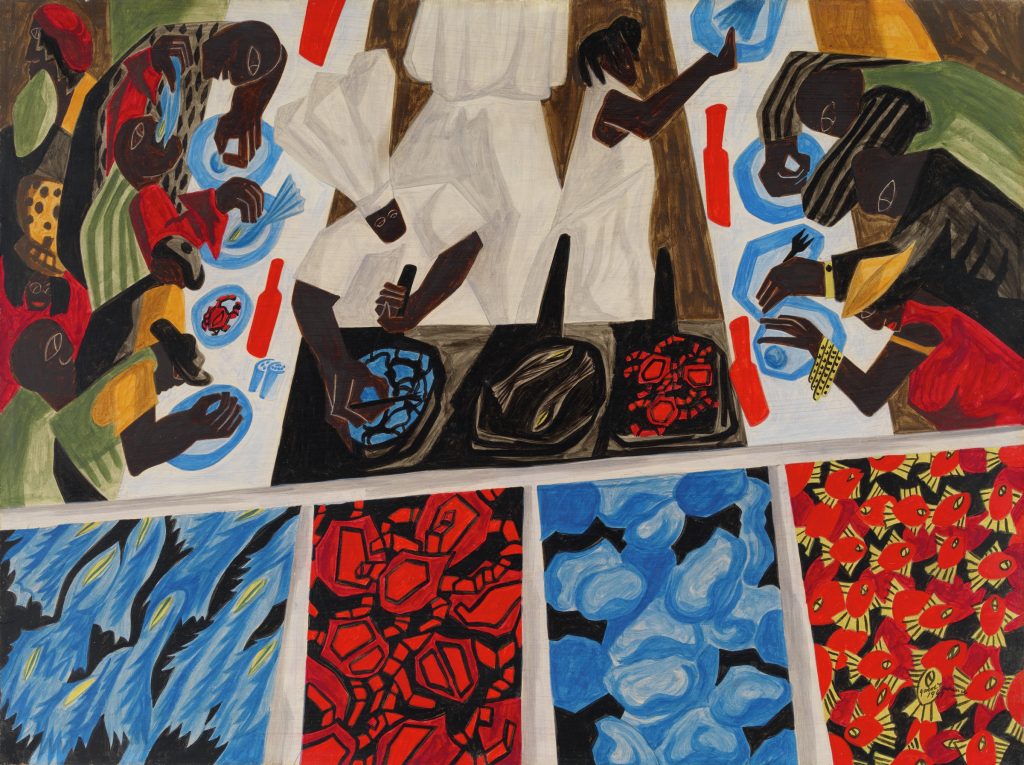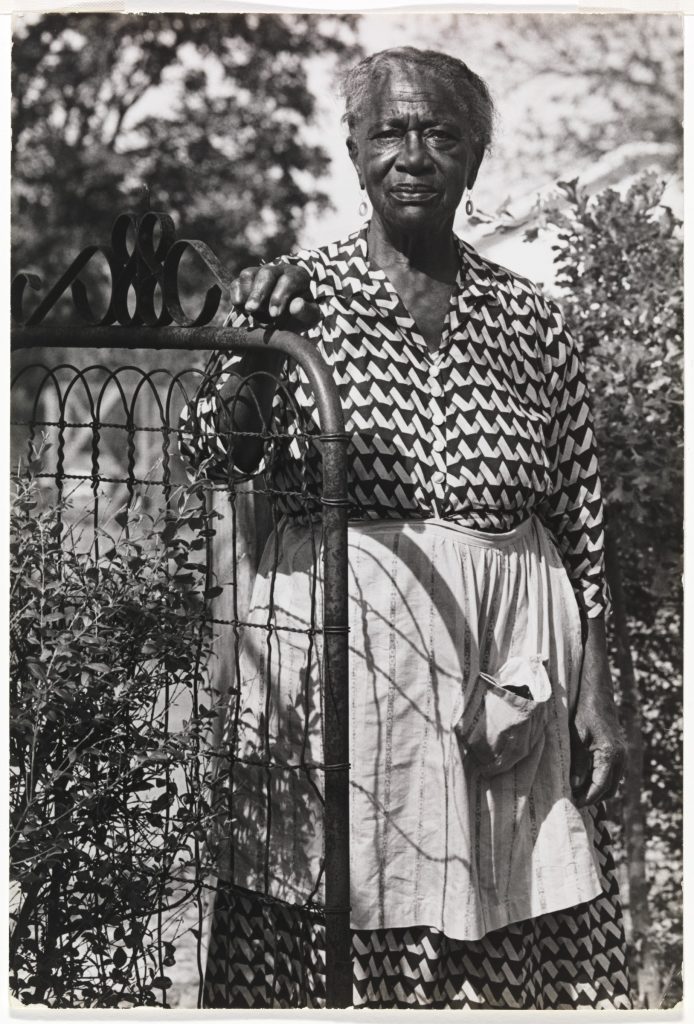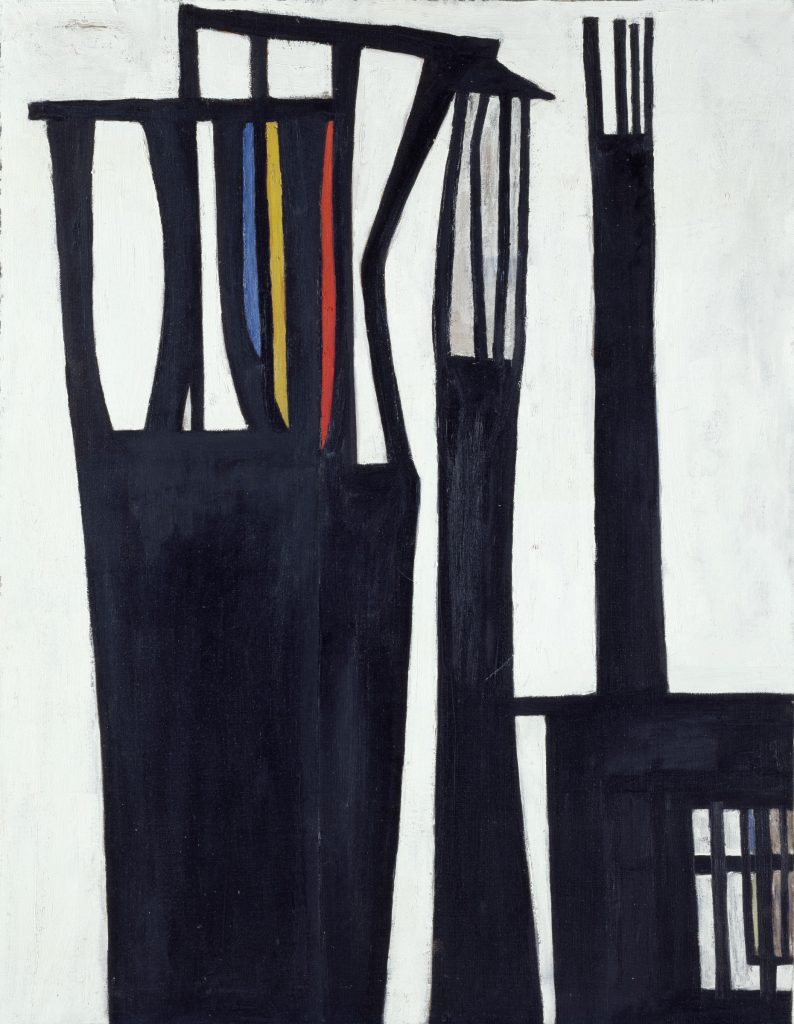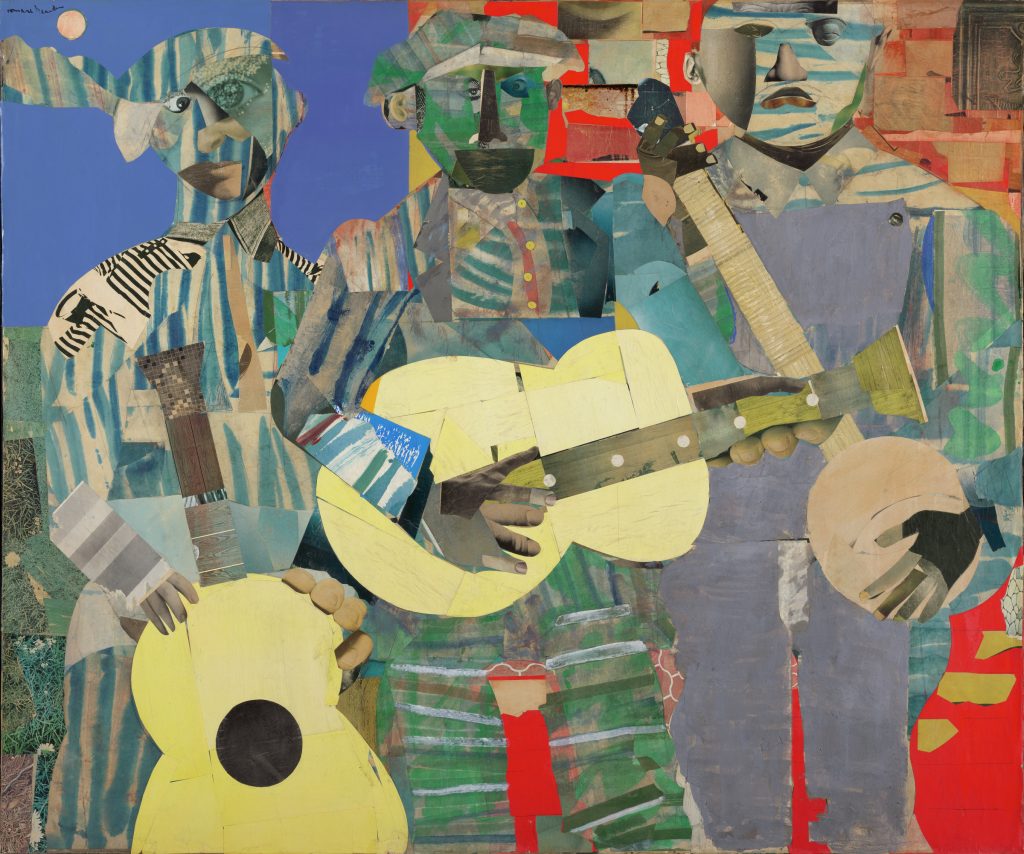 More than a Month at VMFA
This February, the Virginia Museum of Fine Arts has lined up an eclectic mix of programs that recognize and celebrate Black History Month. From talks by noted African American artists such as Chester Higgins and updates on the museum's important conservation work on objects in the African collection to performances by black singers and musicians such as Desiree Roots and Claves Unidos, VMFA is taking a broad and comprehensive look at the contributions of African and African American artists.
It's important to note, however, that at VMFA, attention to and celebration of African and African American art and culture is not confined to one short month. Since 2015, the museum has been committed to reaching and serving diverse audiences, particularly African Americans, as part of its five-year strategic plan.
This photo gallery shows just a handful of works by African and African American artists that visitors can encounter in the galleries during Black History Month and beyond!
---
The Black Photographer's Annual
From 2016 to 2019, a series of four rotations will explore four separate volumes of the Black Photographers Annual, which was published between 1973 and 1980. Photographs by P.H. Polk and Chester Higgins are currently on view in Like a Study in Black History: P. H. Polk, Chester Higgins & The Black Photographers Annual, Volume 2. Works by Anthony Barboza, Roy DeCarava, LeRoy Henderson, Beuford Smith, Ming Smith, James VanDerZee, and others are included in other installations. All four volumes have also been digitized and can be found here.
The Black Photographers Annual, Volume 2
---
Art 365
Explore African American Art at VMFA.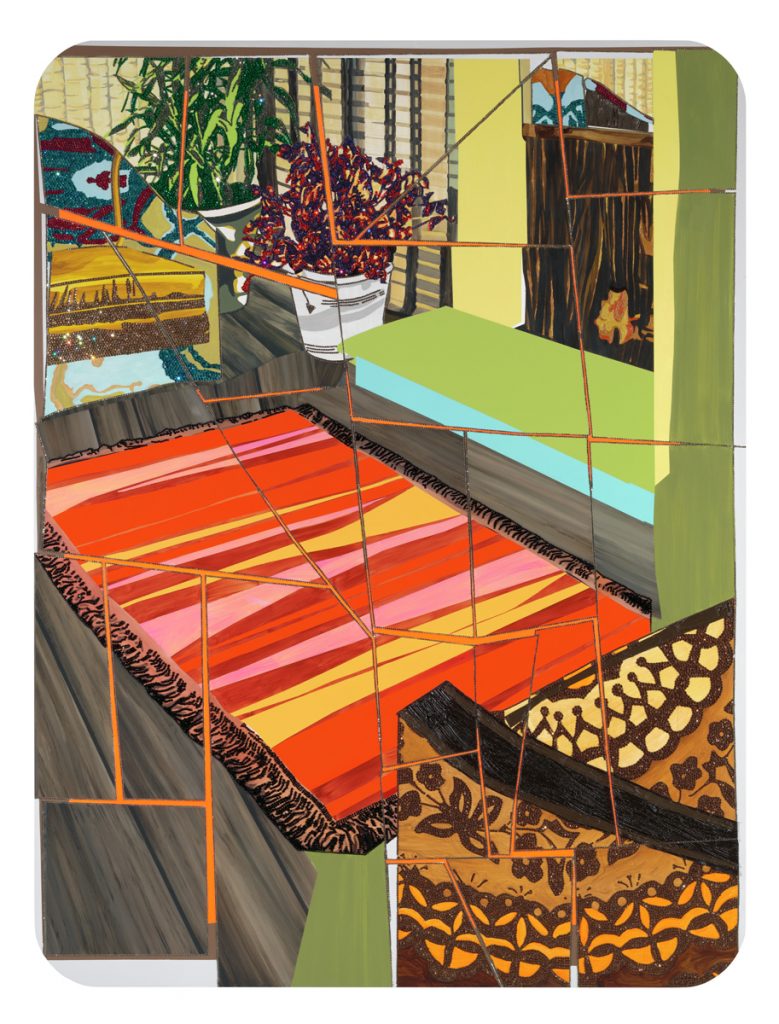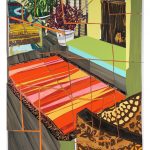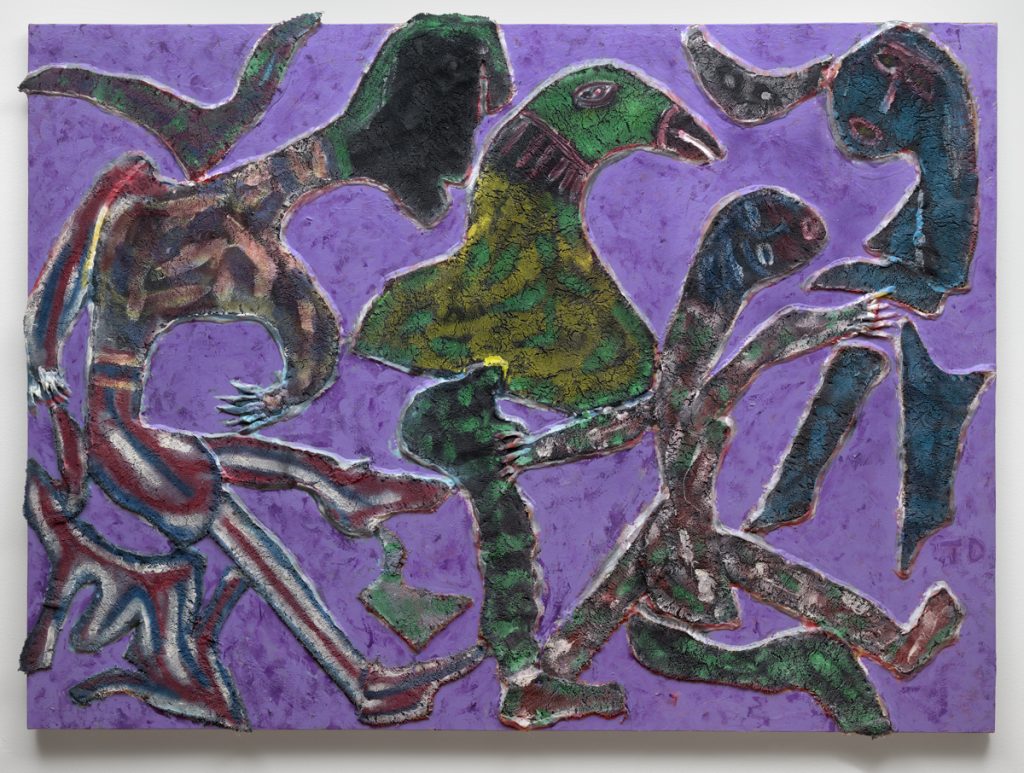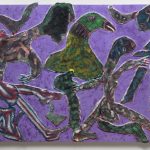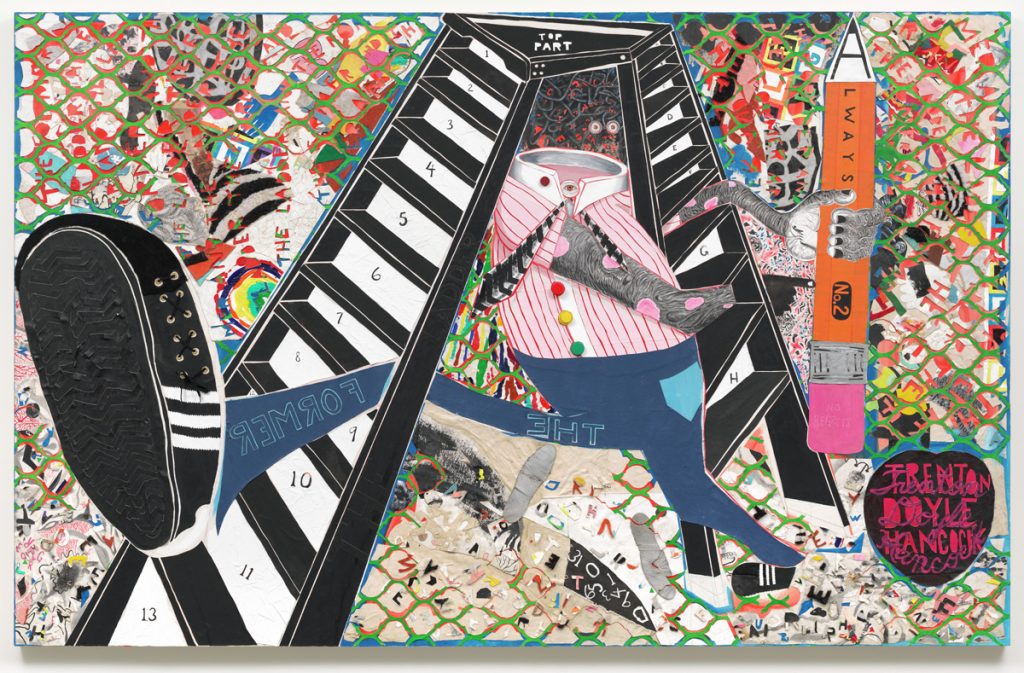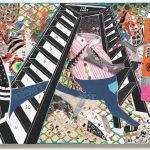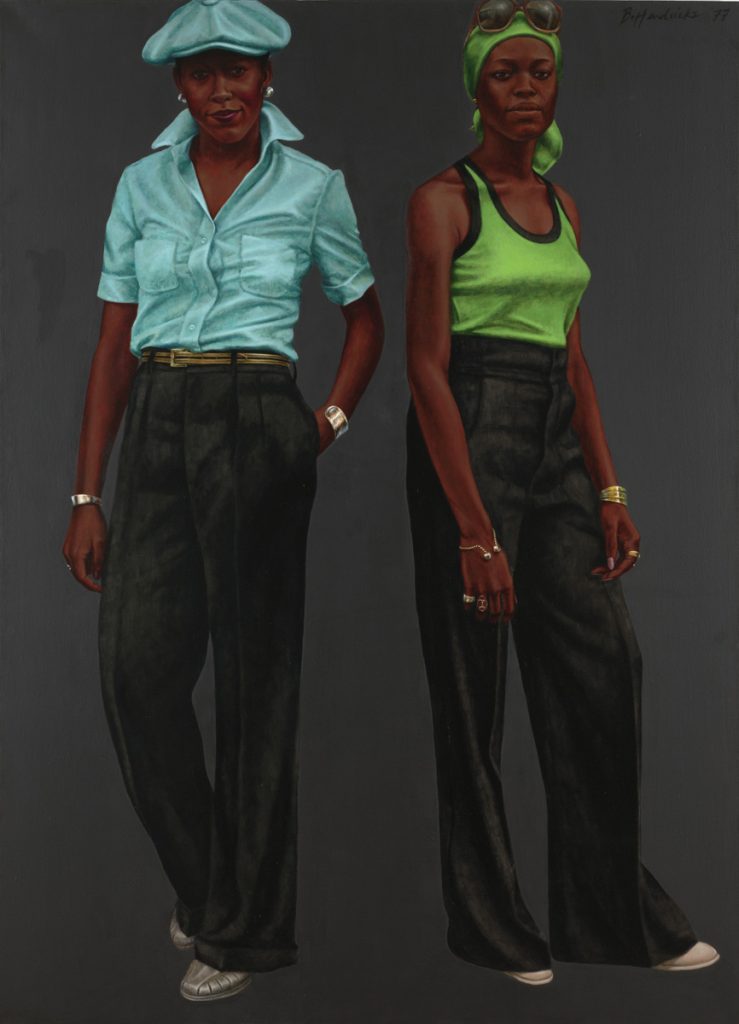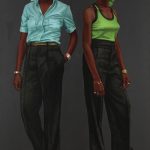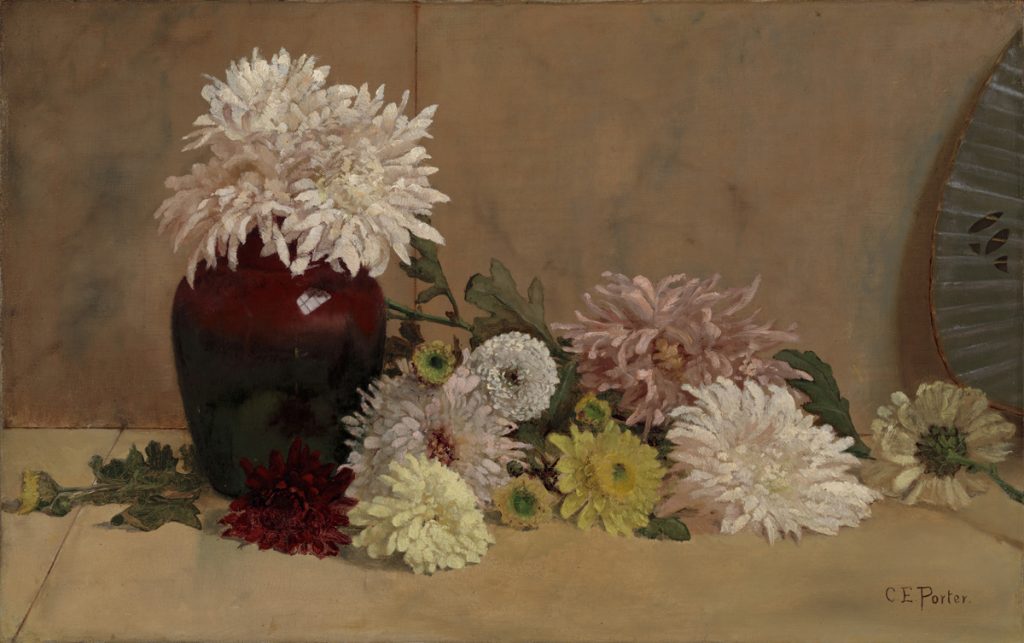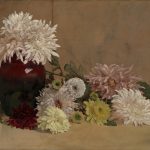 ---