The Virginia Museum of Fine Arts Fellowship Program is a vital source of funding for the visual arts and art history in Virginia. VMFA is committed to supporting professional artists as well as art students who demonstrate exceptional creative ability in their chosen discipline. Since its establishment in 1940 by the late John Lee Pratt of Fredericksburg, the Fellowship Program has awarded nearly $5.5 million in fellowships to Virginians. 2015 marked the 75th anniversary of VMFA's Fellowship Program.
As part of our commitment to Virginians, the Pauley Center Galleries, Amuse Restaurant, the Claiborne Robertson Room, and select spaces at the Richmond International Airport are dedicated to showcasing the work of VMFA Visual Arts Fellowship recipients.
---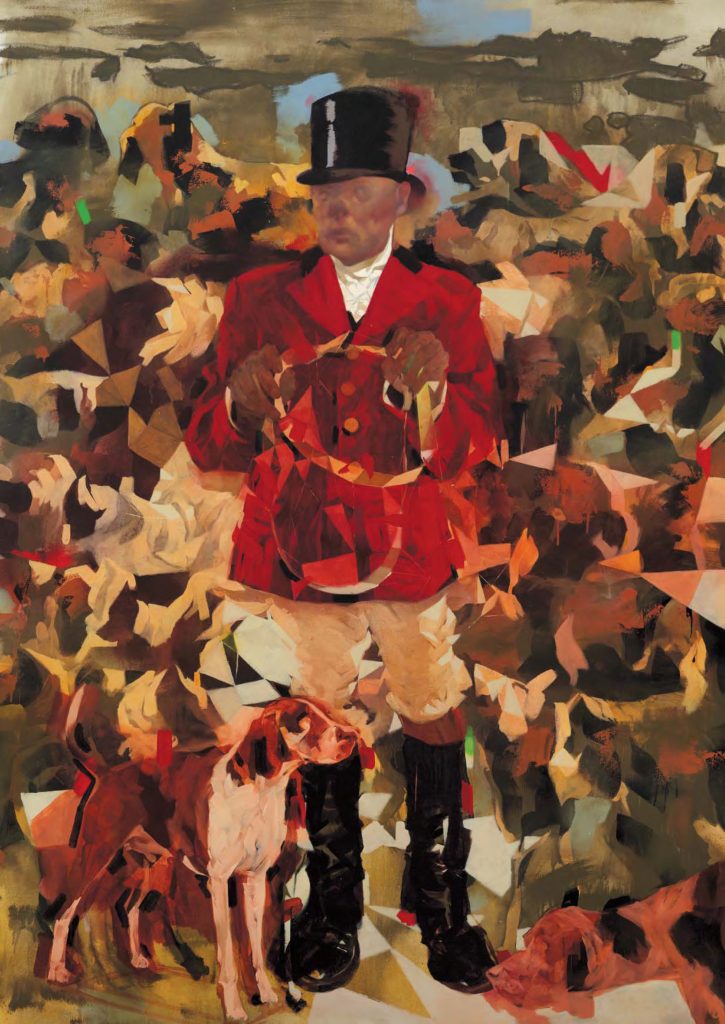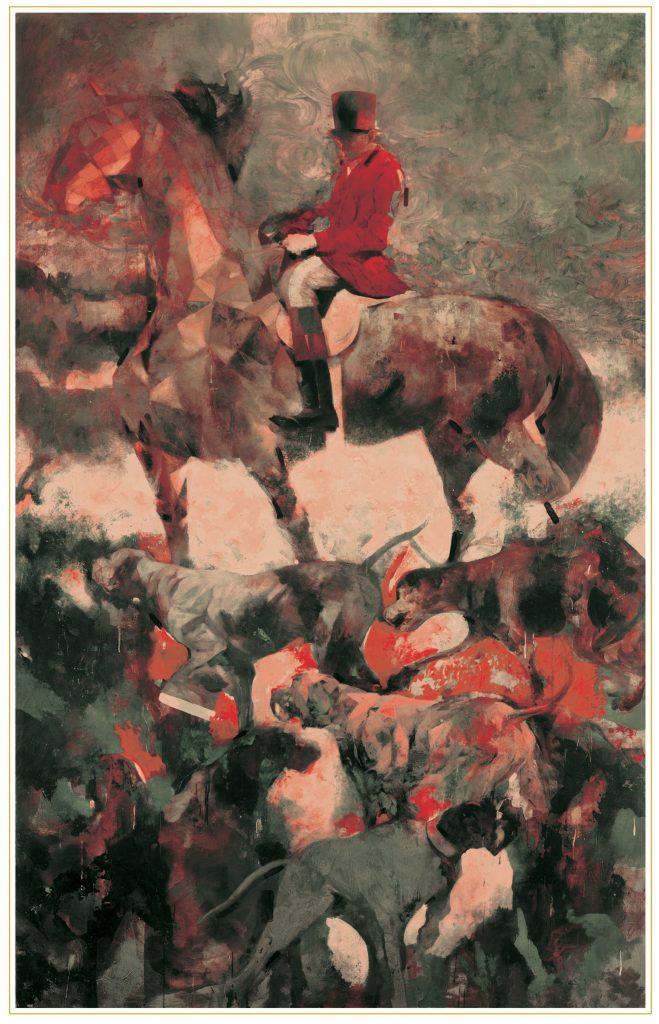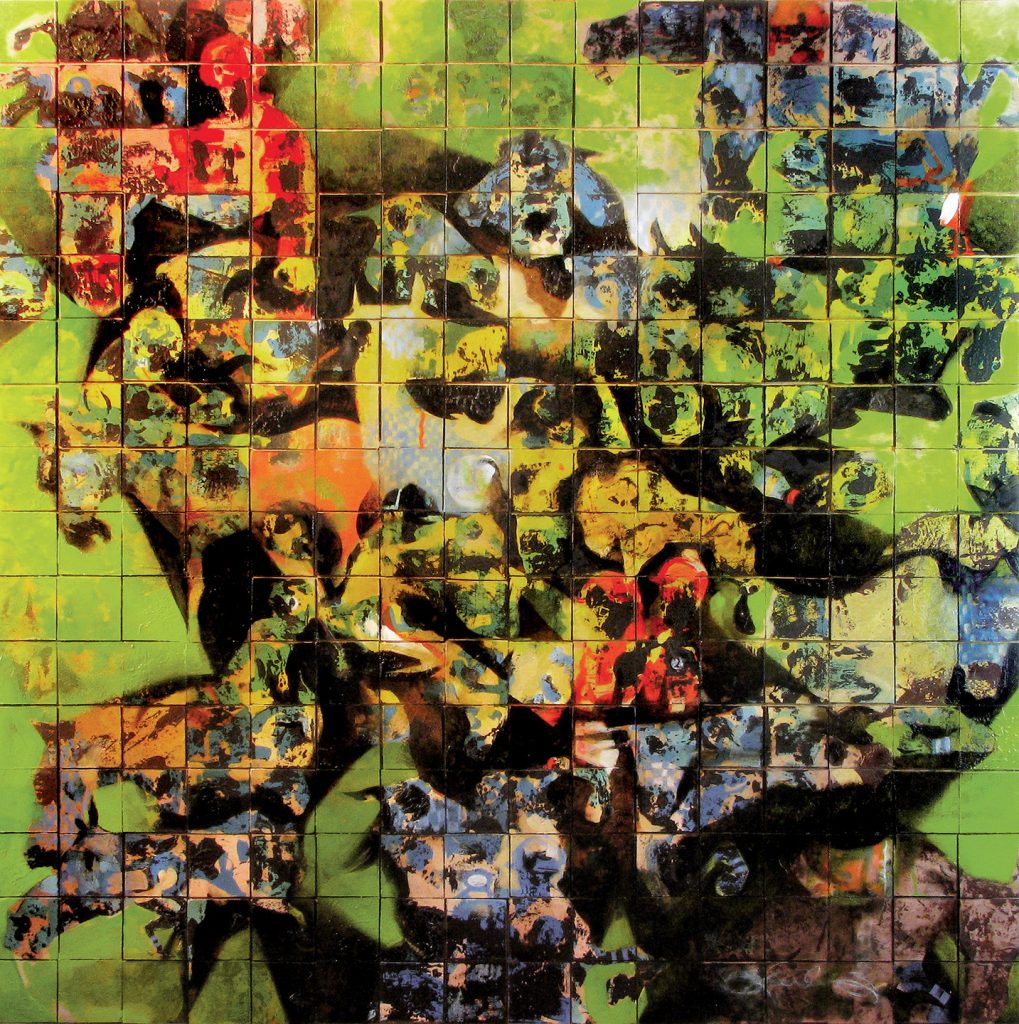 Aggregate
By Sterling Clinton Hundley
Jul 1, 2021 to Jan 31, 2022 | Pauley Center Galleries
Aggregate is a survey of work from American painter and graphic artist, Sterling Clinton Hundley ranging from 2009- 2021. Throughout Hundley's work, time is an indelible theme explored through drawing, collage, painting and sculpture that collects life in motion into a series of compressed images that blur the line between traditional cell animation and painting
Hundley is a VMFA 2020-21 Professional Fellow and his work is held in private collections internationally, from Russia, Norway, England, Germany and throughout the United States and can be found in the permanent collections of Amazon, the Museum of American Illustration, Capital One Bank, Rolling Stone Magazine, as well as on display in the US Senate Building.
His book can be found in the Museum Store.
IMAGES: The Good Steward, Sterling Clinton Hundley | Big Cartel, Fruitless Endeavor, Sterling Clinton Hundley | Another Sunday, Sterling Clinton Hundley
---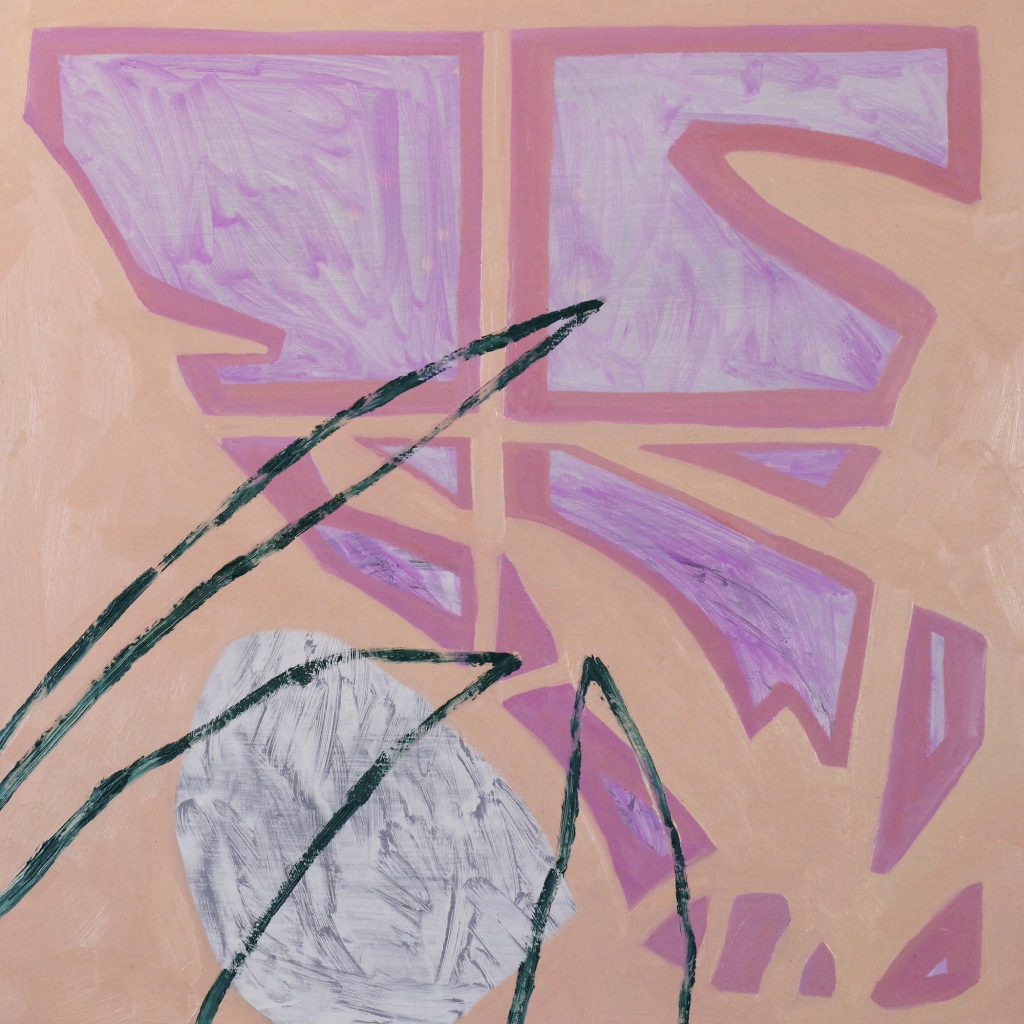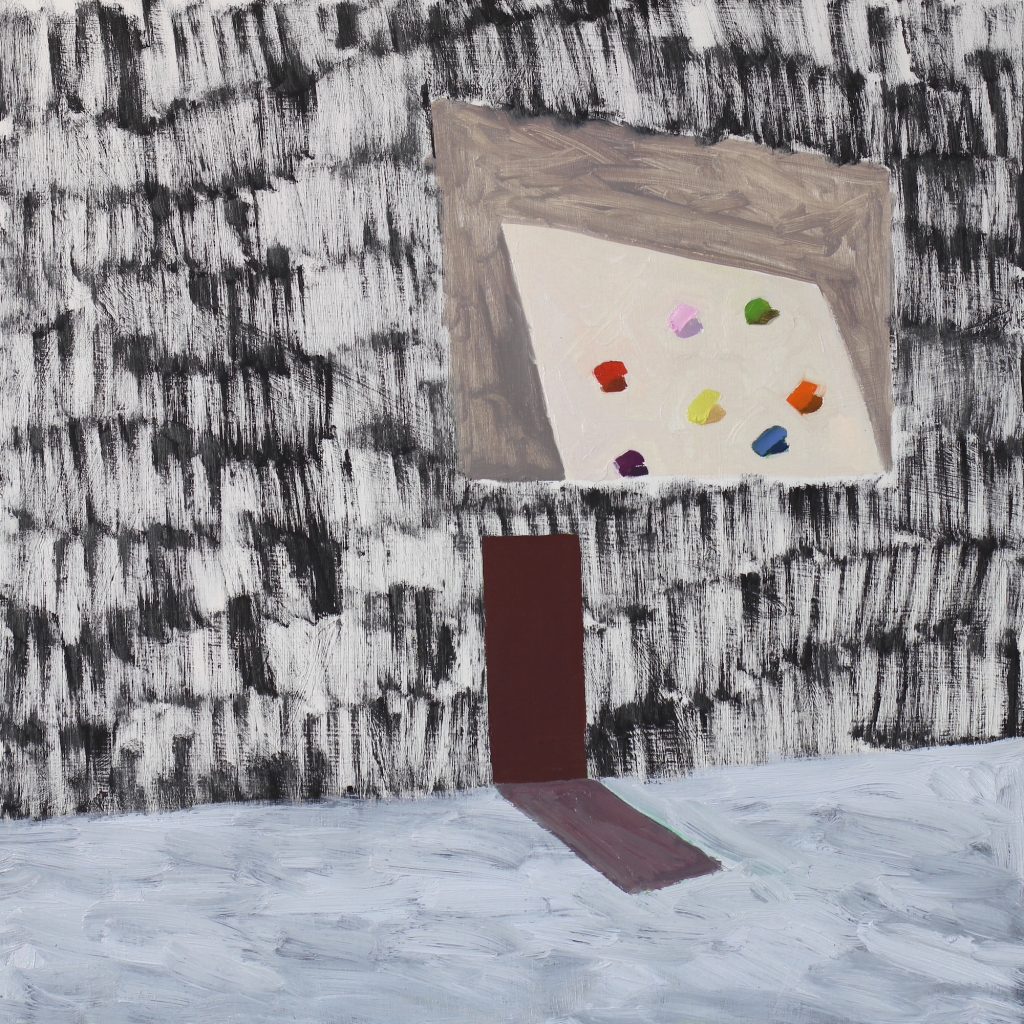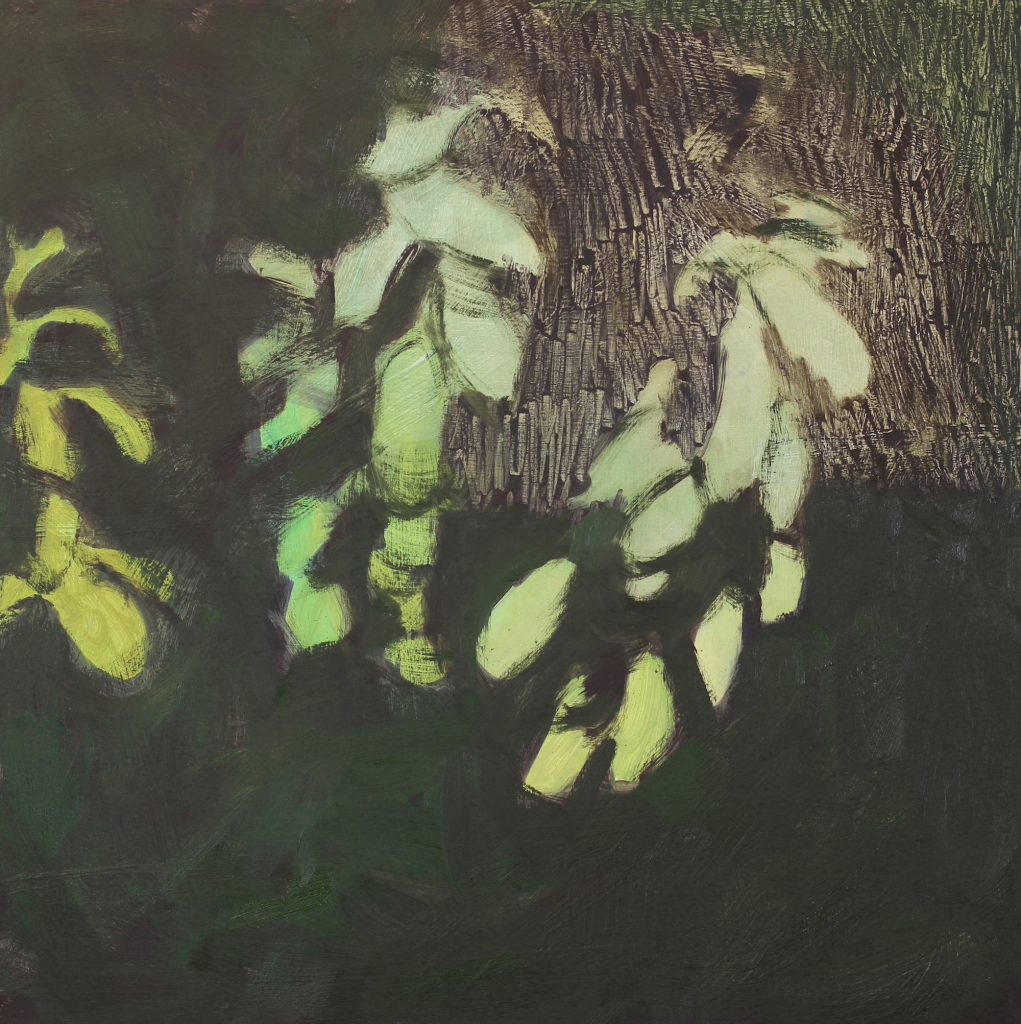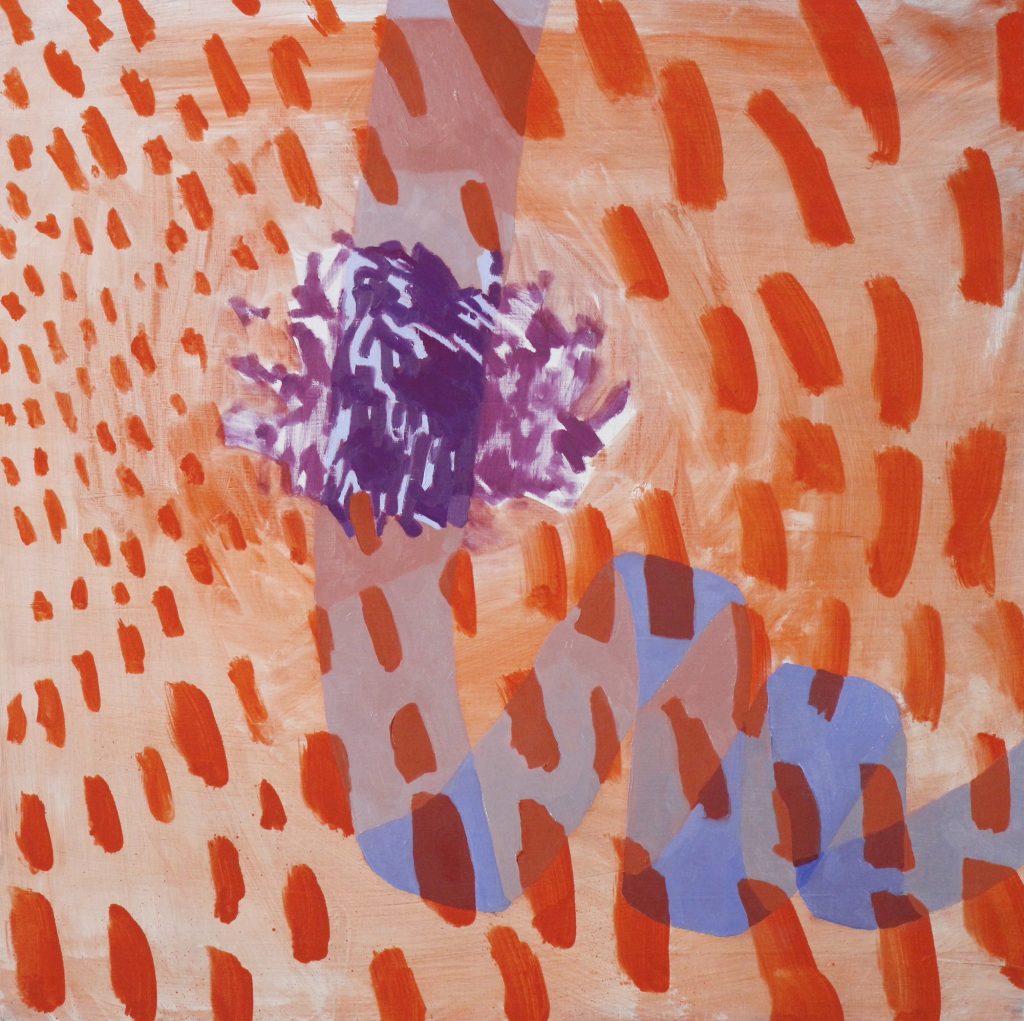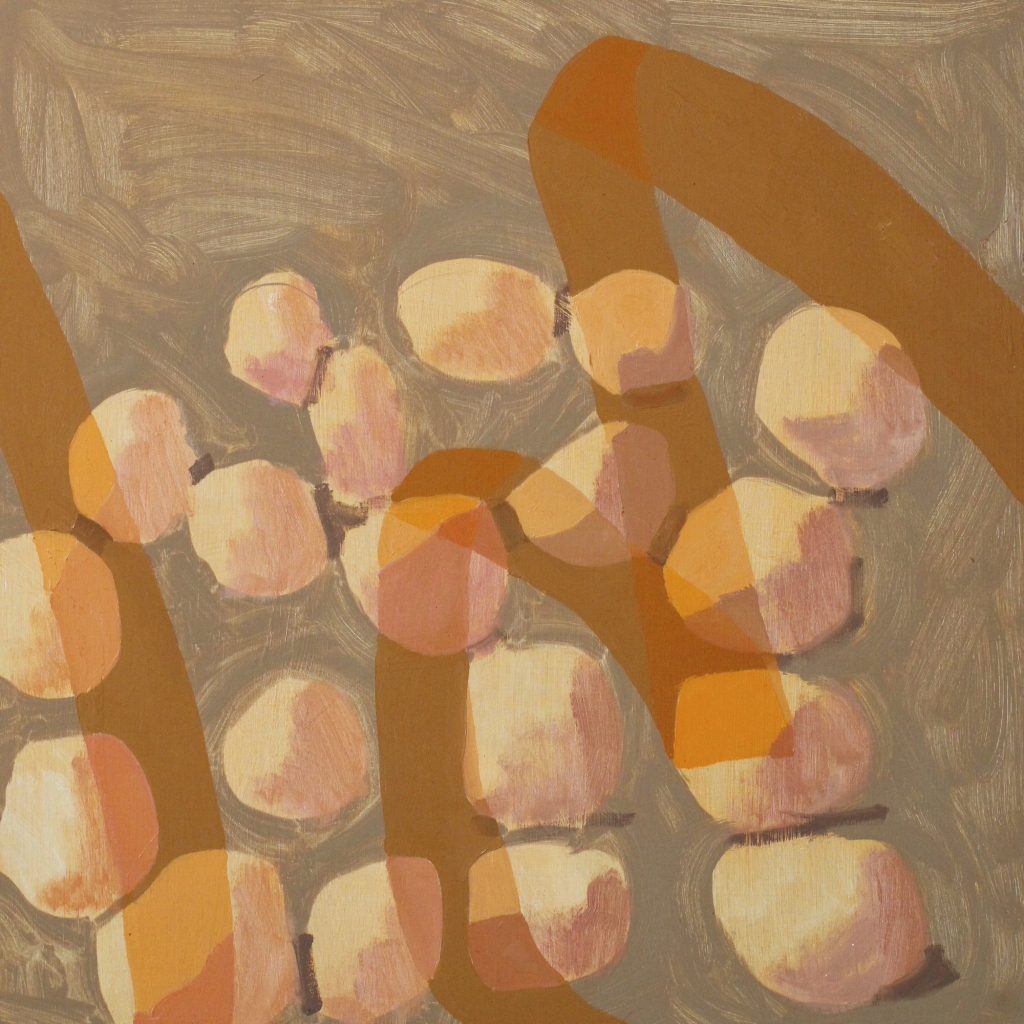 Something Similar
By Claire Stankus
Jul 9, 2021 to Jan 23, 2022 | VMFA Amuse Restaurant & Claiborne Robertson Room
I make paintings to simplify immediate visual surroundings. They are inspired by familiar indoor scenes of cast shadows from house plants, patterns coincidentally matching, the grid of window frames, to shapes of flowers, oranges, or birthday sprinkles. I believe many people are attracted to these overlooked moments and my paintings provide an opportunity to revisit them. Beginning with a photo reference or memory, I create casual marks, flattened fields of color, and invented light and shadow to break down the recognizable into something ambiguous yet familiar. When these paintings are not recognized by their initial inspiration they can be admired purely by their patterns, subtle color shifts, and illusions of light and flatness. The remaining abstraction is where we may find unexpected curiosity or joy.
My newest paintings are heavily inspired by my experiences from two recent artist residencies: The Sam & Adele Golden Foundation in New Berlin, NY, and the Studios at MASS MoCA in North Adams, MA. In both settings, one during winter, and one during summer, I was struck by each location's architecture and sunlight. I used these simple themes to play with striking color combinations, balance speed and personality of brush marks, and create the possibility of space within a fairly shallow depth of field. Displayed as a large grouping or in pairs, my paintings are made to reference and complement each other's visual components while honoring the location they were created in.
I want to share the value of contemporary abstract painting; that a particular balance of line and form can create compelling compositions, or how a minimal shape of paint can feel sweet, stubborn, playful, or funny.
Claire Stankus is a 2020 Emergency Relief Fellowship Recipient.
IMAGES: Sunrise Silhouette, Claire Stankus | Paint Stickers, Claire Stankus | Night Jade, Claire Stankus | Light Stream, Claire Stankus | Fruit Fade, Claire Stankus
---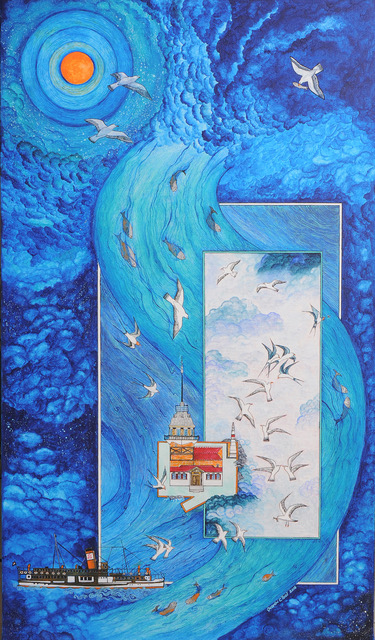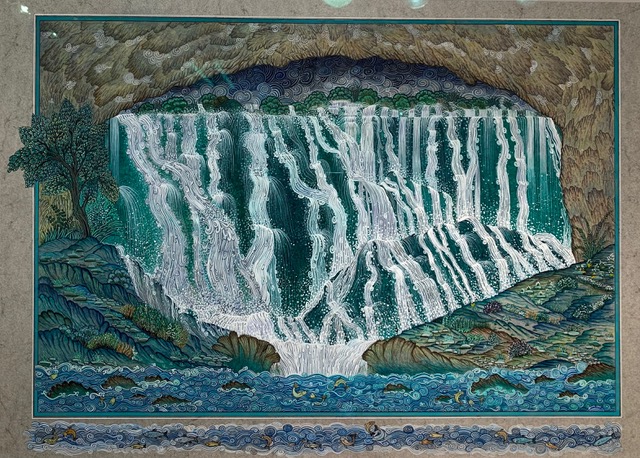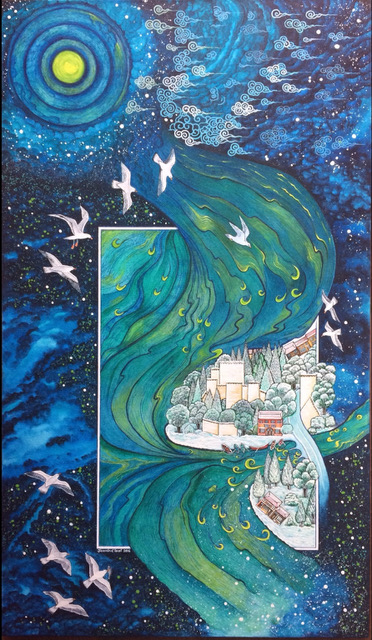 Minyatür: A Journey from the Classical to the Contemporary
By Sermin Ciddi
Jun 21, 2021 to Jan 10, 2022 | Richmond International Airport
Sermin Ciddi is a renowned Turkish artist skilled in modern miniature (minyatür) painting, one of the highly specialized visual arts of Ottoman and Turkish culture along with calligraphy (hat) and marbling paper (ebru). Born in Istanbul, Ms. Ciddi takes inspiration from a variety of sources: places she has lived and traveled to, the architectural salience of each location, and finally, their interaction with surrounding nature. Depictions of environmental themes and imagery through symbolism are recent additions to her existing portfolio. Scenes including Alexandria, Virginia, Ottoman and Turkish architecture, and the enduring relationship between dragons and phoenixes come to life on her canvases.
Sermin Ciddi is a 2020 Emergency Relief Fellowship Recipient.
IMAGES: Kızkulesi, Sermin Ciddi | Great Falls, Sermin Ciddi | Anatolian Fortress, Sermin Ciddi