Step inside the private world of Napoleon Bonaparte (1769–1821) for an upclose encounter with the propaganda machine that modernized and legitimized his reign as self-titled Emperor in the wake of the French Revolution. Corsican by birth and French by design, Napoleon was a man of continual reinvention—a minor nobleman and military general whose political ambition inspired his every move. Discover the exquisite works of art that crafted Napoleon's image and the Imperial Household that supported his audacious rise to power. More than 200 works of art—many of which have never before been exhibited in the United States—reveal the intricacies of the Emperor's daily life and the range of works commissioned by and for him. This exhibition of international loans includes major masterpieces of painting, an array of decorative arts, sculptures, engravings, and more—brought together from the Château de Fontainebleau, the Louvre, the Musée de l'Armée in Paris, and other world-class collections. Projection technology further enhances the spectacle by creating an experience that is innovative, immersive, and visceral.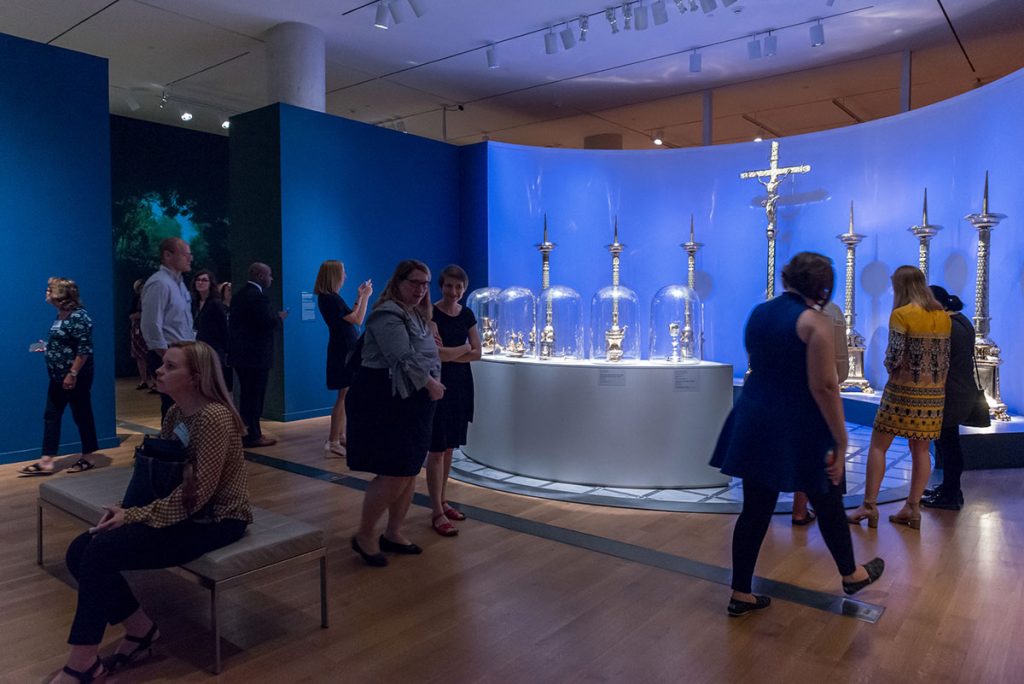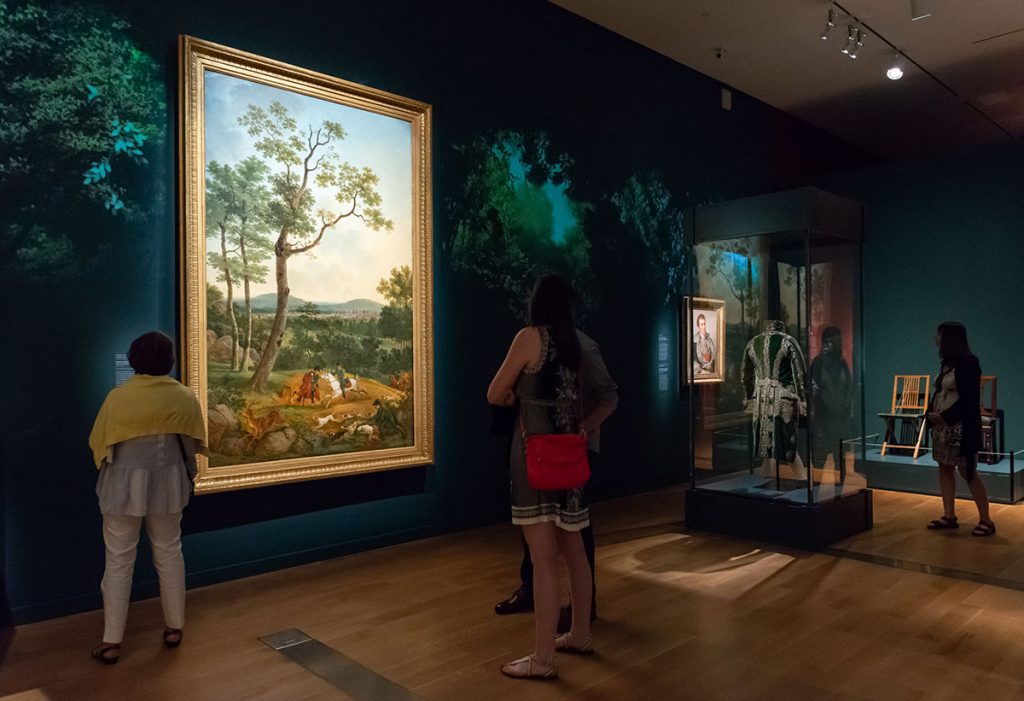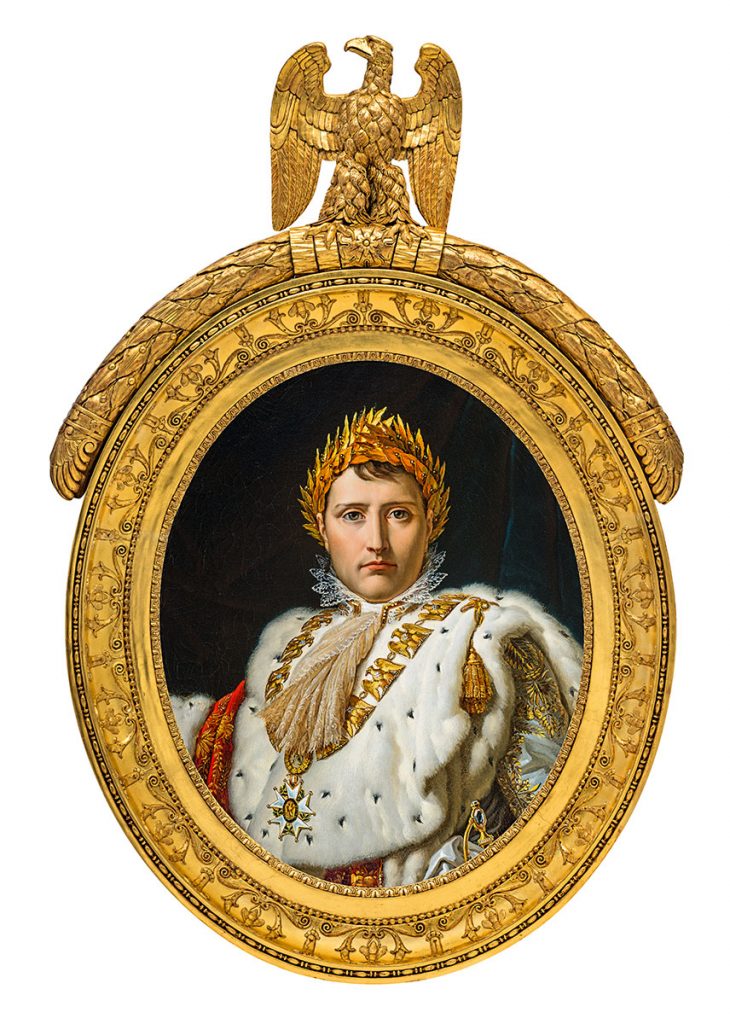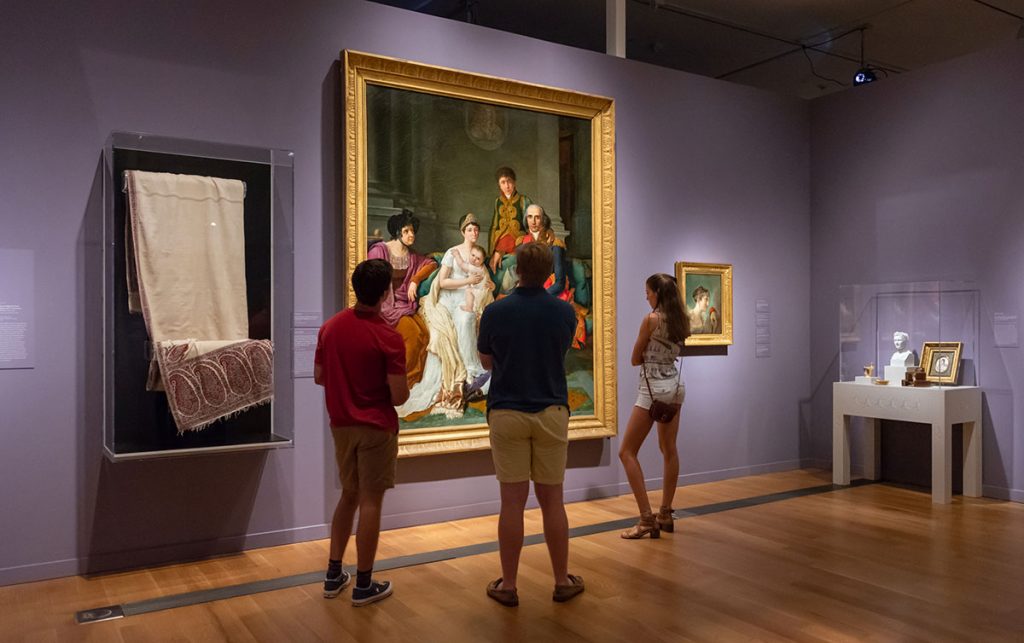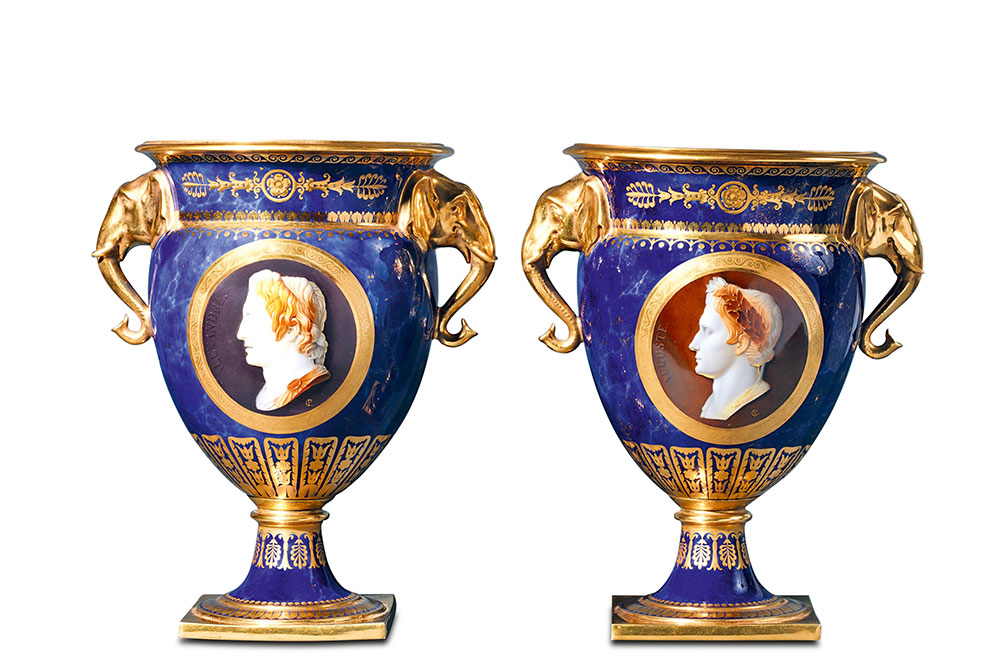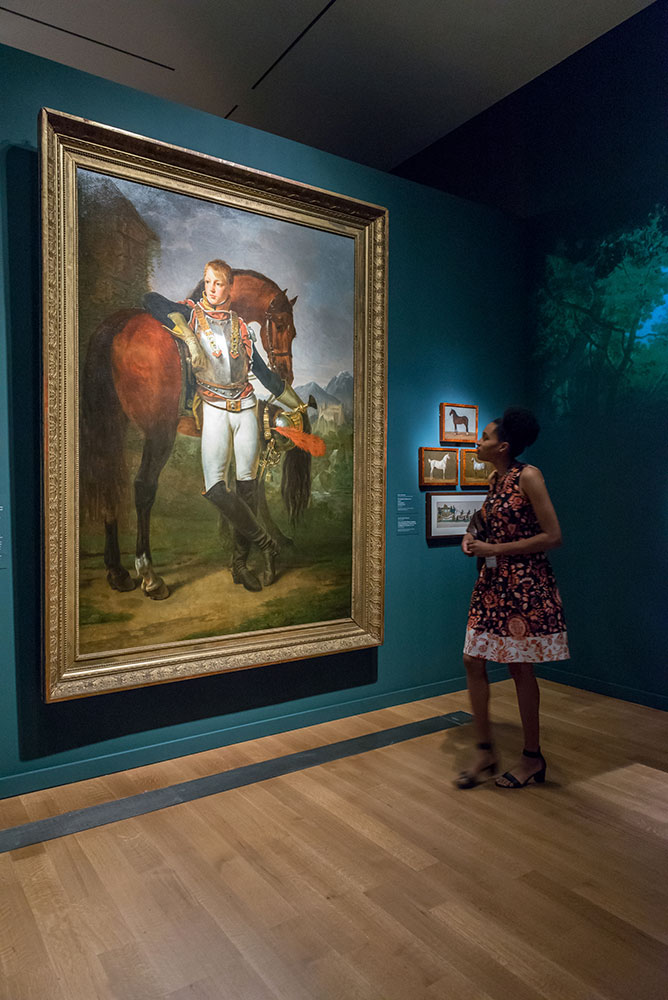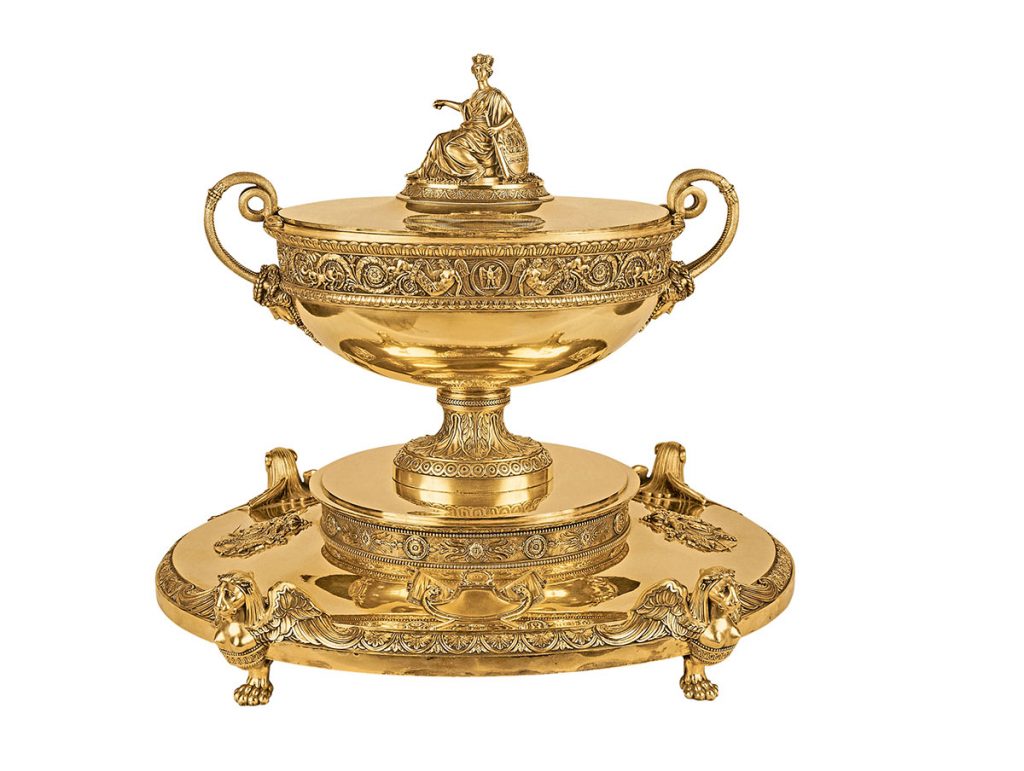 ---
Napoleon: Power and Splendor is organized, produced, and circulated by the Montreal Museum of Fine Arts with the participation of Château de Fontainebleau and the exceptional support of Mobilier national de France. The exhibition program at VMFA is supported by the Julia Louise Reynolds Fund.
The exhibition is curated by Sylvain Cordier, Curator of Early Decorative Arts, Montreal Museum of Fine Arts.
Sponsors
Altria Group
The Lettie Pate Whitehead Evans Exhibition Endowment
The Julia Louise Reynolds Fund
---
Mrs. Frances Massey Dulaney
Mr. and Mrs. Fred T. Tattersall
---
Lilli and William Beyer
Mr. and Mrs. Achille Murat Guest
Mr. and Mrs. Joseph T. Knox
Peachtree House Foundation
Mr. and Mrs. James H. Price III
---
Additional ongoing support for VMFA's exhibition program is provided by the Dr. Donald S. and Beejay Brown Endowment, the Council Exhibition Fund, and the Fabergé Ball Endowment.
Free for VMFA members, children 6 and under, active-duty military personnel and their immediate families, Virginia state employees, and teachers.
Virginia state employees may also purchase a family membership for $50
$16 for adults
$12 for seniors 65+
$10 for college students
$10 for youth (7–17) and students with school ID
Tickets can be purchased online or by calling 804.340.1405.
Accessible parking is available on the first level of our parking deck, free of charge.
Questions?
Contact Visitor Services at info@vmfa.museum