Contemporary Art from Portugal features works by six artists that reflect the range and vitality of contemporary art in Portugal. The exhibition is part of the Month of Portugal, a nationwide initiative developed by the Embassy of Portugal to celebrate the culture and heritage of the country in June. The exhibition coincides with a planned state visit by Portuguese President Marcelo Rebelo de Sousa.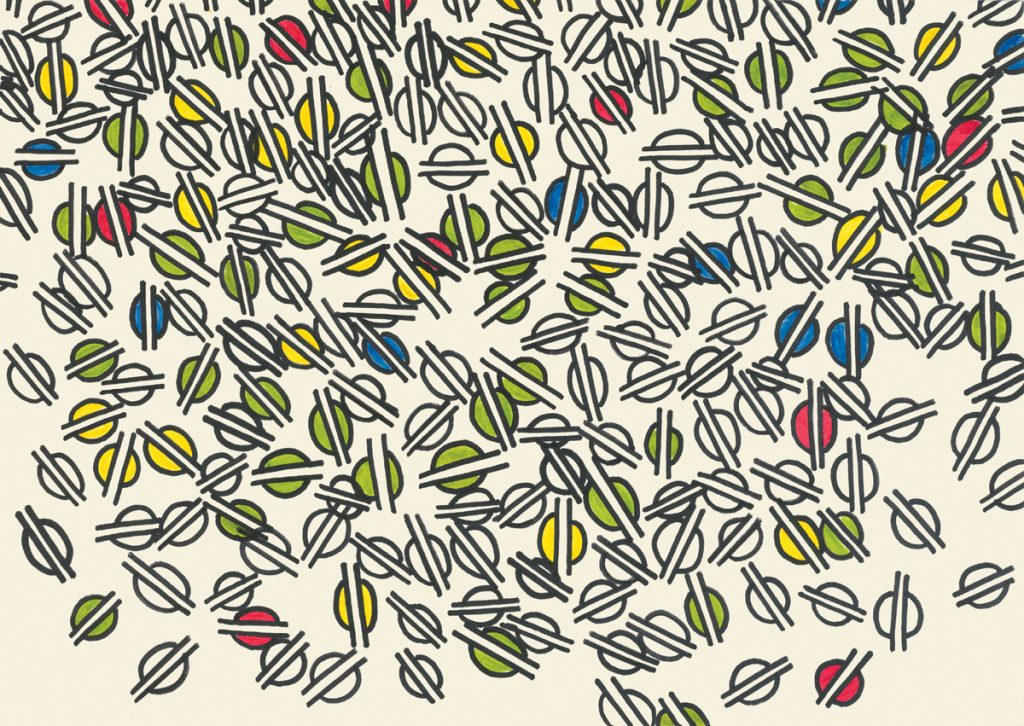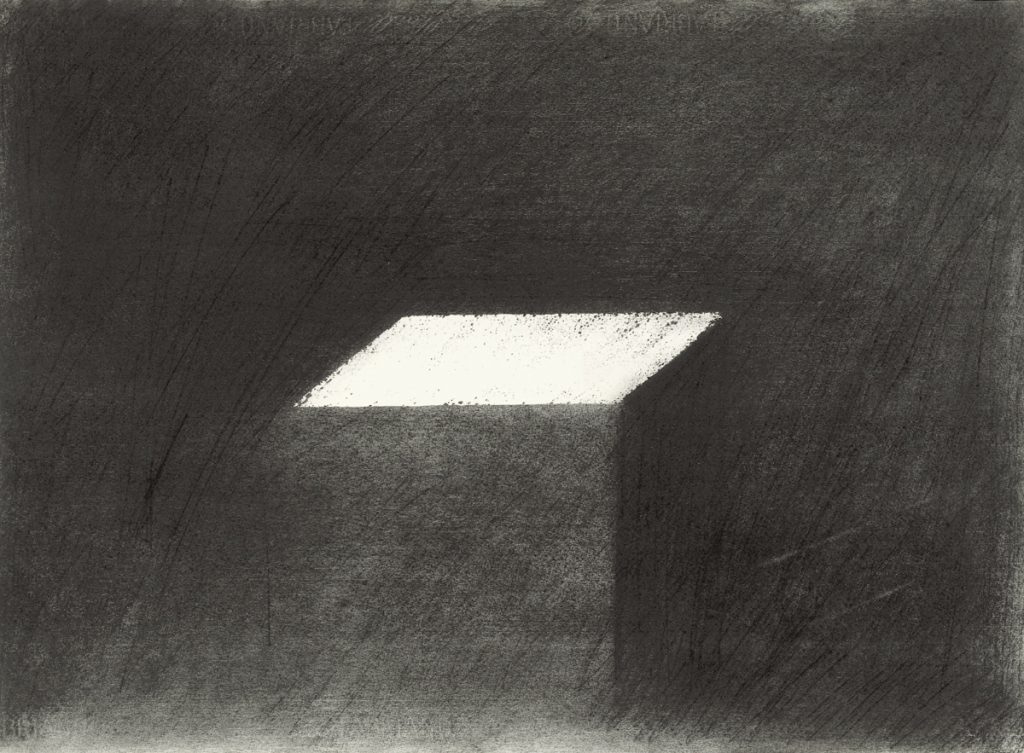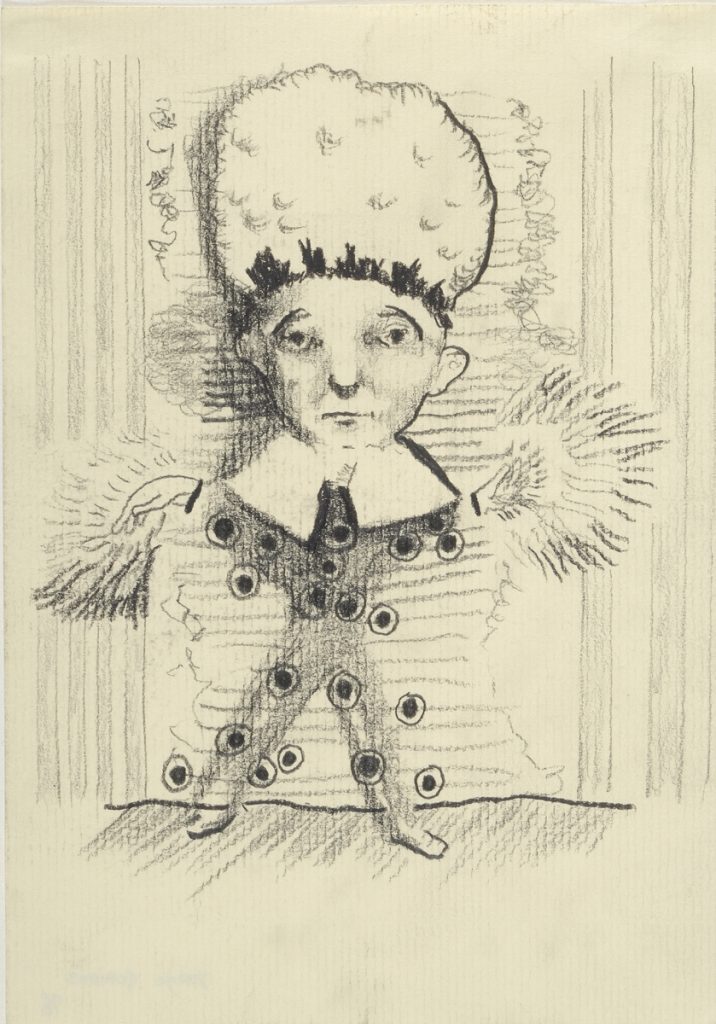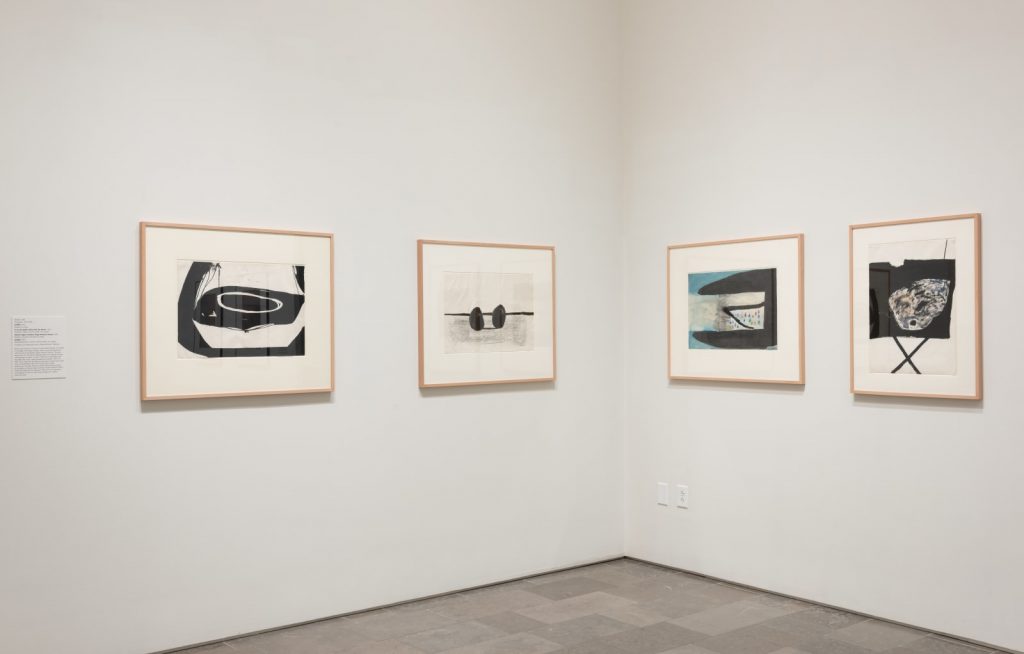 Featured works include Helena Almeida's Desenho Habitado (Inhabited Drawing )—a 1977 photographic series that encapsulates the artist's ability to walk the line between photography, illustration, and performance—as well as a selection of works spanning multiple decades and mediums by the late Álvaro Lapa, who is considered to be the father of contemporary art in Portugal. Visitors will also discover a variety of paintings, photographs, and works on paper by Fernando Calhau, Ruy Leitão, José Luís Neto, and Jorge Queiroz.
The exhibition has been organized in collaboration with the Embassy of Portugal and the Fundação Luso-Americana (Luso-American Development Foundation), a private foundation created in 1986 with the mission of strengthening cultural and economic ties between Portugal and the United States.