A Taste of Paris
Celebrate Man Ray: The Paris Years at local restaurants.
---
VMFA has proudly partnered with six local French restaurants in celebration of the exhibition Man Ray: The Paris Years. Transport yourself to Paris by visiting the exhibition and enjoying specialty cocktails and creative fare at the following restaurants. All specialty items will be available during the run of the exhibition from Oct 30, 2021 to Feb 21, 2022. Tchin tchin!

---
Man Ray: The Paris Years
Oct 30, 2021–Feb 21, 2022
Travel back to 1920s–30s Paris to meet some of the most influential cultural luminaries of the time, as captured by American expatriate artist Man Ray.
---

---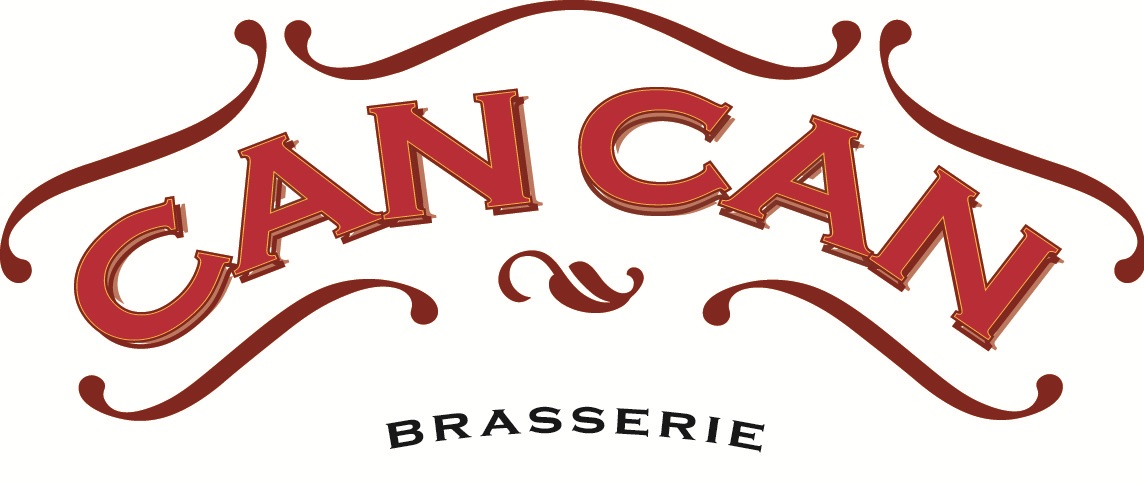 Can Can is a French brasserie and bakery in Cary Court Shopping Center. Situated in the eastern wing of Richmond's oldest operating shopping center, Can Can was constructed to look and feel as if it has been lifted from the left bank of Paris (circa 1900) and dropped into the heart of Carytown.
Specialty Cocktail: Death in the Afternoon
A favorite absinthe based drink from that time period.

---

Lemaire is a New American restaurant bringing a fresh, modern culinary experience to one of Richmond's most iconic landmarks—The Jefferson Hotel.
Specialty Cocktail: The Sparkling Ruby
Belle Isle grapefruit moonshine, Lillet Rouge, Campari, sparkling wine
This cocktail was inspired by Man Ray's portraits of Ruby Richards, an African American expatriate and Parisian performer whose story is told in the exhibition.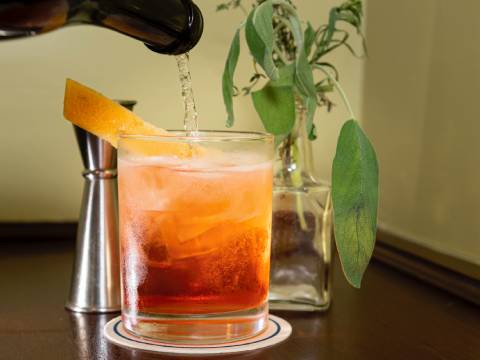 IMAGE: RVA Imaging

---

Ever since the restaurant's 2014 debut, L'Opossum has seduced patrons with an intimate Parisienne spirit once described as "the sort of place where Mary Poppins might dine."
Specialty Cocktail: Practical Dreamer
Practical Dreamer is a twist on a Corpse Reviver #2. Swapping cognac for gin as a nod to Man Ray's Paris years. The Practical Dreamer is a balanced but heady mix of Cognac, Lillet Blanc, Cointreau, Lemon juice & absinthe rinse.
"The streets are full of admirable craftsmen, but so few practical dreamers." —Man Ray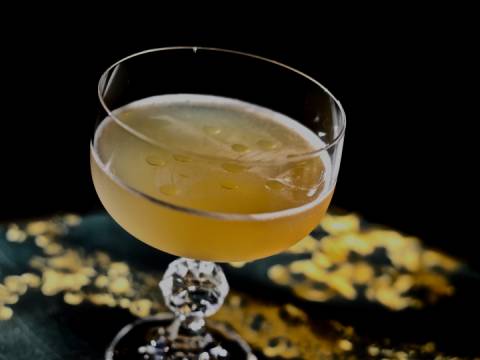 ---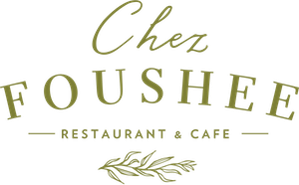 Chez Foushee Restaurant brings warmth and elegance within a beautiful dining space set in iconic Exotic Revival Architecture in Richmond's arts and cultural heart. This French-inspired restaurant cooks elegant, rustic, honest food that brings back traditional, nostalgic flavors and new inspired dishes.
Specialty Cocktail: (Man) Ray of Sunshine
Served in a coup the Ray of Sunshine blends Caribbean imported rum, Kentucky Whisky, Domaine de Canton, fresh lemon, and a splash of soda water.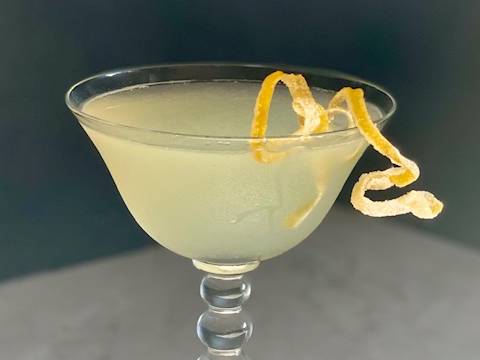 ---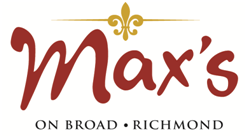 Max's on Broad offers French-inspired cuisine served in a beautiful restaurant overlooking the Maggie Walker Monument with patio dining.
Special Menu Items:
Quail Chasseur Appetizer – Grilled quail over herb toasted crostini with Chasseur (Hunter's) Sauce.
Dessert – Orange creme de partricia filled profiteroles with dark chocolate ganache.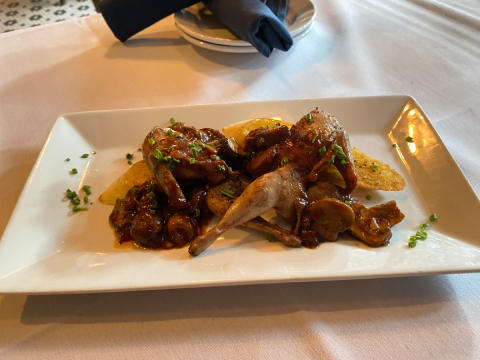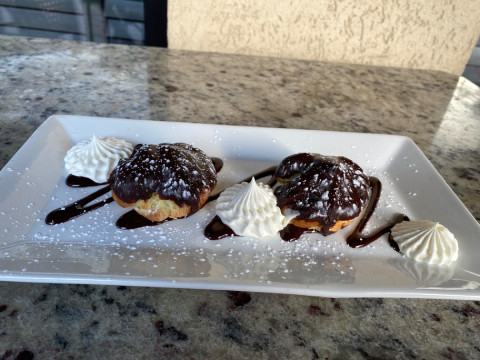 ---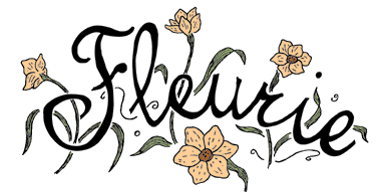 Fleurie is a modern French fine dining restaurant on Charlottesville's Downtown Mall, with an award-winning wine program and a focus on sustainably sourced cuisine. Serving dinner since 2001, Fleurie is a Charlottesville institution.
Specialty Cocktail: Le Cadeau
Cap Corse Quinquina, Sherry, Fernet Branca, Benedictine Liquer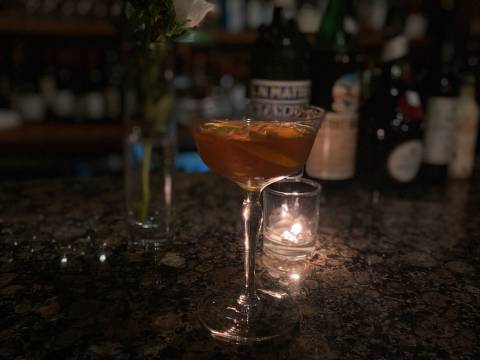 ---
Amuse Restaurant
Extend your museum visit to include reservations at Amuse Restaurant, VMFA's fine-dining experience with beautiful views of the Robins Sculpture Garden and Cochrane Atrium. Exhibition-inspired entrees and cocktails are always on the menu.