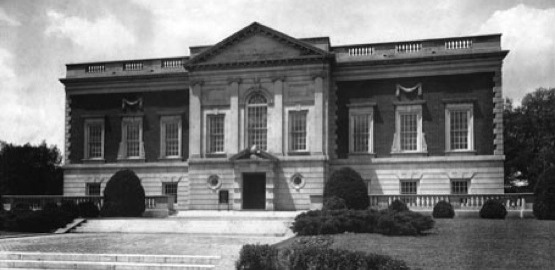 On May 1, 2010, VMFA completed a four-year expansion project, which added more than 165,000 square feet to the museum's previous 380,000 square feet. The expansion and transformation of the VMFA's 13 1/2-acre campus was designed by London-based architect Rick Mather, in partnership with SMBW, a Richmond architectural firm.
More Info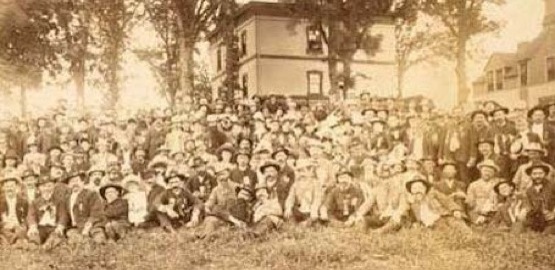 From 1936—the time of the opening of the Virginia Museum of Fine Arts—to the early decades of the 21st century, the museum has undergone five significant expansions, culminating in the recent opening of the James W. and Frances G. McGlothlin Wing.
More Info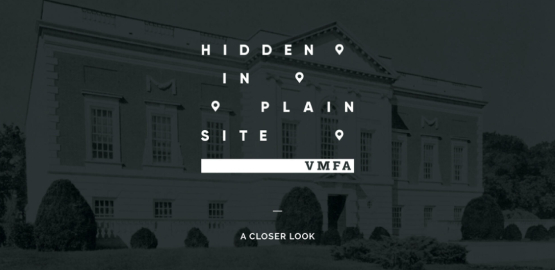 HiPS™ VMFA is a digital immersive experience of the history of the VMFA grounds through the Black Experience. Visitors can access this three-part story via any internet-enabled device and through touch screen interactives on view in the Interactive Gallery exhibition, A Closer Look.
More Info