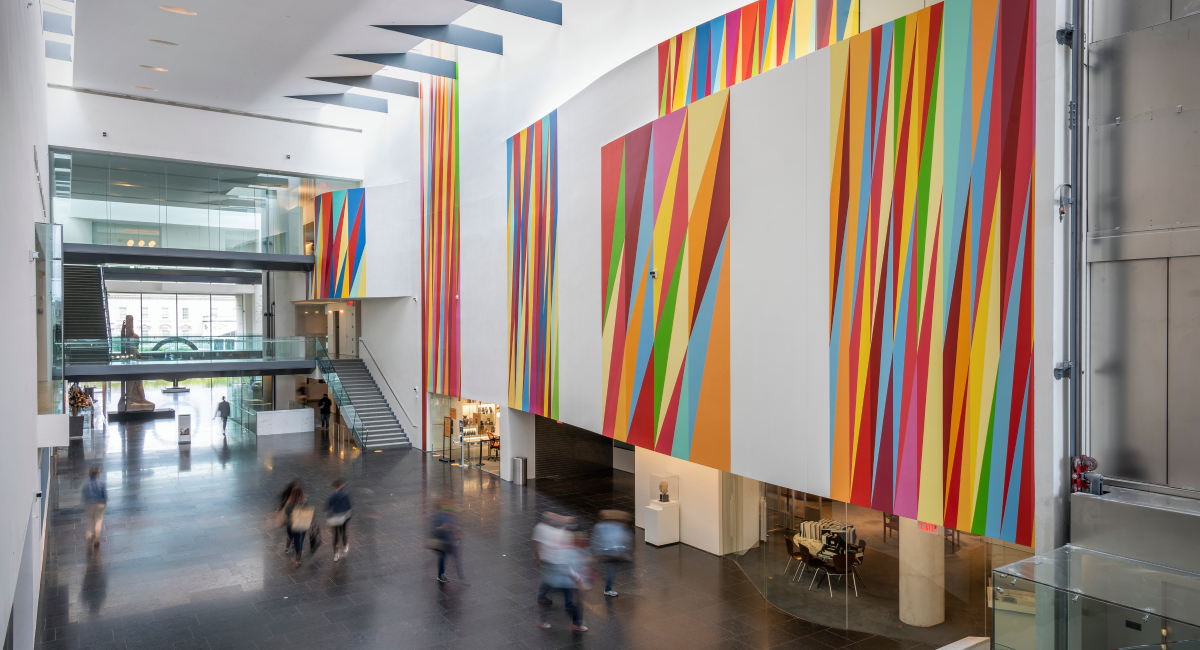 The Virginia Museum of Fine Arts is proud to partner with Museums for All, a nationwide initiative that encourages museum attendance by removing affordability barriers. People who receive assistance through Supplemental Nutrition Assistance Program (SNAP) and Women, Infants and Children (WIC) are eligible to receive exhibition tickets and memberships at lower costs.
Exhibition Tickets
Museums for All participants can purchase admission to VMFA's special exhibitions at the reduced price of $2 per ticket with a limit of four tickets per Electronic Benefits Transfer (EBT) card. For children ages 6 and under, tickets to VMFA's special exhibitions are free.
Membership
A yearlong VMFA Family Membership for a household, comprising one or two adults and children who are all under age 18 will cost $5 for Museums for All participants and will include the same member benefits as those listed under the museum's General membership levels.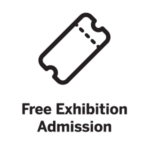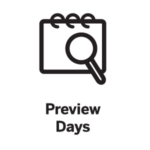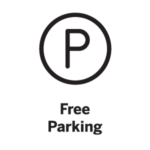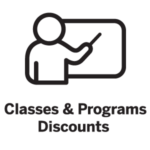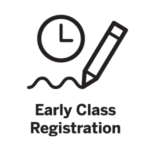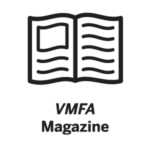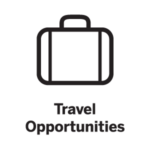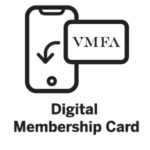 How to Participate
Visitors wishing to participate in the Museums for All program can present their Electronic Benefits Transfer (EBT) card or digital card on the Providers app, along with a valid ID at VMFA's Visitor Services Desk.
Visitors who prefer to do this in advance of their visit can email a photo or scan of their EBT card and valid ID. For exhibition tickets, please email info@vmfa.museum. For a membership, please email membership@vmfa.museum. Please allow 5–7 business days for a response.
For more information and to plan your visit, please click here.