Registration Information
Summer 2023 Classes & Programs
Registration for VMFA Members
To accommodate the high volume of enrollment, members-only registration for the following categories will begin as noted below:
Tue, Apr 11 | 8 am (online or by phone) or 10 am (in-person)
Studio School and Art History Classes (ages 16+)
Wed, Apr 12 | 8 am (online or by phone) or 10 am (in-person)
Early Childhood Classes & Camps (age 5 and under), Youth Summer Camps (ages 5–12), and Teen Summer Classes (ages 13–17)
VMFA members have the first chance to register for classes. Not a member? Join today.
Registration for Non-members
Tue, Apr 18 at 8 am (online or by phone) or 10 am (in-person)
Non-member registration for all classes begins
Questions: 804.340.1405
Explore the summer 2023 Classes & Programs Brochure
Foster your child's growing autonomy with new sensory and fine motor experiences. Stimulate their budding curiosity through singing and movement activities, engaging stories, exploratory art experiences, and gallery walks. Monthly themes; different lessons weekly.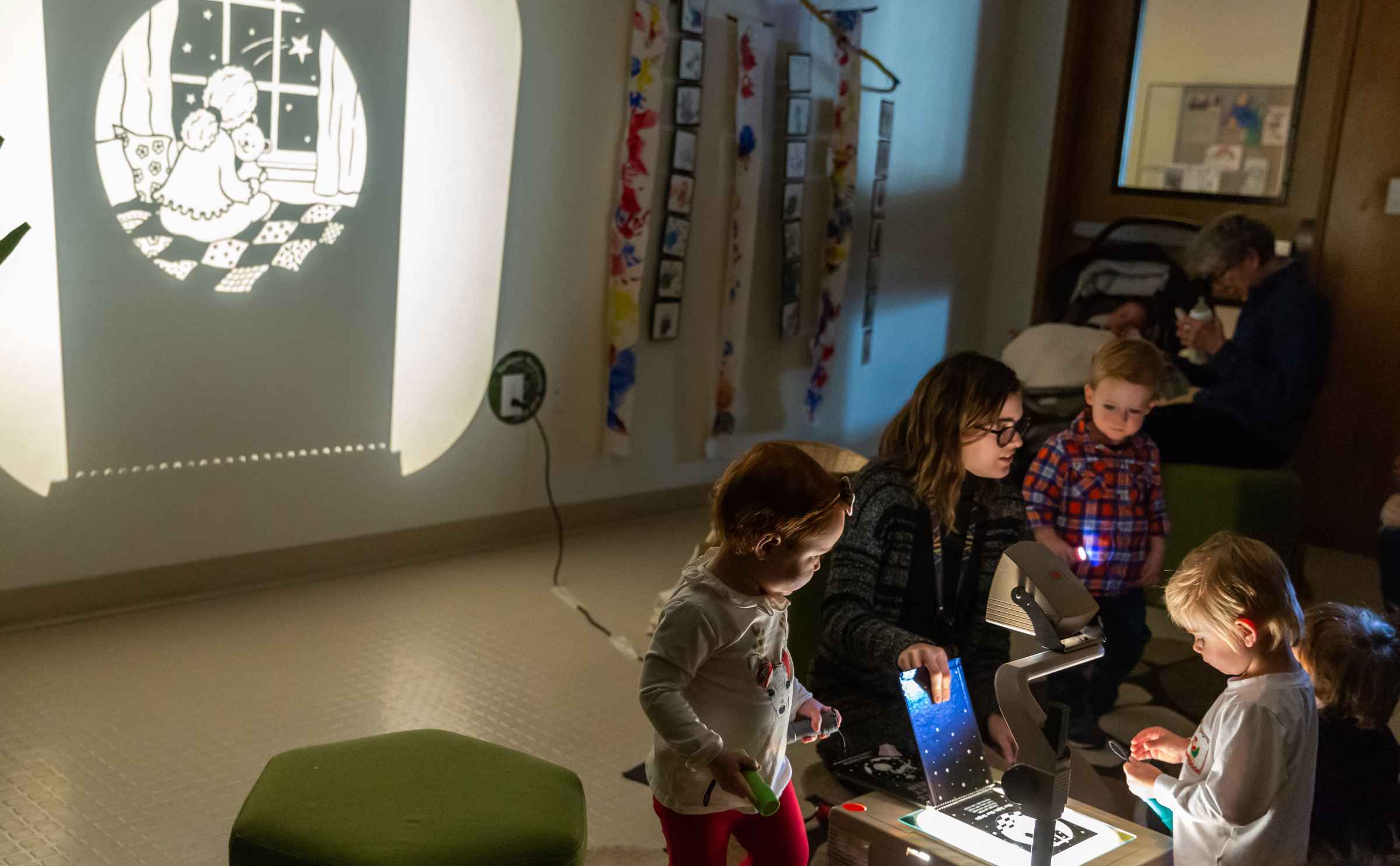 Note: Classes are nonrefundable and cannot be transferred to another class. Be sure to mark your calendars.
---
Class Schedule
Ages 15–30 months, accompanied by an adult
Tuesdays or Thursdays, 10:30-11:30 am
Monthly themes | Different lessons weekly
Art Education Center
Enrollment limit: 6 toddlers
Advance registration required.
---
---
---
---
---
---