Talks + Lectures
Get tickets on-site, online, or by phone at 804.340.1405.
---
Perseverance: Creating the First Exhibition Exploring Japanese Tattooing as Fine Art
Fri, May 29, 6 – 7 pm | Leslie Cheek Theater
Artist and exhibition designer, Kip Fulbeck, discusses his role in creating Japanese Tattoo: Perseverance, Art, and Tradition. The groundbreaking photographic exhibition explores the rich history and artistry of traditional Japanese tattoos along with their influence on modern tattoo practices.
Mr. Fulbeck is the author of several books, including Part Asian, 100% Hapa (Chronicle Books, 2006) and Permanence: Tattoo Portraits by Kip Fulbeck (Chronicle Books, 2008). He has exhibited and spoken throughout the U.S. and abroad, and is a professor of art at the University of California, Santa Barbara.

$8 (VMFA members $5)
Mr. Fulbeck will also lead a Gallery Walk on Sat, May 30.
Before the talk, photographer Glen McClure will be shooting portraits of visitors with tattoos.
---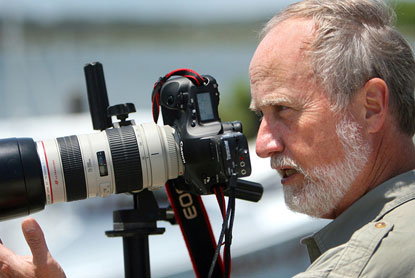 Photo Shoot with Glen McClure
Fri, May 29, 3:30 – 5:30 pm | Leslie Cheek Theater Lobby & Conference Suite
Richmond is full of talented tattoo artists and the beautiful and evocative art they create. Photo-artist Glen McClure will spend an afternoon at VMFA shooting portraits of those who proudly wear this art. Select images will be featured on VMFA's website, accompanied by short stories about the tattoos.
Free, no tickets required. Arrive early; time slots are limited.

Following the photoshoot, artist and exhibition designer, Kip Fulbeck,will host Perseverance: Creating the First Exhibition Exploring Japanese Tattooing as Fine Art