Talks + Lectures
Get tickets on-site, online, or by phone at 804.340.1405.
---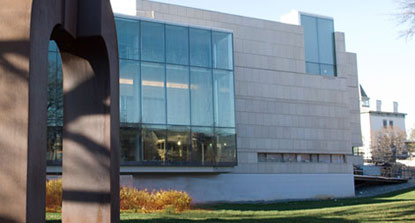 Rodin & Co.: The Master and His Studio Collaborators
Fri, Dec 4, 6:30 – 7:30 pm | Leslie Cheek Theater
With Nathalie Bondil, Director, Montreal Museum of Fine Arts
Who were Rodin's principal collaborators? They were mold makers, technicians, patinators, founders, photographers, friends, lovers, models, and students. Each brought expertise and, occasionally, innovation to the service of Rodin's oeuvre. While explaining the technical challenges of sculpture and its capacity to be reproduced, this talk also explores the life within the studio and the encounters of different people, known or unknown, such as Desbois, Limet, Druet, or Bourdelle.
$8 (VMFA members $5)
---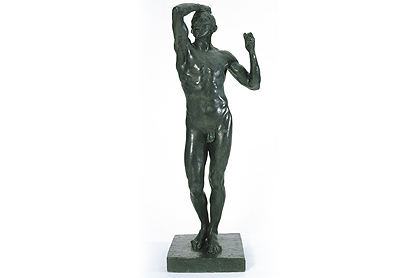 Rodin and the Tradition of the Nude
Fri, Feb 26, 6:30 – 7:30 pm | Leslie Cheek Theater
Most of Auguste Rodin's sculptures depict the naked human body. This lecture will explore his lifelong engagement with the subject. In-depth examination of such works as The Age of Bronze, The Thinker and The Kiss will reveal Rodin as one of art history's most profound and original artists. This lecture is inspired by Rodin: Evolution of a Genius, on view through March 13.
$8 (VMFA members $5)
---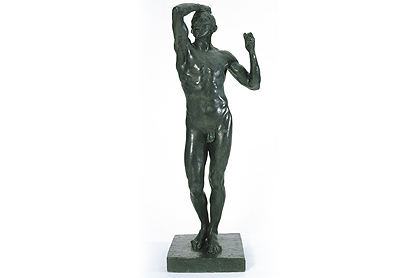 The Second Temple as a Roman Building
Thu, May 12, 6 pm | Leslie Cheek Theater
Dr. Peter Schertz, Jack and Mary Ann Frable Curator of Ancient Art
The Richmond Society of the Archeological Institute of America, in the 120th year of its lecture program, presents VMFA's Dr. Peter Schertz, who will speak to his research on the Temple of Herod in Jerusalem in its Roman context.
Presented by the Richmond Society of the Archaeological Institute of America.
Free, tickets required
---
Artist Talks
We have over 25 videos of artists discussing their work in their own words and explore works in the VMFA permanent collection.