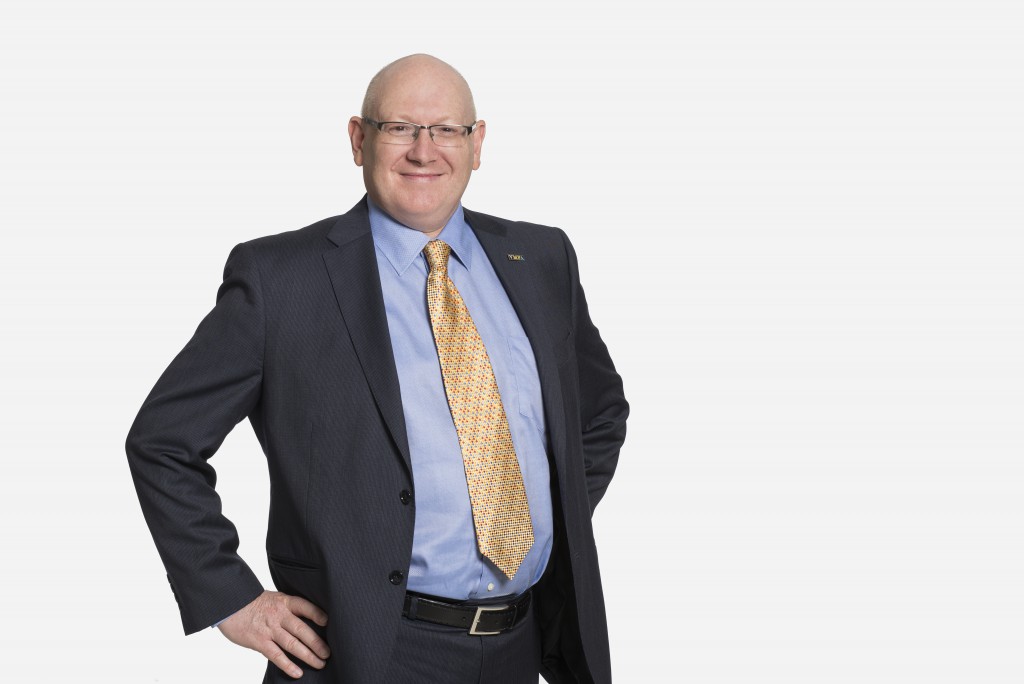 Dr. Michael R. Taylor joined VMFA in 2015 as the Chief Curator and Deputy Director for Art & Education. A native of London, England, Taylor served as Director of the Hood Museum of Art at Dartmouth College until March 2015. Prior to his tenure at the Hood, Taylor worked at the Philadelphia Museum of Art from 1997 until 2011, most recently as the Muriel and Philip Berman Curator of Modern Art and Head of the Department of Modern and Contemporary Art. A highly regarded museum administrator, curator, author, and expert on modern and contemporary art, Taylor is a scholar of Dada and Surrealism with a focus on the work and ideas of Marcel Duchamp. Taylor's 2009 exhibition catalogue, Marcel Duchamp: Étant donnés, won both the prestigious George Wittenborn Prize and first prize for best museum permanent collection catalogue by the American Association of Art Museum Curators. Also in 2009, Taylor was co-commissioner with Carlos Basualdo for the Bruce Nauman exhibition at the American Pavilion for the 53rd Venice Biennale. The exhibition won the Golden Lion award for best national pavilion. In addition to leading the Art & Education Division, Taylor is currently working on the exhibition Man Ray: The Paris Years, which will open at VMFA in October 2021.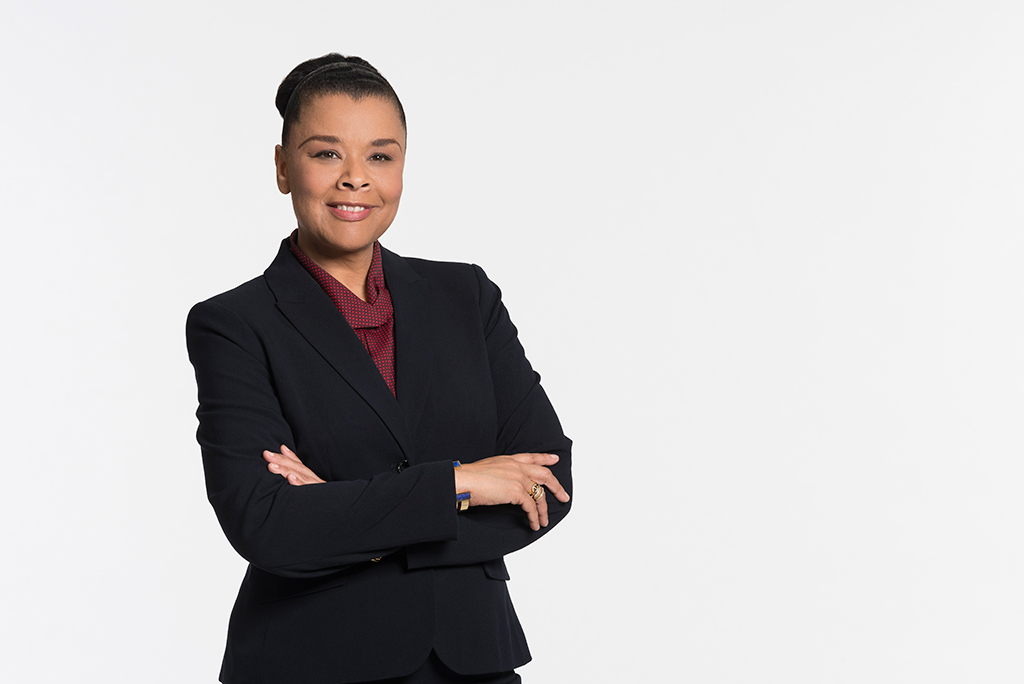 Kimberly J. Wilson joined VMFA in 2015 and is currently the Chief Operating Officer and CHRO/Deputy Director for Human Resource Services, Museum Operations and Volunteers. A native Richmonder, Wilson's extensive experience in strategic operations and human resources spans more than 20 years. Wilson leads the Museum Operations Division, which is comprised of the HR, IT, Visitor Experience, Building & Grounds, Security, and Enterprise/Food Service portfolios. Her passion for and successful record of accomplishment in creating innovative, highly engaged, diverse and inclusive workforces have launched VMFA to the forefront of talent management and recruitment within the cultural arts sector. Wilson has an extensive leadership background in both public and private sectors, including considerable experience in the higher education sector, with a number of leadership roles at such prestigious institutions as Howard University and Howard University Hospital, University of Richmond, and The George Washington University. Wilson is a nationally recognized voice within the higher education and cultural arts fields, having worked with the American Association of Museum Curators (AAMC), Biennial of the Americas, Higher Education Recruiting Consortium (HERC), the American Council of Education (ACE), the Office of Women in Higher Education (OWIHE), and the Richmond Society of Human Resource Management (R-SHRM). Wilson was named a finalist for the Human Resource Leadership Award of Greater Washington in 2015. Additionally, she received the George Washington University VALOR Award, given to GW administrators for contributing to the success of the GW VALOR program for student military members, their families, and veterans. Wilson holds a Bachelor of Arts degree in political science from the University of Mary Washington.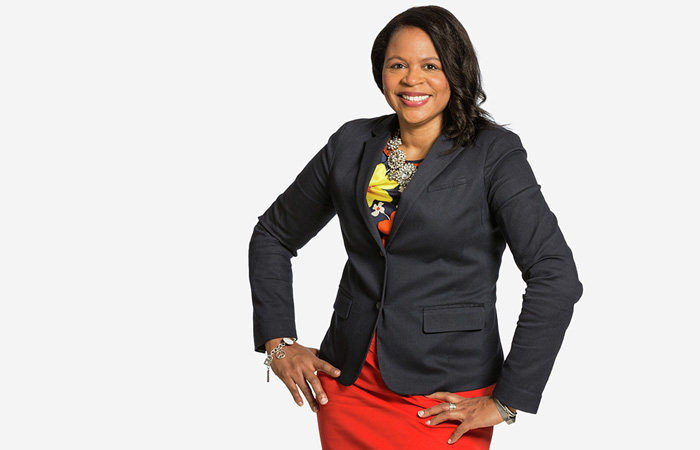 Jan Hatchette joined VMFA in 2017 as the Deputy Director for Communications and Marketing and Chief Communications Officer. She is responsible for developing and implementing integrated strategic communications plans to advance the museum's brand identity and reputation and broaden awareness of its exhibitions, programs, and priorities. Prior to joining VMFA, Hatchette spent 17 years at the University of Richmond. As senior director of marketing strategy and services, she was responsible for building the university's brand and working collaboratively with departments across the university to develop strategic communications plans to help them achieve their institutional goals. Prior to the University of Richmond, Hatchette was a marketing manager focused on business development at Mays & Valentine, LLP (currently Troutman Sanders, LLP) and began her career as a public relations officer for Central Fidelity Bank (currently Wells Fargo). She received a master of liberal arts degree with a concentration on African American studies from the University of Richmond and a bachelor of science degree in mass communications from Virginia Commonwealth University. She is actively involved in her community and is a lifelong resident of Chesterfield County.
Tom Gutenberger, Chief Development Officer and Deputy Director for Advancement, joined VMFA in 2018 to lead the museum's Advancement staff on all fundraising initiatives. Before coming to VMFA, he spent over 19 years as a vice president for advancement in higher education, most recently at the University of Richmond for a decade. He earned his undergraduate degree in business at UR in 1987. His extended career working in development also includes Cornell University, the University of San Diego—where he also earned an MBA—and Union College in Schenectady, New York. With that background, he has a deep appreciation for the museum's educational mission and has worked with donors who made gifts of art as well as those who supported the universities' art programs.
Caprice Bragg joined the Virginia Museum of Fine Arts in 2018 as Chief Strategy Officer and Deputy Director for Strategic Planning, Government and Board Relations. With more than 20 years of experience in the nonprofit sector, Bragg's extensive background includes senior leadership roles in the Rock & Roll Hall of Fame and the Cleveland Foundation. Bragg also practiced law in Cleveland. She has served on many boards and professional groups including the Ohio Arts Council, the Nord Family Foundation, the Sullivan Scholars Foundation, In Counsel With Women, and the Estate Planning Council of Cleveland. Currently, she serves on the Board of Directors for VisArts (co-chair, Education and Operations Committee), leads an arts committee of the Richmond (VA) Chapter, The Links Inc, and is the National Director of the Arts for The Links Inc., National. Bragg has served as a speaker for the Center for Family Philanthropy and for National Philanthropy Day Cleveland. She was named a Woman of Note by Crain's Cleveland Business Magazine and a YWCA Woman of Achievement. Bragg holds a bachelor of arts degree with honors in government from Oberlin College and a juris doctor degree from New York University School of Law.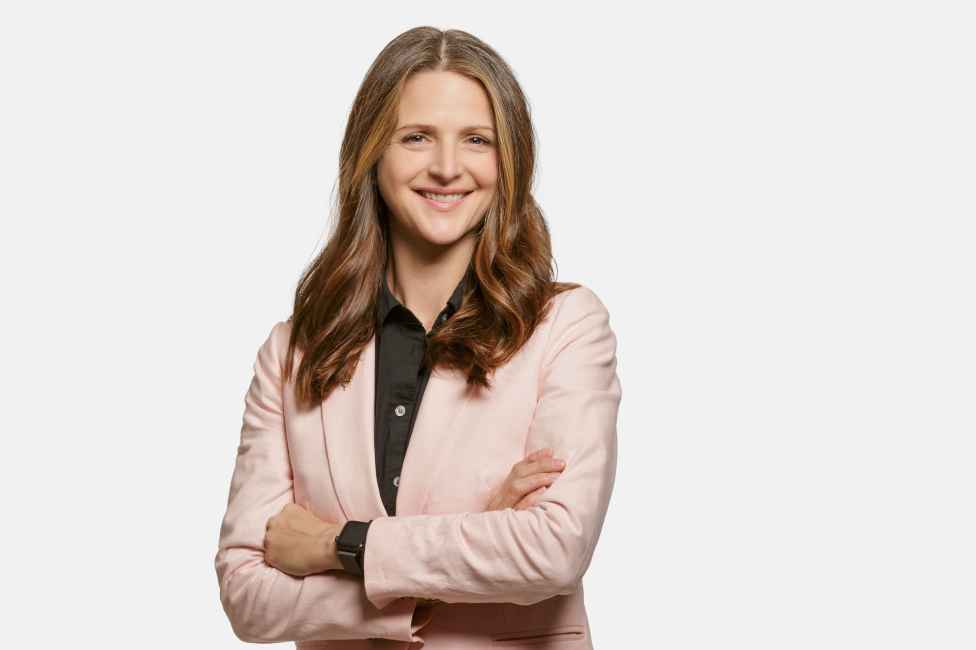 Courtney Freeman joined the Virginia Museum of Fine Arts as Interim Deputy Director for Conservation and Collections in 2022. This is a new role for Freeman who had previously worked at the museum from 2013 to 2019, before taking a position with the M+ Museum in Hong Kong, during its last two years of development. There, she led the Exhibitions and Displays team through the final phases of construction and installation, as well as the museum's opening in 2021. During her first tenure at VMFA, Freeman was the Director of Exhibition Planning from 2016 to 2019. Her professional experience includes nearly 20 years in the museum sector. She holds a master's degree in art gallery and museum studies from the University of Manchester, England, and a bachelor's in art history from Virginia Commonwealth University. She completed the Getty Leadership Institute program in 2018.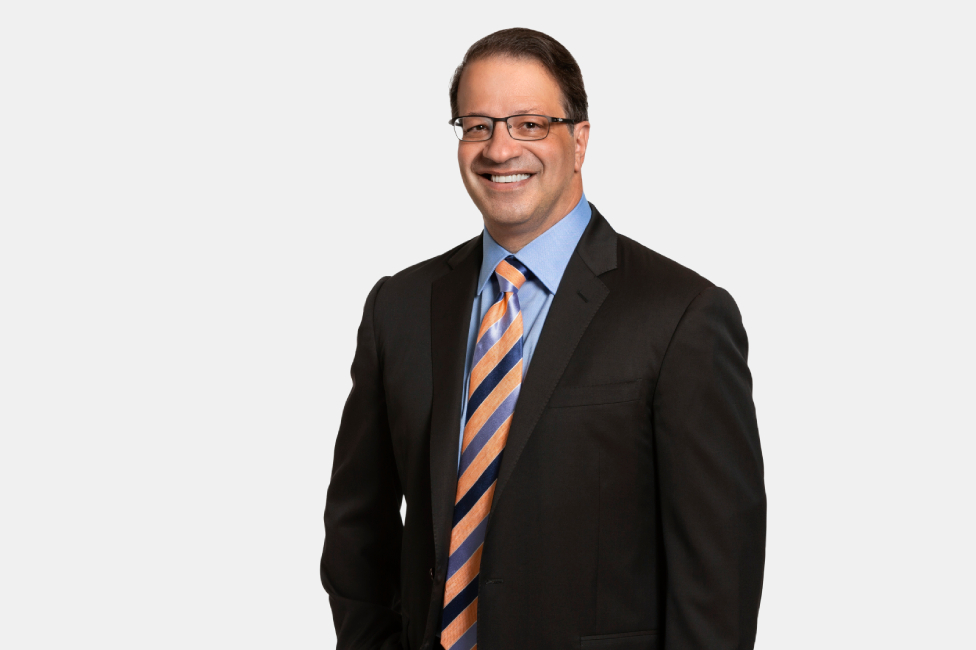 Andrew Harris, Chief Financial Officer and Deputy Director for Finance and Budget Administration joined the VMFA in 2022. He is a senior level financial and operational leader with 30 years of experience in the higher education, nonprofit, and government sectors. Prior to joining the museum, Harris served as Vice President for Finance and Administration, (CFO and CAO) at Roosevelt University in Chicago where he helped to strengthen the university's financial position, upgrade the bond outlook, return the university to profitability, and double the school's endowment fund to over $160 million. As Chief Financial Officer of the University of North Texas and the UNT System, he was named CFO of the Year for the public sector by the Dallas Business Journal. For more than 27 years he maintained impressive dual careers both in higher education (University of North Texas, University of Chicago and Boston University) and in the Army National Guard where he commanded at all levels through Brigade and retired at the rank of Colonel. Decorations during his military career include the Bronze Star Medal with Oak Leaf Cluster, Combat Action Badge, Global War on Terror Campaign Medal, Afghanistan Campaign Medal, NATO Medal. Armed Forces Reserve Medal with 'M' device, Meritorious Service Medal, and Army Commendation Medal. Harris is twice a graduate of the Boston University Questrom School of Business (BSBA and MBA) and the U.S. Army War College, where he earned a Master's in Strategic Studies.