By Alex Nyerges, VMFA Director
For the past week, I've been traveling through China with a group of journalists, spending time in both Xi'an and Beijing—but, more importantly, traveling back in time.
This trip builds on our long-term cultural partnerships with agencies in China, and I was delighted to show how VMFA has developed relationships that allow us to bring compelling exhibitions back to Virginia. This also served to provide a behind-the-scenes look at what went into curating Terracotta Army: Legacy of the First Emperor of China.
I strongly believe that studying other cultures is what helps us better understand our differences—and, at the same time—what makes us all similar. That's an important mission for an art museum: We are looking to present exhibitions that prompt our visitors to step back, think and learn. Yes, we recognize art represents beauty, but art in its various forms also represents specific cultural moments, changing eras, and wide-ranging cultural beliefs. In fact, I approach art as a trained archaeologist, which enables me to see how the relics and artifacts of history tell unique chapters of a story.
For nearly a decade, VMFA has been committed to cultural exchanges between Virginia and China. VMFA exclusively hosted Forbidden City: Imperial Treasure from the Palace Museum, Beijing in 2014-15, while our world-renowned Faberge and Russian decorative arts collection traveled to Beijing for display in 2016. VMFA broke ground by becoming the first U.S. institution to host a show at the Palace Museum.
Terracotta Army: Legacy of the First Emperor of China is another groundbreaking exhibition for VMFA. While we are presenting 10 of the legendary Terracotta Army figures, we also are using this exhibition to tell the story of the Qin culture, the rise of the First Emperor, and his quest for immortality.
We couldn't tell that story on our own. No museum could.
That's why our relationships with colleagues across the globe are so important. We have established trust among our peers, who recognize the high caliber of our exhibitions and the diverse audiences they attract. Our week in China is just a snapshot of what we do every week, every month, and every year to bring the best of the best back to Richmond.
As one of the last stops on our official itinerary, we walked a portion of the Great Wall, built in part by the Qin 2,200 years ago to define and protect its unified China. This directly illustrates how the First Emperor's legacy lives on today. You can't pause on that wall and not reflect on the magnitude of the moment.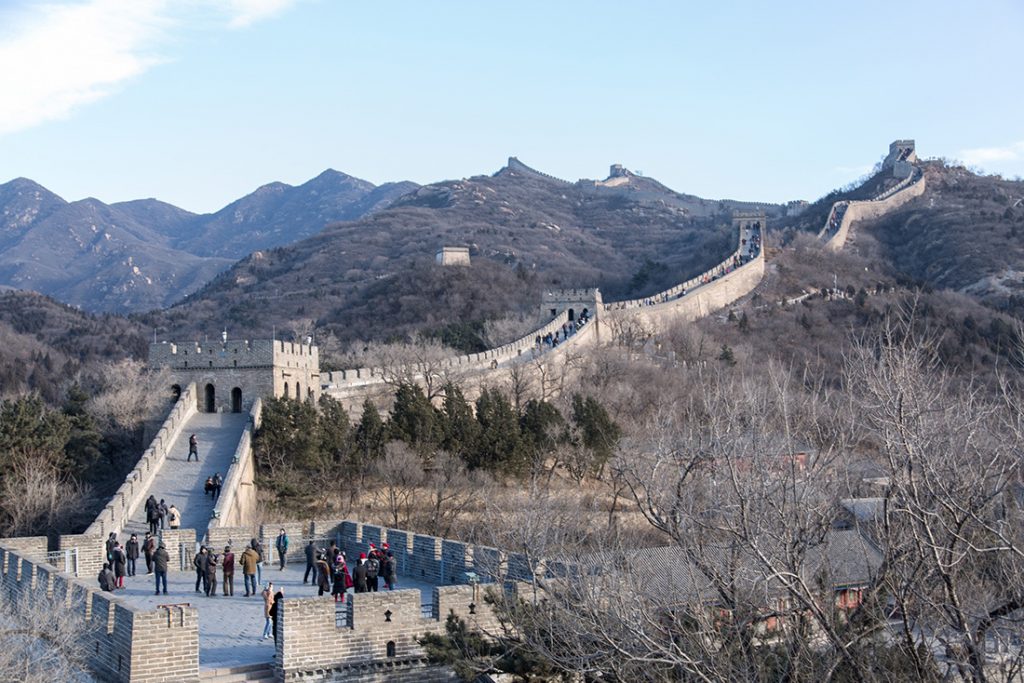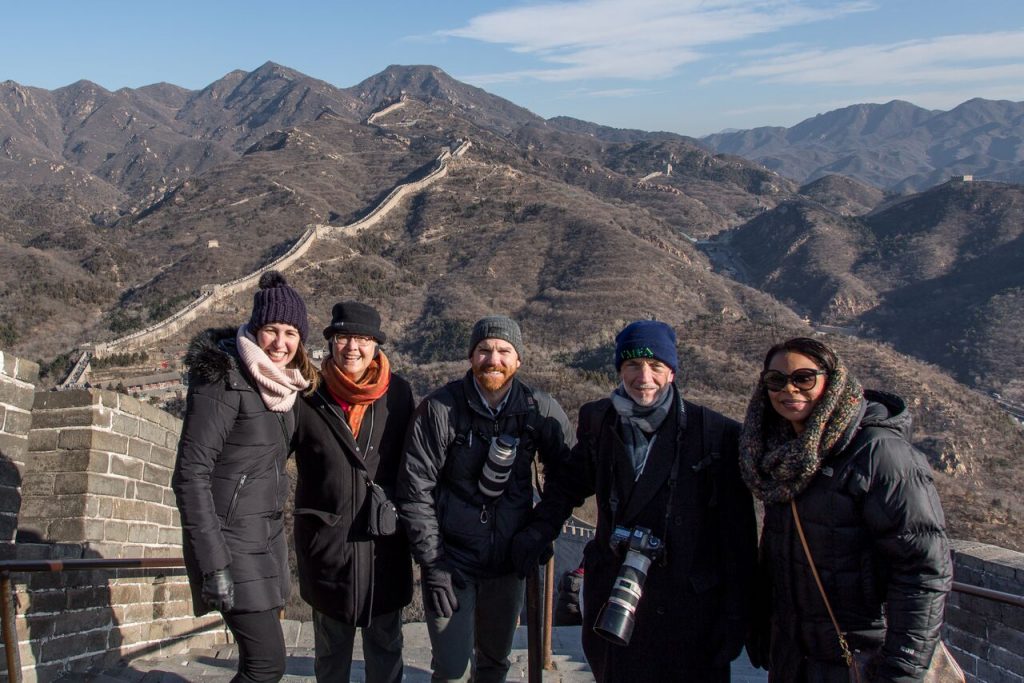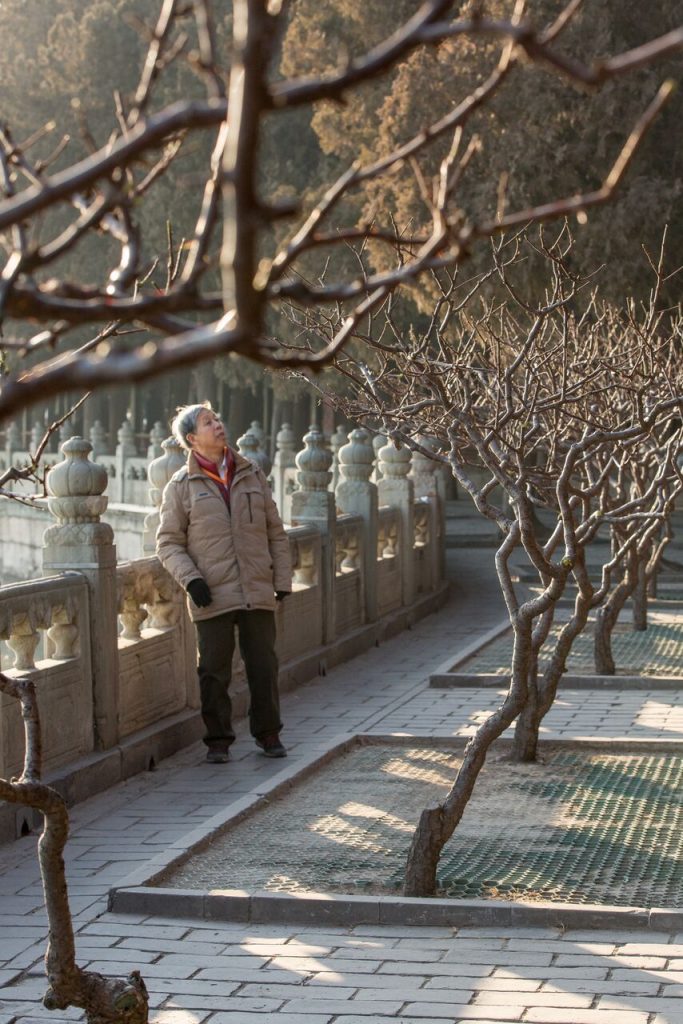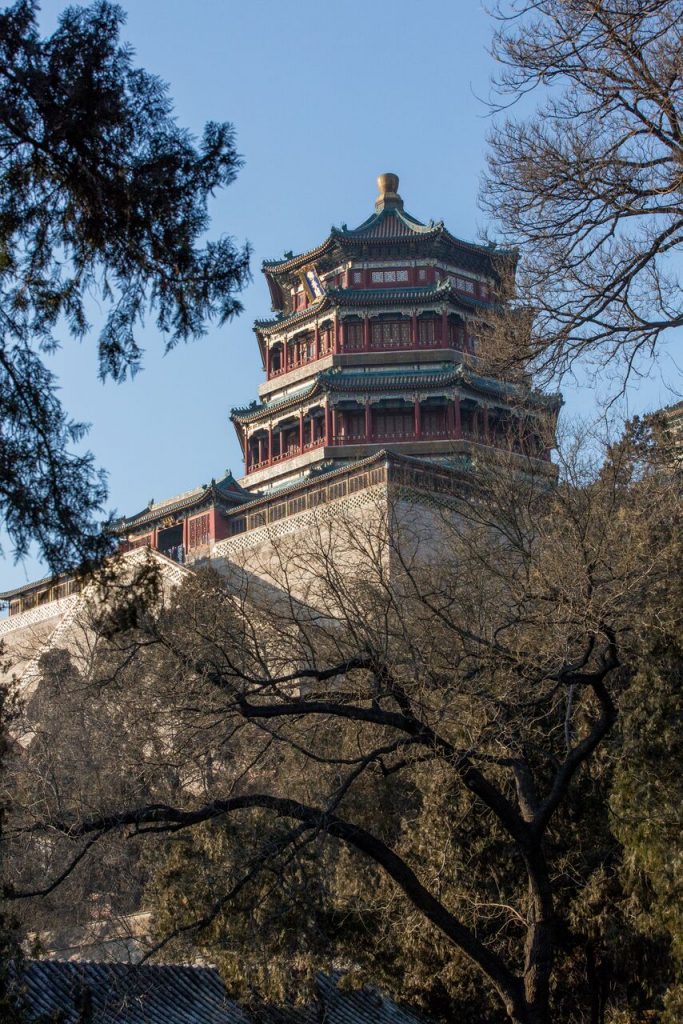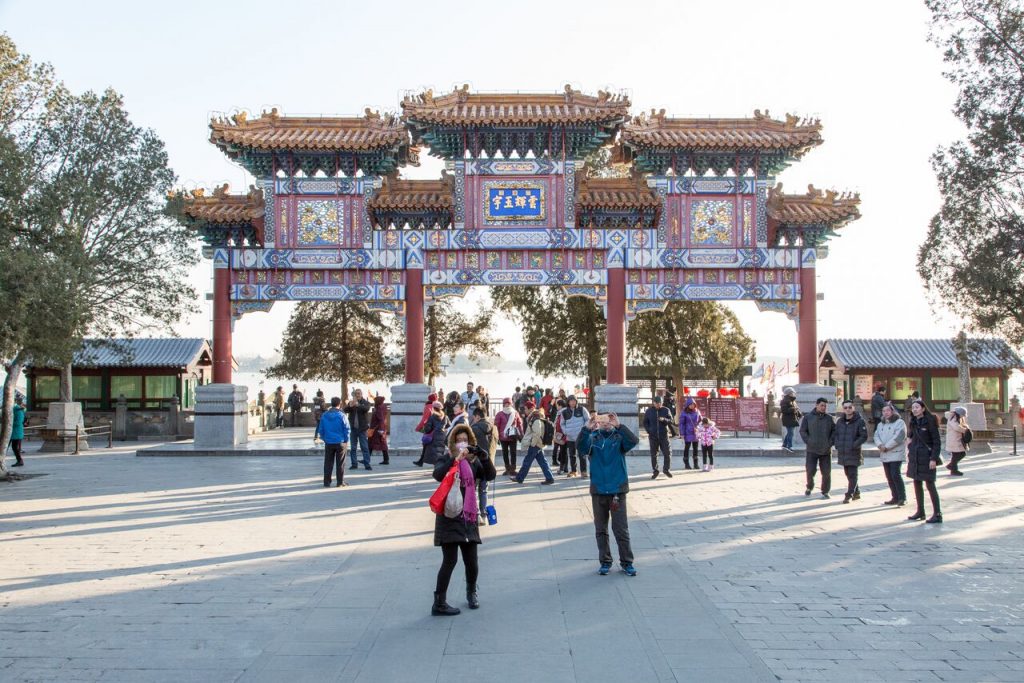 We hope that sharing insights from our East Asian travels has given you an interesting behind-the-scenes look at Terracotta Army: Legacy of the First Emperor of China, as well as a glimpse into the curatorial and museum world. Tickets are on sale—always free to VMFA members—so don't miss your opportunity to see this exhibition before it closes on March 11.
For additional information about the exhibition: Terracotta Army: Legacy of the First Emperor of China.