August 9, 2016
Kehinde Wiley talks about what it means to have "A New Republic" here in Richmond!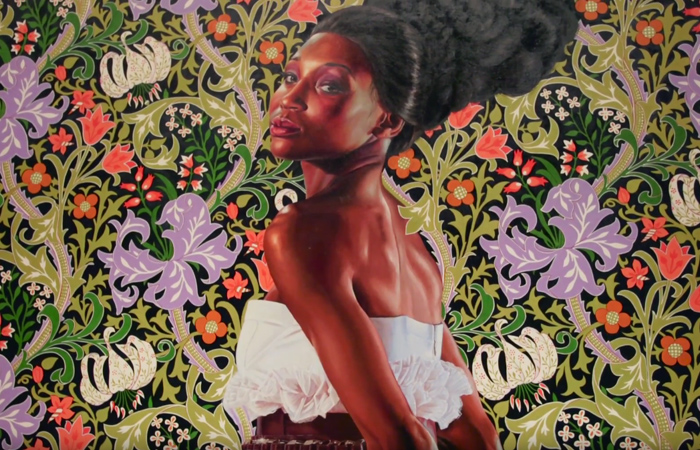 August 8, 2016
Just when you thought you could identify a Kehinde Wiley painting (strong men in urban clothing), Kehinde Wiley "flipped the script," as he says. Learn about his project Economy of Grace, featuring women in couture gowns.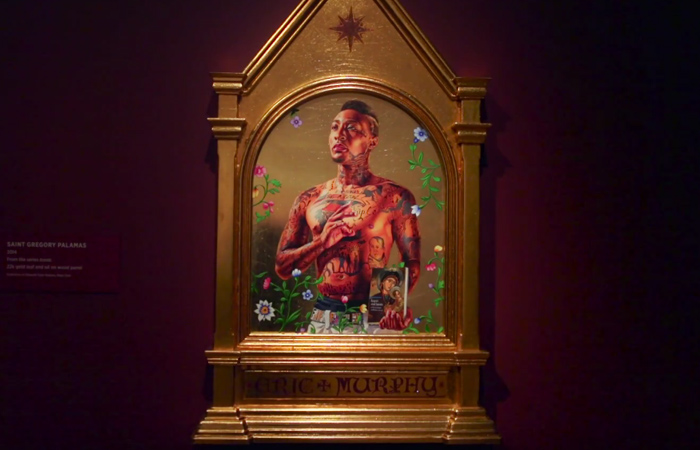 August 4, 2016
Why did Kehinde Wiley go from large-scale portraits to small icons painting? And why did he start working in stained glass? In another exclusive VMFA video, Wiley talks about his use of scale and medium.