The Margaret R. and Robert M. Freeman Library of the Virginia Museum of Fine Arts is the oldest and one of the most extensive art resources in Virginia, with visual arts references that address virtually all of the humanities, from architecture to art theory, from literature to philosophy, and from art criticism to archaeology. In addition to serving museum staff, it also serves as a non-circulating library for scholars, students, researchers, writers, and the general public.
Scope of Collections
The holdings of the Margaret R. and Robert M. Freeman Library, a non-circulating library, provide significant primary and secondary resources for the study of the history, criticism, and theory of art, including:
82,000 monographs
45,000 auction catalogues
7,200 bound periodicals
4,500 rare books and rare serial holdings
Approximately 16,500 vertical files on artists and VMFA history
Museum scrapbooks dating from 1935.
Areas of specialization include:
African art
American art (Mr. and Mrs. James W. McGlothlin American Art Collection)
American and English silver (Rita Gans Collection)
Asian art (Weedon Collection; John and Adrienne Maxwell East Asian Collection)
British art before 1850 (Paul Mellon Collection)
Decorative arts, including Arts and Crafts, Art Deco, and Art Nouveau (Sydney and Frances Lewis Collection; Fred and Carol Brandt Collection)
Fabergé
German Expressionist art (Anna Fischer Collection)
Indian art,
Numismatics (St. George Tucker Collection)
Western European art (Pinkney Near Collection).
For more detailed information, please see the Freeman Library's Collection Development Policy Statement.
Library History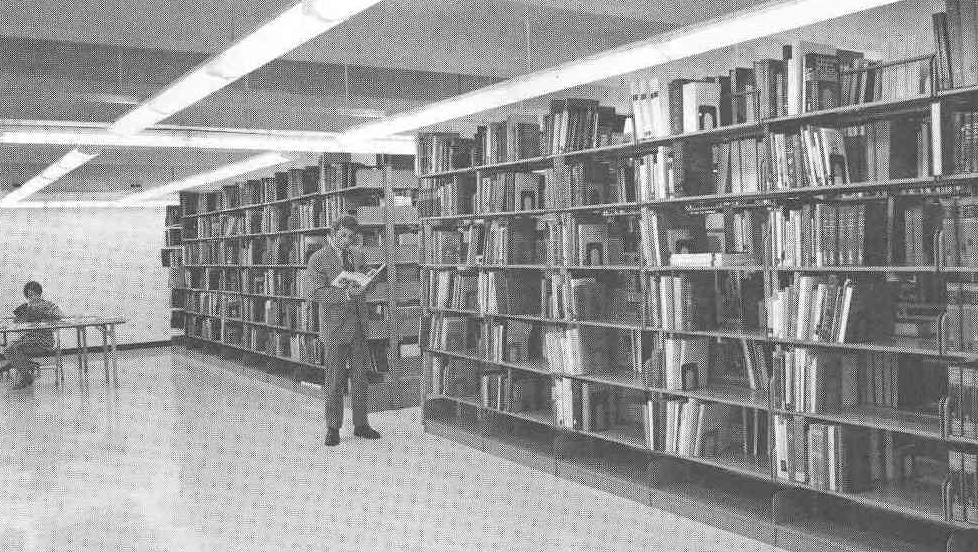 The Freeman Library had its origin in 1936 in the area to the north of the entrance hall, called the Portuguese Room.  It was the first library in the state to specialize in art.  The core collections consisted of thousands of books and magazines donated from the estate of the artist Gari Melchers and from Judge John Barton Payne, the primary moving force in establishing the Museum.
Through the late 1950s, there was no librarian on staff; volunteers from the Richmond Junior League staffed the facility under the supervision of the museum's chief curator.  However, by the end of the decade, there was a surge of interest in the growth of the library.  In the early 1960's, the museum hired its first professional librarian, and Leslie Cheek, director of the museum, requested that the recently formed Council of the Virginia Museum provide volunteers in aid in running the library.  Proceeds from Council events enabled it to expand in size, scope, and quality.
In 2006, the Freeman Library was awarded an unprecedented $610,000 challenge grant from the National Endowment for the Humanities (NEH), which was used to create endowments for essential Library needs such as staffing, acquisitions, and preservation materials.