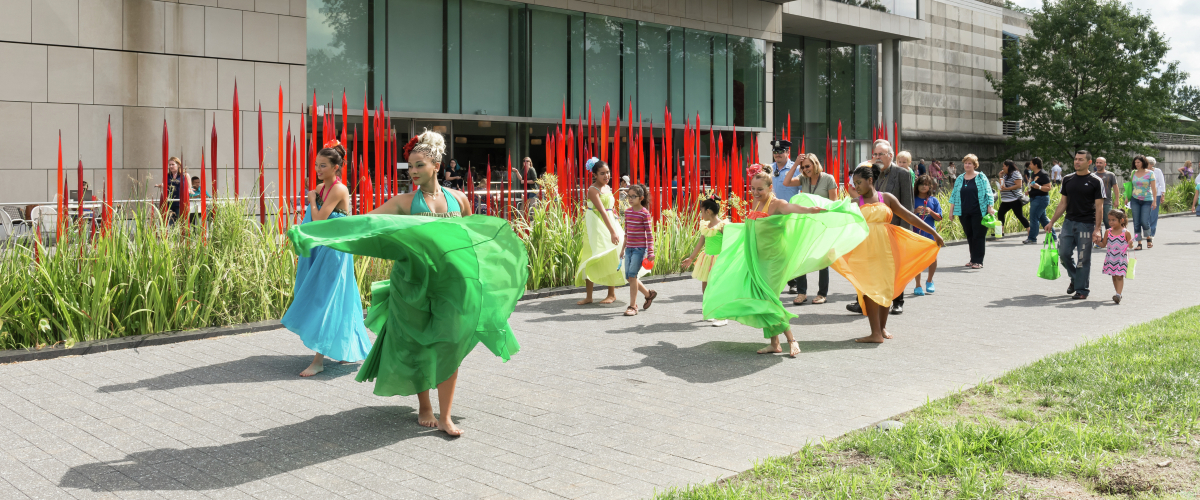 Join the Virginia Museum of Fine Arts in celebrating National Hispanic Heritage Month! VMFA proudly serves diverse communities in the greater Richmond area and throughout the Commonwealth. To honor its commitment to inclusion of people of Hispanic heritage and the broader Latinx community, VMFA continuously expands its offerings of educational and cultural experiences to include Spanish-language resources as well as programs that celebrate the artistry and cultures of Latin America.
The following resources reflect the museum's ongoing efforts to include Spanish-speaking audiences and offer only a glimpse of the ever-growing lineup of content and experiences that VMFA continues to develop.
---
---
---
---
---
VMFA Strategic Plan 2021–25
VMFA is always setting its sights higher and, guided by the latest Strategic Plan, striving to become a more vibrant, inclusive cultural leader.