2017: Celebrate Native American Art
Join VMFA in a Family Day celebration of Native American art and culture inspired by the special exhibition Hear My Voice: Native American Art of the Past and Present (Aug 19–Nov 26, 2017). Explore connections with the natural world and indigenous American identities through art activities, such as basket weaving and pottery. View demonstrations by renowned artists Molly Murphy Adams, Virgil Ortiz, and Jeremy Frey and take in beautiful and rhythmic performances.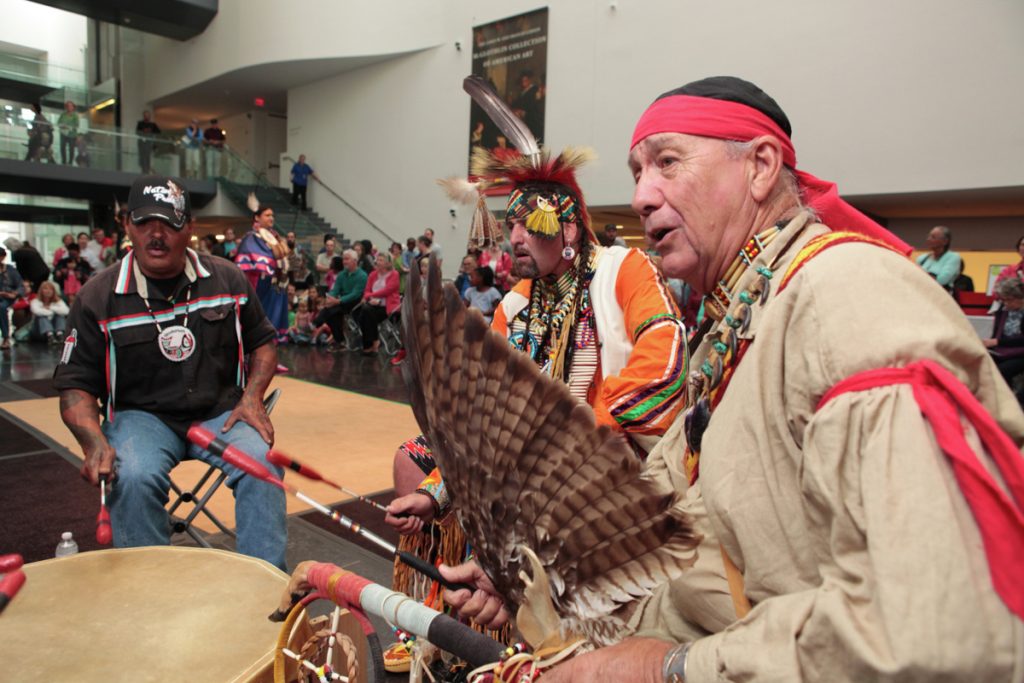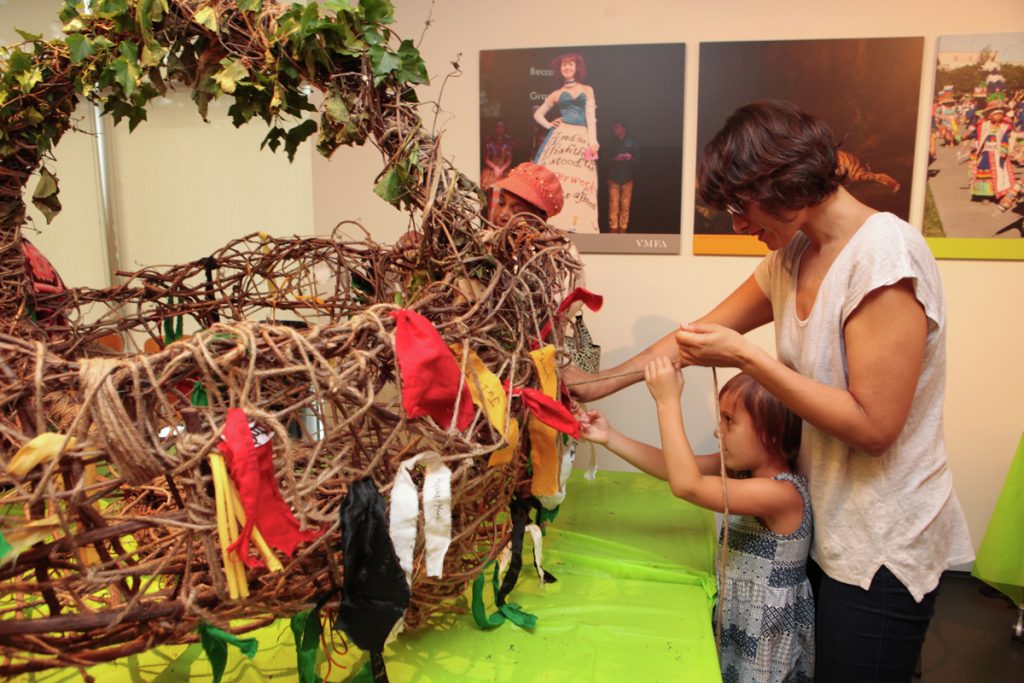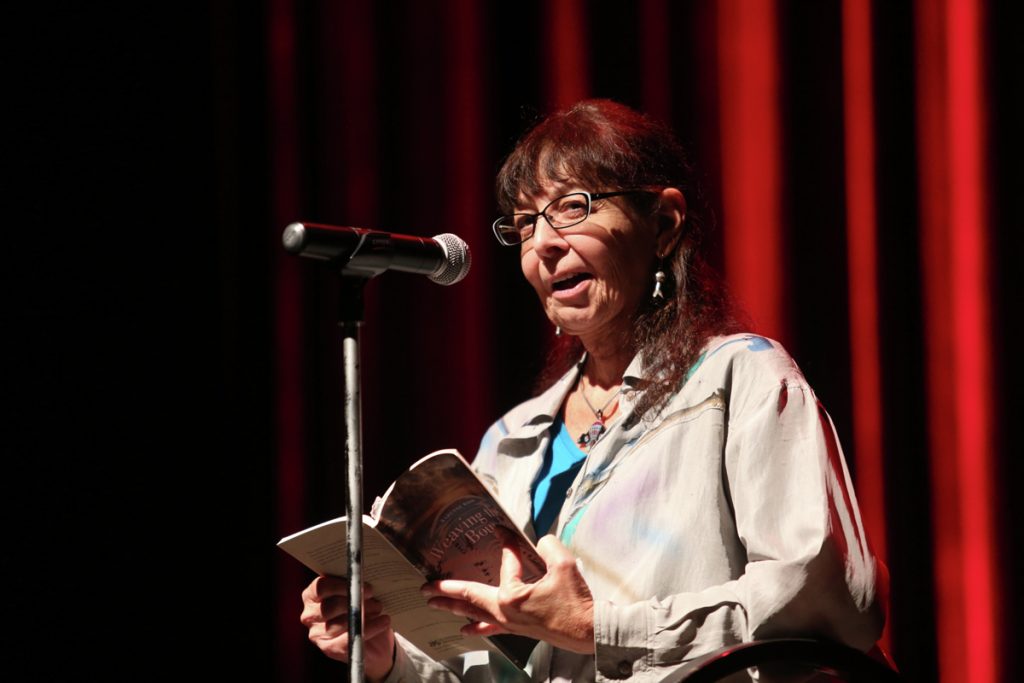 ---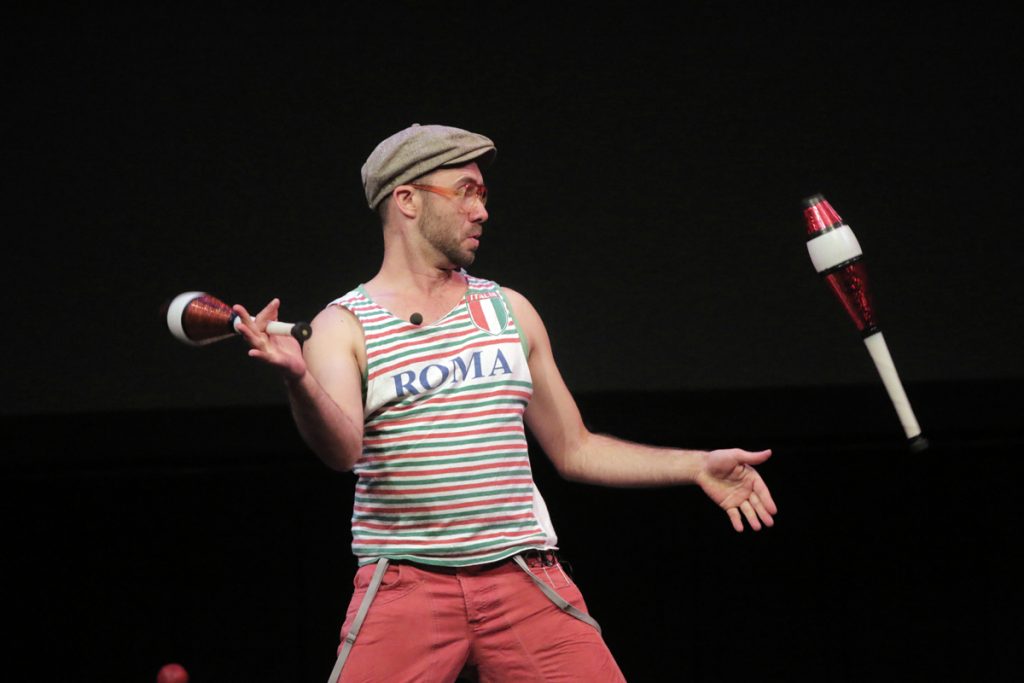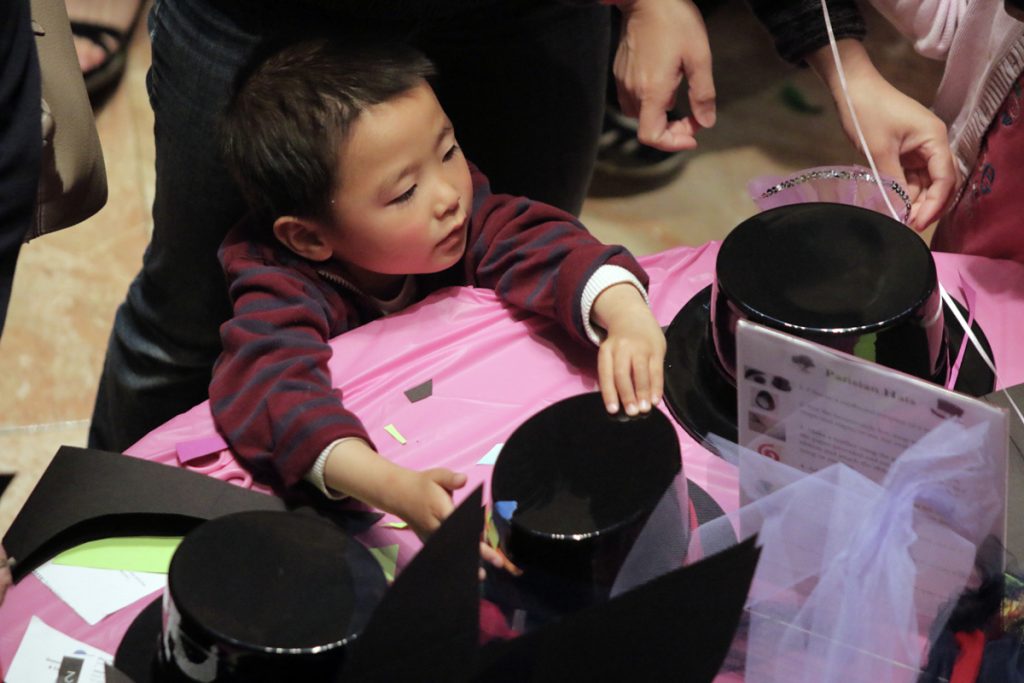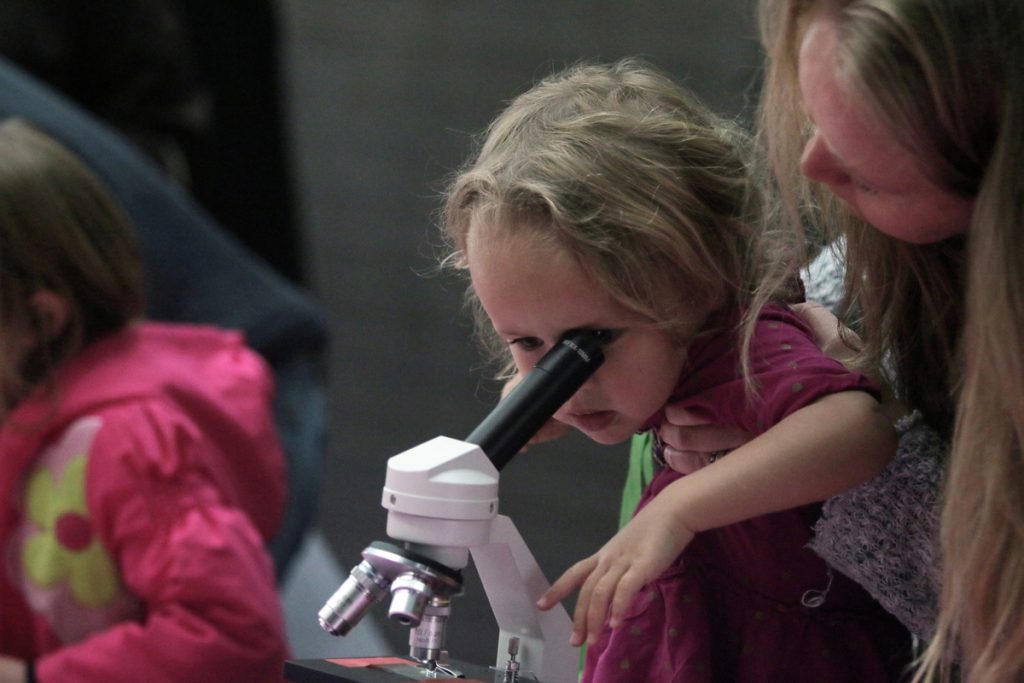 2015: Celebrate the Art of the Flower: Paris in Springtime
Take a trip back in time to Paris in the 19th century. Stroll among books and prints in the VMFA Bouquiniste tent sale. Enjoy the Zany Umbrella Circus featuring a tight wire walking elephant, and jugglers and acrobats, inviting you to engage in theatrical play. Set up an easel to capture the VMFA Sculpture Garden, participate in flower- inspired art activities, and view elaborate puppet shows in this springtime extravaganza.
---
2012: Celebrate the Art of India
Discover the glitter, glamour, and power of Indian kings! Bejewel a royal crown and fashion a unique canvas bag using textile stamps from India. Learn about the art of henna and receive your own henna design. Festivities will include performances of Indian dance and music, and a VMFA gallery hunt.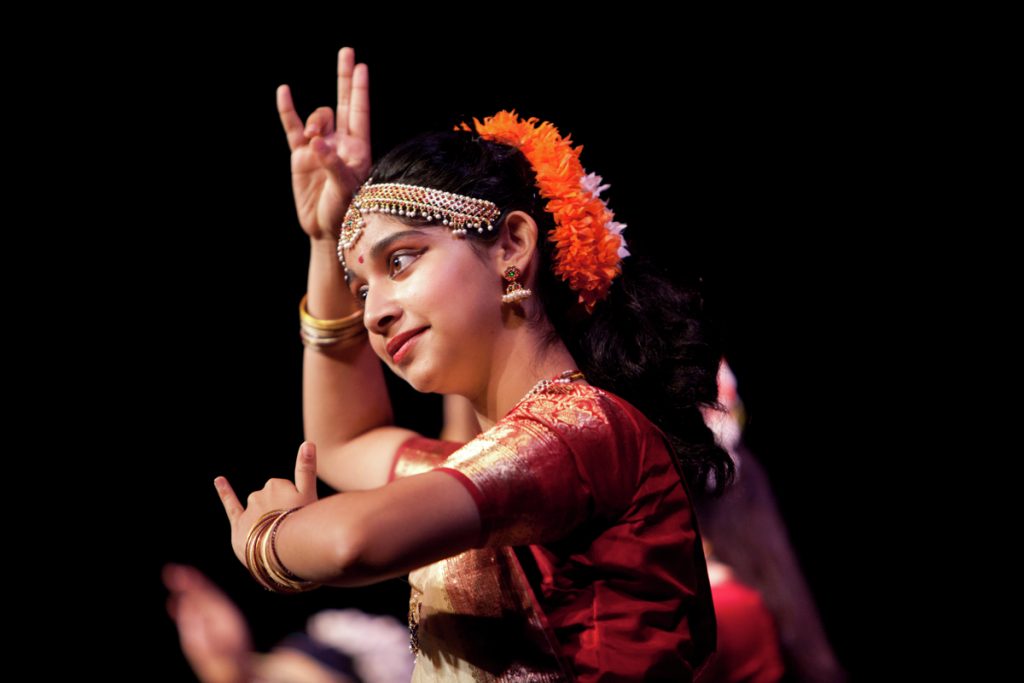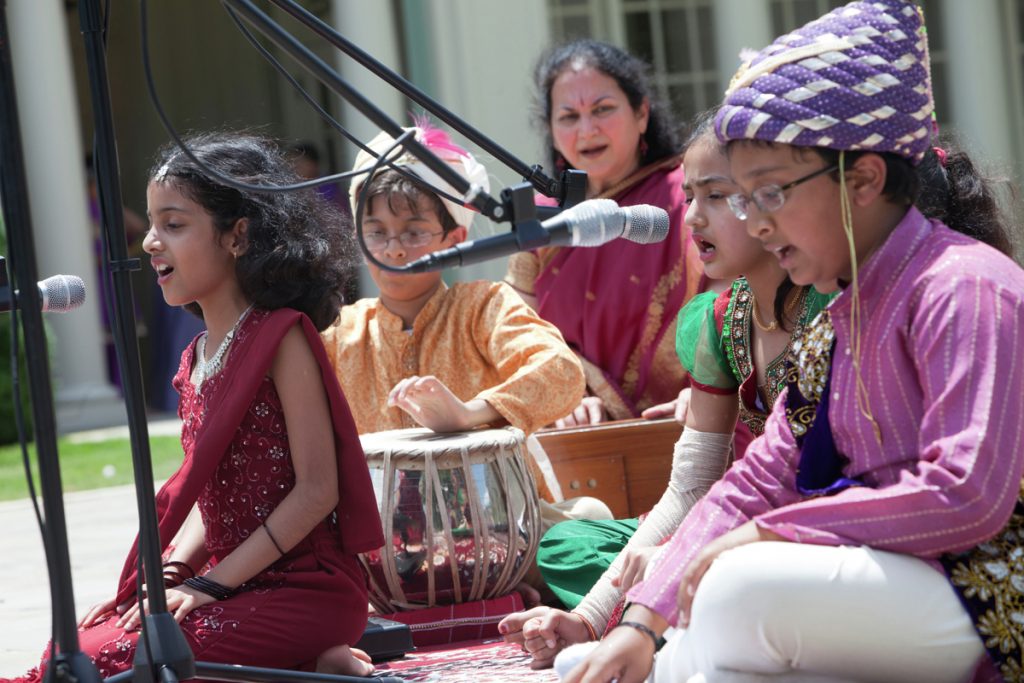 ---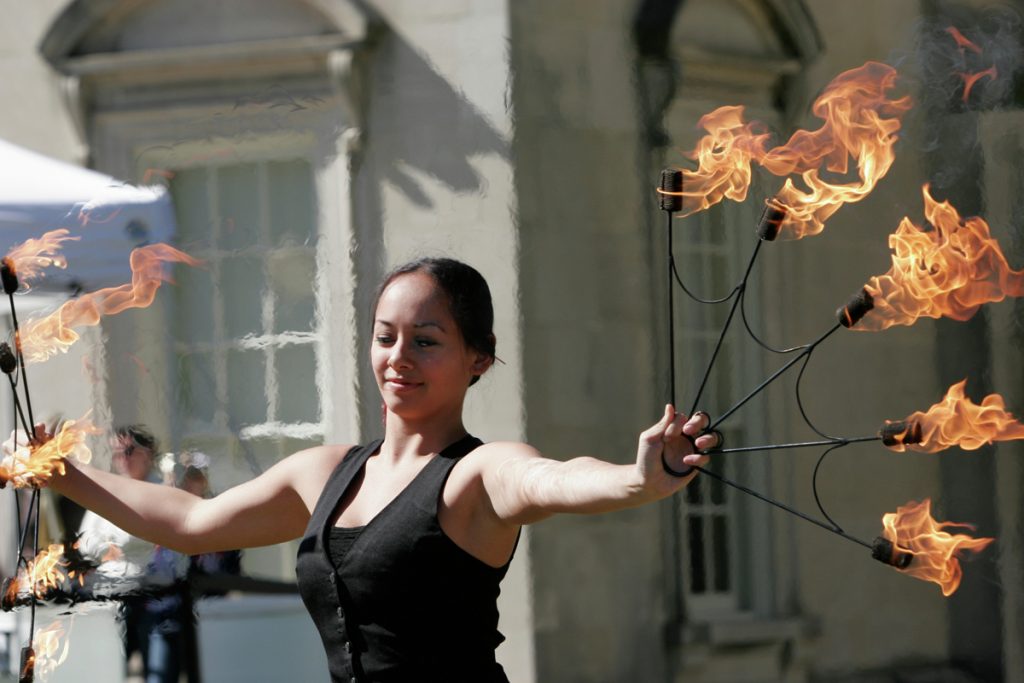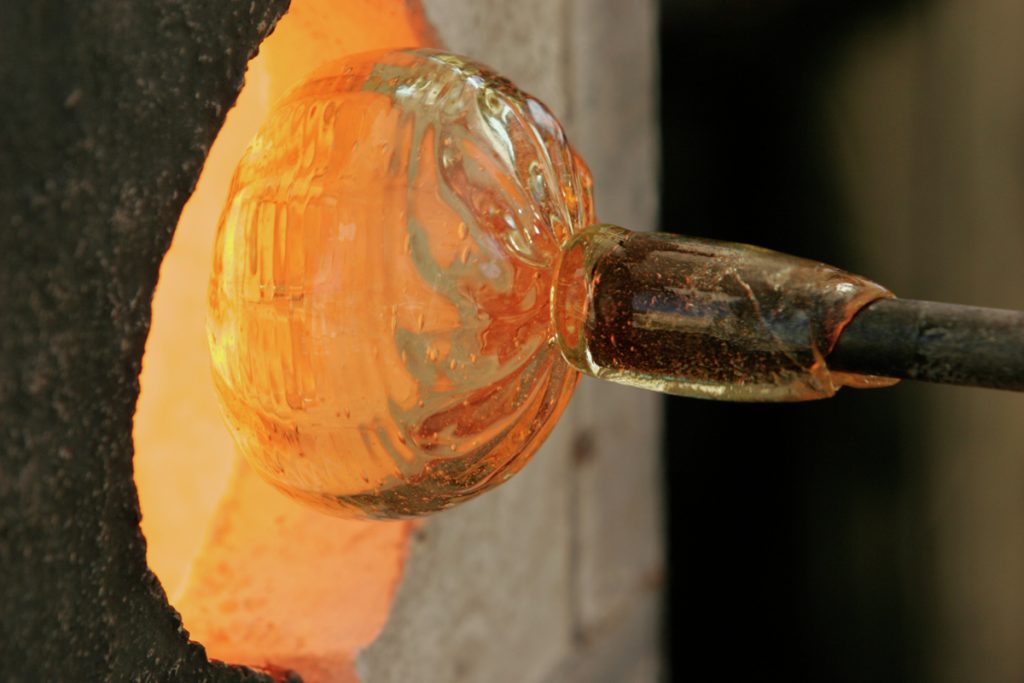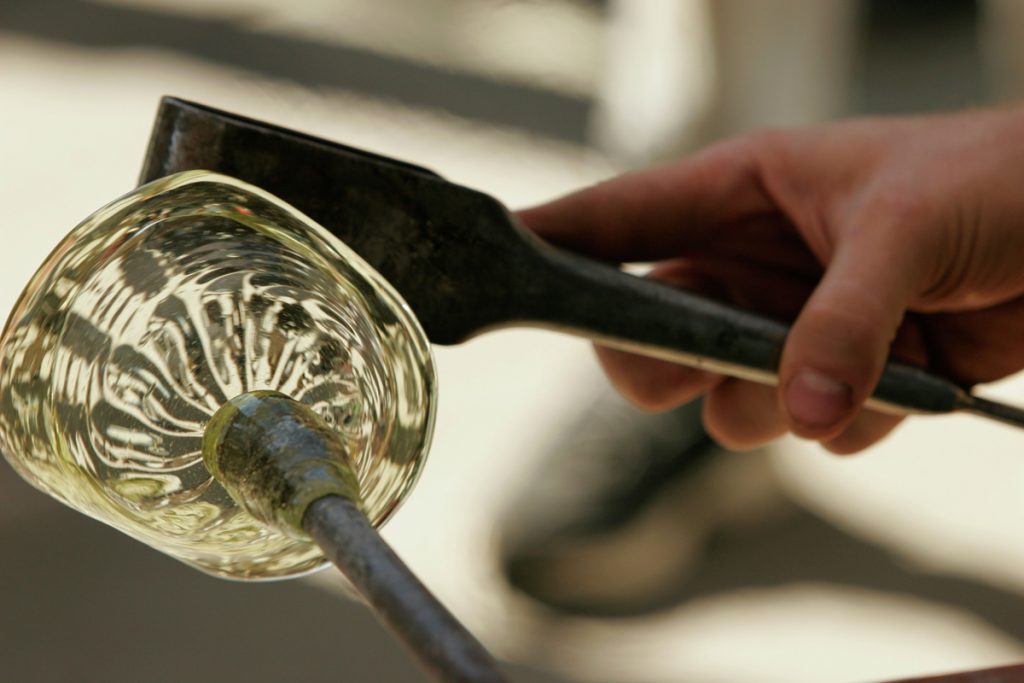 2012: Celebrate the Art of Glass
Bring your family to learn all about the art and science of making glass. Watch hot glass blowing demonstrations; make your own glass-inspired treasures; and enjoy music performed on glass instruments, fire dancers, and artists creating a giant ice sculpture.
---
2012: Celebrate the Art of Japan
Come explore Japanese art and traditions! Make your own carp kite and Gyotaku fish prints, become enchanted with the art of Bonsai, discover the history of Japanese Manga and Anime, watch martial arts masters demonstrate Aikido, and feel the rhythm of Taiko drums.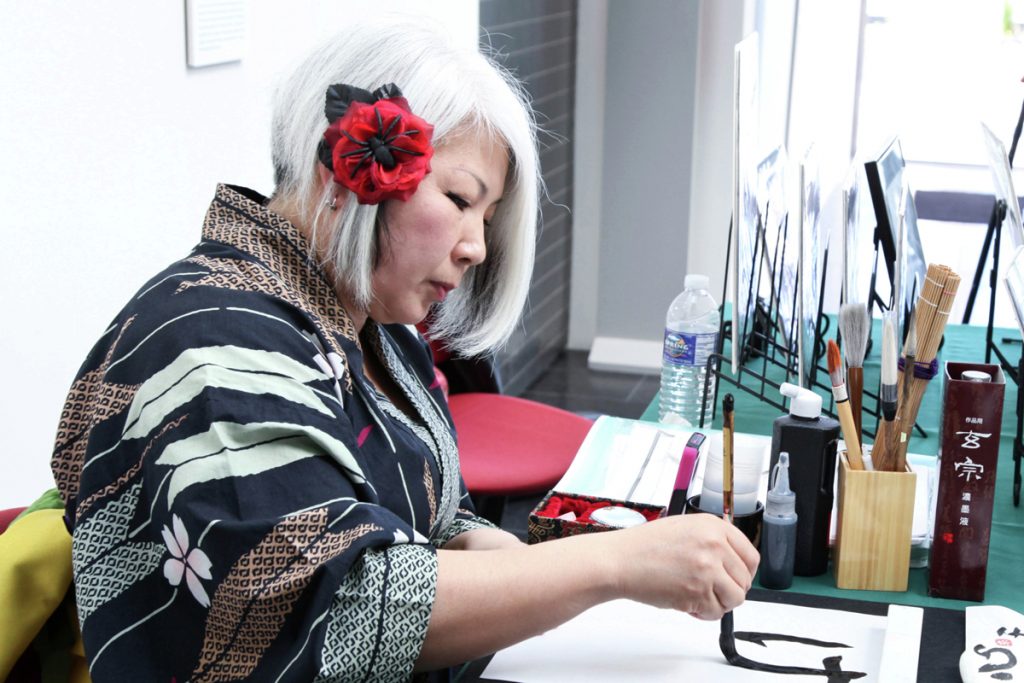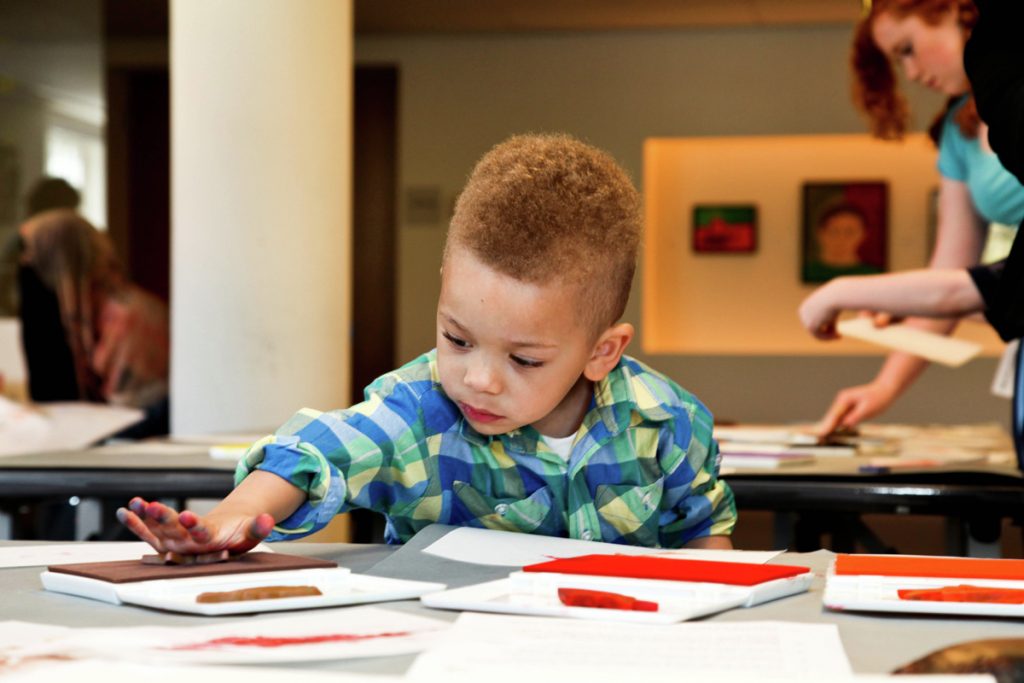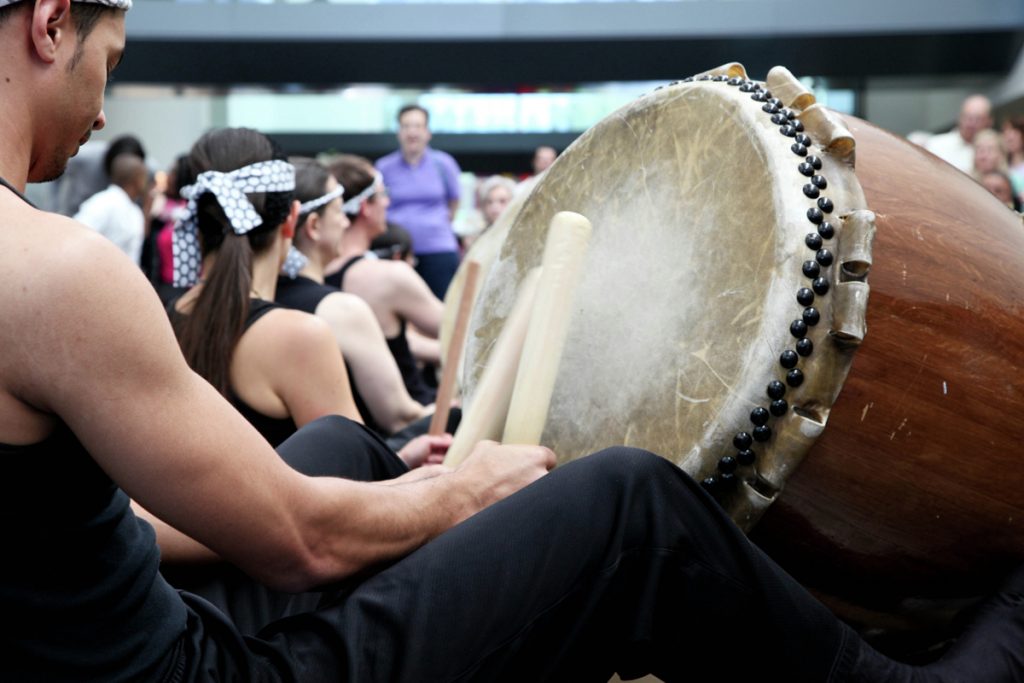 ---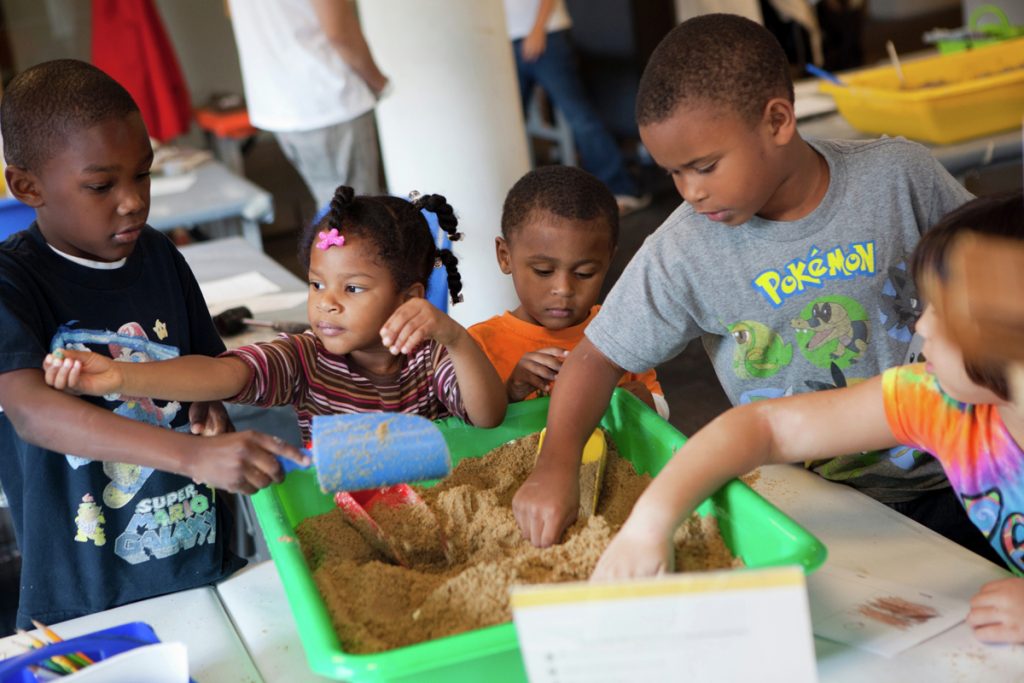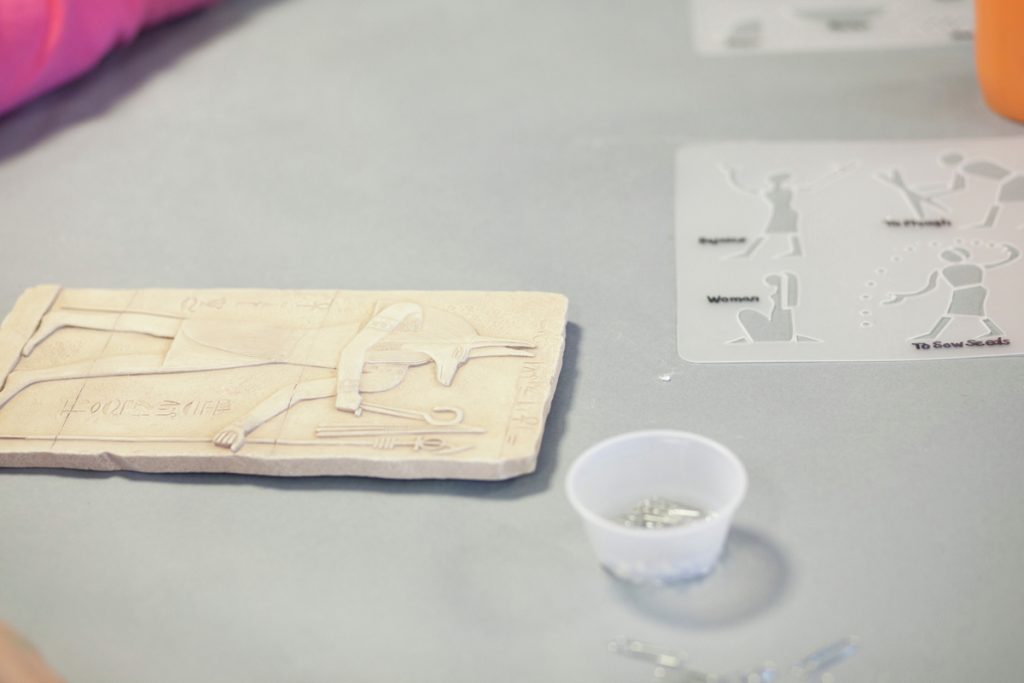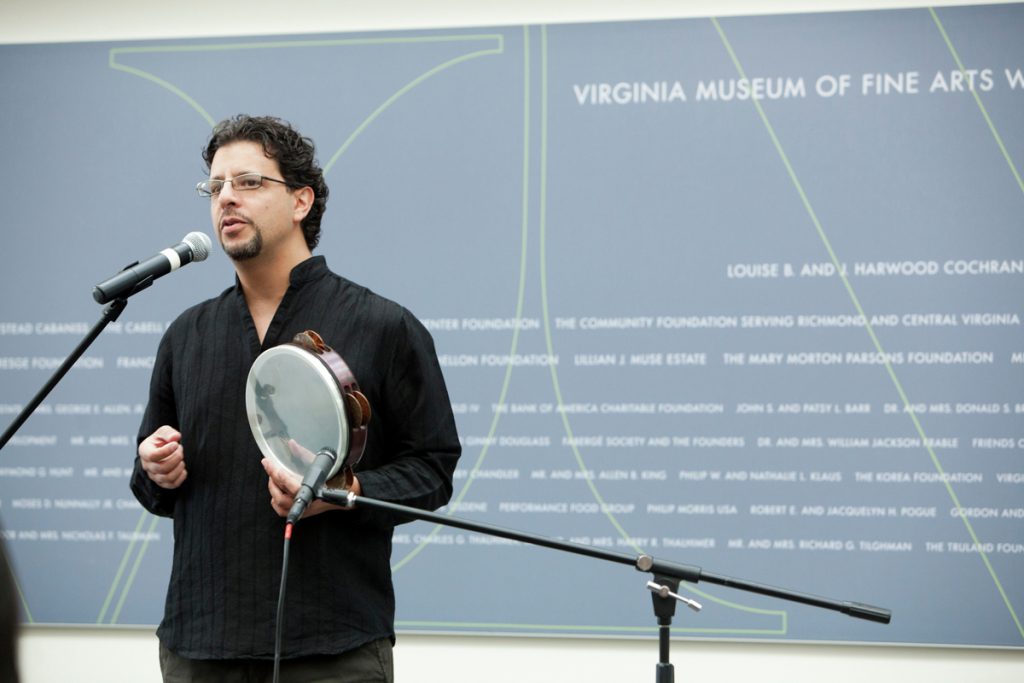 2011: Celebrate Ancient Egyptian Art
Mummies are taking over VMFA! Enjoy ancient Egyptian live entertainment, gallery tours, and creative art projects inspired by the exhibition Mummy: Secrets of the Tomb.