VMFA Art History Classes provide adult audiences with the opportunity to investigate the history of art through dynamic and interactive lectures, gallery visits and discussions. For ages 16 and over.
Cancellation Policy: No refunds unless VMFA cancels a class. VMFA will cancel a class if 12 students are not enrolled one week before the start date.
---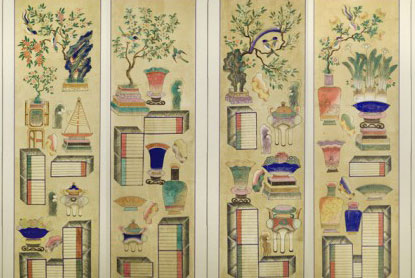 The Arts of Korea [84]
Tuesdays, Mar 1, 8, 15, & 22, 1 – 2 pm (4 sessions) | Conference Suites & Galleries
Dr. Kerry Lucinda Brown, Department of Art History, Virginia Commonwealth University
Explore the diversity and beauty of Korean art. This introductory course gives students an overview of the history of art in Korea through an exploration of this culture's unique visual and artistic heritage. Taking advantage of VMFA's rare permanent collection of Korean art, the class will discover how artists from this region used the visual arts to better understand the world around them.

$75 (VMFA members $60)
---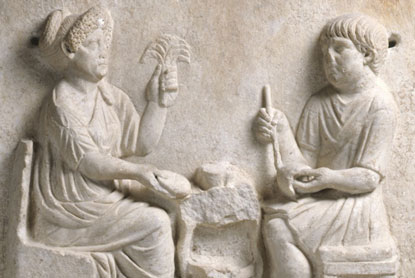 Introduction to the Art of the Ancient World Part 2: The Classical World of Ancient Greece and Rome
Wednesdays, Mar 2, 9, 16, 23, 30, & April 6, 2 – 3 pm (6 sessions) | Pauley Center Parlor
Dr. Donald Schrader, Adjunct Professor of Art History, University of Mary Washington
The Greeks of the classical period reached new heights of intellectual accomplishment that are reflected in their arts and the arts of the civilizations that succeeded them. This series explores Greek art and architecture. Learn about the new directions taken by classical art in the kingdoms of the Hellenistic world, where the dramatic and terrible aspects of Greek civilization were explored in works such as the great Laocoon marble. Also discover the stern rule of the ancient Romans, whose portraits and reliefs bring a new sense of present reality to ancient art.

$90 (VMFA members $75)
---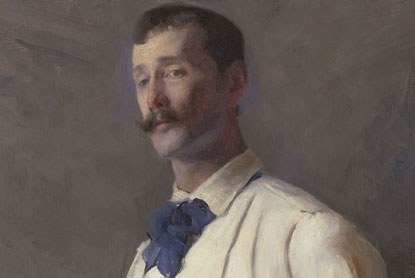 Going Beyond ROY G. BIV: The History of Color in Art [86]
Tuesdays, Apr 5, 12, 19 & 26, 1 – 2:30 pm (4 sessions) | Reynolds Lecture Hall
Dr. Colleen Yarger, Adjunct Professor of Art History, Randolph Macon College
Focusing on European and American artistic movements from the Gothic to the Modern, this course goes beyond the individual histories of ROY G. BIV (an acronym for red, orange, yellow, green, blue, indigo, and violet -- the colors in a rainbow) to investigate the science behind color, color theory, color's psychological aspects, and technological advancements in the color industry. The course highlights works form VMFA's permanent collection. Learn why this is one artistic feature that has caused so much delight and debate.

$90 (VMFA members $75)