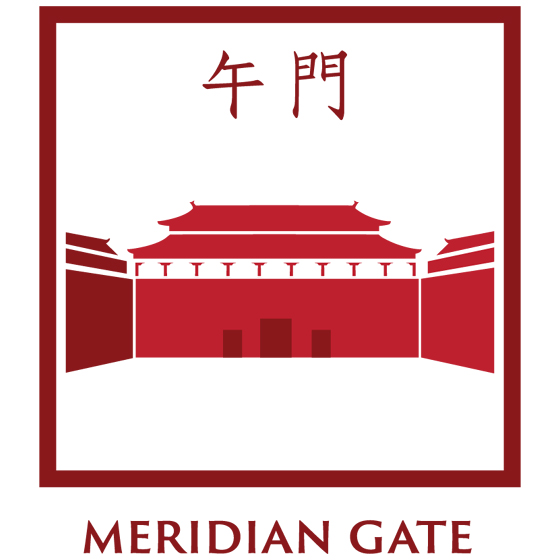 Starting tomorrow, 3D printers will begin humming away in the Atrium at VMFA. They're printing the hundreds of tiny buildings that make up the Forbidden City in honor of the upcoming special exhibition, which opens Oct 18. This printing project is part of a crowdfunding campaign  to support the museum's exhibition program, with your tax-deductible donations supporting all of VMFA's exhibitions—from traveling exhibitions like Forbidden City: Imperial Treasures from the Palace Museum, Beijing and Chihuly to those showcasing VMFA's permanent collections.
Each giving level—this one is $10—is tied to an architectural element of the Forbidden City. In a series of six blog posts, we will provide the story behind each of these intriguing icons:
The Meridian Gate is the south gate and main entrance to the Forbidden City. Standing 115 feet high, it is the tallest structure in the city and has three large doorways in the center. The central door was generally reserved for the emperor. The east door was used by high-ranking officials and the west door was for members of the royal family. Every winter, the new lunar calendar was announced from the Meridian Gate, which would determine the coming year's agricultural and ritual activities. During the Ming dynasty, the emperor would sit atop the bastion and deliver judgments on prisoners of war.
Help VMFA Build the Forbidden City and come by the museum to watch the progress!