Access our FREE web-based audio tour.
Rodin: Evolution of a Genius
Available in English and Français. Use your own mobile device and headphones and our free wi-fi to stream the audio tour in the galleries or enjoy the tour at home on your computer. It's also available for download as an App.
Launch Audio Tour
---
Organized by the Montreal Museum of Fine Arts and the Musée Rodin in Paris, this exhibition will feature nearly 200 works by the greatest sculptor of the 19th and early 20th centuries: Auguste Rodin. Revealing the evolving output of this genius of sculpture, the exhibition examines his techniques, materials, models and assistants, and explores the extraordinary working process behind some of his best known works.
Auguste Rodin completely revitalized the very language of sculpture with his passion for the creative act. Fragile plasters as well as patinated bronzes, marble figures, astonishing ceramics and never-before-exhibited photographs all attest to this creative intensity, with much of the work presented in North America for the first time.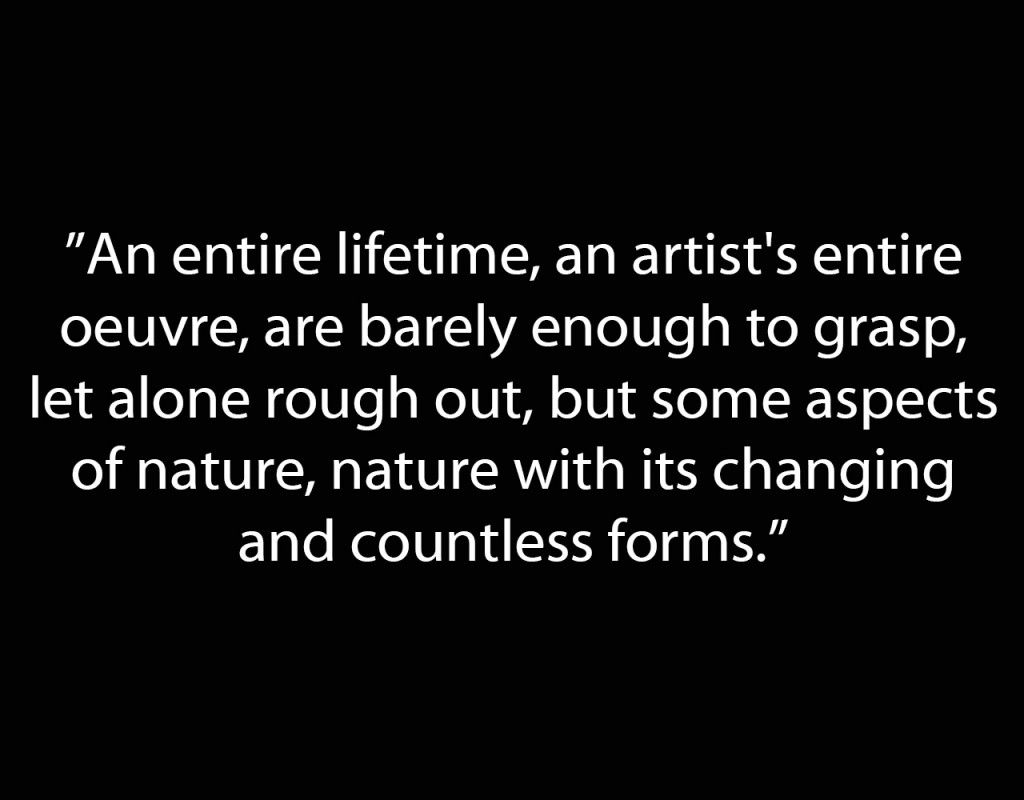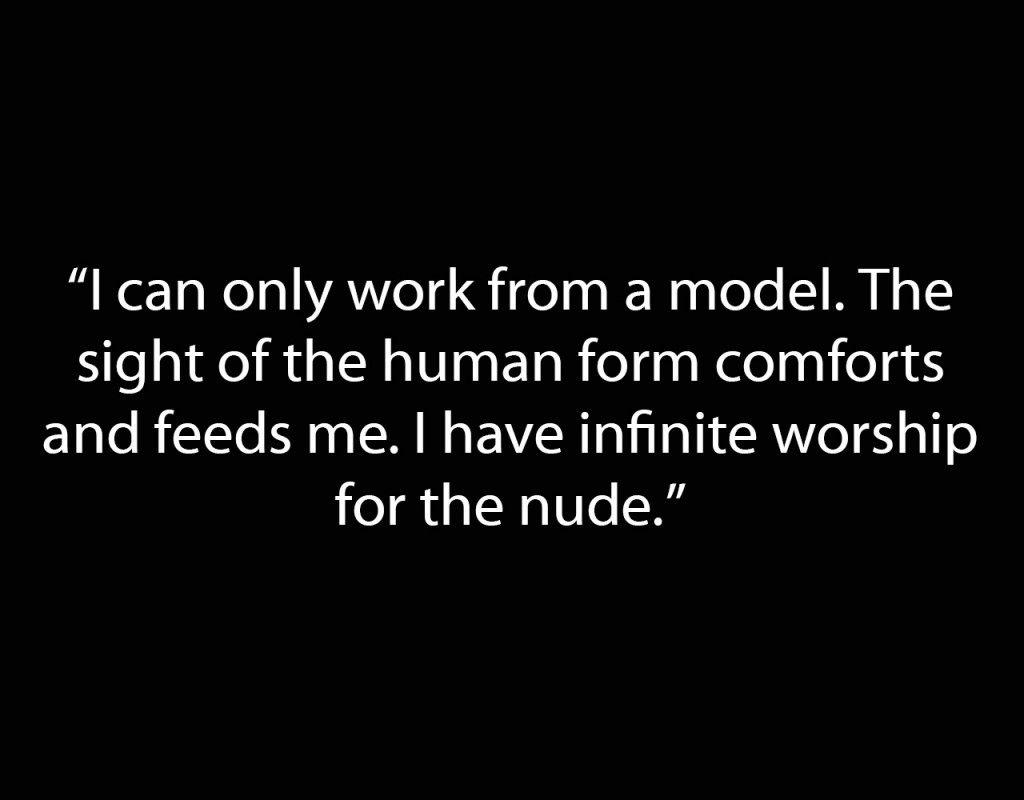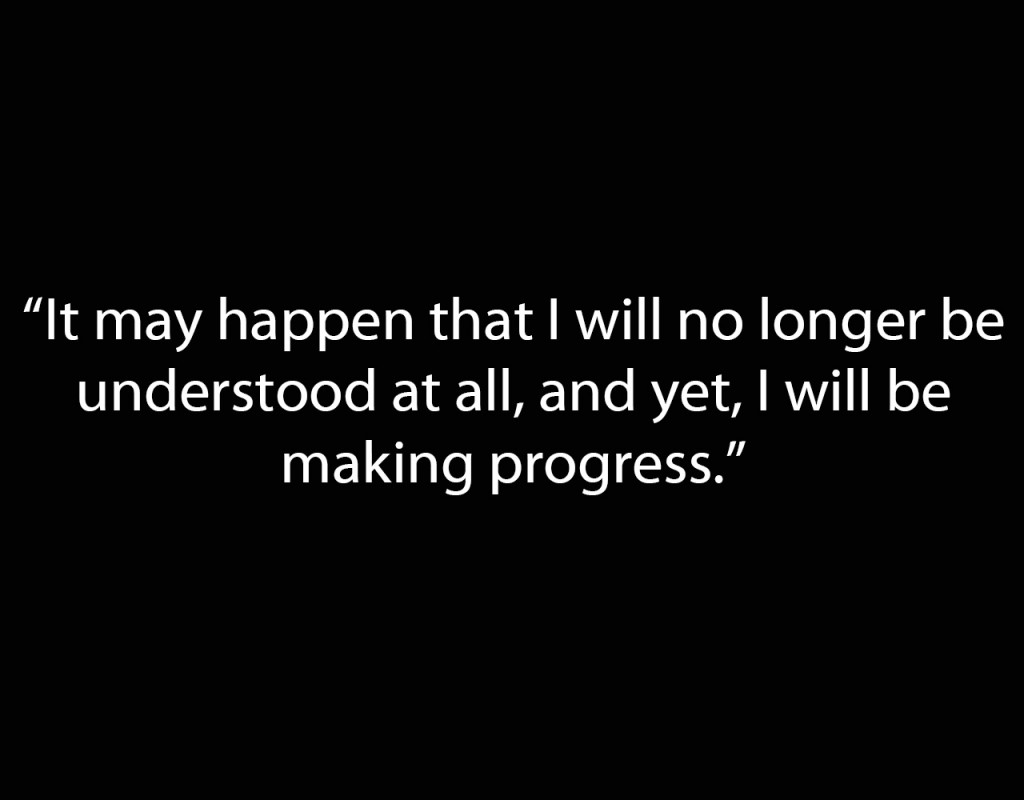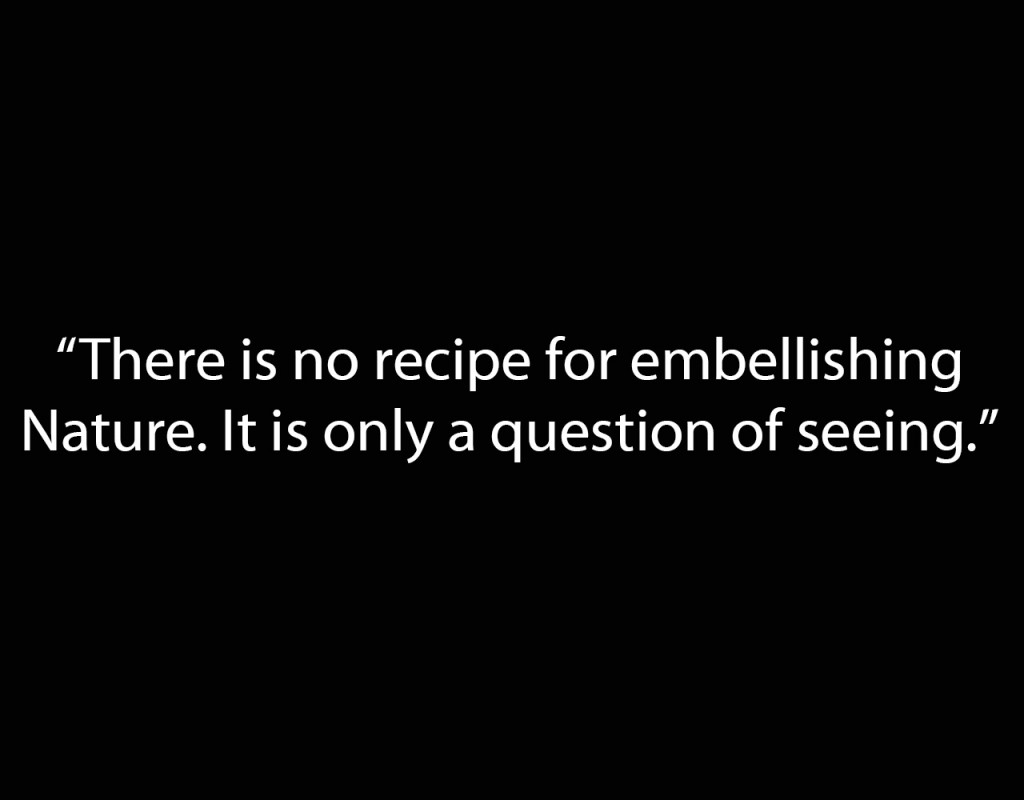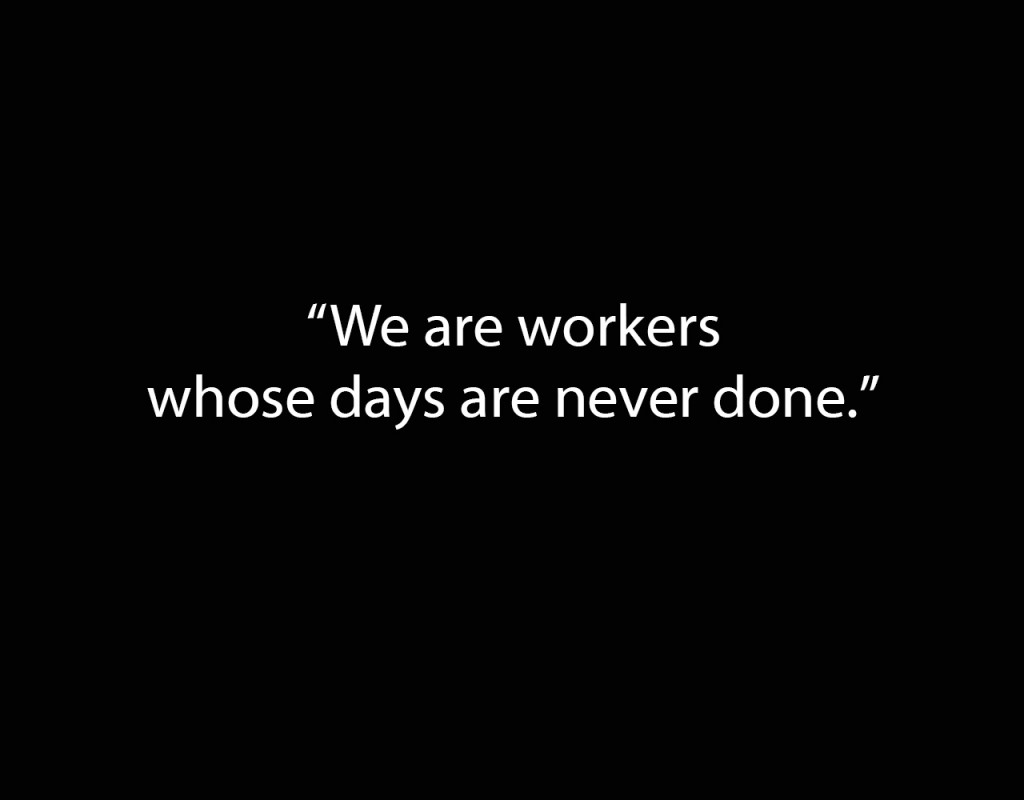 Rodin: Evolution of a Genius is organized by the Montreal Museum of Fine Arts in collaboration with the Musée Rodin, Paris. Rodin is organized for VMFA by Dr. Mitchell Merling, Paul Mellon Curator and Head of European Art. The exhibition catalogue, with contributions on Rodin's process by leading scholars, will be published by the Montreal Museum of Fine Arts.
Sponsors
Presented by:

____________________
The Lettie Pate Whitehead Evans Exhibition Endowment
The Julia and Tunnicliff Fox Foundation
____________________
Lilli and William Beyer
Norfolk Southern Corporation
Northern Trust Company
The Rock Foundation
____________________
The Banner Exhibition Program at VMFA is supported by the Julia Louise Reynolds Fund.
Free for VMFA members, children 6 and under, and active-duty military personnel and their immediate families.
$15 for adults
$12 for seniors 65+
$12 for adult groups of 10 or more (click here for tickets)
$10 for student – college
$10 for youth (7 – 17) and students with school ID
Tickets can be purchased online or by calling 804.340.1405.
Questions?
Contact Visitor Services at info@vmfa.museum
Download it now
Rodin: Evolution of a Genius General Audio Tour App
Audio tour best experienced with headphones
Access Rodin: Evolution of a Genius audio tour. Or you can download the app directly to your Apple iPhone or Android Smartphone here!


Rodin exhibit at VMFA will offer a look into the world of a master
"Even if you went to Paris, you wouldn't see this work displayed like this. This is really a once-in-a-lifetime opportunity."– Mitchell Merling, head of the Department of European Art
Read Richmond Times Dispatch Article
---
In Virginia, a Rodin show changes how we see the sculptor.
"even those who fancy themselves well versed in Rodin's vision will probably find much to surprise and delight them in this extensive show." – Philip Kennicott Art and architecture critic
Read the Washington Post Article
---
VMFA's Rodin Exhibition is One of the Museum's Crowning Achievements
"If you don't do another thing over the holidays make a beeline to the Boulevard for "Rodin: Evolution of a Genius." " – Edwin Slipek
---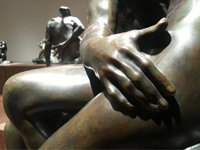 Exploring Rodin: The Artist's Creative and Technical Process
The Rodin exhibit at the VMFA offers visitors a chance to see some famous pieces, including "The Thinker" and "The Kiss." Through objects that have never before traveled to North America, it also sheds light on the artist's process and the techniques that made him a pioneer in modern sculpture. Listen or Read the Article
---
Sculptor in Residence
November 20, 2015 – March 13, 2016 (except for Christmas and New Year's Day)
Sundays: 11 a.m. – 1p.m.
Wednesdays: 10 a.m. – noon
Fridays: 5 – 7 p.m.
This program will feature contemporary sculptors who will demonstrate and discuss their creative processes as they create sculptures on the Sculptor Cart, a moveable demo cart in VMFA's Atrium. The Sculptor Cart will also feature examples of sculpting tools—and touchable samples of marble, bronze, and plaster, the three main materials used by Rodin in his studio.
Nov 20 & 21   Rick Delano
Nov 22-Dec 4  Julie Elkins
Dec 6-Dec 18  Eva Rocha
Dec 23  Kate Horne
Dec 27 & 30; Jan 29  Rick Delano
Jan 3-15  Freddie Trebby
Jan 17 & 22(cancelled) ; 24(cancelled)  Lindsay Parnell
Jan 20 & 27   Freddie Trebby
Jan 31-Feb 5  Debbie Quick
Feb 7-Feb 12  Rick Delano
Feb 14-Feb 26  Chris White
Feb 28-Mar 4, 6, & 9   Debbie Quick
Mar 11 & 13   Kate Home