The Virginia Museum of Fine Arts Fellowship Program is a vital source of funding for the visual arts and art history in Virginia. VMFA is committed to supporting professional artists as well as art students who demonstrate exceptional creative ability in their chosen discipline. Since its establishment in 1940 by the late John Lee Pratt of Fredericksburg, the Fellowship Program has awarded nearly $6 million in fellowships to Virginians. 2015 marked the 75th anniversary of VMFA's Fellowship Program.
As part of our commitment to Virginians, the Pauley Center Galleries, Amuse Restaurant, the Claiborne Robertson Room, and select spaces at the Richmond International Airport are dedicated to showcasing the work of VMFA Visual Arts Fellowship recipients.
---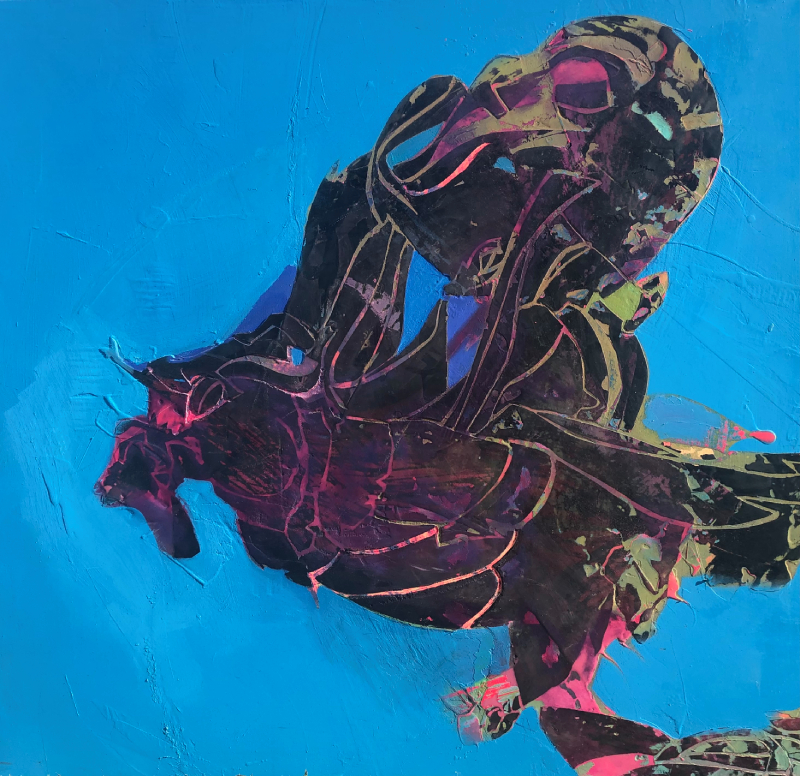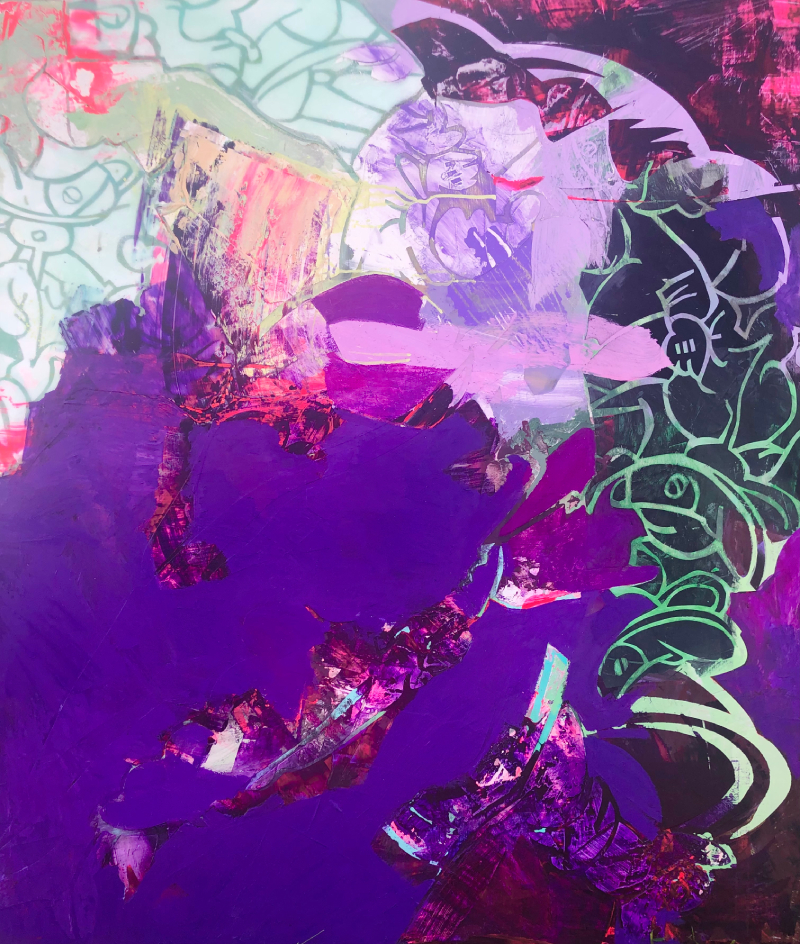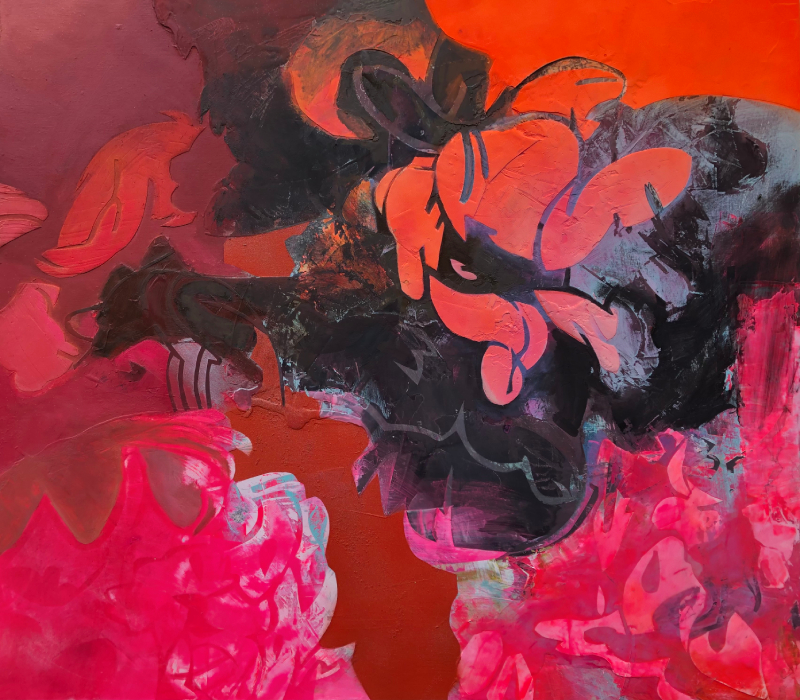 Things I Remember
By Leigh Anne Chambers
Oct 11, 2022 to Jun 19, 2023 | VMFA Amuse Restaurant & Claiborne Robertson Room
My studio practice is largely driven by materials. I am drawn to the immediacy of supplies from the hardware store like liquid rubber and spray paint. These work in tandem with imagery created from composite drawings of comics and coloring books. While these pieces do not have an explicit narrative, they develop a language informed by contemporary culture.
IMAGES Make believe blue, Leigh Anne Chambers | rocket science, Leigh Anne Chambers | to the moon and back ain't that far, Leigh Anne Chambers
---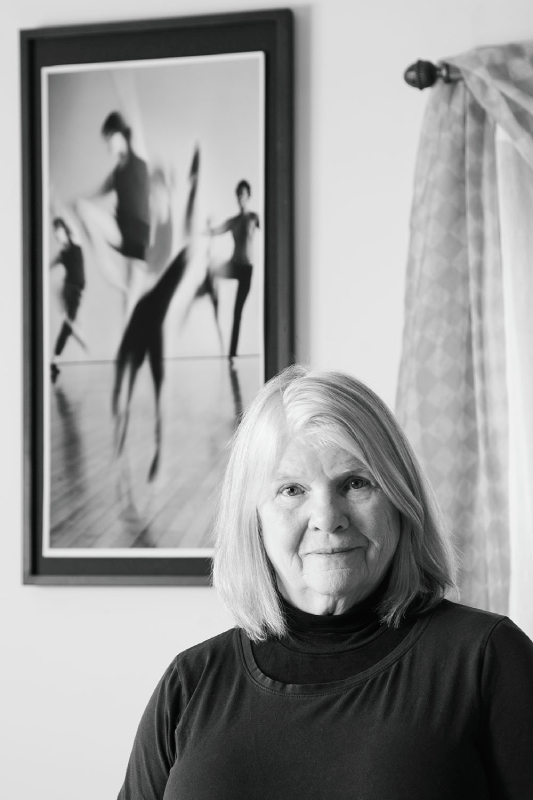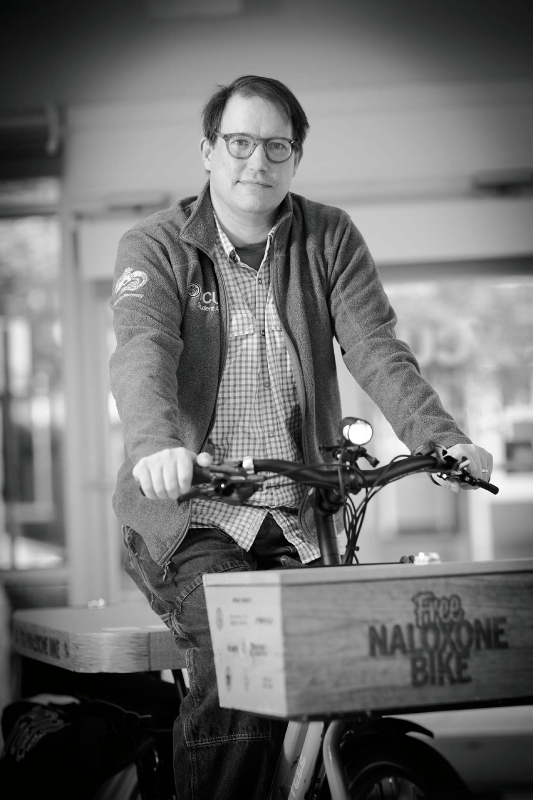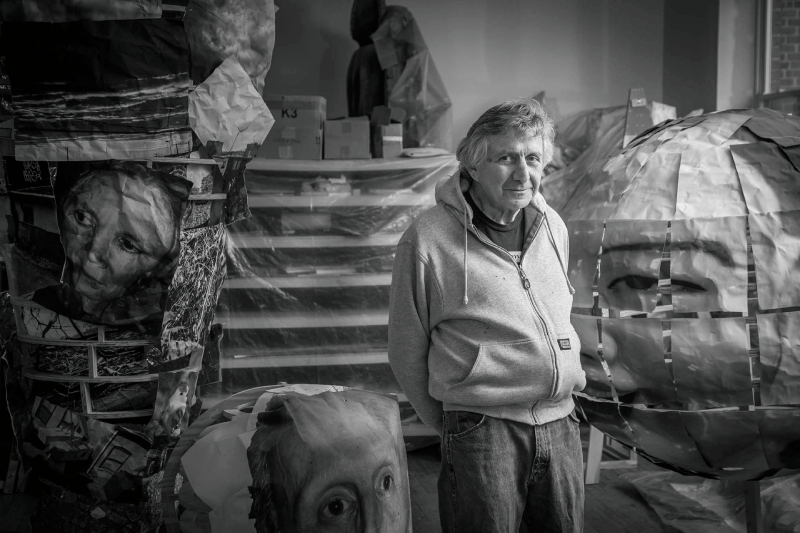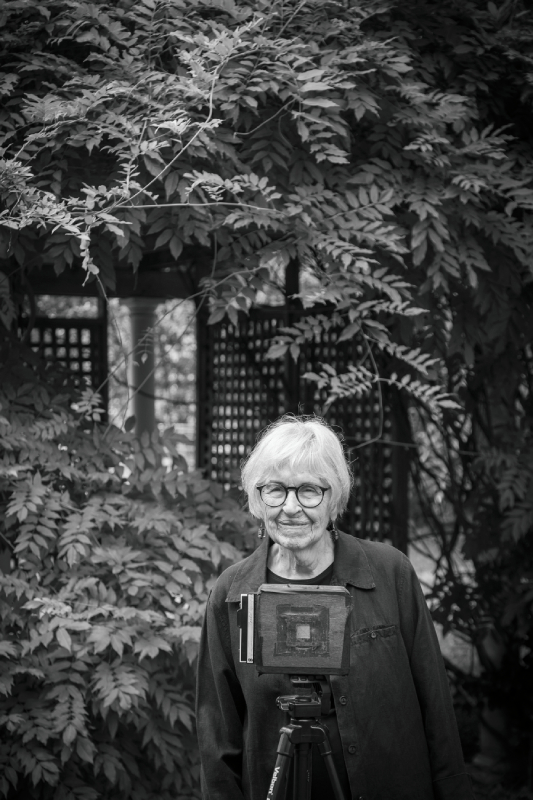 VMFA Fellowship Winners
By John Henley
Mar 9, 2023 to Feb 11, 2024 | Pauley Education Center Galleries
For the past eight years I have been working on a photography project making portraits of Richmond area artists. I was drawn to this idea by a deeply held belief in the extraordinary amount of great art being made in our city.
Virginia is fortunate to have a museum like the VMFA. The artists I have featured in this show have received Fellowship grants from the VMFA. Many of them received the grant early in their career and have gone on to long, productive lives as artists. Some are earlier in the process of building their careers. I know from personal experience that this honor is a tremendous boost to an artist wherever they are on their creative journey.
Making these photographs has been rewarding in so many ways. Meeting and coming to know the artists is perhaps the biggest reward. My hope is that this show serves to honor both these artists and the VMFA for their roles in making this a great art community.
In memory of Myron Helfgott, Bernard Martin, and George Nan.
IMAGES Anne Savedge, John Henley | John Freyer, John Henley | Jon-Phillip Sheridan, John Henley | Myron Helfgott, John Henley | Willie Anne Wright, John Henley
---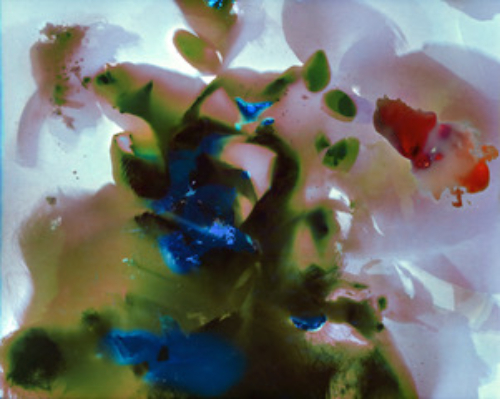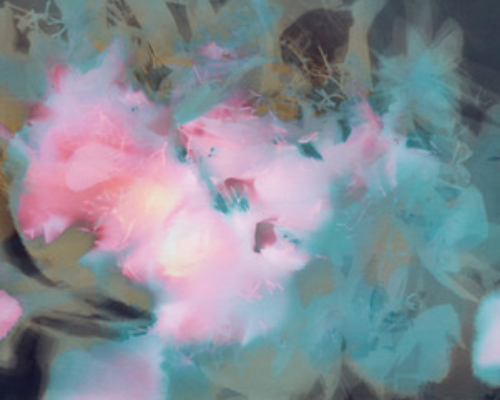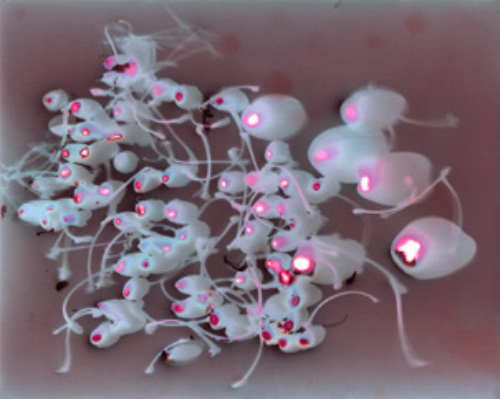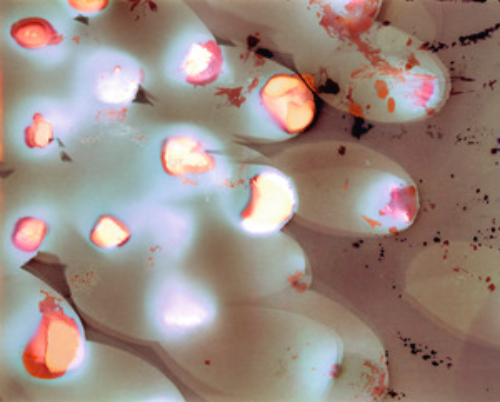 Decomposition
By Anikó Sáfrán
Aug 15, 2022 to June 25, 2023 | Richmond International Airport
In this series of abstract photographs, I am exposing my and my family's wastefulness: a pile of oranges collected over a month, a bag of unidentifiable celery. I am also displaying our conscientiousness: banana peels, eggshells, coffee grounds, and coffee filters that we put in our compost bin, items that would be contributing to global warming if tossed into the garbage can. When buried in a landfill and cut off from oxygen, fruits, vegetables, and other organic matter will decay slowly and give off methane, a greenhouse gas 28 times more effective at warming the earth than carbon dioxide. Composted, the same items become nutrient-rich soil that can be used to grow more food (or flowers.) By documenting our food waste, I see how I can make smarter choices when shopping for food.
I create the images by putting the food, in different states of decomposition, onto photographic paper and exposing it to the sun for hours, days, or weeks. A reaction occurs between the organic material and the chemicals in the paper, leaving colorful silhouettes on the paper. Because I do not fix the images, they are only semi-permanent or altogether transient. I scan the solargrams and process them digitally to strengthen the naturally occurring colors that are initially paler.
Anikó Sáfrán is a 2020-21 Graduate Fellow.
IMAGES Pandemic Hair Cut, Anikó Sáfrán | Linden Tree Leaves, Anikó Sáfrán | Cherry Pits and Stems, Anikó Sáfrán | Oranges, Anikó Sáfrán