VMFA Photo Challenge
Join our monthly challenges in celebration of photography.
---
Right now at VMFA, two extraordinary exhibitions showcase the works of photography legends Ansel Adams and Man Ray. To celebrate, we're inviting all photographers—professionals and amateurs alike—to take VMFA's first-ever photography challenge.
Whoever and wherever you are, we want to see the world through your eyes! Capture the beauty of the faces and places around you, whether that's right here in Richmond or in the far corners of Virginia and beyond.
Each month from November through January, we'll announce a new challenge and provide tips to get you started. Then, simply snap and share your pics using #VMFAPhotoChallenge on social media or by emailing vmfa.museum@gmail.com. In your email, please provide your name, city, and state if you'd like to be credited. We'll feature a collection on our website and on social media.
---
Challenge #1: The Splendor of Nature
Nov 2021
Inspired by the exhibition Ansel Adams: Compositions in Nature, our first challenge invites you to capture the drama and splendor of the American landscape. What places of natural beauty matter to you? How might you showcase the landscape's pure beauty, breathtaking vistas, and elegant details through photography?
Jeffrey Allison, Director of Statewide Programs and Exhibitions and Paul Mellon Educator at VMFA, as well as professional photographer, hosts this challenge.
Highlights from Challenge #1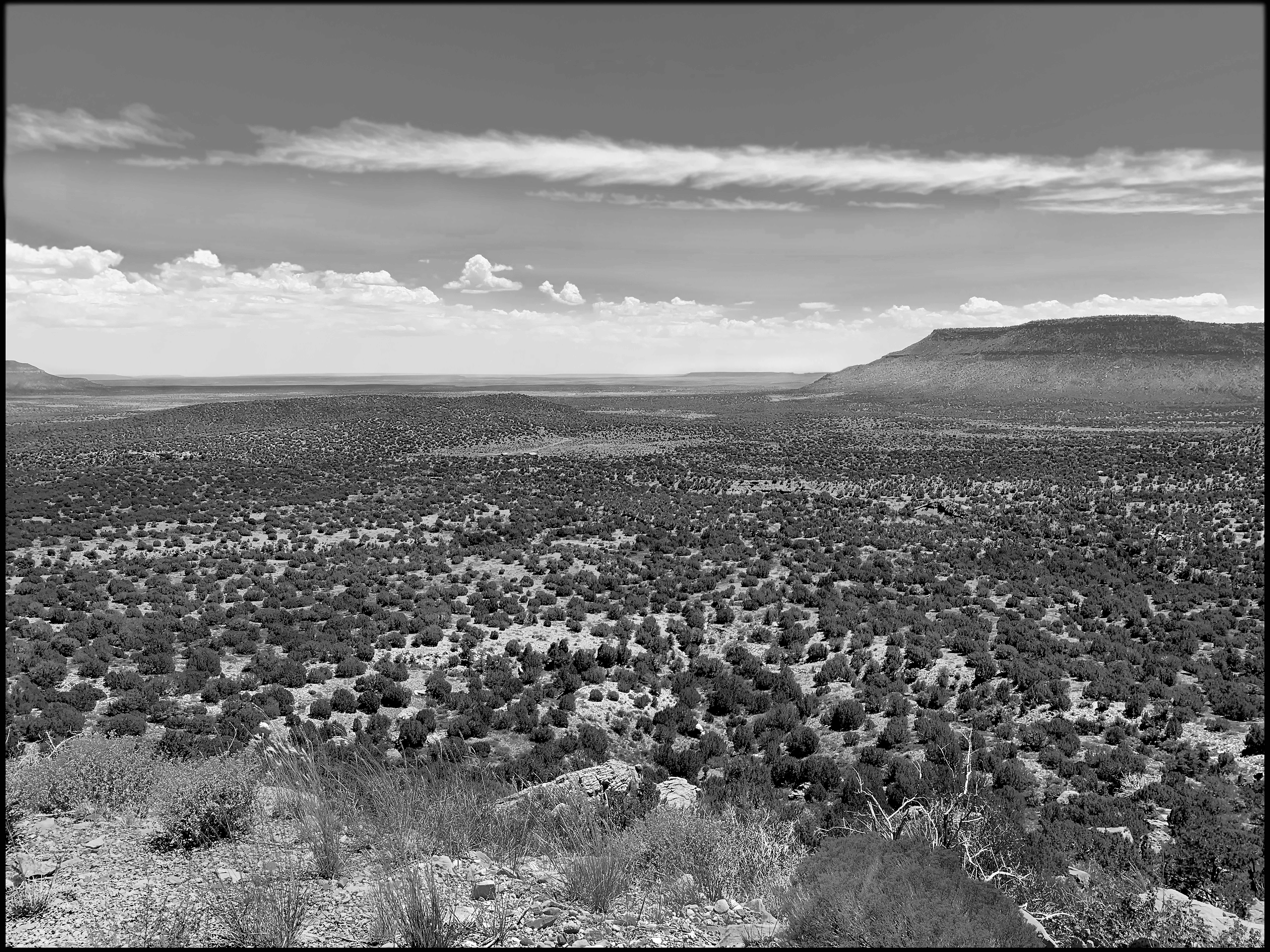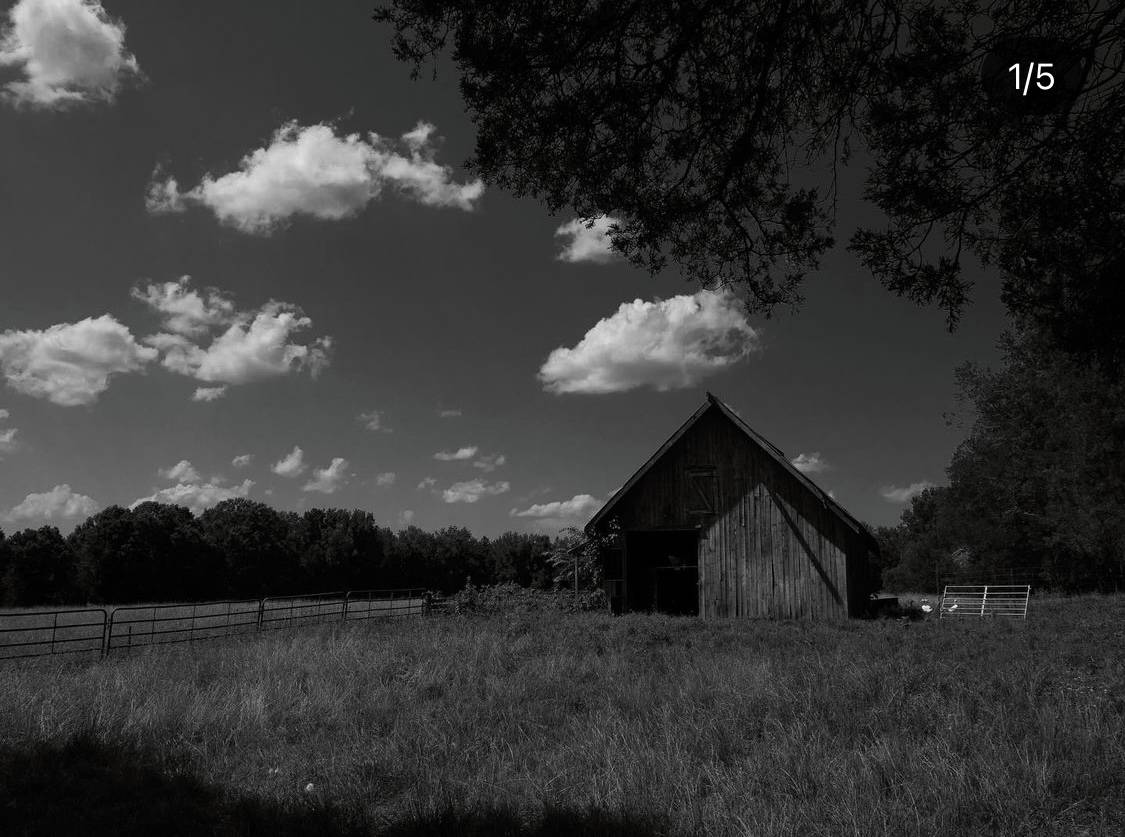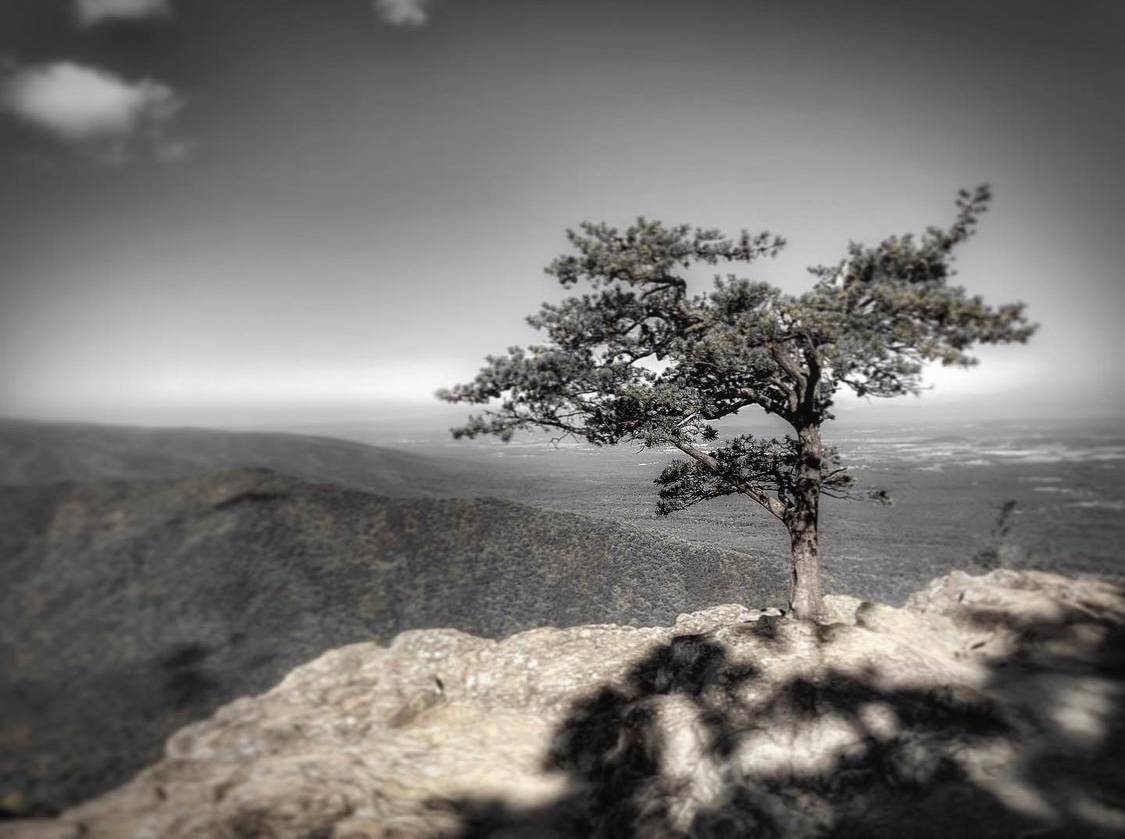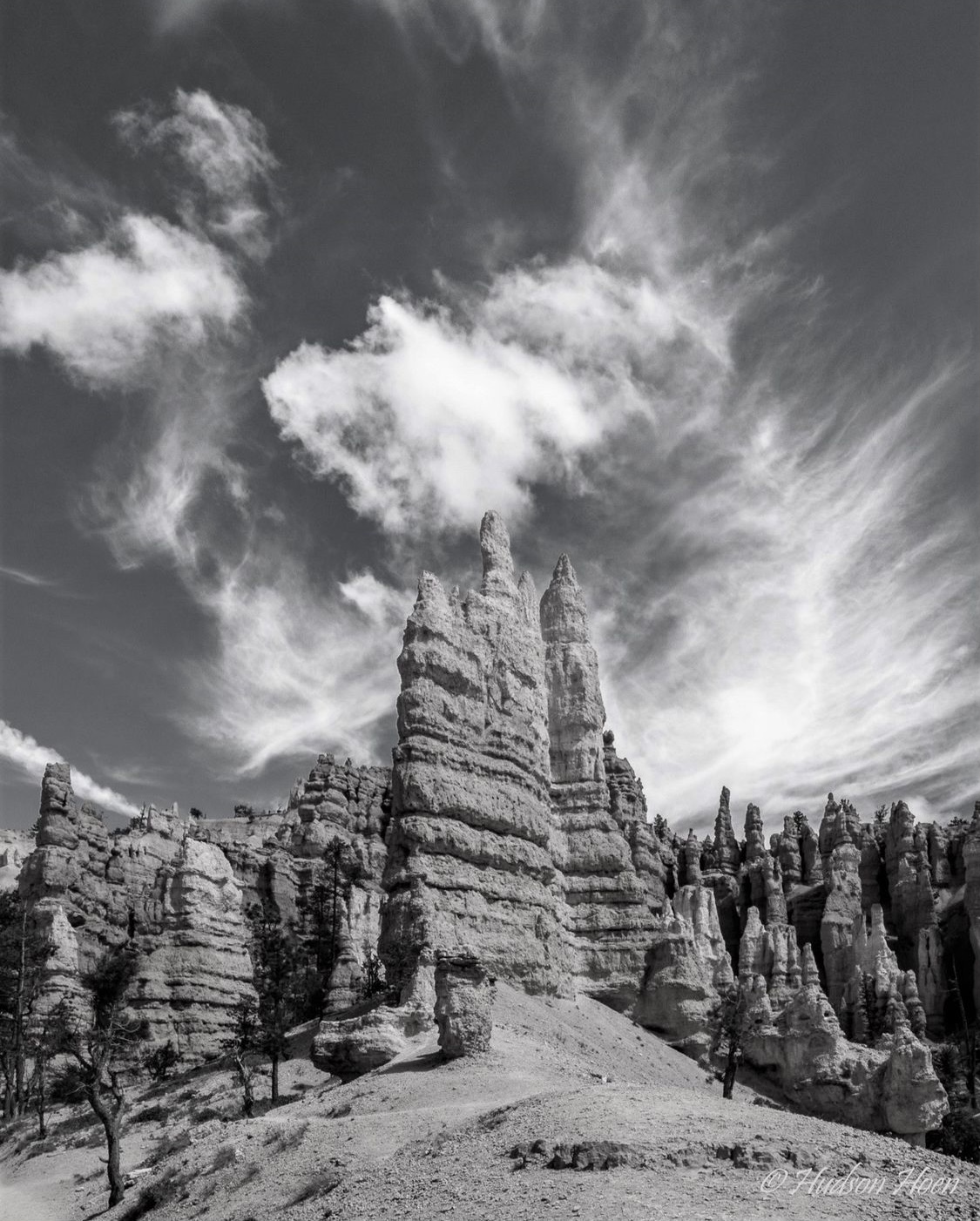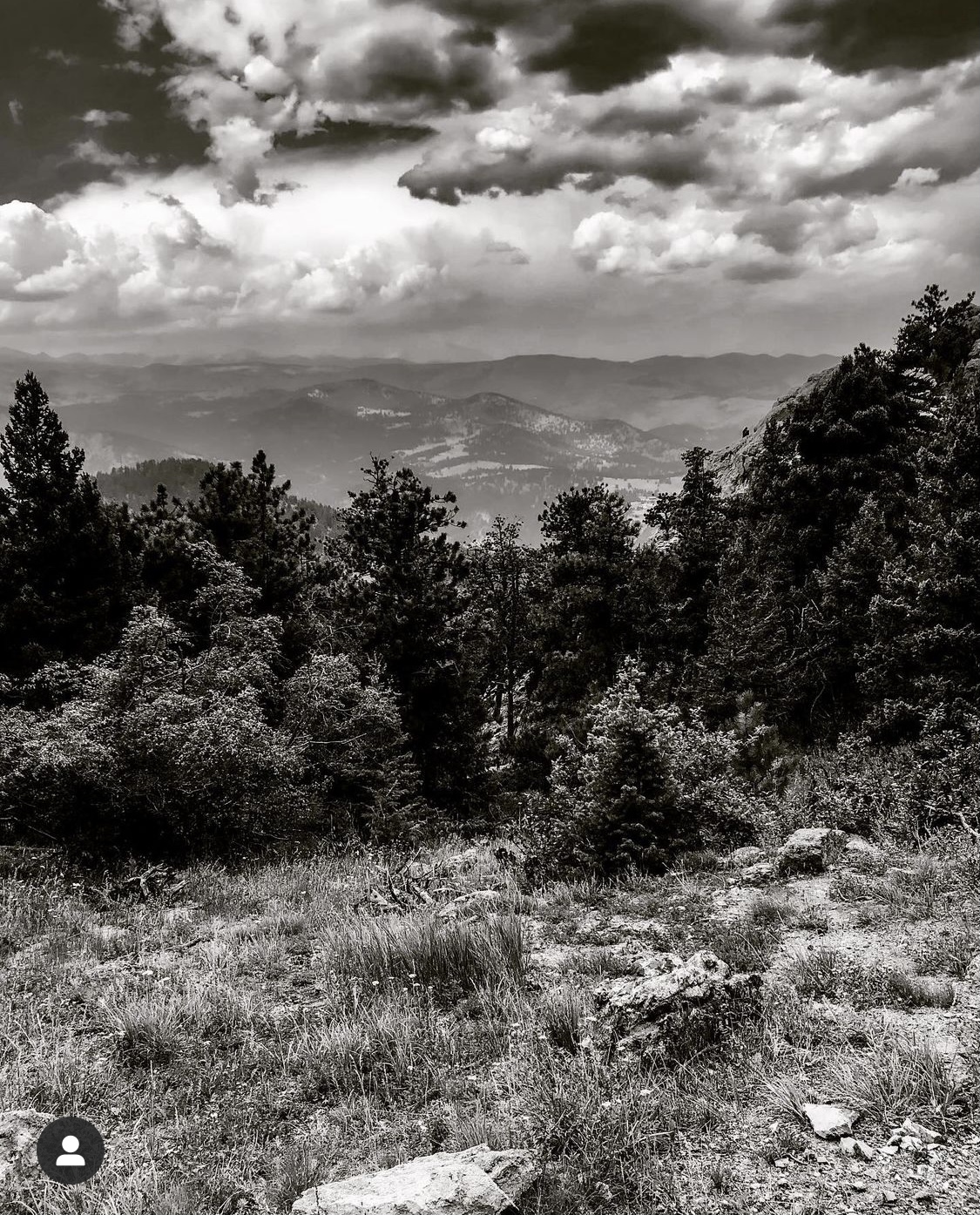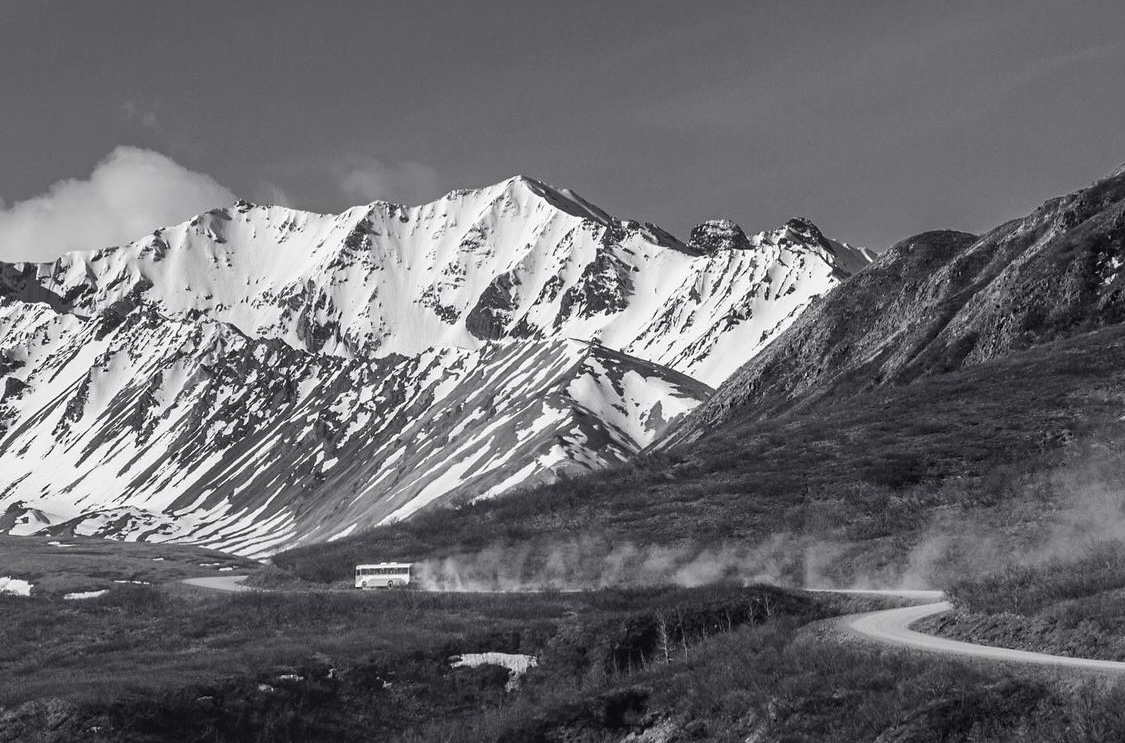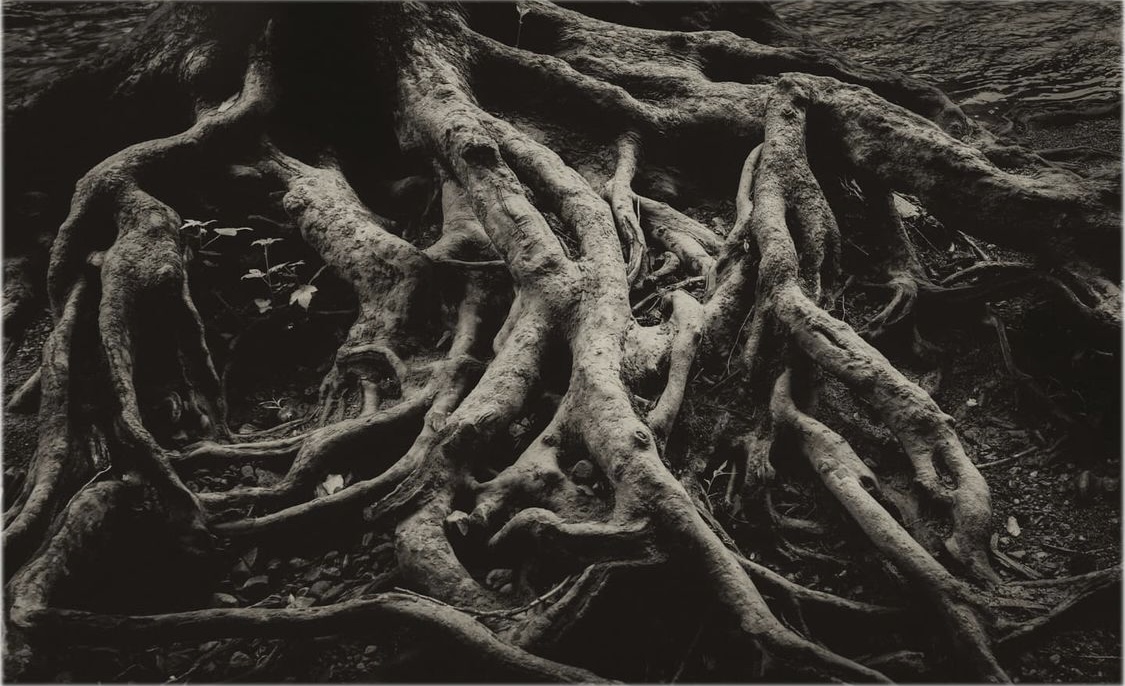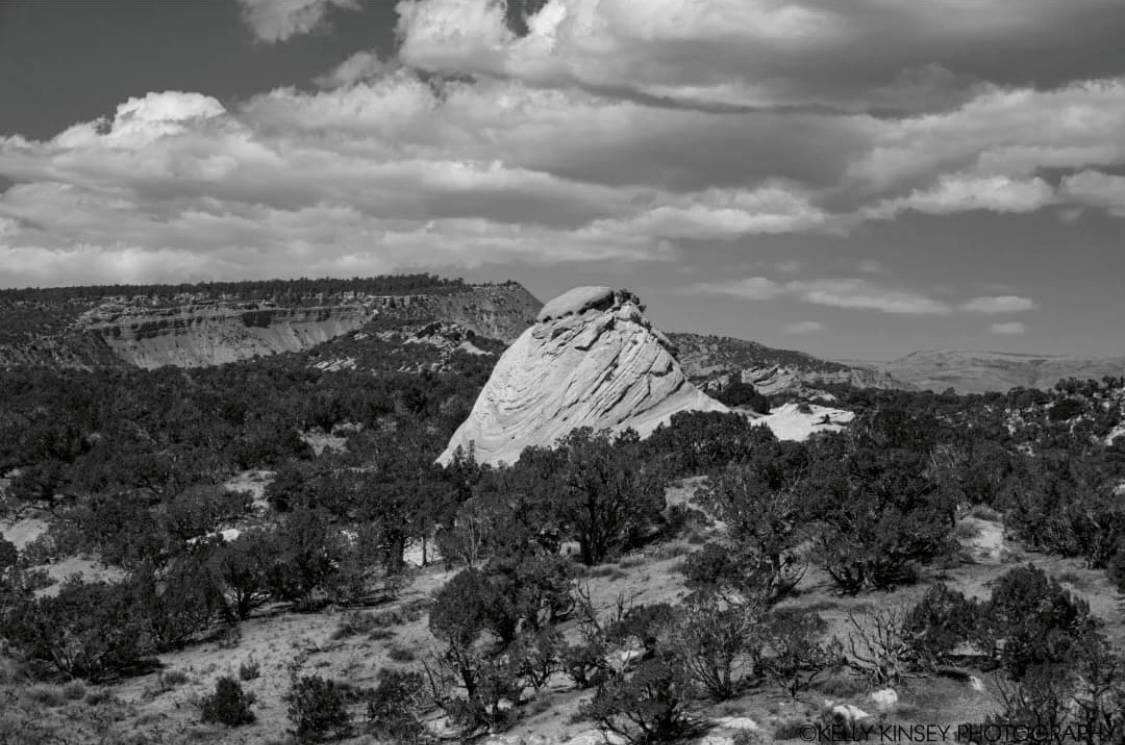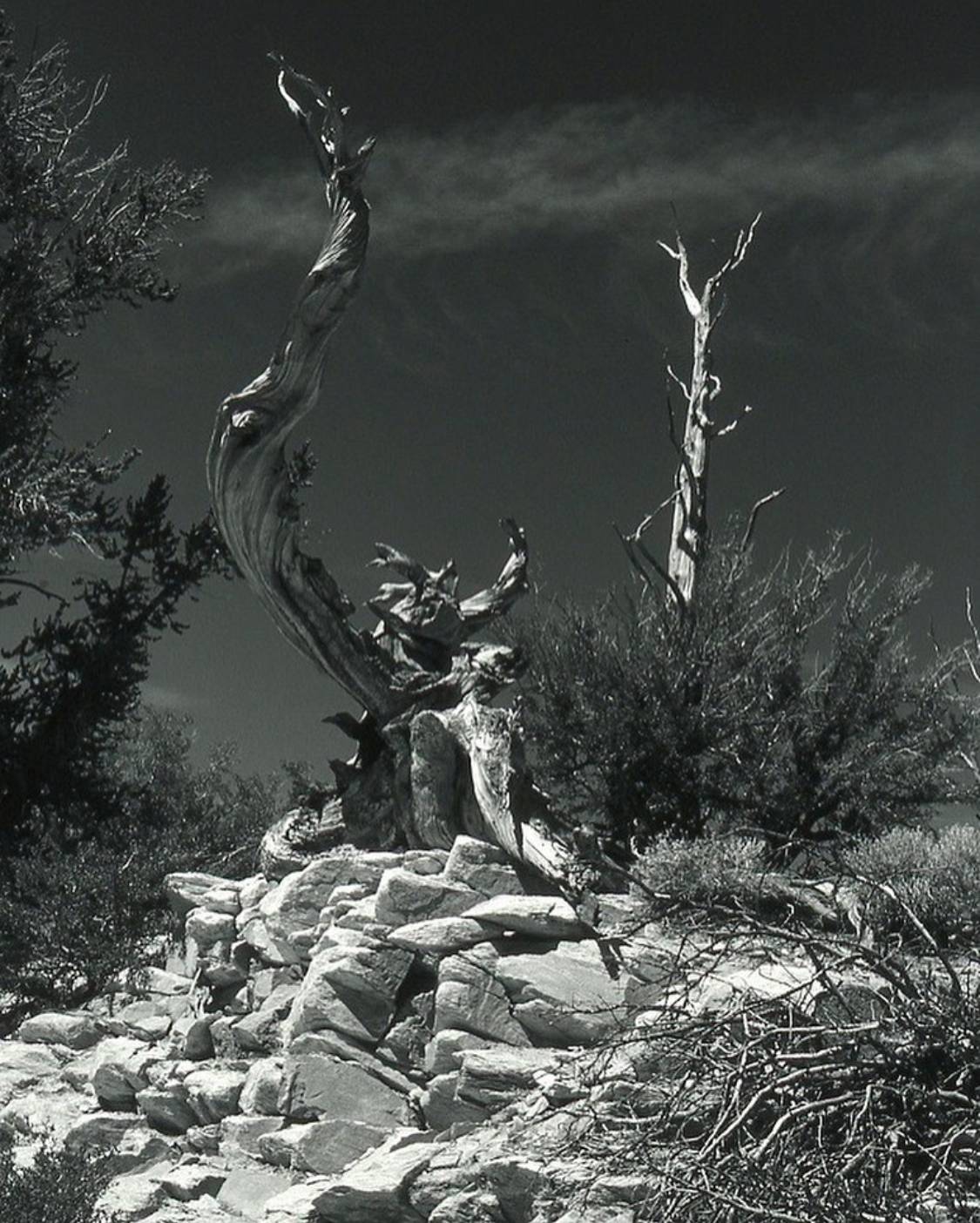 ---
More to Explore
---
Related Videos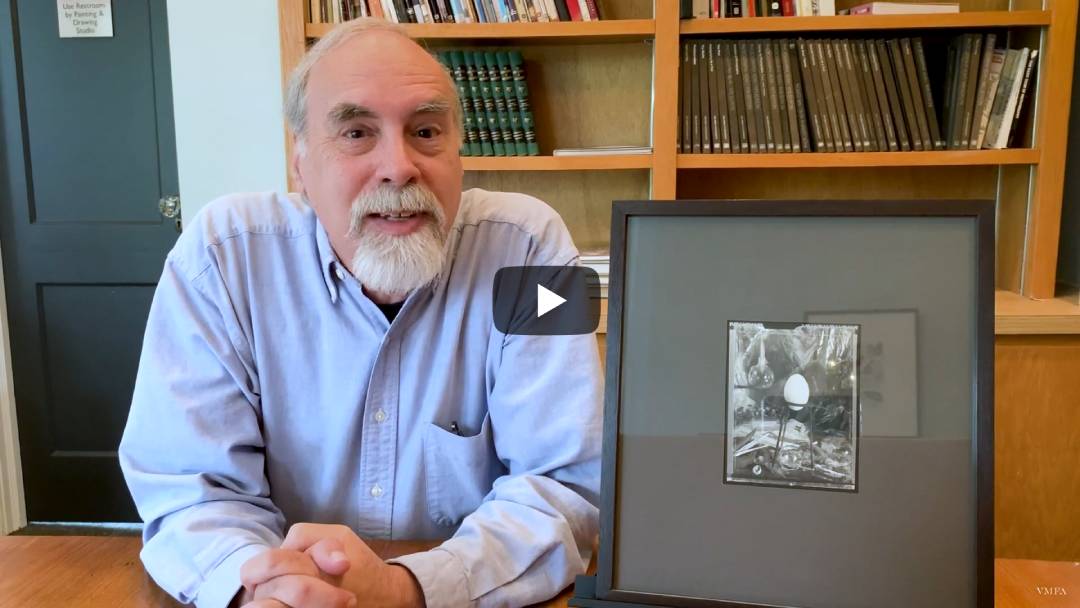 Learn tips and tricks to build your photography collection. Studio School Instructor Frank Saunders takes a look at five photographs to show you the ropes.
Chiefly known as a New York photographer, Louis Draper was first a Richmonder. His sister, Nell Draper Winston, talks about her brother's ability to capture the character of everyday people.