Help us protect the art and make the museum a pleasant experience for all visitors by following these simple rules.
To ensure a safe and healthy visit for everyone, we've updated our policies and online resources:
To help promote a culture of civility, diversity, inclusion, and equality, we ask that visitors show courtesy to all. Harassing, discriminatory, or threatening behavior is strictly prohibited.
Digital versions of our gallery map, audio guides, and collection information can be accessed here on our website.
---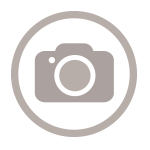 Capture the moment.
Photography is permitted for personal, noncommercial use. Flash photography, tripods, and selfie-sticks are not allowed. Drones are not permitted on museum grounds. Please note, some special exhibitions and works on loan may not allow photography. For commercial photography, or to inquire about VMFA image resources, contact Visitor Services at 804.340.1405.
---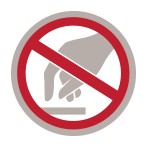 Look– but please don't touch.
Please maintain a safe distance between you and the art. Even the lightest touch contains chemicals that can damage a work of art.  With care and safekeeping, these works will be here for many generations to enjoy.
---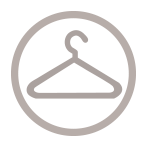 Travel light.
Free Coat Check is provided at the main entrance for your convenience. All umbrellas, backpacks, and bags larger than 8x13x16 inches must be checked. Wheelchairs, strollers, and gallery stools are available at no charge.
---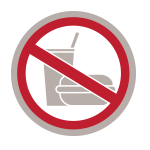 Eat smart.
Food, beverages, candy, and gum are not allowed in the galleries. Visit Best Café or Amuse restaurant, or have a picnic in our Sculpture Garden! Please note, no outside food is allowed in our restaurants. Drinking fountains are available near every restroom.
---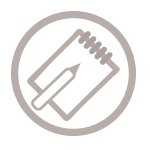 Express yourself.
Feel free to write or sketch with pencil only on a pad or drawing board no larger than 18×24 in. Please be mindful of visitor traffic. Sketching may not be permitted in some special exhibitions. Groups or those wishing to sketch using other materials should contact Visitor Services at 804.340.1405.
---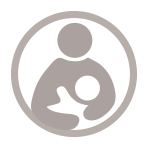 Enjoy the museum with your family.
Children under 13 must be accompanied by an adult. Breastfeeding is welcome anywhere in the museum.  Strollers are allowed and can be borrowed free of charge from Coat Check. Baby carriers may be worn on the front only. There are three family restrooms located throughout the museum.
---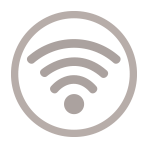 Learn and share.
Free Wi-Fi is available throughout the museum on the VMFA Guest network.  Audio tours and additional information can be found on our website. Share your experiences and remember to tag us! #vmfa
---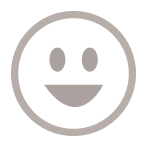 Say cheese!
Photographers are on duty at many museum programs and events to capture images for the museum's archives and for publicity about museum programs. If you prefer not to have your picture taken during such an event, please notify the photographer.