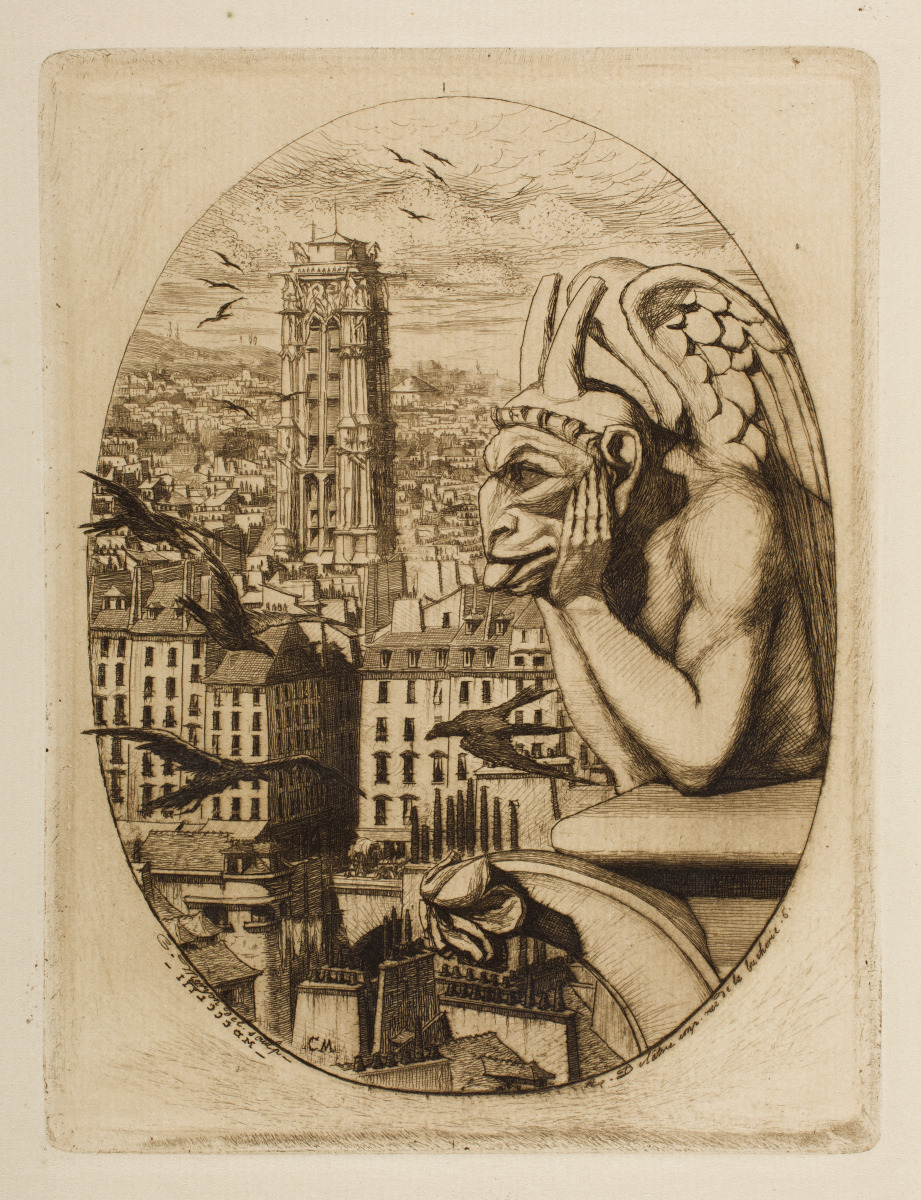 Schneiderman 27 VI/X; Delteil-Wright 23 III or IV/VIII
Schneiderman, Richard S. The Catalog Raisonné of the Prints of Charles Meryon. London: Garton & Co, 1990.
Image released via Creative Commons CC-BY-NC
Some object records are not complete and do not reflect VMFA's full and current knowledge. VMFA makes routine updates as records are reviewed and enhanced.