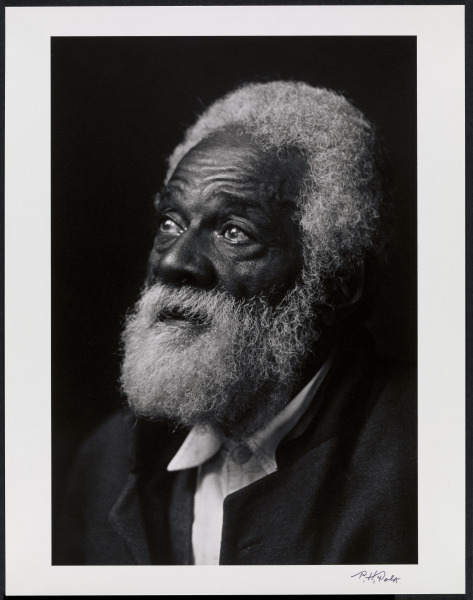 Henry Baker (Primary Title)
P.H. Polk (Portfolio Title)

signed in black ink by artist below image in left right corner print recto: "P.H. Polk"
AGFA paper manufacturer watermark on print verso
Adolph D. and Wilkins C. Williams Fund
Like a Study in Black History: P. H. Polk, Chester Higgins and The Black Photographers Annual, Volume 2, VMFA, October 7, 2017 – August 15, 2018

Some object records are not complete and do not reflect VMFA's full and current knowledge. VMFA makes routine updates as records are reviewed and enhanced.