Gift of Mr. Walter P. Chrysler, Jr.
©artist or artist's estate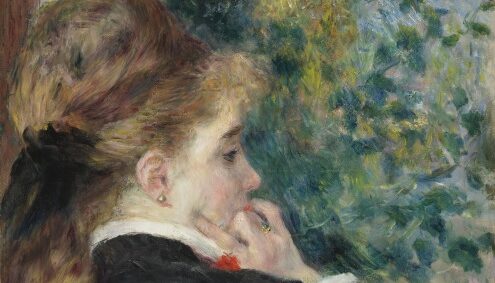 1:14:33
The collection of European paintings, sculptures, and decorative arts given by Paul and Rachel Mellon constitute an essential facet of the museum's identity. Dr. Sylvain Cordier, Paul Mellon Curator and Head of the Department of European Art, discusses the reinstallation of the Mellon Collection.
Some object records are not complete and do not reflect VMFA's full and current knowledge. VMFA makes routine updates as records are reviewed and enhanced.