Brandy Station: General A. P. Hill, CSA (Primary Title)
Civil War Redux: Pinhole Photographs of Reenactments by Willie Anne Wright (Portfolio Title)

Signed in graphite lower right: Willie Anne Wright.
Inscribed in graphite lower left: Brandy Station. Inscribed in graphite beneath image in center: General A. P. Hill,/ CSA. Inscibed in graphite on verso lower right: Pinhole Photograph by (sheet cut).
Gift of Willie Anne Wright in memory of Jack Wright
Civil War Redux: the Pinhole Photographs of Willie Anne Wright
Virginia Museum of Fine Arts, Richmond, Virginia, April – September, 2011
Jacksonville Center for the Arts, Floyd, Virginia, August – September, 2014
Northern Virginia Community College, Springfield, Virginia, January – February, 2015
Danville Museum of Fine Arts & History, Danville, Virginia, March – May, 2015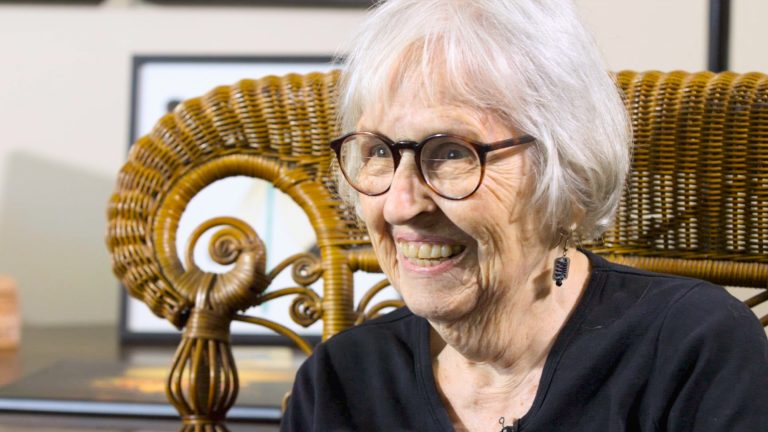 10:06
Willie Anne Wright shares about her work and process.
Some object records are not complete and do not reflect VMFA's full and current knowledge. VMFA makes routine updates as records are reviewed and enhanced.