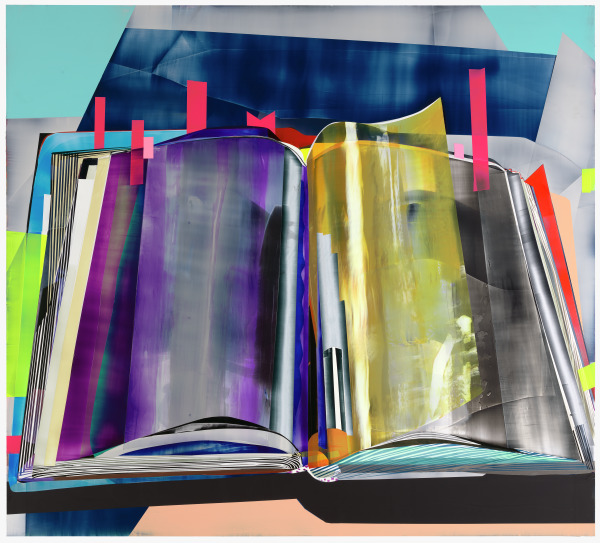 Gift of Pamela K. and William A. Royall, Jr.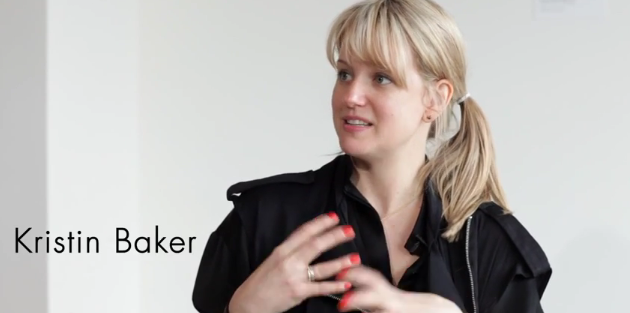 3:46
American contemporary artist Kristin Baker discusses her work, process, and inspiration. She ends with a brief description of The Prig (2009), which resides in VMFA's collection.
Some object records are not complete and do not reflect VMFA's full and current knowledge. VMFA makes routine updates as records are reviewed and enhanced.